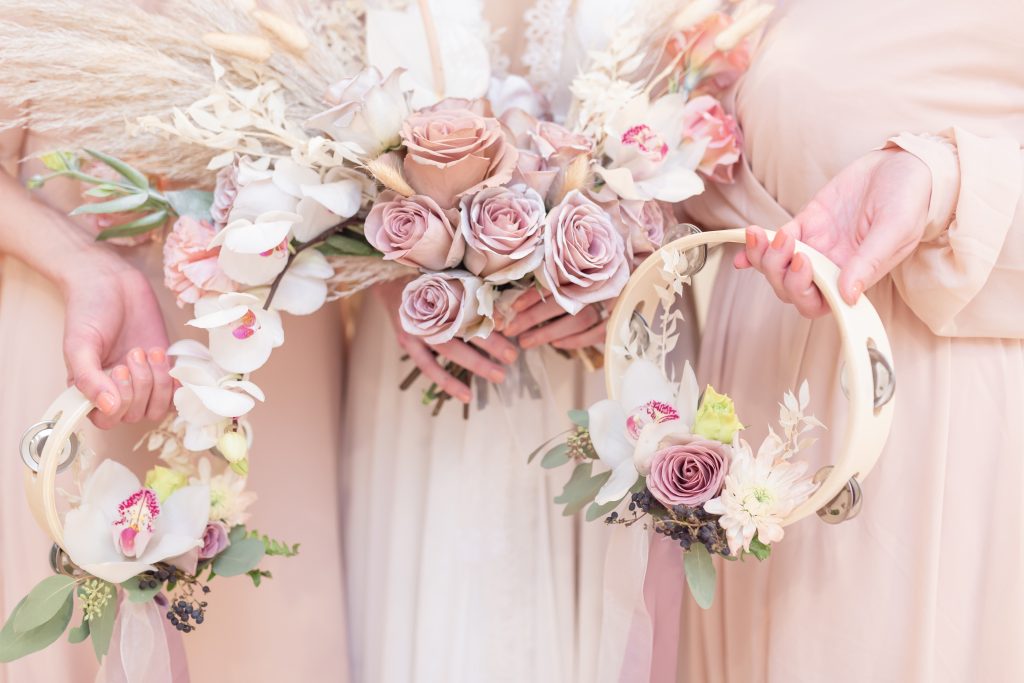 Self-love is something that is so different for each person. It's important for everyone, but not everyone can find the energy to practice it. Especially in the winter. I am completely guilty of this. And this winter weather had me feeling about as blue as my toes were. So, I wanted to use my creativity to create something beautiful that told a story.
The inspiration behind this Pink Himalayan Styled Shoot was simple: for centuries Pink Himalayan Salt had been used to help individuals experience self-love through purifying, cleansing and dispelling negativity from the mind. I fell in love with the romantic idea that this beautiful pink grain of salt could protect your heart during the winter blues.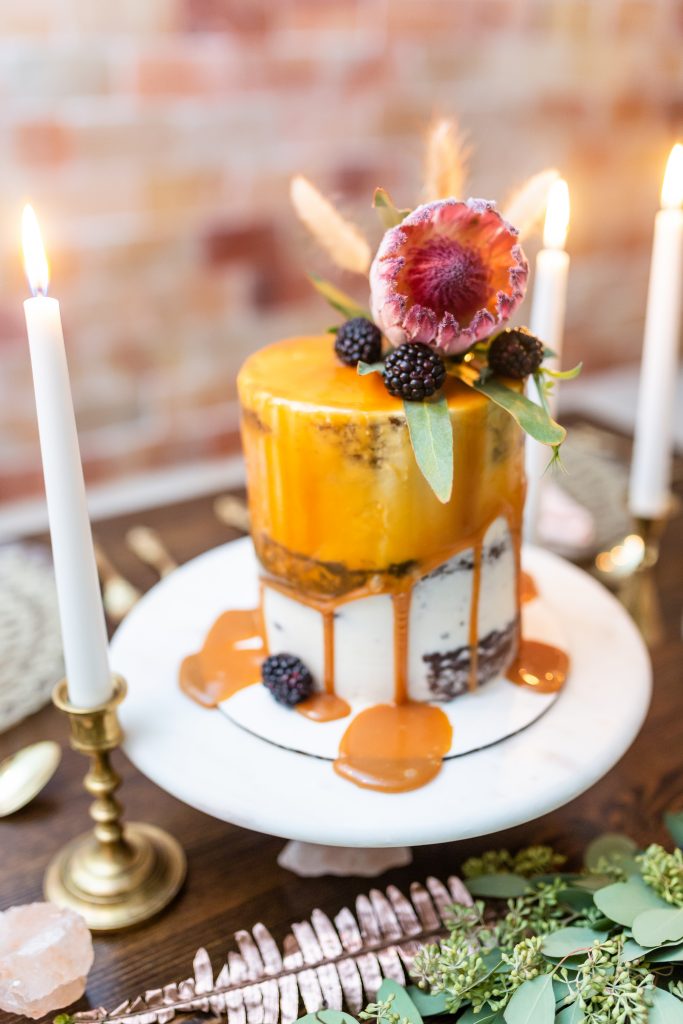 The Cake
The Cake was thoughtfully made by Hey There, Cupcake. This chocolate cake had a fudge filling and buttercream frosting topped with a Pink Himalayan salted caramel drip.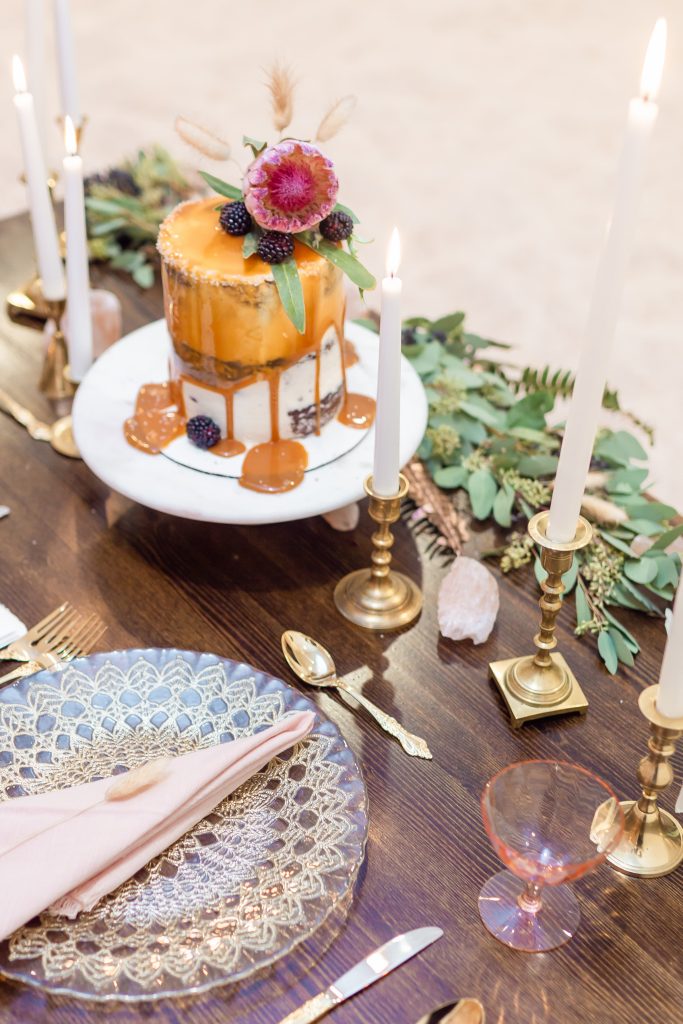 The Flowers
With a soft blush tone pallet, 651 Studio & Floral Design arranged a stunning bouquet of beach vibe florals starring Lisianthus, Roses, and Pampas Grass. Her inspiration was born of tropical breezes at sunset and her trips to Hawaii. For the bridesmaid tambourines, she was inspired by the idea of celebrating an intimate union along the beach with dear friends, vodka, and some tambourines.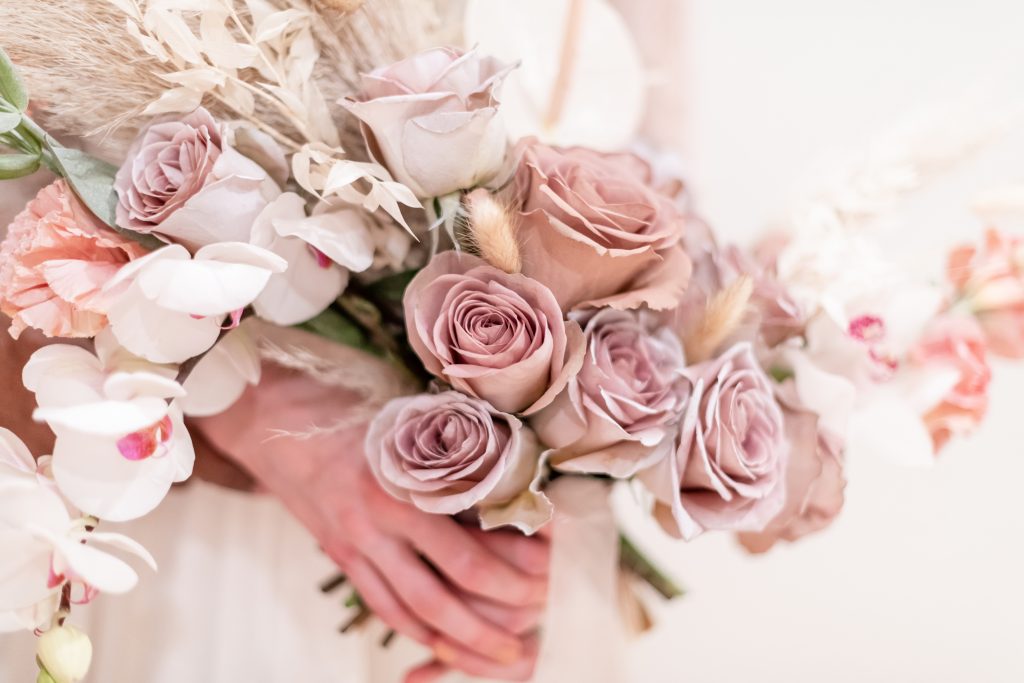 The Signature Crafted Cocktail
This styled shoot had two signature crafted cocktails sponsored by Her Spirit Vodka.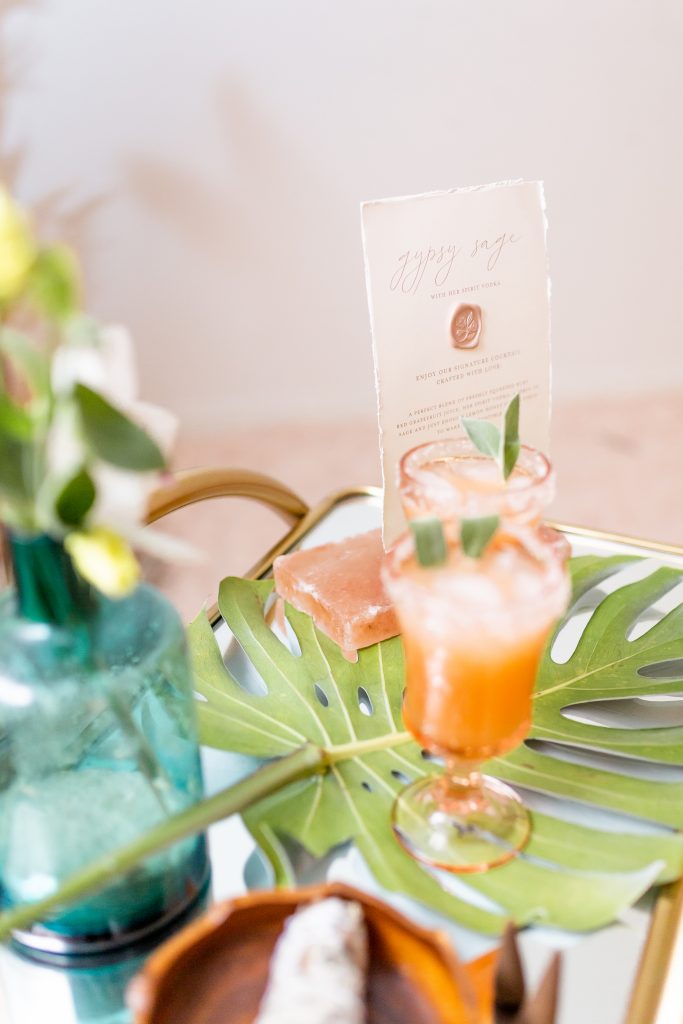 Winter Blush
1.5 oz Her Spirit Vodka
1/2 oz lime juice
3 oz lemonade
splash of St. Germain
Pink bubbly rose
Pink rock candy stick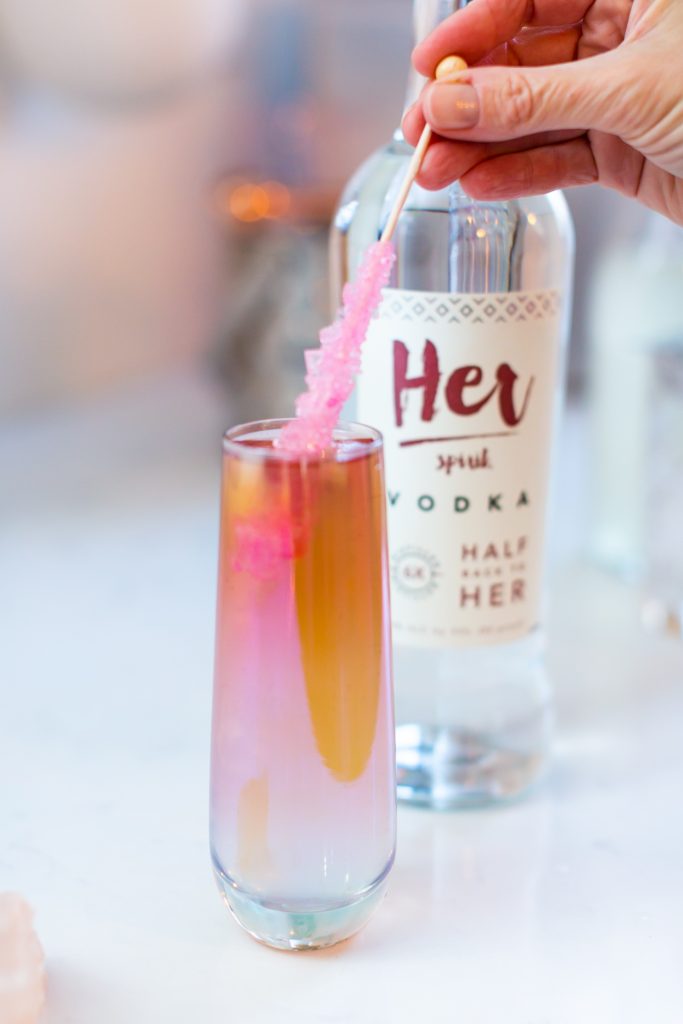 Gypsy Sage
1.5 oz Her Spirit Vodka
1 oz lemon honey syrup
6 oz pink grapefruit juice
Himalayan sea salt
Sage leaves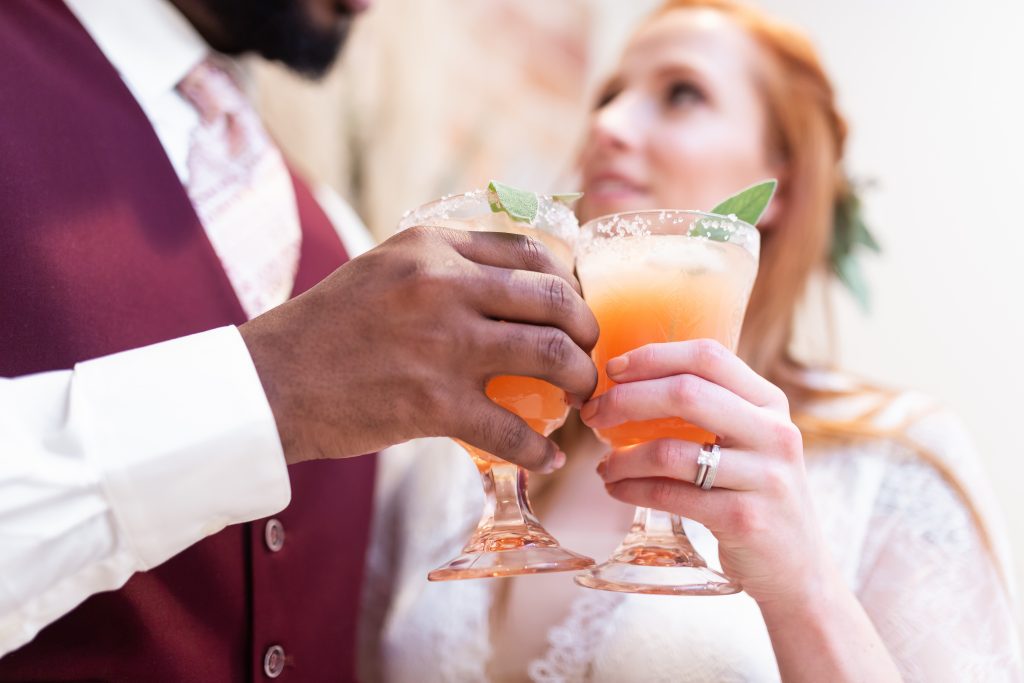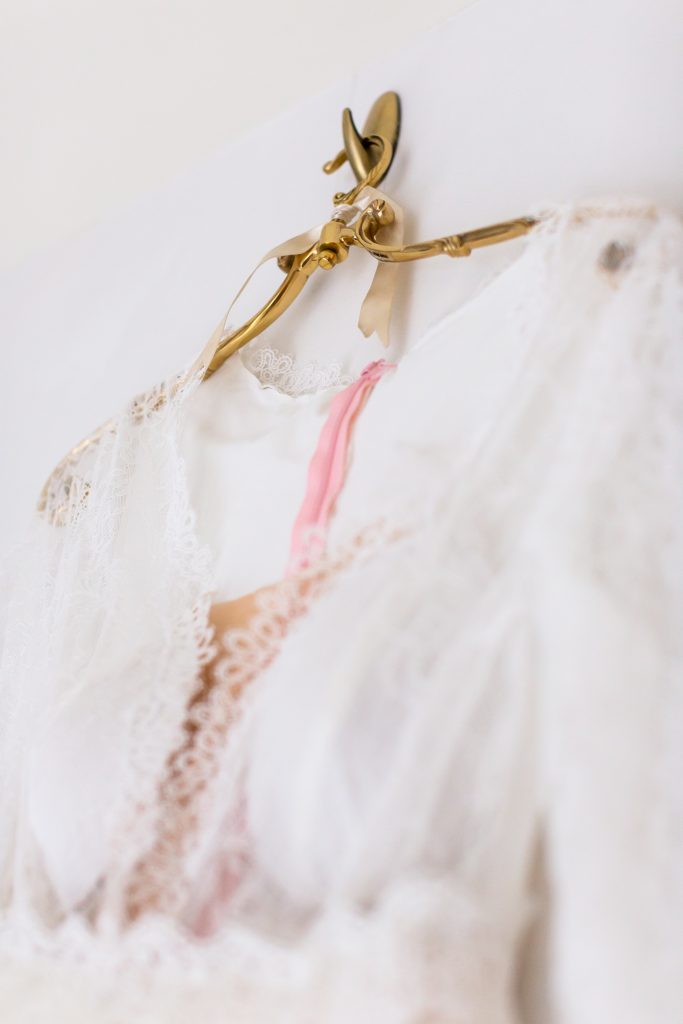 The Dress
The dress was custom made by Bopha Sar. Part of Bopha Sar's process is to create a dress that's inspired by a person's love story — one that reflects a bride's personality and makes her feel both confident and beautiful for her wedding day. She incorporates these details in her work to reflect that story.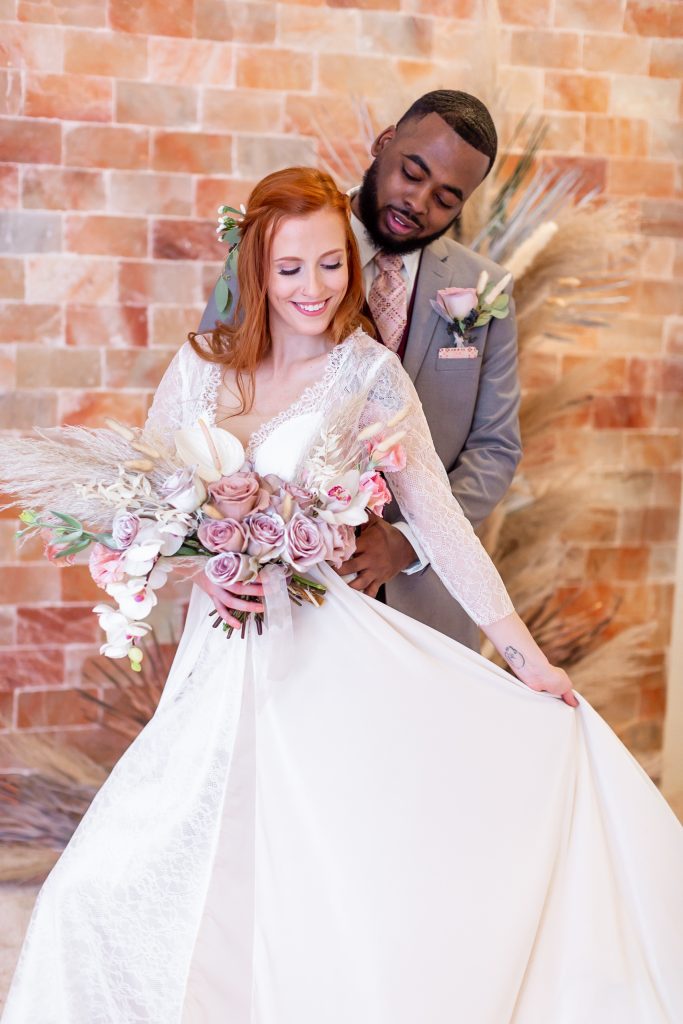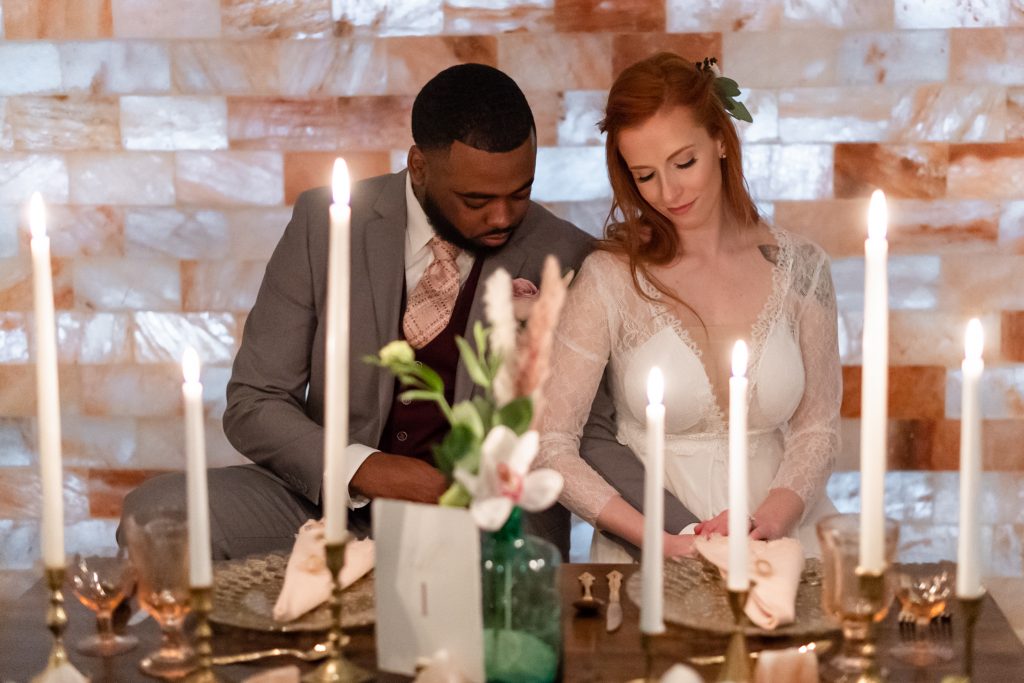 The Pink Himalayan Salt Room
SALT Salon is a full-service salon featuring a healing Himalayan SALT room. Salt therapy is similar to spending time in the salty sea air, which offers many more benefits than just relaxation on the beach. One of which is Salt produces negative ions. This theoretically causes your body to release more serotonin, one of the chemicals behind feelings of happiness. Which is something we could all use a bit more of.