Have you ever tried to coordinate schedules with more than three people? It tends to be difficult and not very fun. Now, let's image scheduling a trip to go bridesmaid dress shopping with not only the wedding party, but also your mom, mother-in-law to be, and maybe even grandma"¦ my head just started hurting! But what if you could have a store come to you? That is exactly what Kennedy Blue does for their brides!
Kennedy Blue is an online shop that you can buy from directly or have them send items to you for your own at home fashion show! Each dress costs $10 to try on, and you can keep them for three days. Plus the shipping is free! With this unique method of shopping, there will never be any online shopping disasters we have all seen (or even lived through) and you can make sure you are getting the perfect size right away! This method also allows your bridesmaids to try on dresses together even if you are not all physically together- thank you internet!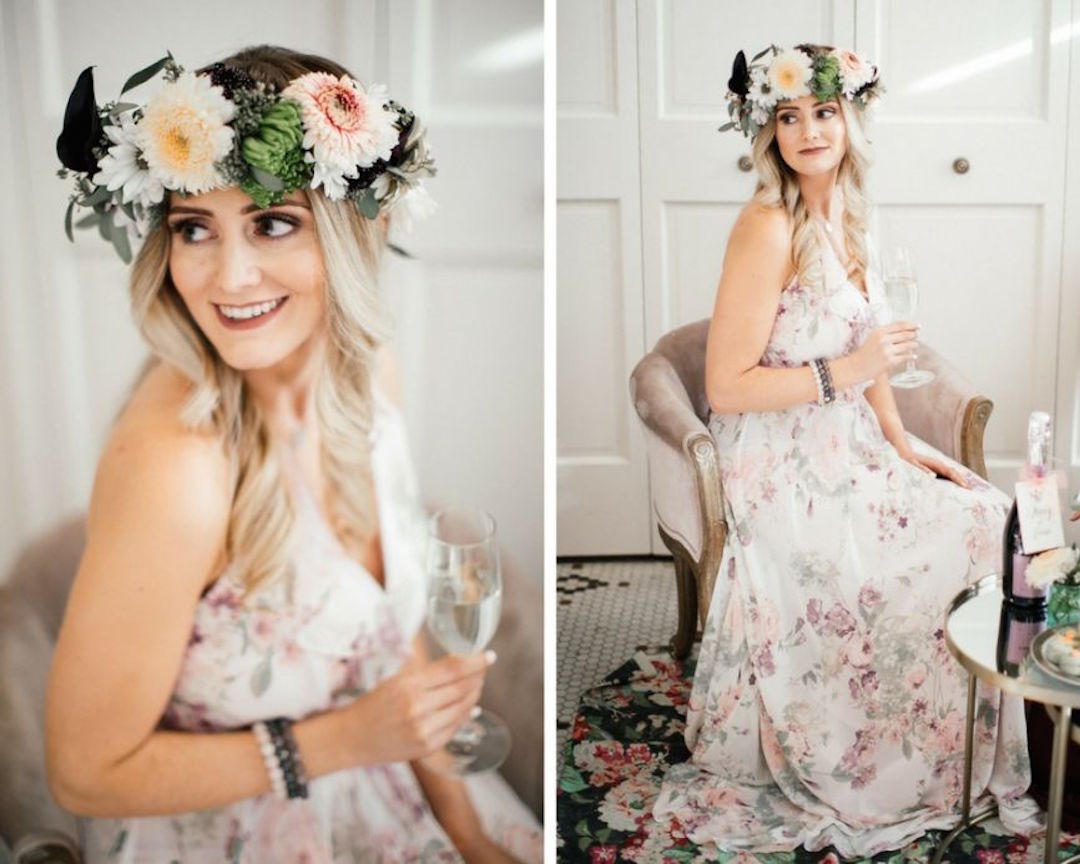 Kennedy Blue always wanted to be different. That is why they started! Because so many things in the wedding industry have not changed in years, they wanted to stand out in the shopping experience and also in quality. They wanted to create a place where great customer service, amazing quality, and good prices all came together. And it looks like they have succeeded!
Kennedy Blue does not just do bridesmaid dresses either! They also sell accessories, those instagram worthy robes that allow great pre-wedding photo ops, and even men's ties! And guess what brides… if you don't have your own dress yet, you can even get it here too!
Best part: there newest collection features POCKETS! Yes, that's right. Bridesmaid dresses with pockets. Hallelujah! (As seen on WCCO HERE) Kennedy Blue is literally the one stop shop for you and your besties! Check them out online and definitely come see the quality for yourselves at their booth at the Market on February 17th at Radisson Blu Mall of America!
Website: KennedyBlue.com
Instagram: @KennedyBlueOfficial
Tickets to the Forever Bride Market can be found: here