This engagement session is brought to you by Tonya Hjort Photography.
Would you rather: live near the mountains or the ocean? We've all been asked this questions, or something similiar. And if you were to ask this couple, they would've said in unison, "Mountains!" So that is exactly where they headed for their engagement session. Take a peak at the beautiful pictures below!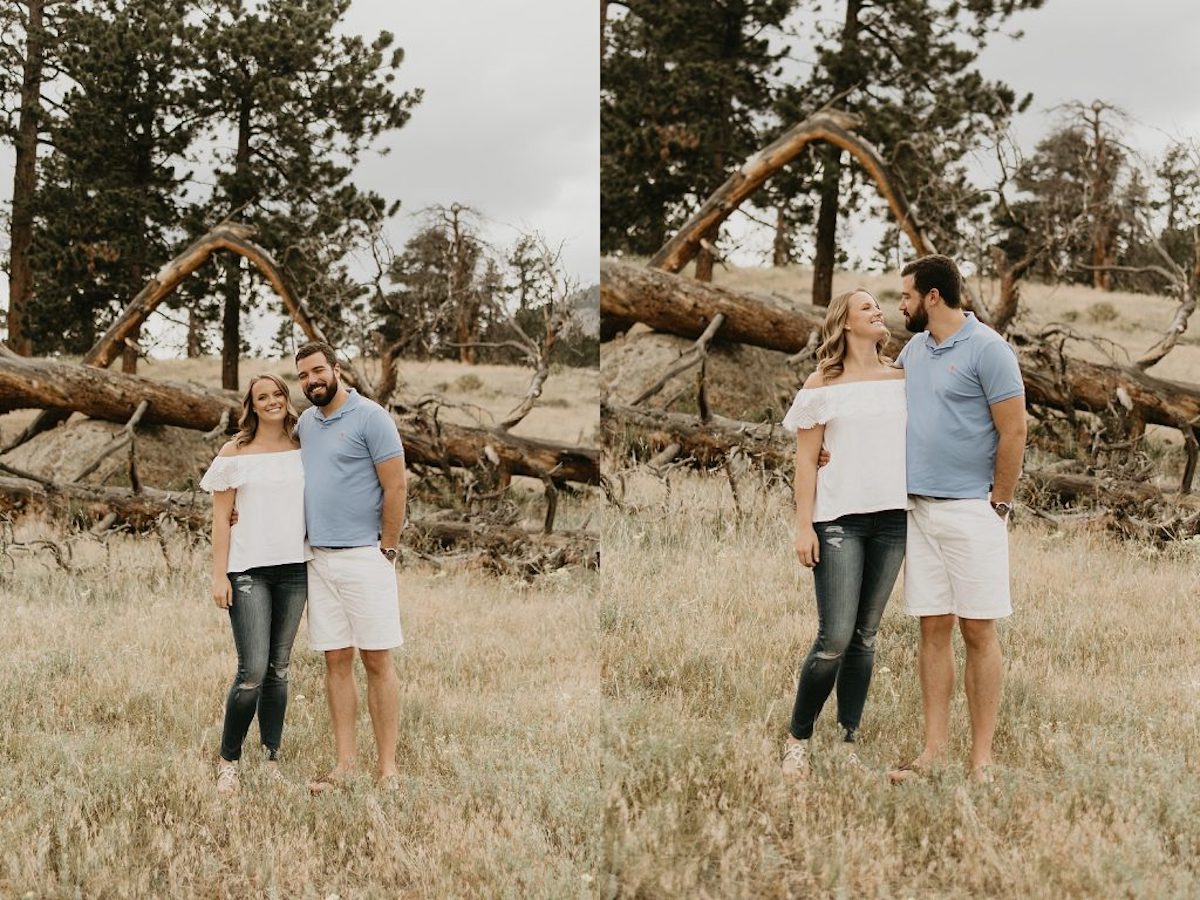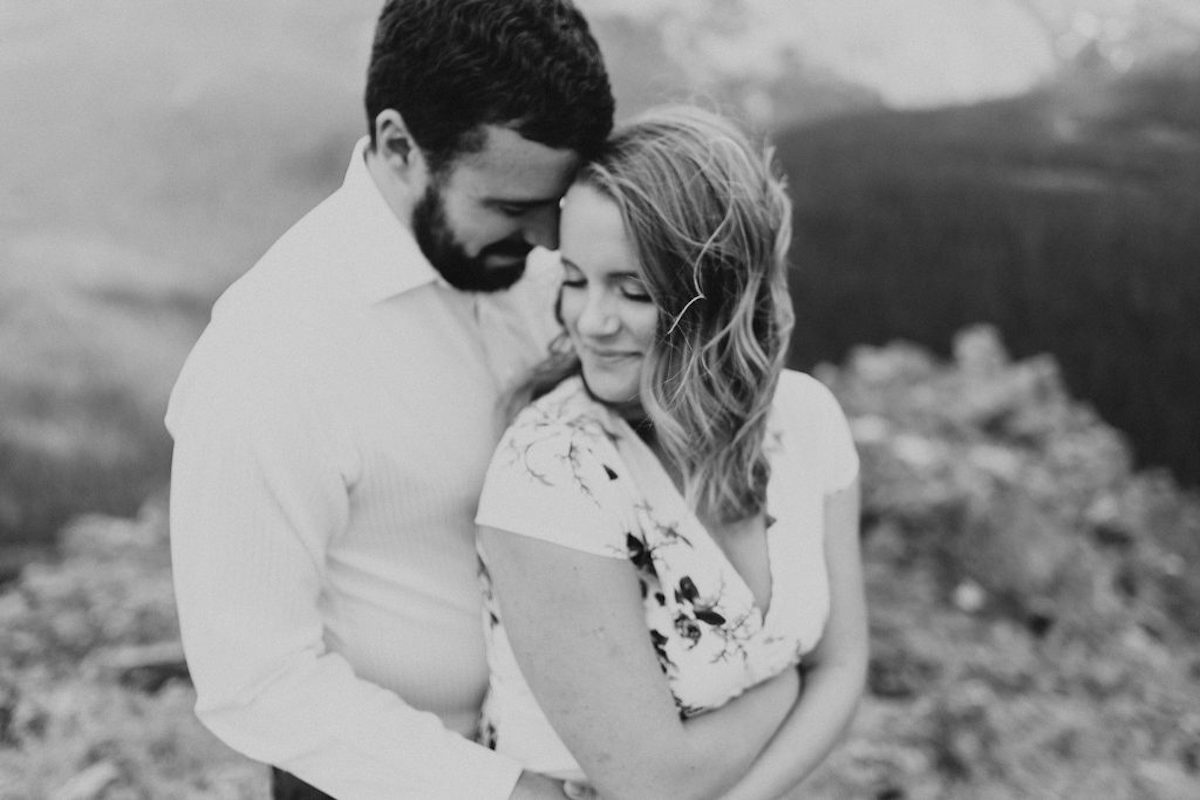 What we love about these pictures is the pure joy and happiness that Tonya captured. It doesn't matter where you are, what your backdrop is, she will deliver beautiful pictures. And did you know Tonya is actually based in Minneapolis, Minnesota? But she is available to travel and shoot wherever your heart desires! If you want to see more of Tonya's amazing photography skills, check out her
View her listing HERE. If you mention you found her on Forever Bride when you book your wedding, you will receive a free engagement session!
Oh, and if you're obsessed with Tonya Hjort Photography's photography + editing style, you'll definitely want to check out this Country Club Wedding with White Dresses. The bride dressed everyone in white and it was stunning!