Wondering what it means to buy an "off the rack" wedding dress? It means that the wedding gowns you are trying on can potentially be THE dress that you will take home and will get married in!
There are many pros to buying an off the rack wedding dress, here are the top 3 reasons why buying an off the rack wedding dress can be a great option for many brides.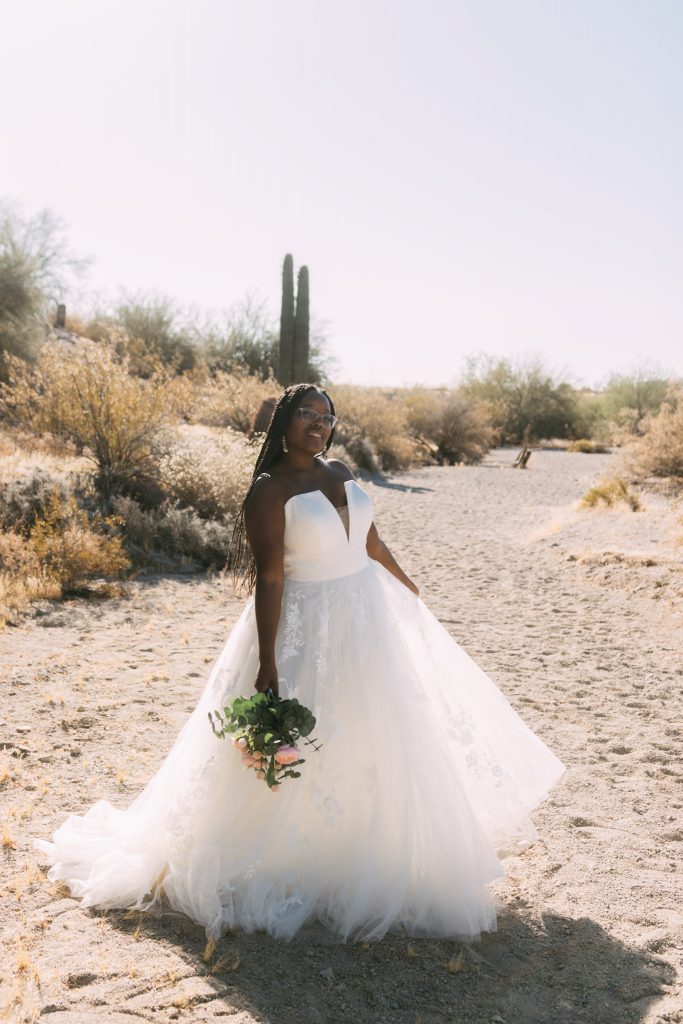 No wait time.
Having a short engagement and need a wedding dress ASAP? With off the rack bridal gowns you don't have to worry about ordering or shipping times. All you have to do is come into the store, fall in love with the perfect dress, and you can take it home that day! You also don't have to worry about a wedding dress shipment delay, mistakes, mishaps or if you need to move your wedding date around, you have a dress ready to go!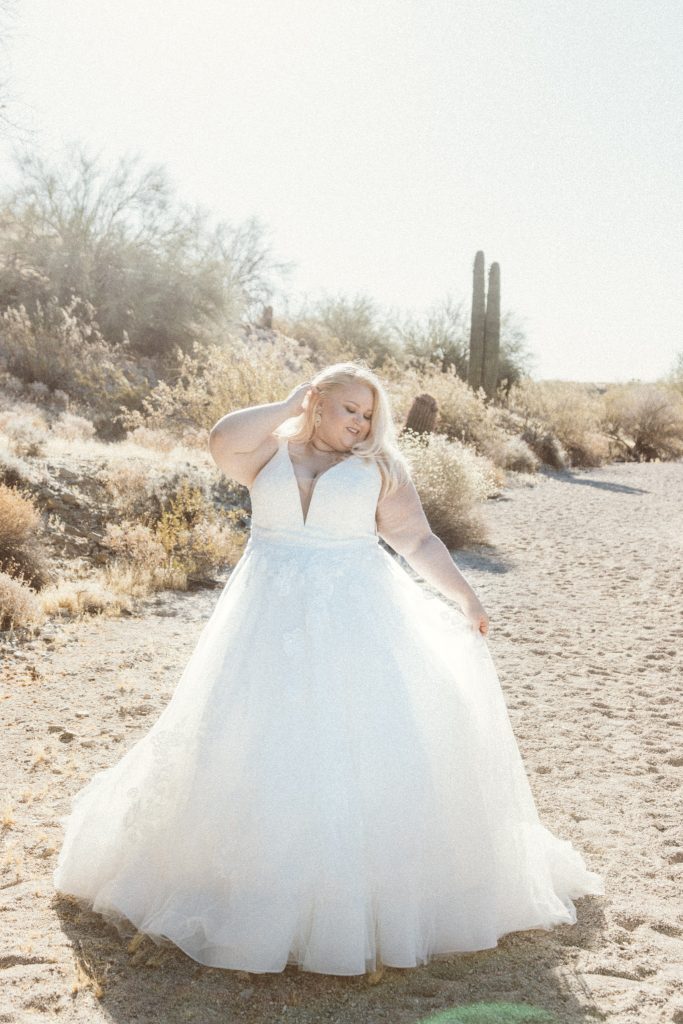 Who doesn't love a good deal?!
Brides find that buying a dress off the rack can help them save a little more money. When you're buying an off the rack at Luxe Bridal you won't have to pay a shipping fee or any rush fee's. We offer wedding dresses off the rack from $499-$1500, which can be up to 75% off retail prices!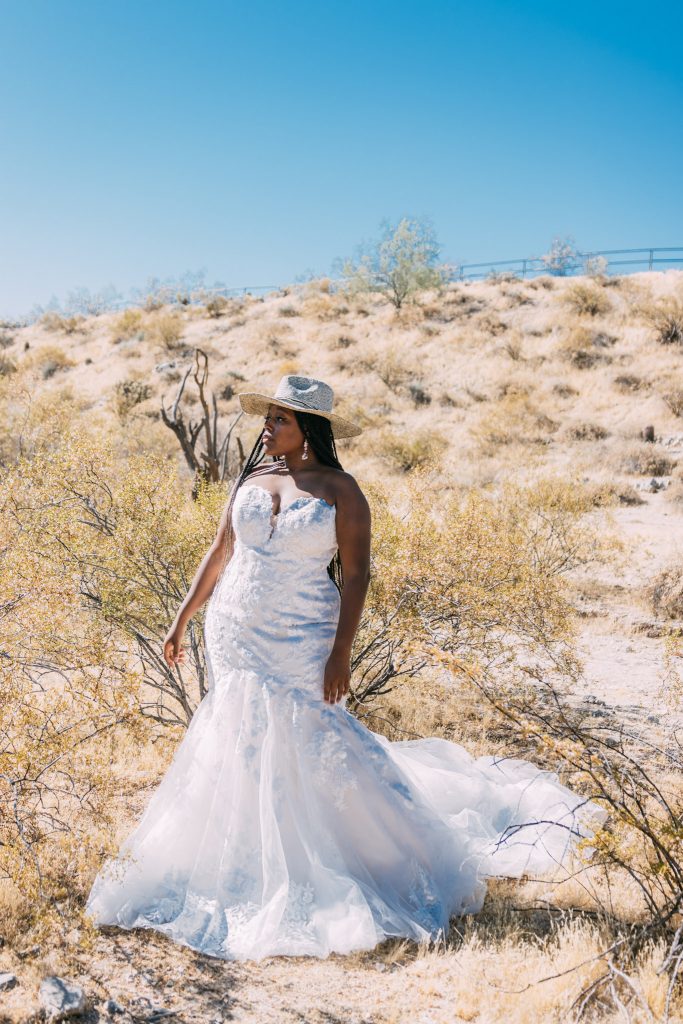 Minimal alterations.
You will get to see exactly how your wedding dress will fit on your wedding day and won't have to guess where alterations will have to be made. Most brides will have to get their dress hemmed, but that's pretty standard in bridal. If there is a dress that you love and it needs straps, sleeves, or is a little bigger of smaller, our bridal stylists are experts in walking you through any alterations needed.
Buying your dress off the rack and taking it home that day can be a great option for many brides especially in today's environment. Many gowns sold off the rack at Luxe are often one-of-a-kind as they are part of our private collection or discontinued styles, which means it's important to be ready to say "YES" to the dress that day.
You can book an appointment online at www.luxemn.com/appointments or give us a ring at (651) 600-3015!
Photography by William Coles
Models Ashley & Mallory, Malori Clark, Josie, & Jolene Eder