Did COVID-19 change your wedding plans? Do you have more free time right now than you were planning? Do you want to help people who are going through hardship during this nation-wide pandemic? Here are ten ways to make a BIG impact:
Give to a Non-profit: Make your money go further by supporting non-profits in your area like Lift Up where money will go directly to help those who are experiencing hardship due to job loss. This non-profit donates 100% of your money to make sure every dollar makes a difference! Just $2 gives a child a free meal during this time when they can't get breakfast or lunch at school, $5 goes towards a personalized care package for a family in need of food, medicine, hygiene products, gas cards, etc.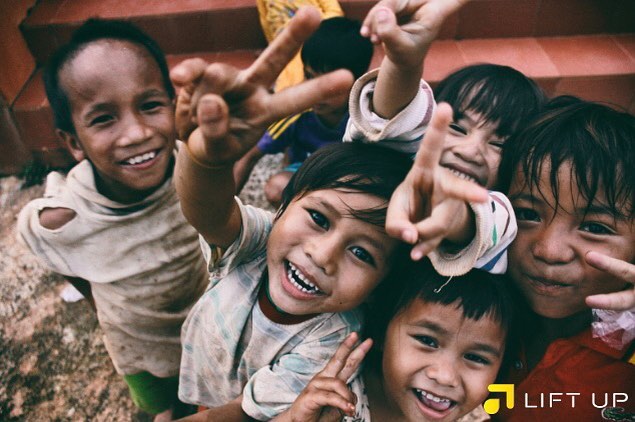 Delivery Driver: Help those in need and make some money by becoming a delivery driver – companies like GrubHub, Shipt, and Door Dash are all the rage right now…and just about the only things "open"! And they are a great way to tangibly help.
Fill the Food Banks: Deliver food to a collection site in your local community. A few local ones in the South metro are Whiskey Inferno in Savage, Bourbon Butcher in Farmington, and Wild Ruffle in Prior Lake. They will take canned food or other essential supplies and distribute to food shelves in the metro. Sheridan Story, a non-profit with a warehouse in Roseville that feeds kids, is accepting food donations to help with coronavirus relief efforts.
Virtually Volunteer: Call your local school district and ask how you can help to tutor kids virtually.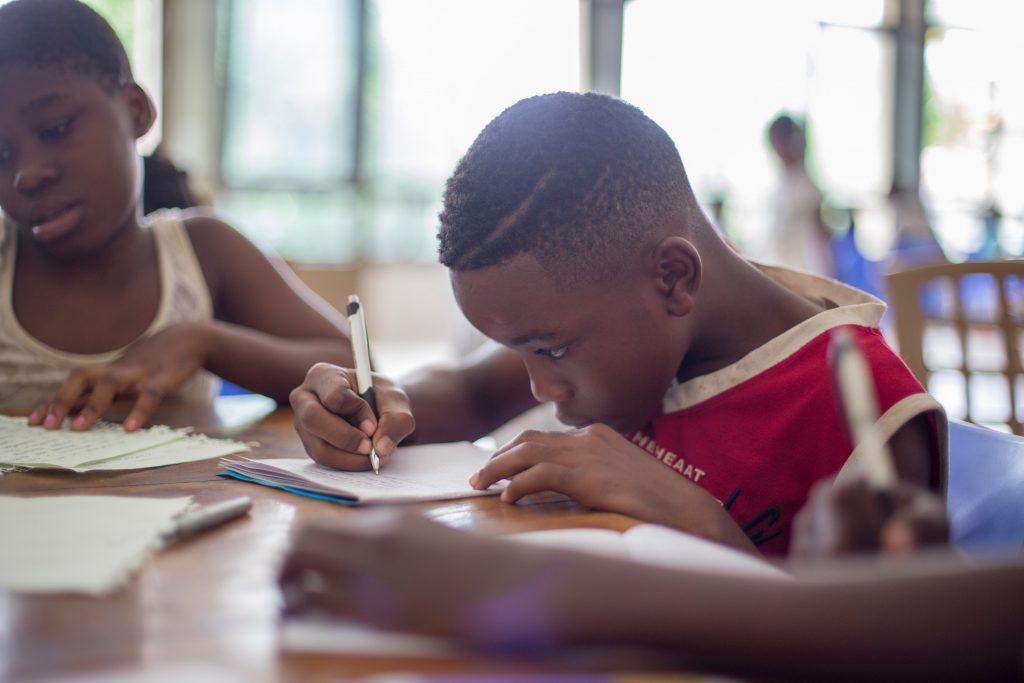 Become a COVIDsitter: If you are in college, there is an organization in Minnesota that is helping provide childcare (and petcare) for kids of essential workers. It's a great movement with an easy-to-use website that will connect you with families in your area.
Give Blood: Blood banks are desperate right now, and completely sterile.
Local Hero: Ask your neighbors or call your church to see if they have a list of people in need who need help with things they can't leave their house to do right now – grocery runs, yard work, and dog walking are just a few things that can make you a hero to someone.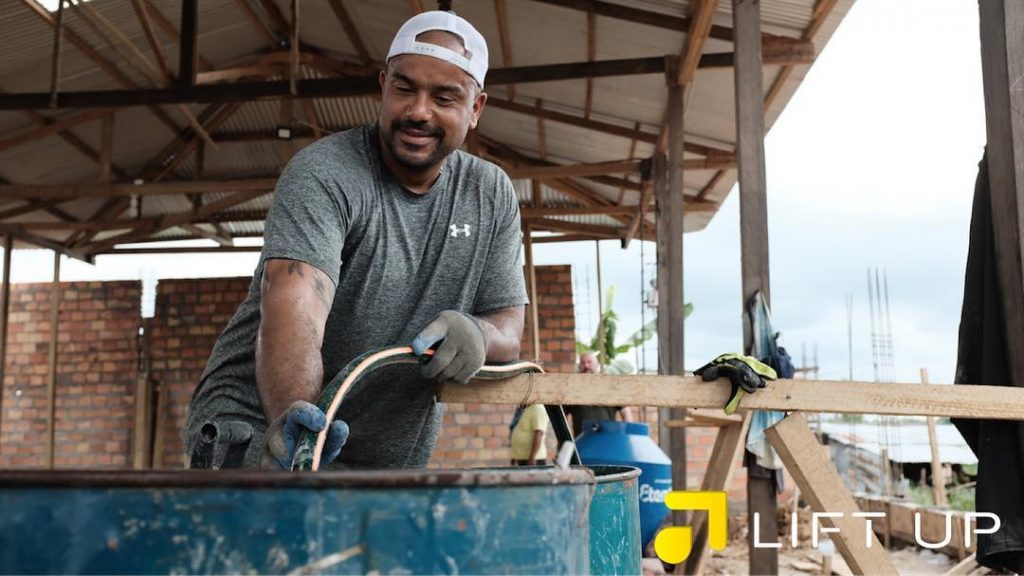 Patronize your local restaurants: Remember the time your local restaurant sponsored your softball team? Now its your turn to support them.
Help the Homeless: Many homeless shelters are accepting specific lists (of the most needed) of items – things from baby formula and diapers to tissues, tarps and tents. Supporting these vulnerable populations will help our healthcare system. Here are a few local places that you may want to consider: St. Stephen's Human Services, People Serving People, or Simpson Housing Services – you can even order online and ship straight to their offices.
Start scrolling. Can't give money right now or leave your house? Get active on social media! You can help non-profits and your local organizations by sharing, liking and commenting on their posts. Sharing the love (and awareness) goes a long way!