For today's Forever Feature, we are highlighting the multi-skilled and accomplished HAUTE HOUSE STUDIO!
Are you in search of floral and event design that is sure to create unforgettable WOW moments for you and your guests? From weddings to birthday parties and event planning, Haute House Studio wants to help!
Known for their energy, enthusiasm, creativity, and attention to detail, co-owners Marsha Hunt (an award-winning florist), Bridget Connel (an award-winning event planner), teamed up, grew their staff, and now work hard daily to make every wedding day vision come to life!
Keep reading to learn more about how Marsha and Bridget blended together their expertise to create this one-of-a-kind studio that can truly DO-IT-ALL!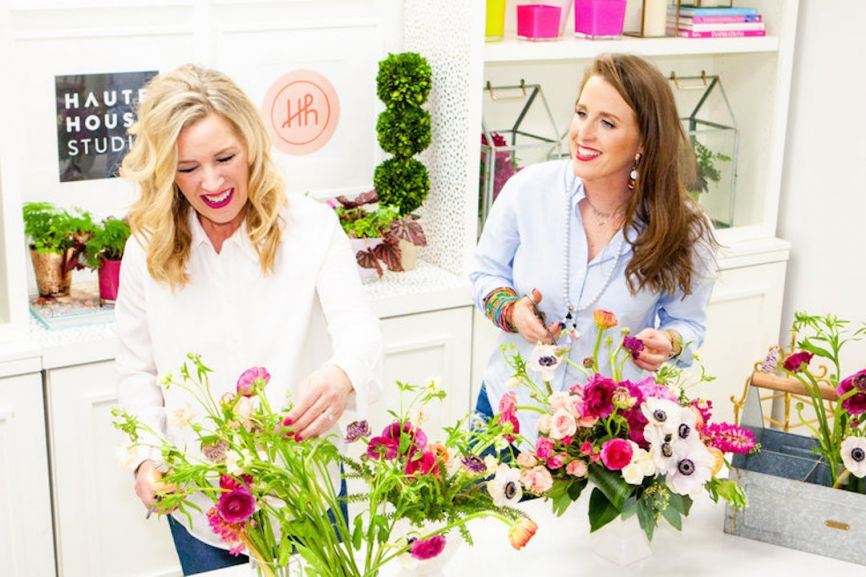 Tell us about Haute House Studio? What do you have to offer brides planning their wedding?
We are a wedding and events business offering a blend of experiences such as floral design, full-service wedding planning, day-of coordination, corporate and private events, even classes and workshops! We are happy to assist with invitation design, floral centerpieces, linen rentals, catering selection and more.
Newly introducing workshops and private events, gather your girlfriends and attend a floral workshop for your bachelorette party or even just a fun girl's night out! Channel your inner designer and create flower crowns, take-home flower arrangements or choose to participate in a champagne and flower pairing.
Find the workshop CALENDAR HERE or CONTACT US for a private event!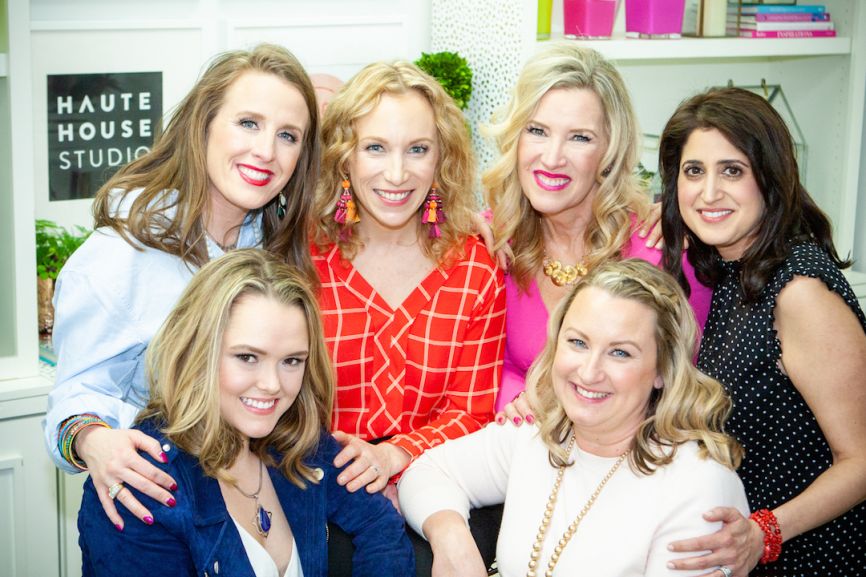 When did your business journey together begin?
With an eye for design, these two creative entrepreneurs started Haute Flower Boutique in 2010. As the business expanded, they needed more space and searched for years to find a location in Edina. Once the new studio in Edina became available, Marsha and Bridget changed the business name to the now well-known, Haute House Studio.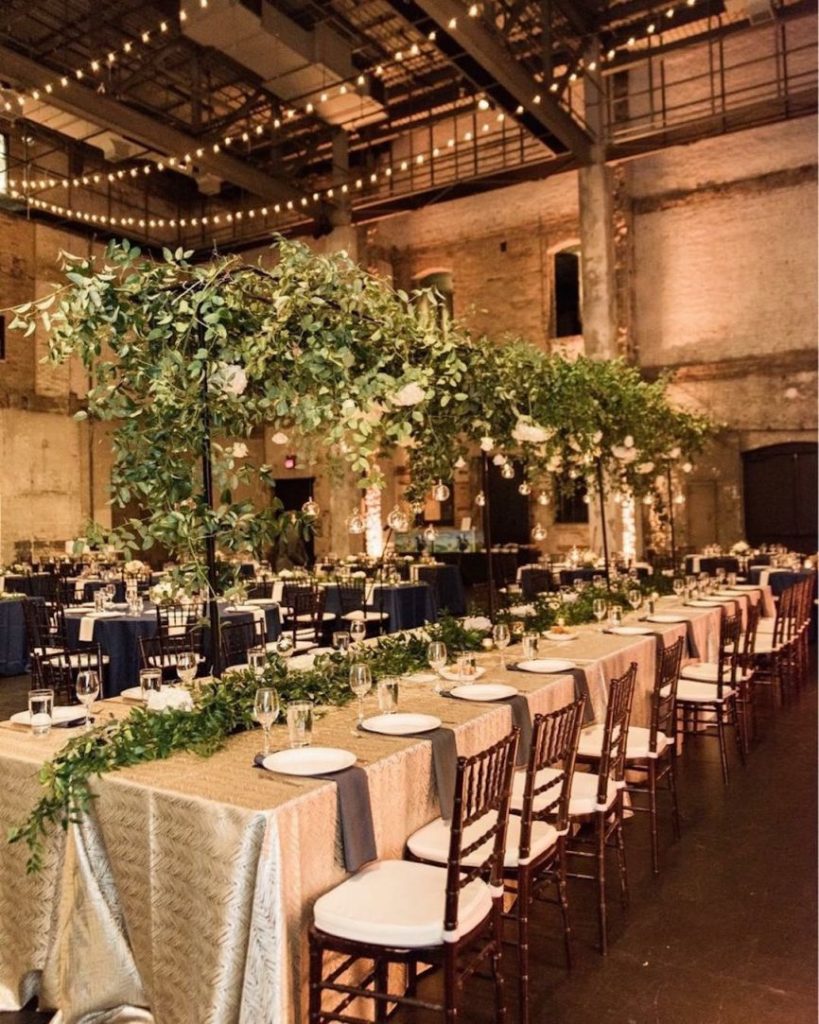 What is your mission?
HAUTE HOUSE STUDIO loves to help couples create a unique and bespoke wedding experience right here in the twin cities and beyond!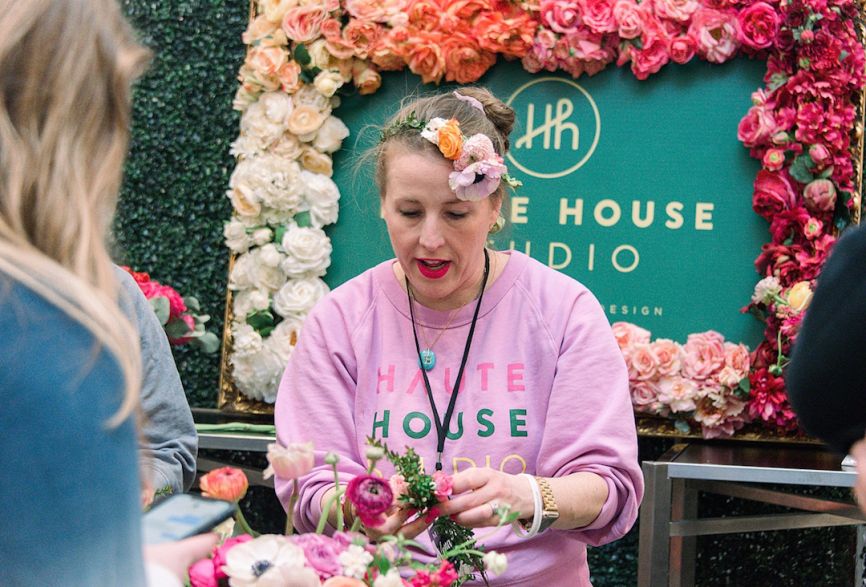 What will you be doing at the Forever Bride Market?
They are hosting the Make Your Own Flower Crown station! In the back of the ballroom, you can pick your favorite florals & greenery, string them together with the help of the Haute House Studio team, and walk away with the most beautiful keepsake!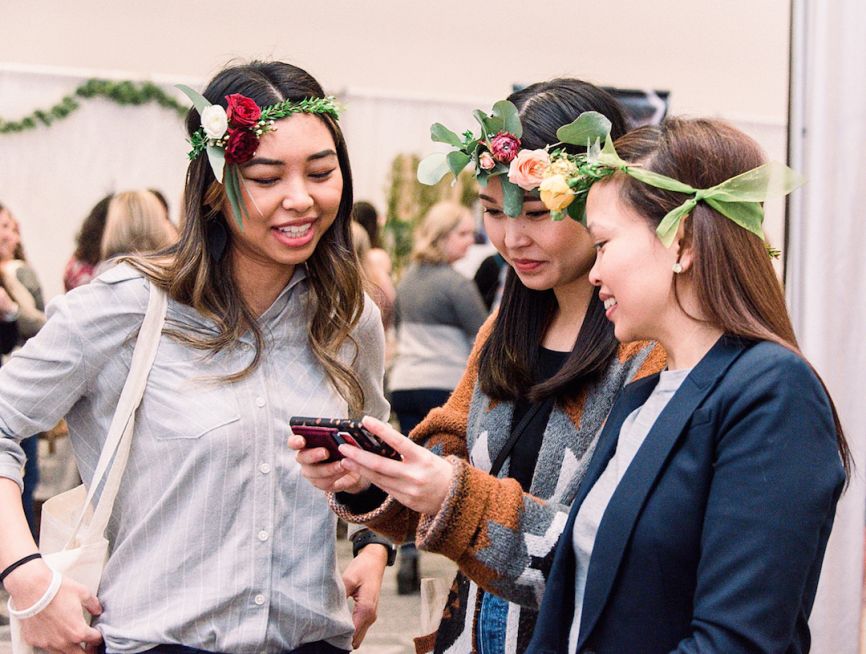 When did we first officially meet?
We first met Marsha and Bridget at the beginning of 2019 and instantly fell in love! We knew we had to have them at The Market. Did you see the HIGHLIGHT REEL from our last Market? They were there! The passion and enthusiasm behind what they do is apparent and we adore them for it! That's the kind of attitude we look for in all of the vendors in OUR DIRECTORY!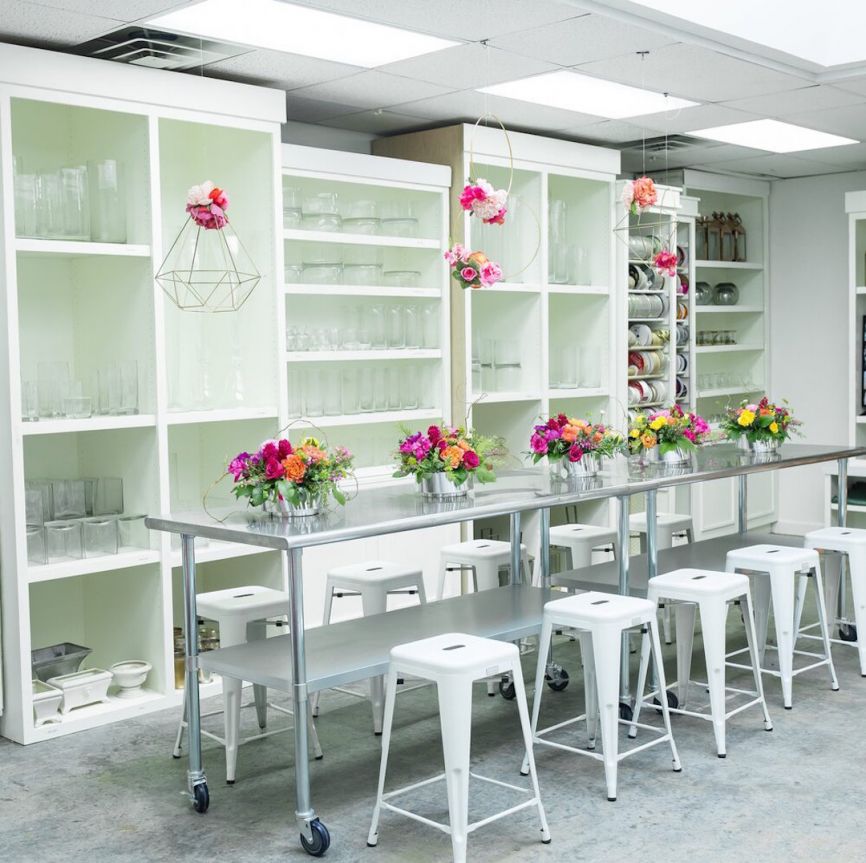 When do brides have a chance to meet you? Any coupon codes for brides?
Have questions to ask? Meet them in person at The Forever Bride Market, of course! Hurry and GET YOUR TICKETS NOW for our next Market on November 10th, 2019!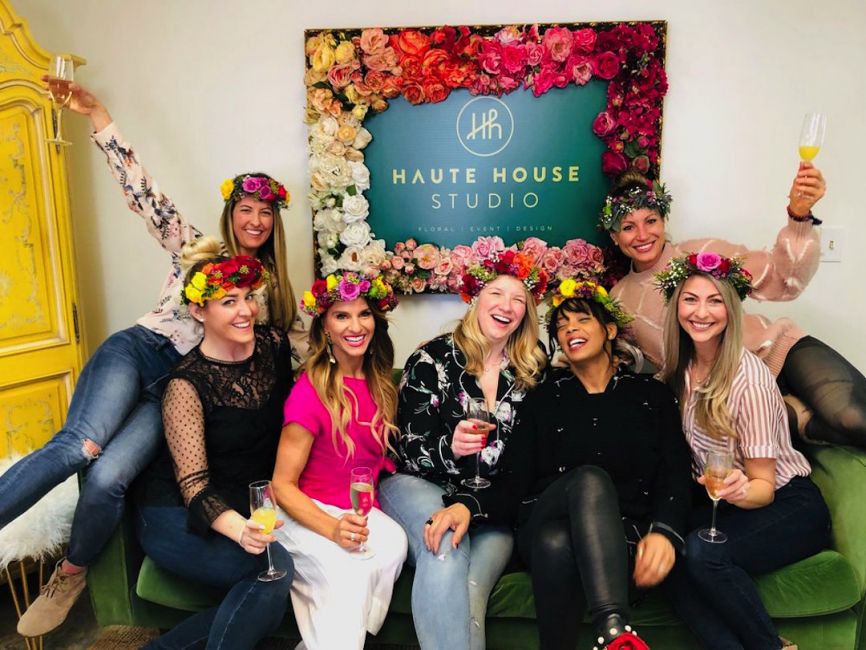 Haute House Studio Fun Fact:
The studio offers more than just wedding services! .Anyone can use these services and attend these classes! Some of our favorites are:
Team building – Invite your co-workers and learn a new creative skill or two.
Kids classes – Let the little ones express their imagination in a fun-filled and educational class!
Holiday design and decorating services – Have the Haute House team decorate for your next corporate Christmas party! (You won't be disappointed!)
Our Favorite: At-home plantings! The team can go to your home and place plants in outdoor containers so you can bring the Haute House Studio vibe home to you!
What more could you ask for?!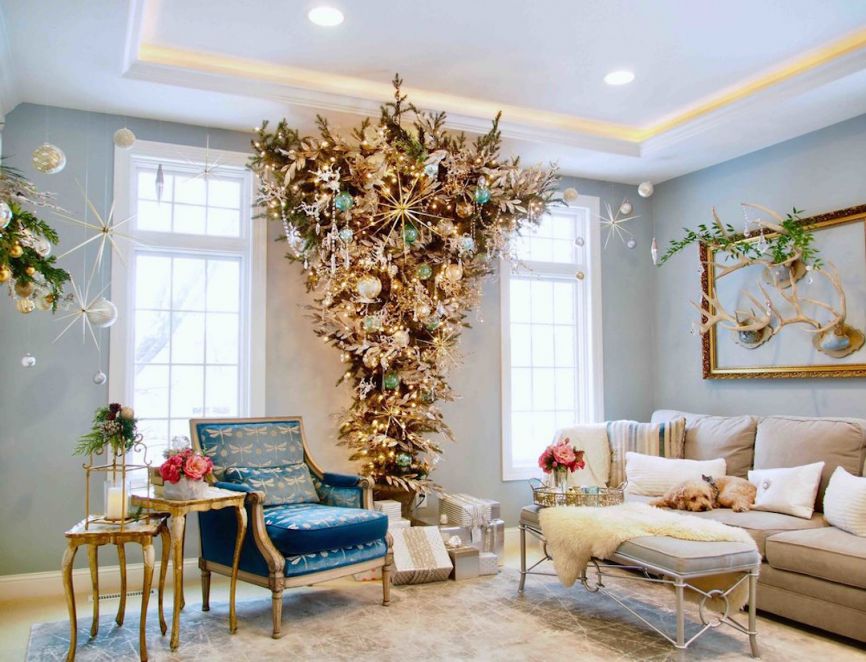 How do you find more info about them?
You can find more information about Haute House Studio by exploring their VENDOR LISTING! From here you can catch up on the latest in the boutique as well as some behind the scenes greatness on their social media channels and website!
Excited about taking one of the new educational programs like workshops and private events that teach the art of floral design? Their beautiful studio is located at:
5500 Lincoln Drive, Suite 150 Edina, MN 55436
Go check them out in Edina or on Sunday, November 10th, at Radisson Blu MOA in Bloomington, MN! More information about THE MARKET HERE!