We have so many incredible vendors at The Forever Bride Market this year, and one of our favorites is Love Your Melon. Love Your Melon makes ultra-cozy beanies that will keep your head warm in the cold Minneapolis weather, but they go beyond just making great accessories – they're also taking steps to fight cancer. Fifty percent of their profits go to nonprofit organizations that are working to cure pediatric cancer and improve the lives of those who have been affected by it. We're so excited to be collaborating with them for this year's Forever Bride Market!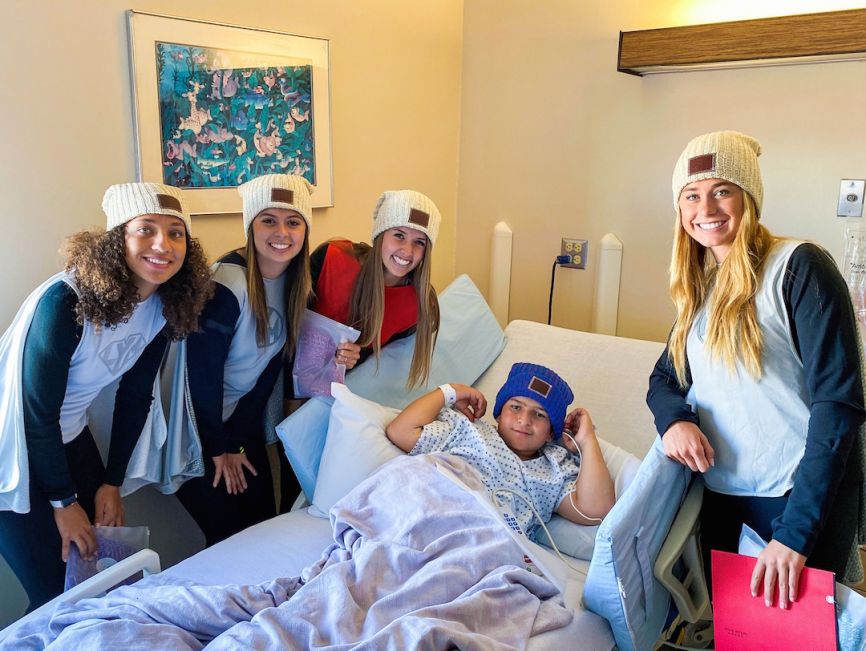 How did Love Your Melon start?
Love Your Melon founders, Zach Quinn and Brian Keller, met while studying entrepreneurship at a local university. One of their assignments was to start a profitable business, and they took inspiration from TOMS SHOES, which is a very prominent company with a focus on corporate social responsibility. They started a 'beanie stand' outside of a local restaurant, and for every hat they sold, they would donate one to a child going through cancer treatment. This concept quickly took off, and they became a private company in 2016. They use a strong social media presence to raise awareness for childhood cancer and generate sales, and their beanies are now sold in stores throughout the US. In 2018, they opened the Love Your Melon Studio in Minneapolis. The studio is an exclusive retail store and event space where Love Your Melon releases limited-edition products.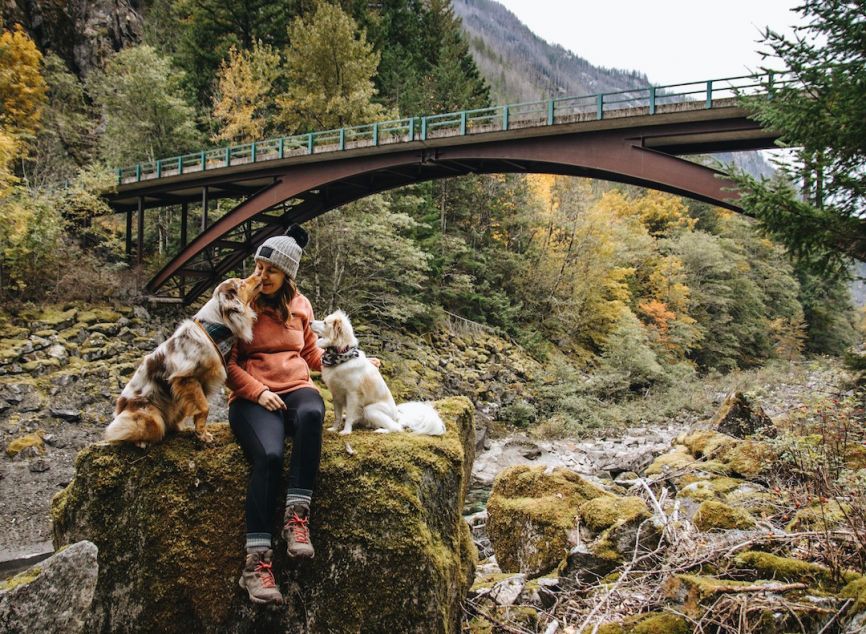 What products does Love Your Melon sell?
Love Your Melon specializes in cozy knit beanies in a variety of styles and colors. Their knit products are made from 100 percent cotton fabrics and are manufactured in the United States and Canada to support the local economy. The beanies have a very fashionable and versatile design that will help keep you warm in chilly weather. Love Your Melon also makes a variety of other knit products, including headbands, scarves, shawls, and more. They also have recently started making caps, socks, and other non-knit apparel items. All of these items are made with soft, gentle materials. All of their products are made to be comfy enough for kids battling cancer. They have a wide range of themed products, including items with collegiate logos, and they're currently planning a limited edition DISNEY collaboration. They even have cute accessories for your dog!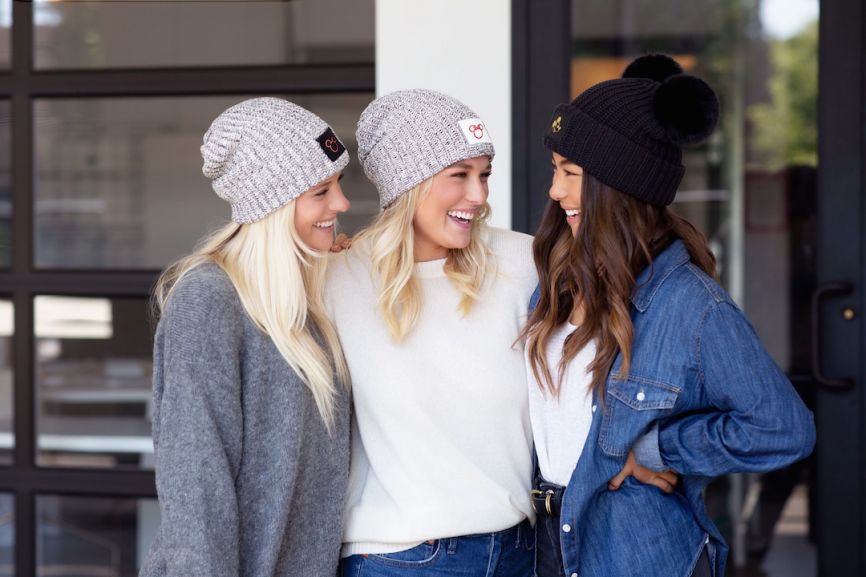 What charities does Love Your Melon work with?
Although Love Your Melon is a for-profit company, they donate 50 percent of their profits to charities that are fighting against pediatric cancer. They also donate beanies to kids in need. A comfy beanie can make life a little easier for kids who are going through cancer treatment. They donate to non-profits that support cancer research as well as non-profits that improve the quality of life for children with cancer and their families. Some of the most notable charities that they work with include CURESEARCH, ALEX'S LEMONADE STAND, MAKE A WISH, and many more.
They also donate to children's hospitals around the country that are providing vital treatment for children struggling with pediatric cancer. They've also started their adventures program, where they take children struggling with cancer on fun outings to reduce stress and socialize with people who care about them. As a customer, you can also 'Send A Smile' to a kid struggling with cancer. These are encouraging notes that you can send online to kids with cancer to brighten up their day. Love Your Melon also works with 'Campus Crews', which are groups of students throughout the country that facilitate adventure outings and encourage people to send notes of encouragement.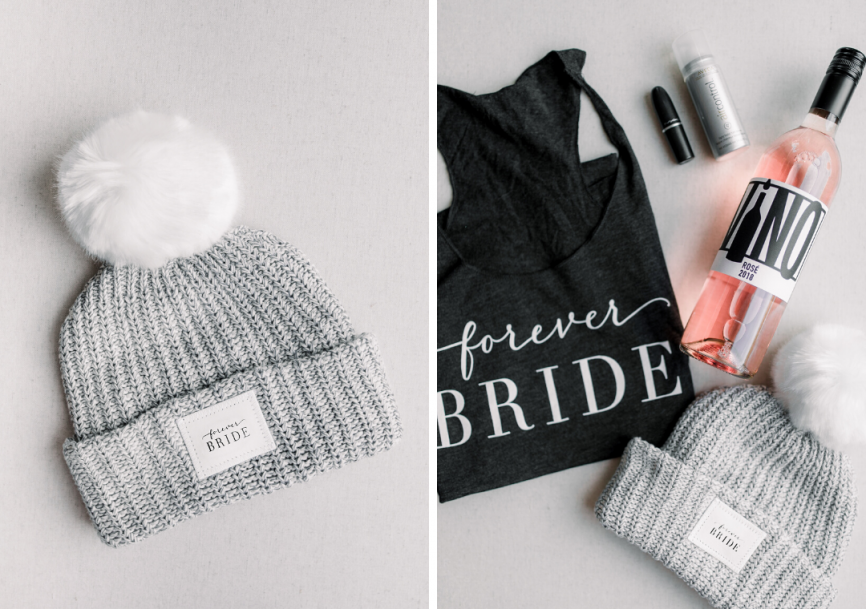 Where can brides Meet Love Your Melon?
There are so many places where brides can find the Love Your Melon brand. You can shop all of their products on their WEBSITE. You can locate brick-and-mortar stores that sell their products on their website. There is a wide range of stores throughout the United States that carry their products. If you live in Minneapolis, you can also visit them at the LOVE YOUR MELON STUDIO. Unlike a traditional retail store, the Studio doesn't maintain normal hours. Instead, they open for new product releases and other exciting events!
The best place to meet Love Your Melon is at The Forever Bride Market! The event will be held at the Radisson Blu Mall of America on November 10th. Love Your Melon is a sponsor for the event, and VIB ticket holders will receive a free Love Your Melon beanie in addition to a number of other exciting perks! If you missed out on the VIB tickets, be one of the first 100 BRIDES in line to get a hat for FREE! Get tickets for $5 HERE with the code BRIDETRIBE or purchase at the door for $20!
Why We LOVE Love Your Melon
There are so many reasons why we love Love Your Melon, you'll see when you meet them! But their rise from a small stand outside a Minneapolis restaurant to a well-known apparel company is incredibly inspiring. Add to that, the fact that they're doing it all for an incredibly important cause, and we just get that much more excited about them!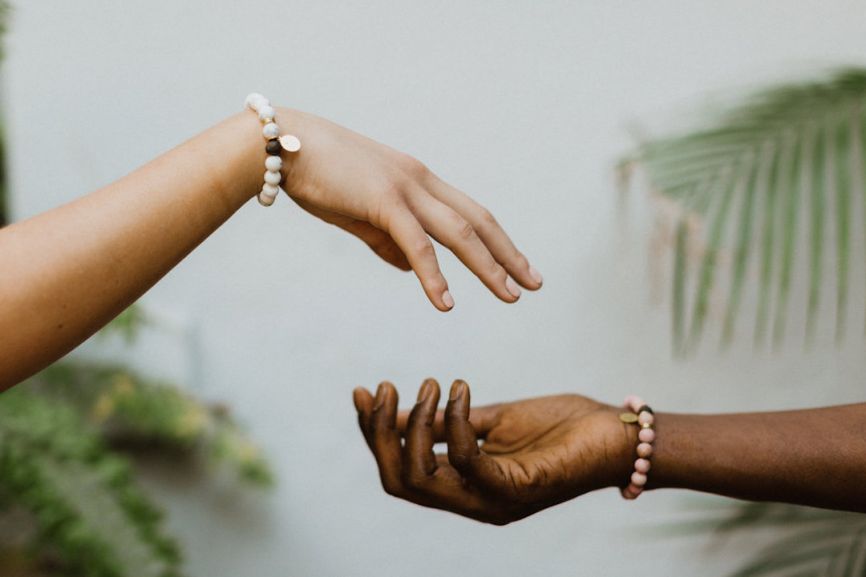 If you've been following us for a while you know we love supporting local (check out our entire vendor directory of local businesses) and we love to give back to non-profits. There will be an opportunity for you to give back at The Market as well! We are partnering with LIFT UP, a local non-profit that gives 100% of its donations to funding projects like building schools, water wells, etc. all over the world, and CEDAR & CYPRESS DESIGNS. These two businesses are coming together to host a make your own bracelet bar! Yes, you can literally make bracelets for your bridesmaids or friendship bracelets or whatever at The Market for a suggested donation of $10 that will go directly to funding equipment for a malnutrition center in Haiti!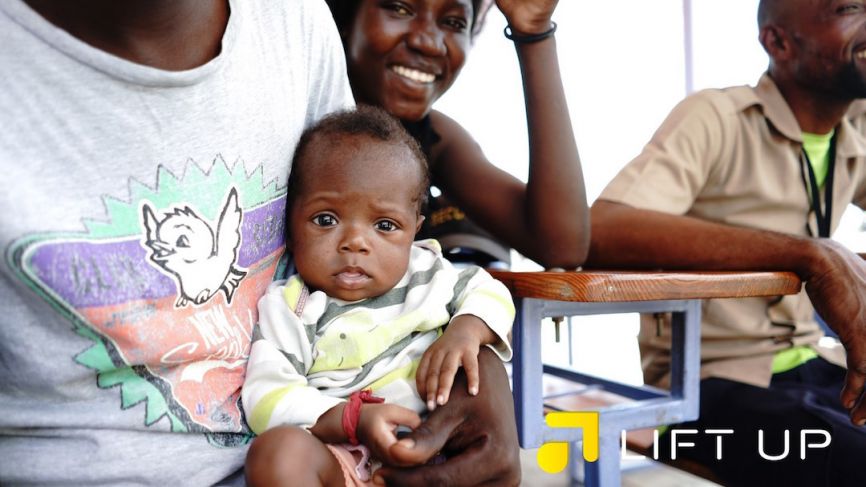 Looking for other gift ideas for the special people in your wedding? Love Your Melon products make awesome favors for your bridesmaids and groomsmen – they're comfy, cute, and made of high-quality materials! Their products come in so many different colors and styles, so you can match them to the color scheme of your wedding or pick out someone's favorite color. They also offer products with university and Greek life logos. If your bridesmaids were all in a sorority with you or went to the same school, you can treat them to a cute headband that celebrates that bond! Their commitment to changing the world inspires us, and we hope it inspires you too. We're so excited to partner with them for THE FOREVER BRIDE MARKET and have them as one of our sponsors.
Meet Love Your Melon on Sunday, November 10th at Radisson Blu MOA! Get your DISCOUNTED TICKETS HERE!