This week, we want to introduce to you a vendor that we believe will help you to make your wedding the special day that it should be! The Mintahoe (pronounced MIN (like the state) + TAHOE (like the lake) Catering & Events team has been in business since 1993. Based in Minnesota, they are the largest "pure catering" company in the state. Without operating any restaurants, this company is able to focus solely on catering to multiple events for its large clientele base. Their experience truly speaks for itself—the MINTAHOE CATERING & EVENTS team caters about 5,000 events per year!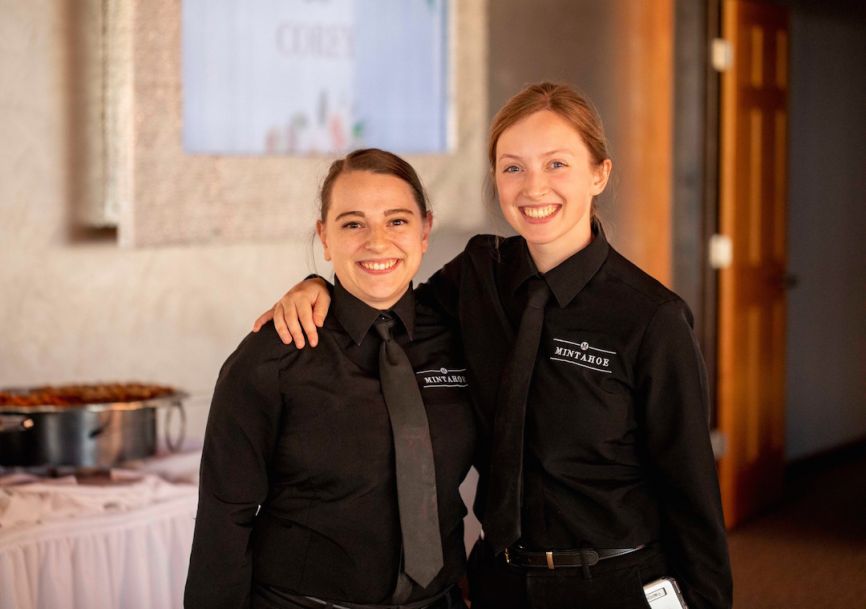 Meet Mintahoe Catering & Events
Over the past 20+ years, the company has grown and now has a staff of around 200 fun and innovative team members that help to craft specialized events geared towards their client needs. Meet Mintahoe Catering & Event's staff here or at THE MARKET on Sunday, February 16th, at Radisson Blu. The team's website states that they pride themselves on bringing smiles to their clients' faces and exceed their expectations on their special days. The company prioritizes working within the state of Minnesota and utilizing as many local vendors as possible whenever they can.
President Jim McMerty focuses on making each special event perfect, whether it is for 20 individuals or 20,000. Mintahoe Catering & Events is also a family-oriented company–McMerty's daughter, Suzi McMerty Shands, serves as Vice President of Sales. In 2017, Suzi's event was nominated for a Minnesota International Live Events Association Star Award for Best On-Site Catering. These accolades are common for the award-winning team at Mintahoe Events & Catering.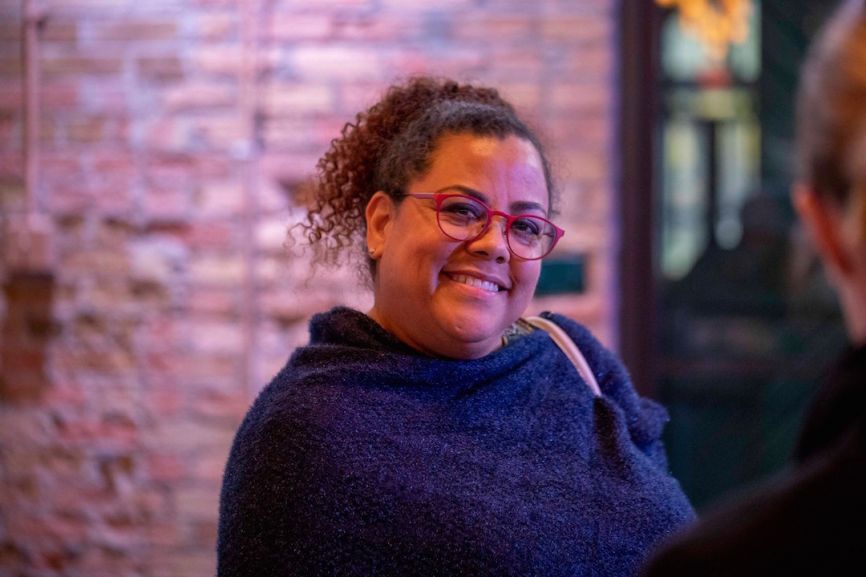 Specialty Catering
Mintahoe Catering & Events primarily specializes in CATERING and ensures clients when you work with them, you choose peace of mind. They pride themselves on being able to address your personalized goals, budget, and individual taste. The chefs on this team are well-recognized within their industry and have been awarded for their skills and expertise. Given a large number of events they cater each year, they ask that clients book them between 6-12 months in advance, so this is definitely an aspect of your wedding that you'd want to consider first!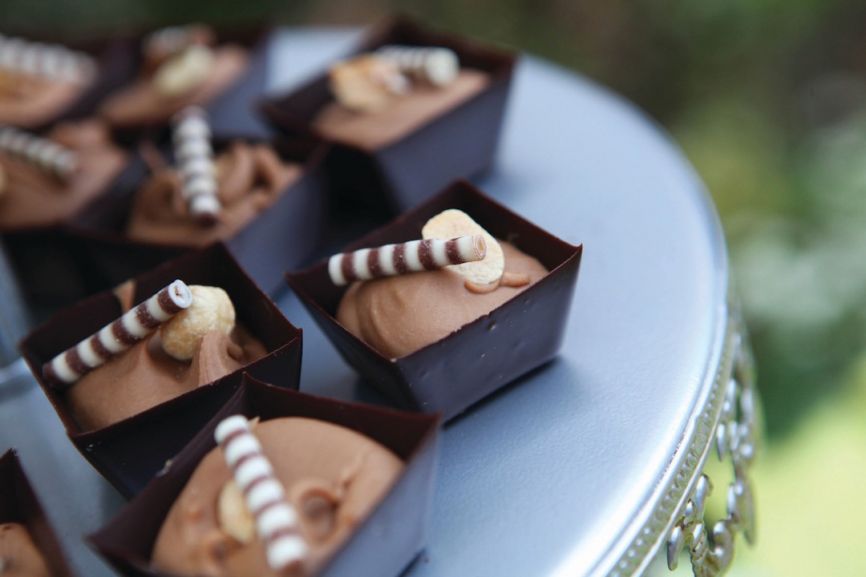 From hors d'oeuvres to plated dinner, to family style buffets, stations, and more, the chefs are able to create a truly customized menu that reflects exactly what a couple is looking for. Each type of meal has a variety of offerings listed on their website for couples to choose from. For example, there are 13 different types of cake available, all interchangeable with many different flavors of icing and filling. They also offer specialty desserts such as macarons, mini pies, tarts, and candied bacon donuts, among others. The creativity of these desserts and plethora of options will give each couple the opportunity to design the sweet treat that best reflects their personal tastes. If you are unsure if their menu offerings line up with your palate, feel free to schedule a Chef Sampling Experience so that you can sample their food before booking a catering package.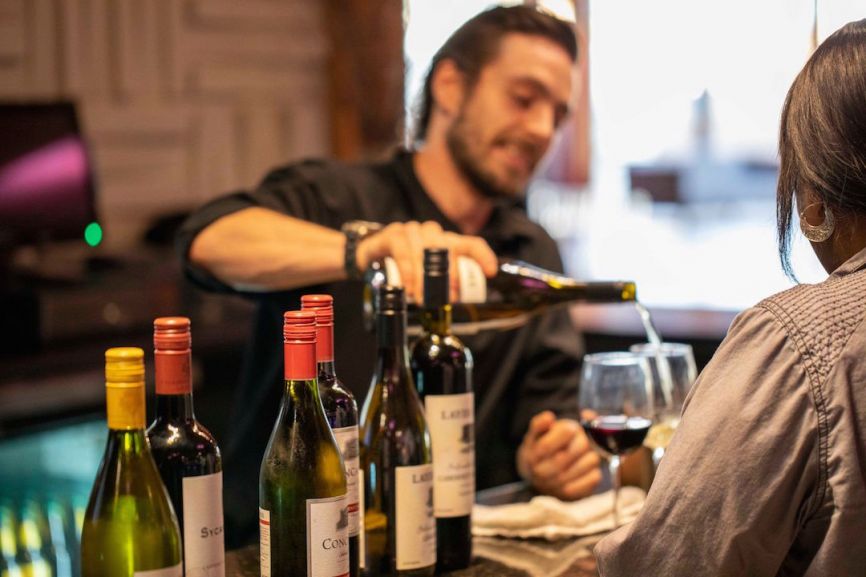 Full Beverage Service
The company also has a liquor license and can offer a full bar and beverage service. In addition to craft beers, wines, and cocktails, their menu also includes unique creations such as their grapefruit cucumber mule and champagne cocktail. They willfully staff the bar station throughout your event with their friendly and professional bartenders.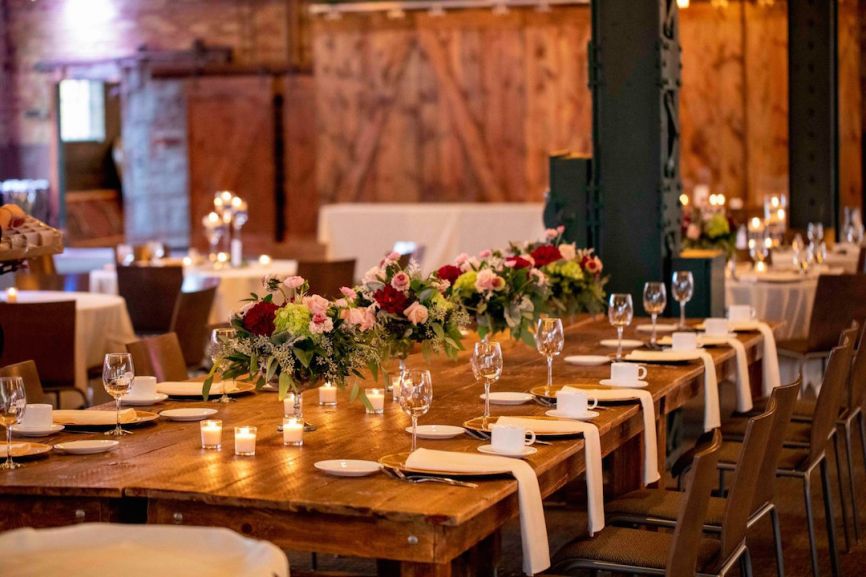 Event Planning
In addition to providing delicious food options for your wedding, Mintahoe Catering & Events can also meet the event planning side of your special day. They offer services to help with venues, décor, entertainment, and design. The group exclusively oversees and manages events taking place at a series of beautiful venues in Minnesota. Some of these venue options include the Minnesota Boat Club in St. Paul, which boasts a view of the Mississippi river and space for up to 170 guests, and the Van Dusen Mansion, a property described as "built to impress." Mintahoe Catering & Events guarantees that their "elite staff" will employ "precision and ingenuity to produce unforgettable events." Working with Mintahoe Catering & Events allows you to have a seamless experience where you are able to determine the location, food, bar, décor, and more all from the same company.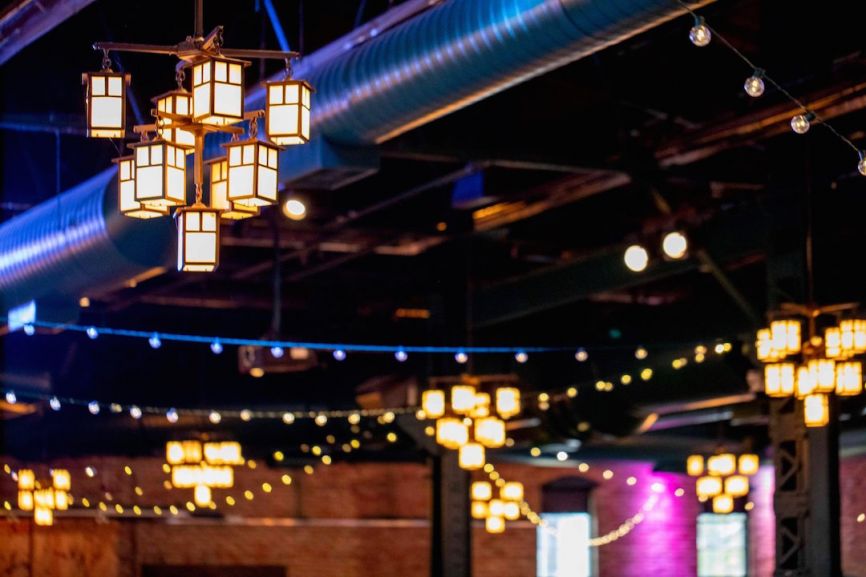 At The Forever Bride Market
Meet Mintahoe Catering & Events at The Forever Bride Market, "a wedding expo for the modern couple," on November 10, 2019 and February 16, 2020. The Market will take place at the Raddison Blu Mall of America in Bloomington, MN. This boutique wedding expo will showcase over 70 local wedding businesses. By attending this pop-up style expo, you'll be able to learn more about possible vendors and companies that can help to create your dream wedding day.
In addition to free parking, there will be opportunities to shop unique items made by local artisans. There will also be plenty of opportunities to interact with different vendors, ask questions, and get all of the information you need to feel confident to make all of your wedding-day choices! Guests of The Market will receive a swag bag with gifts and coupons, as well as yummy samples, floral crown making, and selfie stations throughout the event!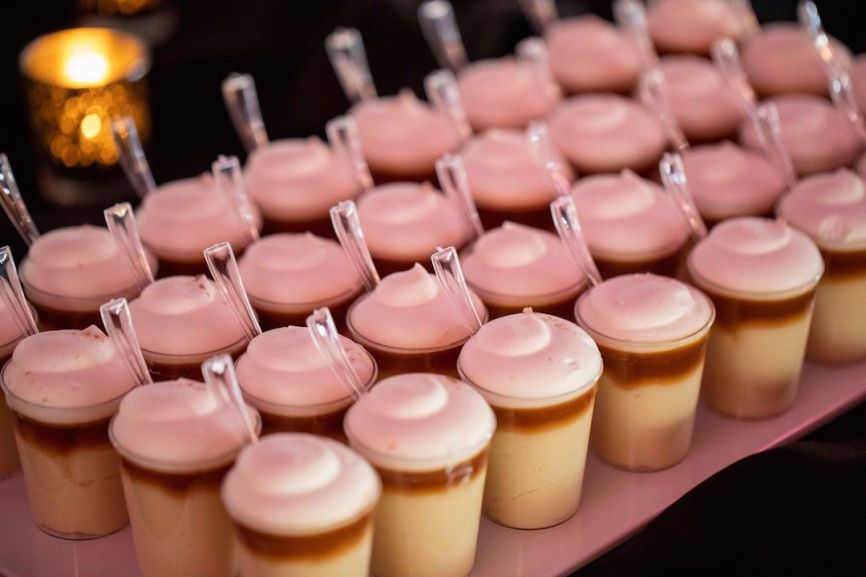 A Trusted Partner
We've loved working with Mintahoe Catering & Events due to their values, passion, creativity, and work ethic. We feel comfortable endorsing this wonderful team because we believe that these qualities will also make them the perfect fit for your event. Working with Mintahoe Catering & Events will ensure that you and your guests are impressed by all aspects of your wedding, from the food and beverages to the décor and venue selection. The trust that this company has gained within the community speaks volumes about their professional reputation. Mintahoe Catering & Events' ability to cater and manage events at multiple prestigious locations across Minnesota demonstrates their attention to detail, reliability, and ability to exceed client expectations!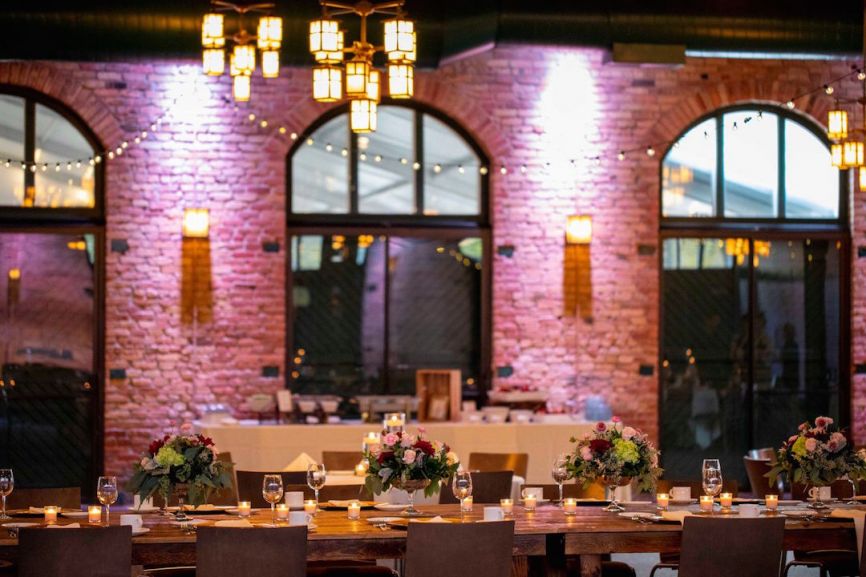 Meet Mintahoe Catering & Events at The Forever Bride Market HERE!