We're so excited to introduce one of our favorite vendors for this year's Forever Bride Market: THE WEDDING MARKET. The Wedding Market offers custom wedding decor options for couples who want that extra personalized touch for their celebration. We instantly fell in love with their incredible products and services when we met them earlier this year, and we think you'll really love them too!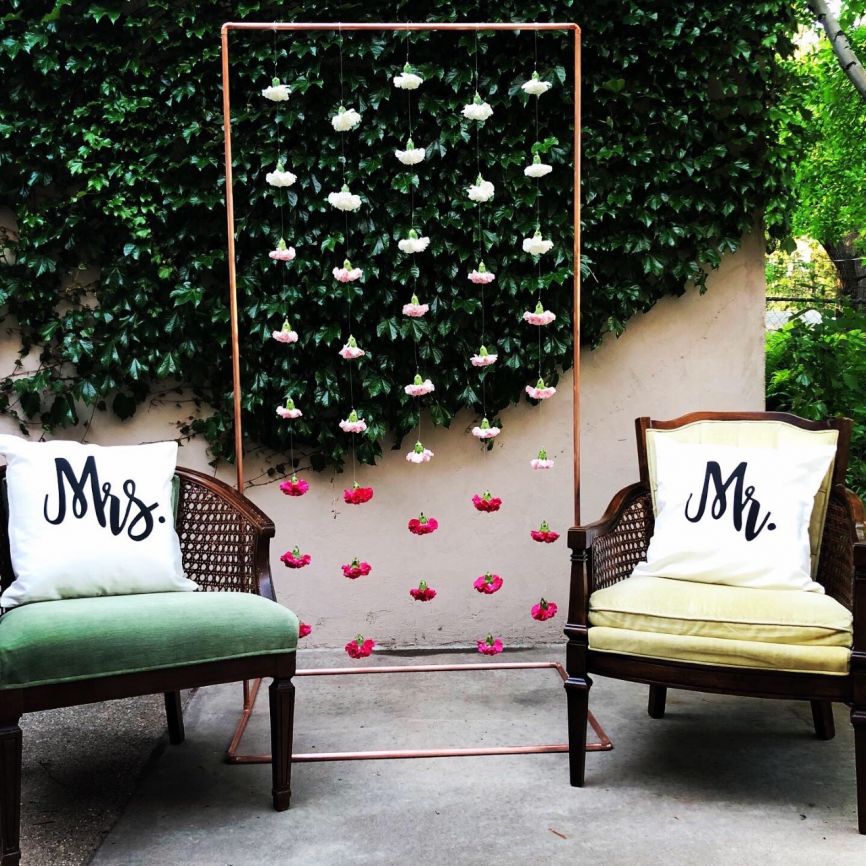 About The Wedding Market
The Wedding Market is based in the Twin Cities in Minnesota and serves the surrounding areas. Co-founders, Chris Dolan and Jenna White, began the business in early 2019 with the goal of giving couples the flexibility to bring their wedding visions to life. Chris has more than 20 years of experience in corporate event planning and catering, while Jenna has a passion for finding and creating incredible decor pieces. She's also a registered nurse and a mom! With their combined experience, Chris and Jenna are ready to handle any wedding problem thrown their way. The Wedding Market offers a wide range of DECOR ITEMS and services and is a great option for couples who don't want or can't afford a WEDDING PLANNER. Not only can they help bring your wedding Pinterest board to life, but they can also handle the logistics of creating a beautiful space for your wedding. Whether you just want to rent gorgeous furniture for your big day, or you want to make your complex wedding dreams a reality, The Wedding Market offers reliable and creative solutions!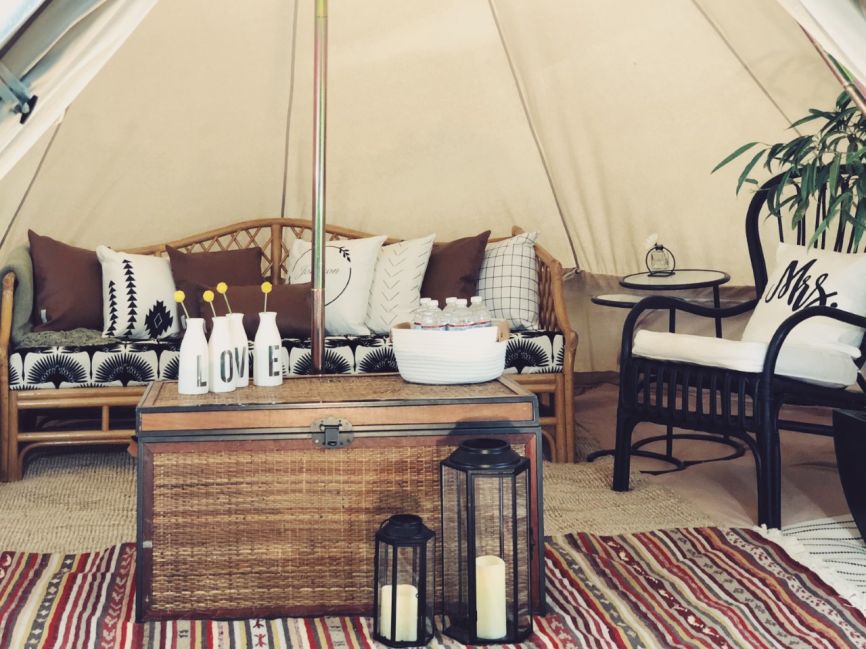 What products and services does The Wedding Market offer?
The Wedding Market offers a huge variety of custom wedding services – in fact, they offer so many that it would be difficult to list them all here! One of their most exciting offerings is their tent oasis experience. They create beautiful tent lounges that are a perfect addition to any outdoor wedding. (P.S. There will be one in THE MARKET!) The lounges come with comfy seating, mood lighting, and a number of small touches to keep you and your guests comfortable. They also offer add-on rentals for the lounges, including Polaroid cameras, records, and an aromatherapy kit. A tent lounge makes for an excellent place for guests to take a break from dancing, or you can use it as a clubhouse for your bridesmaids or groomsmen.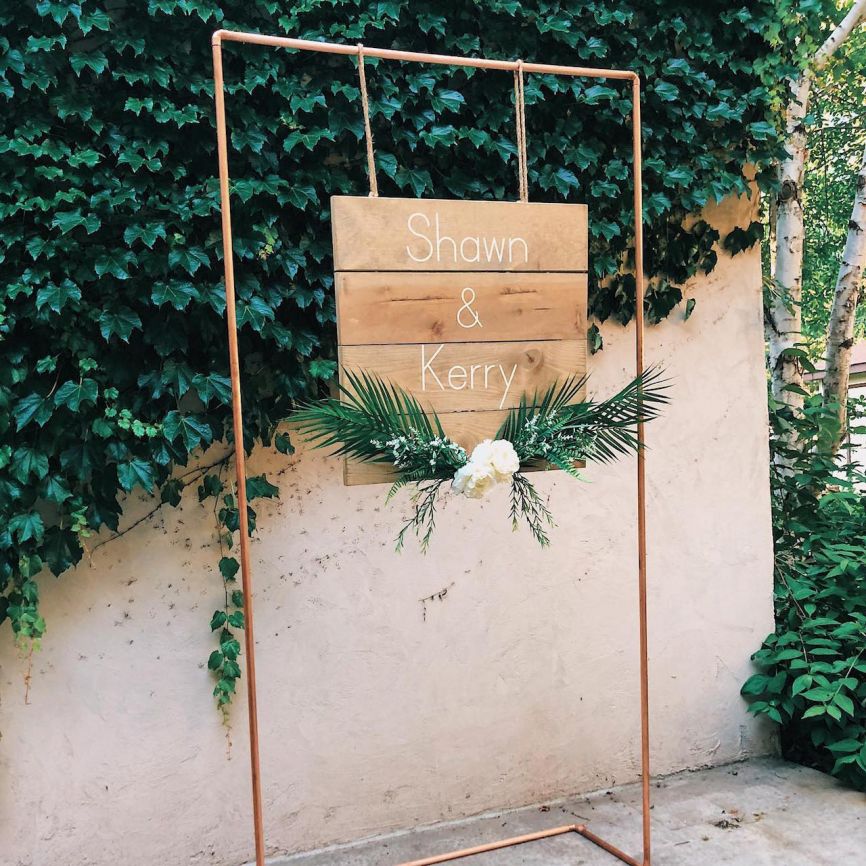 They also offer a number of other beautiful wedding products and services. The Wedding Market makes beautiful custom backdrops to suit the style of your wedding. They also offer furniture rentals to help you customize your space even further. The decor pieces they use are often upcycled or vintage, so you'll be reducing your environmental impact while bringing your wedding vision to life. They even offer a bar service for the wedding party, so you can have one last toast with your bridesmaids before the wedding begins. Need a little bit of extra help making sure the day goes smoothly? You can hire Chris or Jenna to help keep your wedding organized, at the fraction of the cost of hiring a wedding planner! Having one of them on-site during your big day will ensure that any problems are addressed right away and that you get to enjoy this special day you've been dreaming about.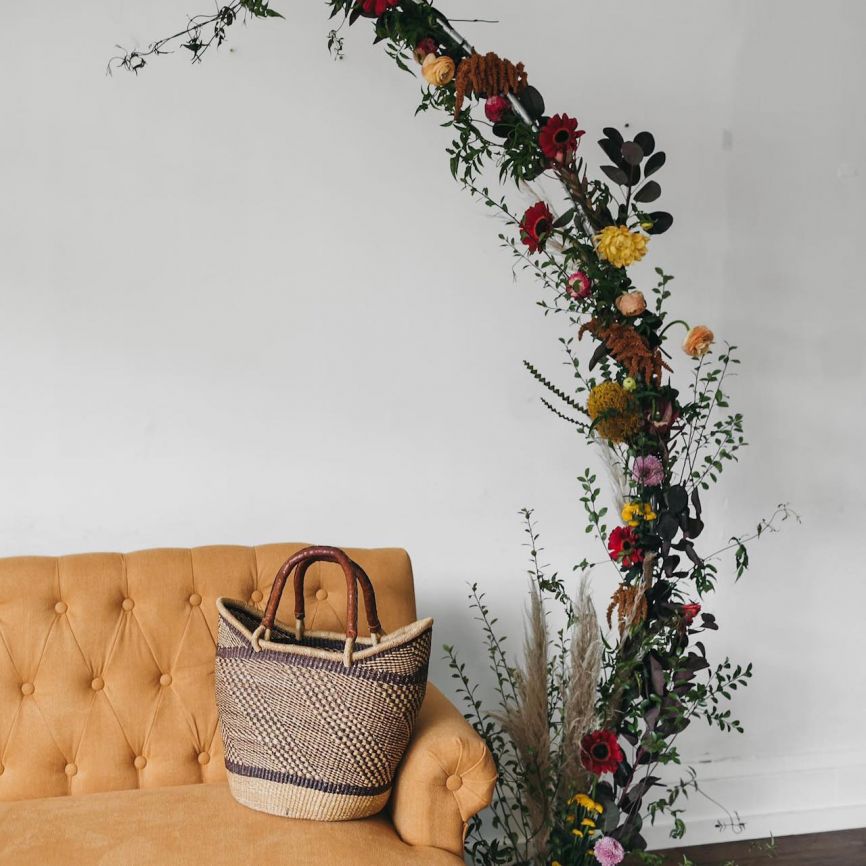 Where can I meet the Wedding Market team? 
You can book the Wedding Market team for your big day through their website, or contact them on social media. You can also meet The Wedding Market at the Forever Bride Market, which will be at the Mall of America on November 10th. The Forever Bride Market is a bridal convention unlike any other, where brides-to-be and their friends can shop local vendors, enjoy crafts and other fun activities, and sip champagne and snack on samples. At this year's event, The Wedding Market will be setting up their Tent Oasis experience, so you can get an idea of what the tent would be like for your wedding. They will also be providing decor items around the show that you can shop for. If you're interested in using The Wedding Market for your big day, you'll be able to talk directly with the team and learn more about their services! It's the perfect opportunity to find your dream vendors all in one place, and have fun in the process. Tickets for the Forever Bride Market are now available online, so be sure to PURCHASE YOURS NOW FOR 75% OFF before they sell out.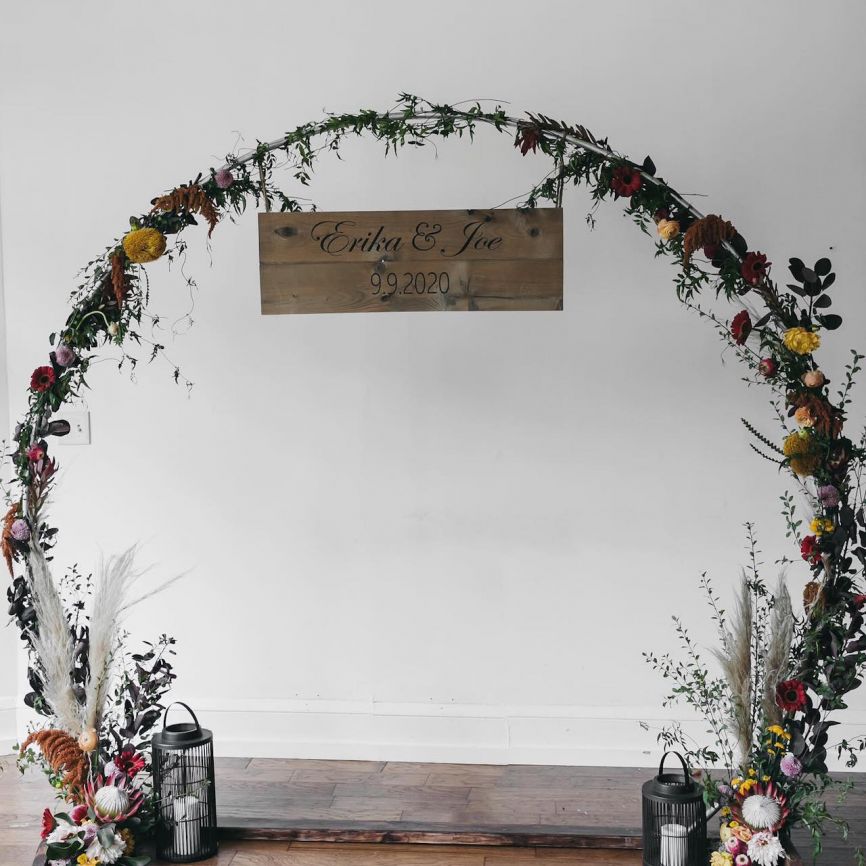 Why We Love The Wedding Market
There are so many reasons why we love The Wedding Market. Their incredible decor brings magic to any wedding, and they combine timeless pieces with modern trends to create an effortlessly cool look. They provide the flexibility that modern couples are looking for, and their attentive team is really committed to providing a personalized touch with everything they do. They go above and beyond just making beautiful decor pieces – they are always exploring new ideas to give their clients the best experience possible. Their services will also help you relax and enjoy your big day, without stressing about the logistics of setting up your space. *insert praise hands emoji* 🙂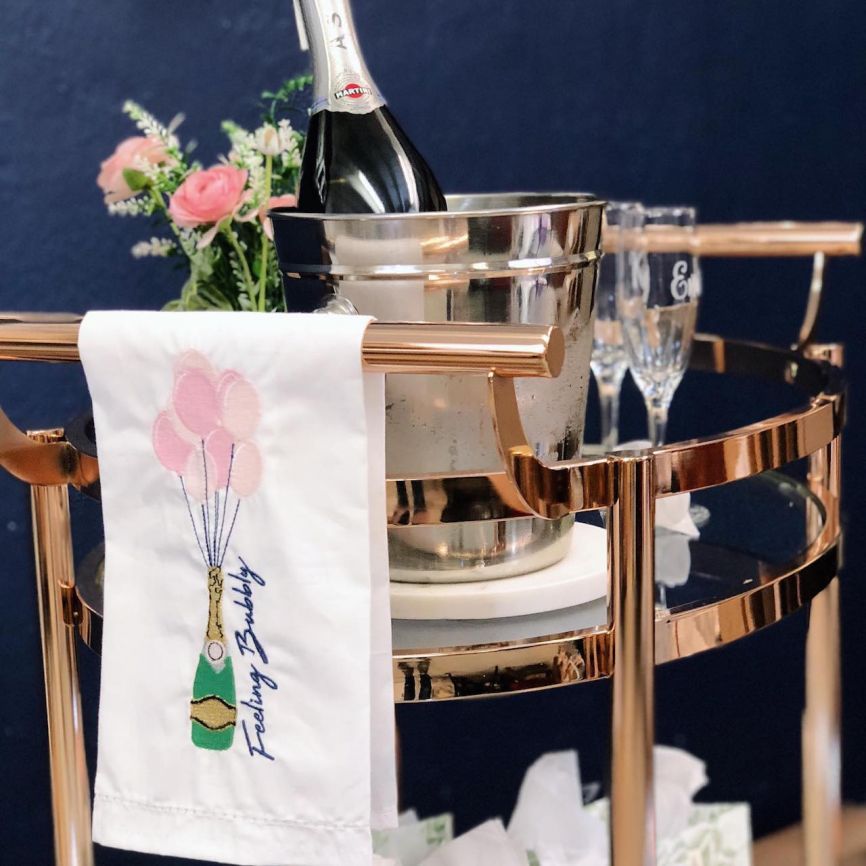 We also love The Wedding Market because of their incredible work ethic and values. They began as a small, sibling-owned business and are expanding to offer their services throughout the Minneapolis-St. Paul area. They offer sustainable, environmentally friendly decor options at affordable prices, providing an excellent alternative to the traditional wedding planner service. They are an impact-owned company, so when you shop with them, you're supporting those whose lives have been negatively impacted by the criminal justice system. We love that they're a socially conscious company with a huge heart, and we think you'll love working with them too! We're so thrilled to have them as a part of the team for the fall Forever Bride Market and beyond.
Check them out on FACEBOOK and then RSVP FOR THE MARKET!! Can't wait to see you there!