Stress – good or bad – is unavoidable when planning a wedding. Yes, It's only one day. But it's THE day – the ONE day you've been dreaming of. The ONE day you and your future spouse will remember every anniversary till death do you part. Ok if you weren't stressed before, now you are. 😉
But stress isn't all bad! Stress – that increased heart rate, adrenaline rush, that sense of urgency – is our bodies signal that there is something important to you on the line. Ultimately, that sense of urgency means – your wedding and your true love are important to you. Very important.
Trying to RUN from that stress or keep it contained or avoided for too long can make us feel worse. Instead, celebrate that you have found something so truly amazing and special that your whole body responds to planning this special day!
Instead of avoiding that long list of to do's embrace that rush of urgency in your veins and use it to get your list done! Or just get ONE thing on your list started – because action increases momentum. Sometimes, it just takes one move to get that domino effect moving.
Balance is key though, and we don't want you walking down the aisle looking like a zombie (unless that's your wedding theme – I mean girl, you do you 😉 So balancing that stress with healthy management of your body and mind is key.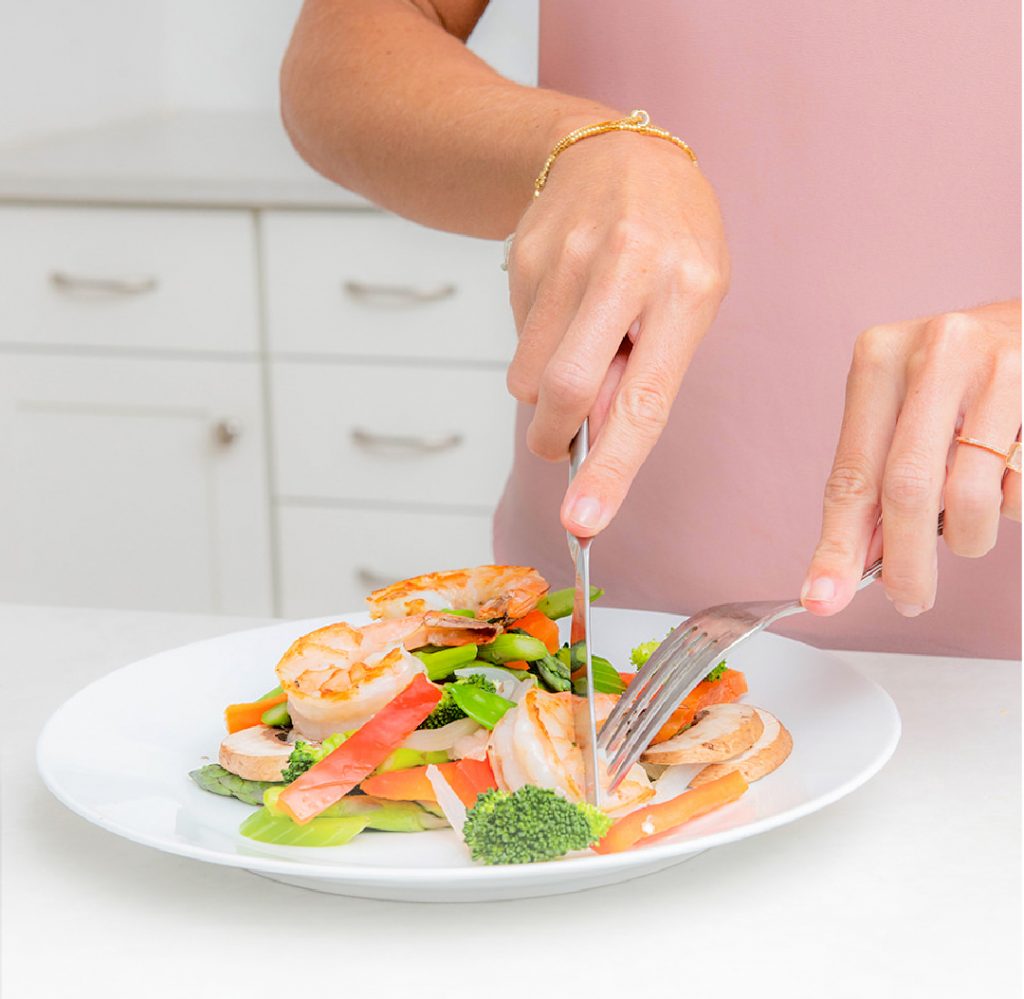 Here 5 go-to ways to beat wedding planning stress and support YOU through these uber stressful and exciting months:
Take Breaks. No girl can work all the time without play. It takes 15 minutes to turn a mood around. So on your next wedding planning day, take 15 minutes to get fresh air and walk outside or just stare at your sweetheart and remember your "why". Need a full-on break? Take a mini vacay with your other half and just ENJOY each other for a few days. No wedding talk allowed.
Sleep. I know, I know, it's hard. There are so many things to do and not enough time. But studies do show that consistent and quality sleep will keep your cortisol (stress hormone) levels in check and help your body to reset after a busy day. If you want to push it hard in your planning sesh make sure you balance that with sleeping hard the following night or two. It's worth it to beat the wedding planning stress.
Fuel your body. I know you want to look great for your big day, but starving yourself to fit into that perfect dress will leave you feeling defeated and fatigued – not to mention HUNGRY! Did you know that most women are under eating? In my FASTer Way Bootcamps, I help women learn how to fuel their bodies and eat ENOUGH to feel satisfied, support their hormones (mood boosters!), and fire up that metabolism. Surprisingly, it takes most of my clients up to 4 weeks to let go of the fear of eating more and find that balance. (And 6 weeks to see results!) But once they do – WOW! They are sleeping better, full of energy, and of course finding major fat loss (as our bootcamp's namesake says 😉 With food, less is not always better. Your body needs fuel to keep up with the pace you are going. Aim to eat 25 grams of quality sourced or plant-based protein in every meal, and you will find you can do more than you thought! Want fat burning and energy boosting meal plans to take your meal planning off the table? I got you, girl!
Move your body. Getting fit for your wedding, bachelorette weekend, or honeymoon doesn't mean you need to spend hours at the gym. No wedding planning woman has time for that! Moving MORE throughout your day – taking the stairs, after-dinner walks, or a few minutes of yoga at the end of the day will do wonders to lift your mood and decrease stress. Want a little more oomph in your movement? Lift weights. And by that I mean LIFT some heavy a** WEIGHTS. Lifting will stabilize your cortisol (that friendly old stress hormone again!) and give your body some incredible definition and fat burning which is my bridal gift to you. You are welcome. Want planned workouts paired with your meal plan to do at home or the gym? In under 30 min? I said I got you, girl!
Let it go. Easier said than done I know. Celebrating 15 years with my man, I still vividly remember our wedding day as my heart raced and mind ran through every detail hoping it would fall into place exactly as planned —- but then something magical happens. You see your new partner in life for the first time that day and EVERY detail flys away. Standing there with him – I forgot about every detail (and other people!). He was what mattered. We were what mattered. And WE were getting married.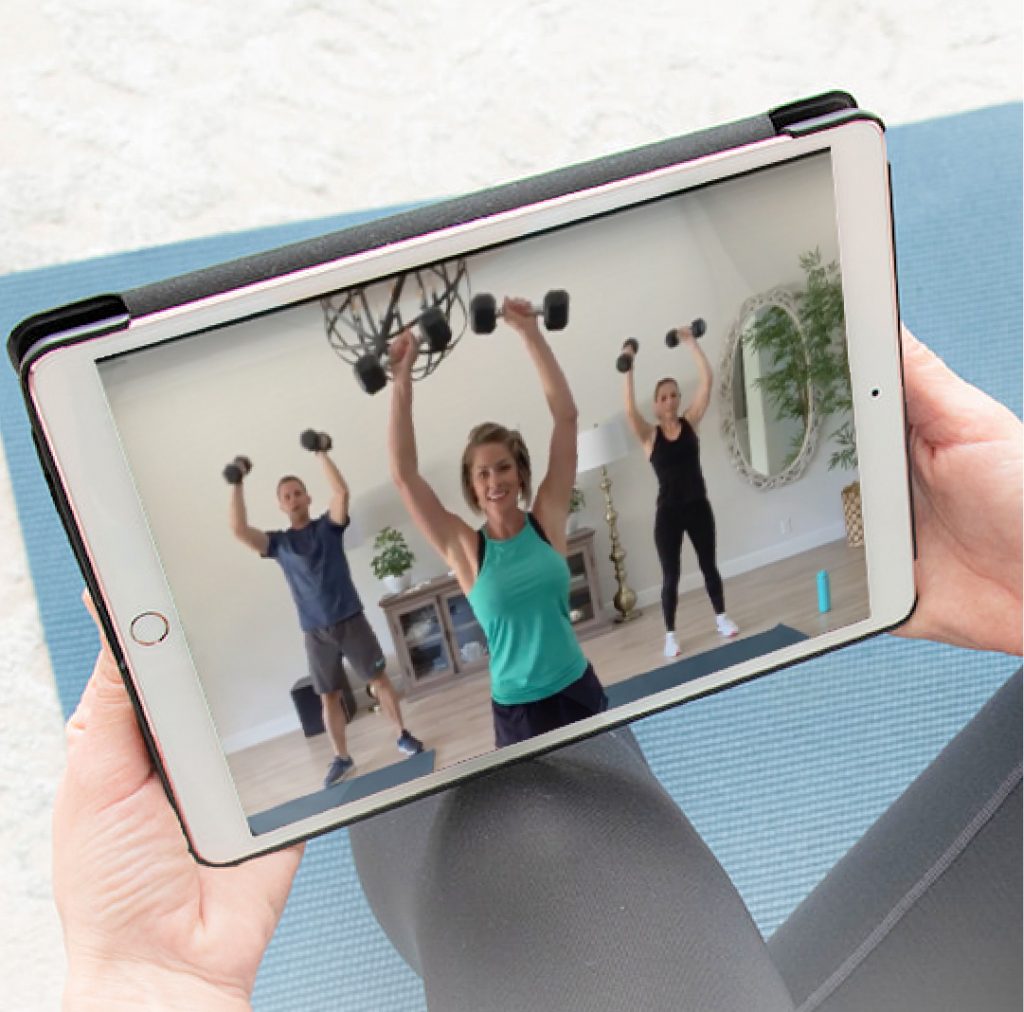 Connect with Amber Bibelheimer here:
Instagram: @AmberBibelheimer or search hashtag #FasterWayWithAmberB
Facebook: @FasterWayWithAmberB
Website: www.FASTerWayWithAmberB.com
Forever Bride Listing: FASTer Way With Amber B
Phone Number: 612-816-8160
---
There you have it! 5 ways to beat wedding planning stress! But that's not all we have for you. Tune in to our podcast, The Forever Bride Show, to hear Amber and our host, Sam, discuss The Dangers of Undereating.
P.s. Book Amber and we'll send you a FREE Forever Bride tank top! Just go to book a vendor, get a tank top and submit the business name, your wedding date, shirt size (we have sized small to double XL) and your mailing address!
XOXO, Your Forever Bride Family