Here at Forever Bride, saving money and being trendy goes hand-in-hand. Whether your families are helping you out with your big day, or you're covering all of your wedding costs out of pocket, we've rounded up 10 ways to throw the Minnesota wedding of your dreams without sacrificing anything!
1. Get a Customized Wedding Dress

Working with someone like the amazing Mara Marie Bridal on a custom gown or veil may end up saving you money because of the custom fit. There's no need for alterations! Plus, how cool would it be to say the dress you wore on your wedding day was literally one of a kind!
To learn more about Mara and her process, check-out her Forever Feature.
2. Hire a Wedding Coordinator

Contrary to what you may think, working with a wedding planner helps you save not only time, but also money! They have a plethora of tips and tricks up their sleeve to save you money, plus they know all the budget-savvy vendors in the area that they can recommend you work with.
Check out our list of the best local planners here.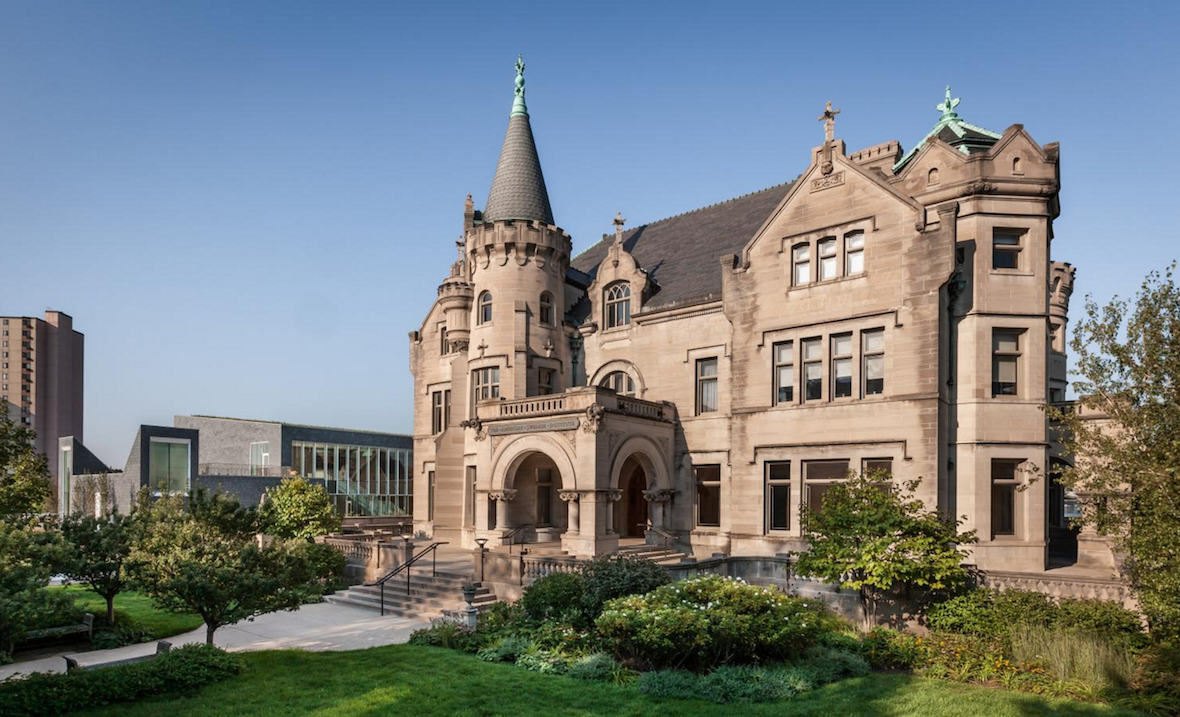 3. Mix up your Wedding Day Date

A new trend is choosing a wedding date other than a Saturday. A lot of venues (especially some of our Forever Bride vendors) offer cost savings if you hold your ceremony and/or reception on a Friday or Sunday. You save money, and a bigger pool of vendors will be available. That's a win-win!
4. Opt for Fake Flowers

One comment we hear time after time from is how brides are so surprised at how expensive flowers are. An easy swap to fake flowers puts a lot of cash back in your pocket, and your guests probably can't even tell the difference! Need to see it with your own eyes? Check out our Lavishly Historic Shoot at the Turnblad Mansion, we're serious, those are fake flowers!
5. Forever Bride Market

It's baaack! The second Forever Bride Market has officially been booked for Sunday, November 4th. Join us for a trendy bridal show where each booth offers a special deal to those attending. Get excited by watching the highlight reel from this past January's Market!
6. Rent Décor

Instead of spending money and time gathering trinkets to set the scene at your wedding and reception, rent décor from one of our favorites, The White House Co.
Plus, check out our other awesome wedding décor and rental partners.
7. Repurpose Flowers

An old trick, but an awesome and simple way to save money is to use your bridesmaid's bouquets or move the ceremony flowers (designed by one of our awesome florists) from the aisle and altar onto reception tables.
8. Attend Trunk Shows

Our bridal shops are always having trunk shows for bridal gowns and bridesmaid dresses. Not sure what one is? It's when a designer comes to town to showcase a new collection and offer awesome discounts on their gowns. Keep an eye for upcoming ones on our events page!
9. Follow-us on Instagram for Giveaways


We're always giving away fun prizes on our Instagram! Anything from Secret Keep Boxes or Something New Bridal Boxes to free gym memberships and free stays at hotels, it's so fun showering our brides with love!
10. Sign-up with Forever Bride

We can't stress this enough! Each of our hand-picked vendors offer a special discount for every Forever Bride member. To see their discount, click on their listing and at the bottom right, their special deal is listed. It's seriously that simple to save money! You can sign up for free here.
Our goal here at Forever Bride is to ultimately help you save money with your dream team! So don't forget to sign-up to become a Forever Bride member.