Most of us have been to enough weddings to know that the routine of a standard cocktail hour, ceremony, and reception can get old pretty quickly.The last thing any of us want is a forgettable wedding, so we've compiled a list of five unique touches you can add to make your wedding one for the books!

1. Utilize a Custom Snapchat Filter
In 2017 we're living in the age of social media and wanting to share fun experiences with all of our Facebook, Instagram, and Snapchat friends is a big part of that. Weddings are no exception!
A custom Snapchat filter is an easy way to make your wedding stand out as trendy and different. Family and friends will love the exclusive feel it gives to the event, not to mention the elimination of needing to come up with a caption for their photos.
Moments By Emoffers beautiful customized Snapchat filters made to perfectly accent your special day. All you have to do is pick any fonts, themes, images or ideas you love and Moments by Em handle the rest!
2. Have a Standout Drink

Your typical beer, wines, and liquors are served at almost every wedding, but rarely is there much hype over the beverage options. A specialty drink of choice is a fun way to surprise your guests and give them something unique to experience at the reception. Blanc de Bleu offers the world's first blue sparkling wine, with a color so gorgeous your guests will HAVE to try it and probably snap a ton of pictures as well. The dry, crisp wine has a hint of organic blueberry and is the perfect way to add "something blue" to your wedding day. Check out the specialty cocktails using Blanc de Bleu to find the drink that perfectly accents your wedding's style: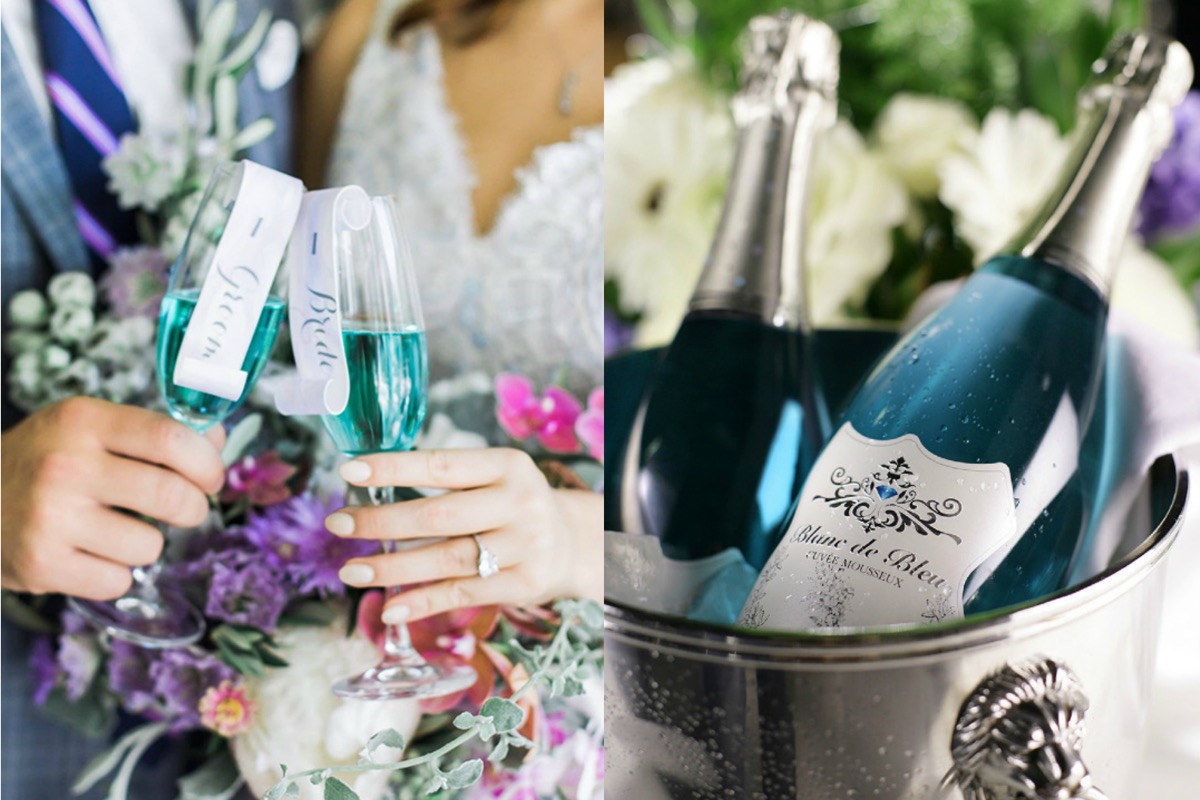 Maestro
Blue Buddha
Frizzante Mojito
Lagoon
Blue Punch
Click here for advice on how to give the best toast with Blanc de Bleu!
3. Showcase a Custom Ice Sculpture

There's something about an ice sculpture that instantly adds glamour and charm to any room. A beautifully carved design is a notable piece of décor that commemorates the love you and your significant other share. Guests will be drawn to the crystal-like elegance of the ice sculpture.
Customizable designs, such as those done by Minnesota Ice Sculptures are the perfect way to create a unique visual of your love.
4. Have a High-Tech Photo Booth

The photos taken at your wedding will easily be some of the most treasured, memorable keepsakes for you and your guests.
While standard photo-booths are a great way to take fun, silly pictures during your reception, a more advanced version, such as Flow Event Group's LiveBooth will set your celebration apart from the rest.
The LiveBooth offers countless special features that make every photo unique and easy to share. Not only does the LiveBooth offer options such as video or slow-motion video, a green screen, and custom filters, it also connects to social media sites such as Facebook and Twitter so you can share content instantly online.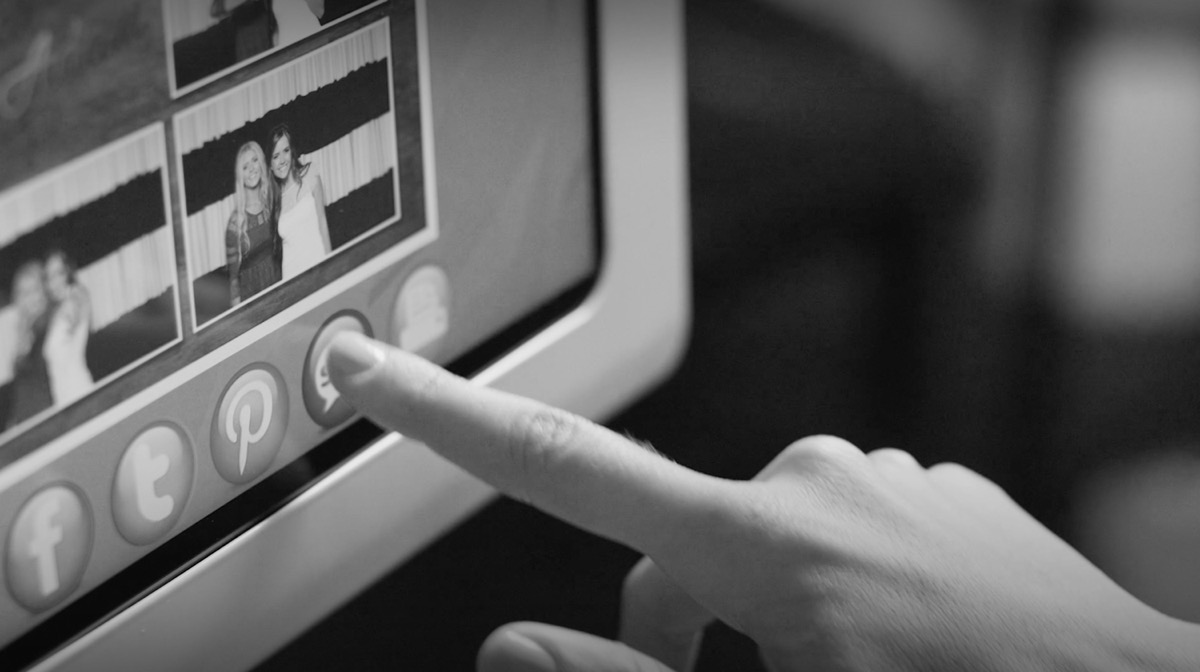 5. Invest in a Custom Illustration

Your wedding day will always be one of your most cherished memories, and a personal keepsake, such as a custom illustration, is a special way to display the memory forever.
While you will always have gorgeous photos from your special day, turning one of those photos into the inspiration behind an illustration is a creative, one-of-a-kind way to appreciate one of your most loved moments.
Custom designs, such as those done by Emily Behm at Rabbit Rabbit Studio, often showcase the beauty of your bridal look, with a special emphasis on your beautiful dress.
Custom illustrations can also showcase a special moment between family members or even a loved pet!
With these tips and tricks, you can make your wedding a unique and wholesome experience that leave guests talking about it long after it's over!
We'd love to know: what are your best suggestions to bring a wedding to the next level?
We'd love to know: what are your best suggestions to bring a wedding to the next level?