This real wedding is brought to you by K SCHULZ PHOTOGRAPHY!
Grant and Abby's wedding was filled with unique flares. Some were unique to them, some were unique to their family and culture. These two lovebirds had a beautiful wedding at American Swedish Institute in Minneapolis, Minnesota. Abby wore a traditional wedding gown but embellished it with beautiful sleeves. During the ceremony they decided no one should have to stand for the entirety so they had a row of chairs for their bridal party and two at the front specifically for them. Their friend was their officiant and they shared beautiful unique handcrafted rings. Instead of a wedding cake they had a kransekake (Norwegian wedding cake) and instead of cutting it they did a family tradition where they pull the top to see how many rings break off, each ring symbolize a child they will have. The entire cake came off the base! But if you ask Abby only two rings came up 😉 During their reception the couple had two chairs set in front of them so guests could join them to chat anytime they wanted! I loved all their personal touches. The flower girls and with the help of Abby even decorated the goat on the ASI rooftop, a venue tradition. Take a look below!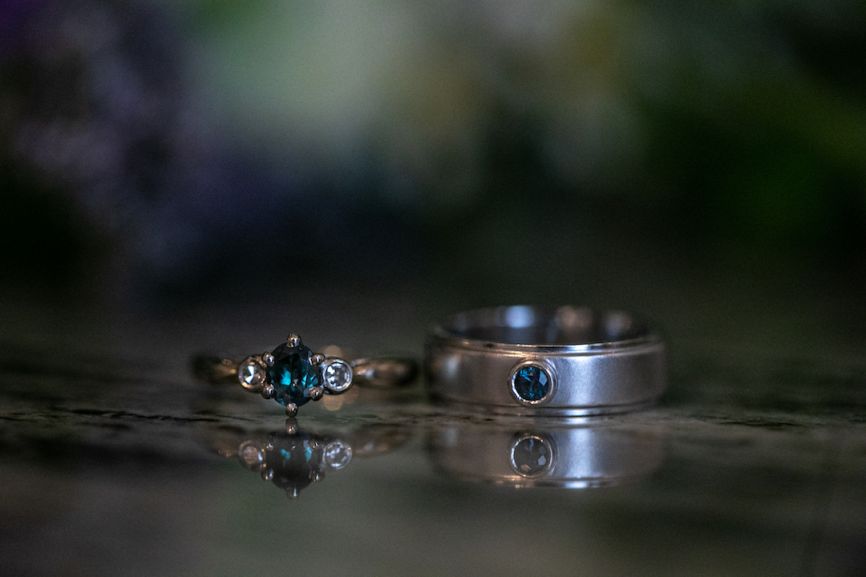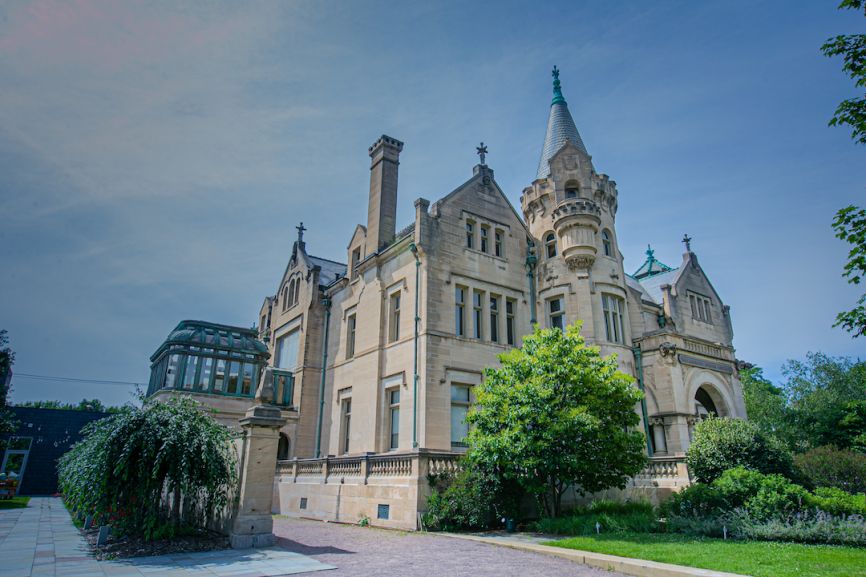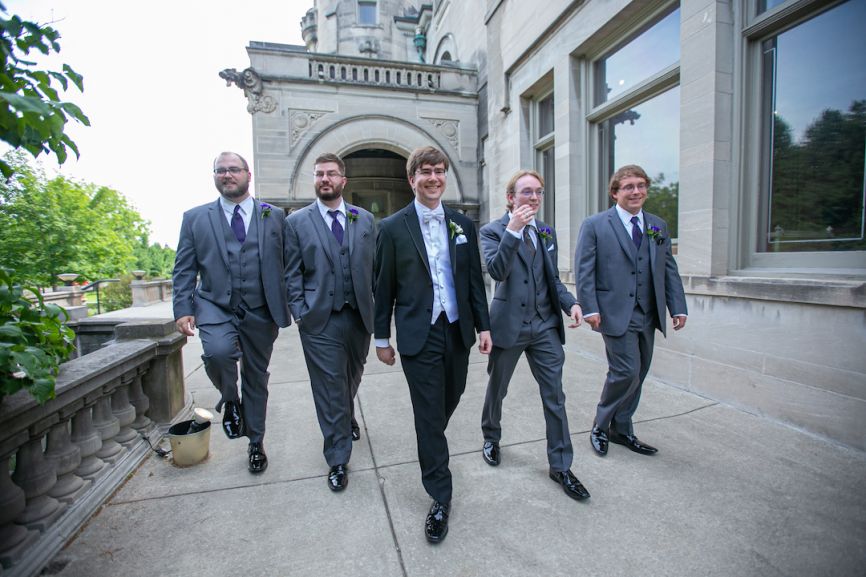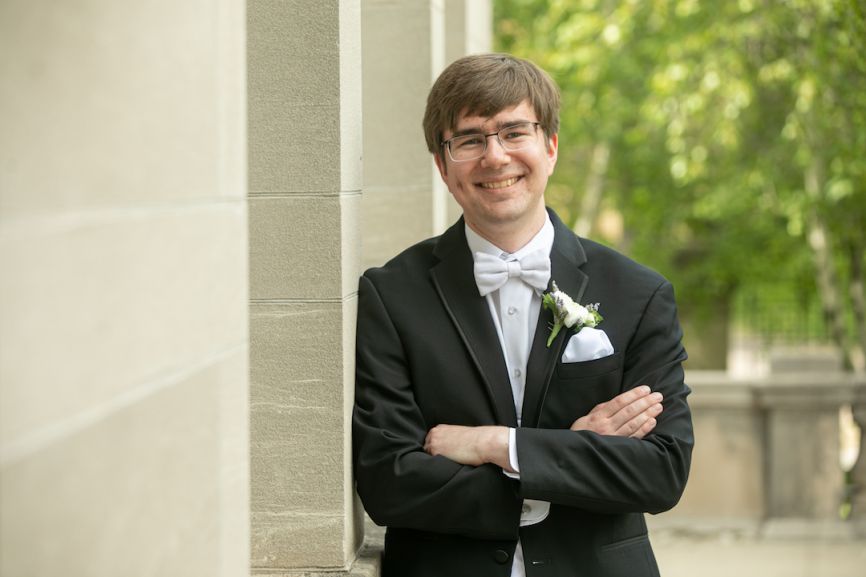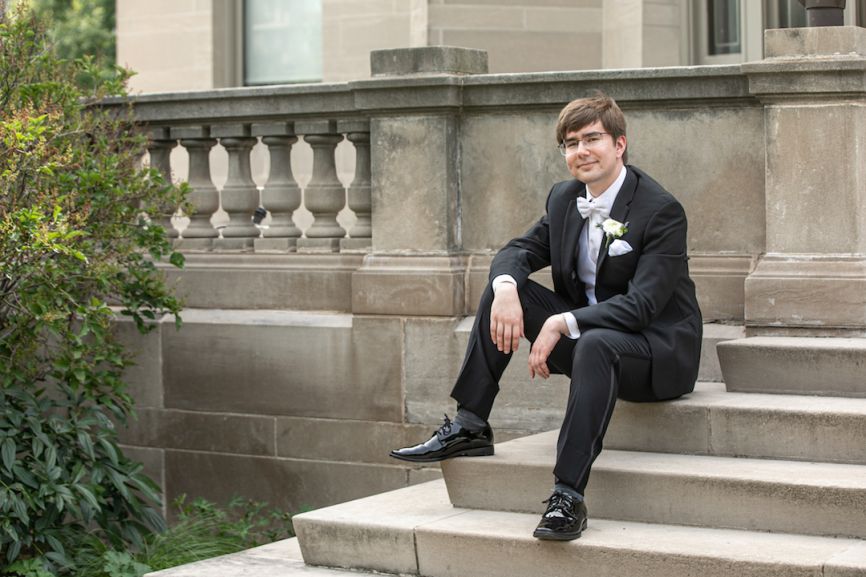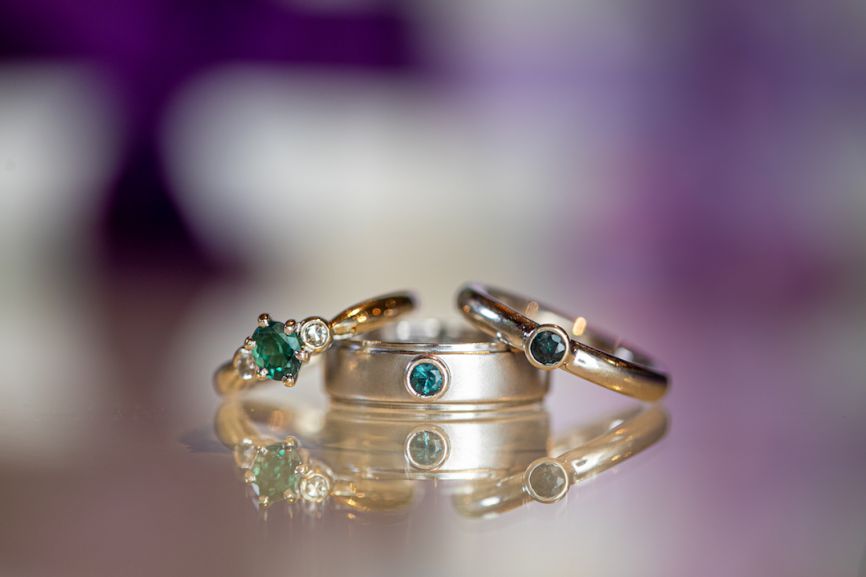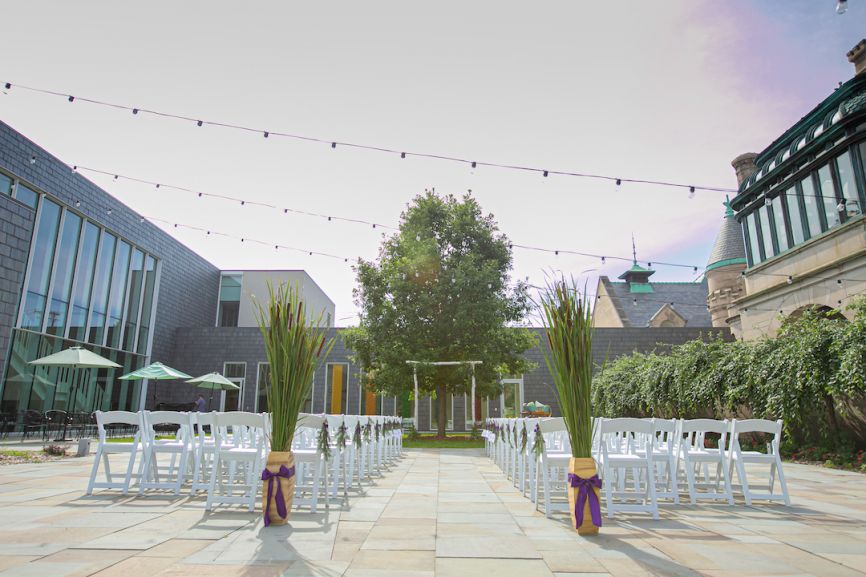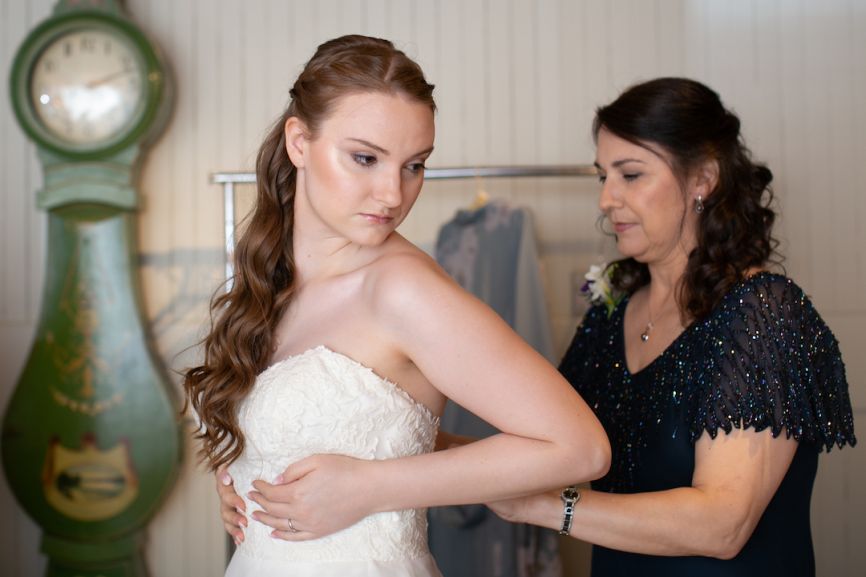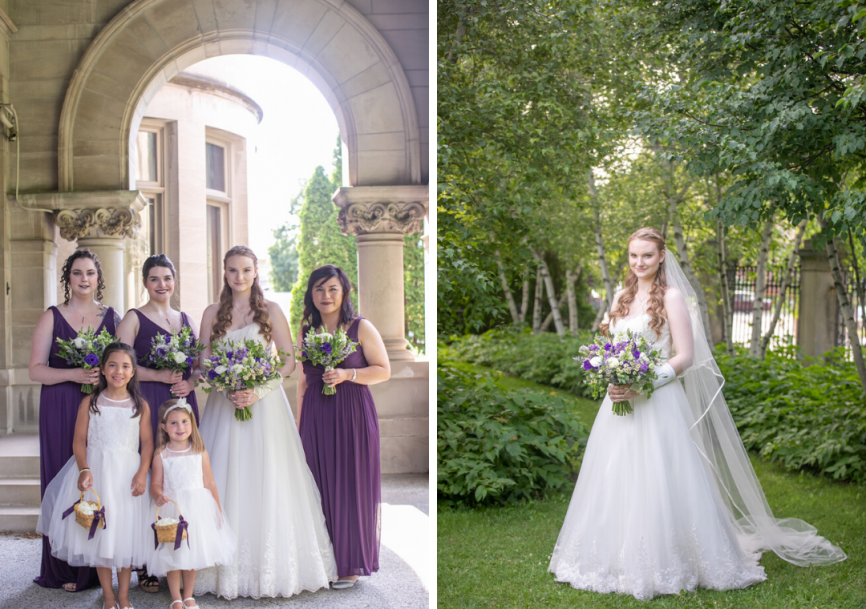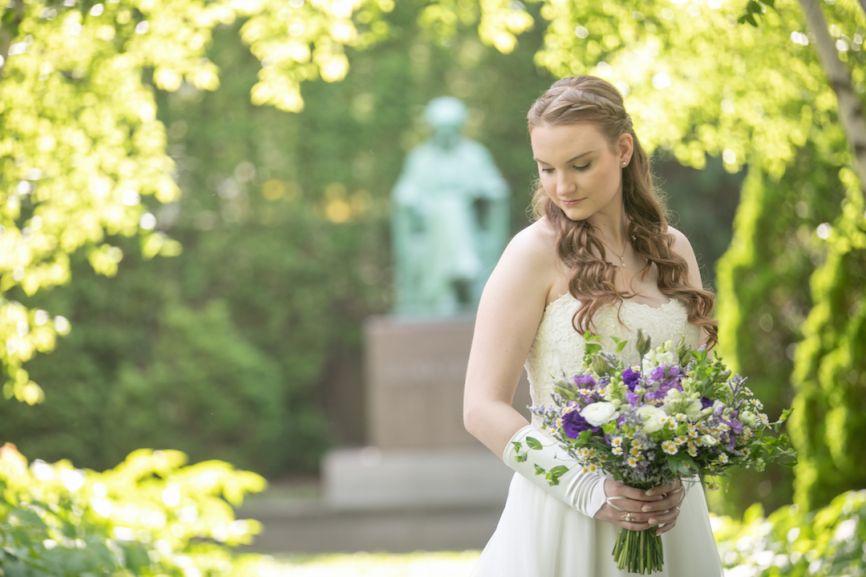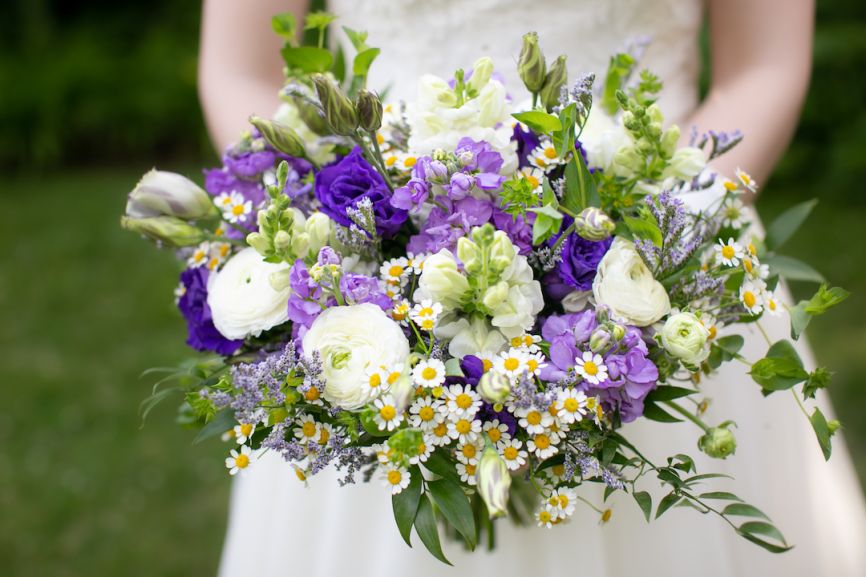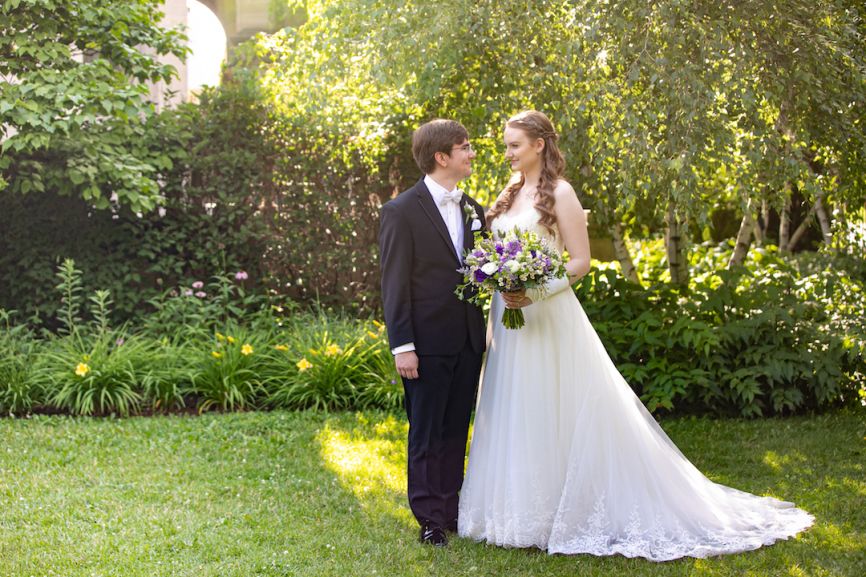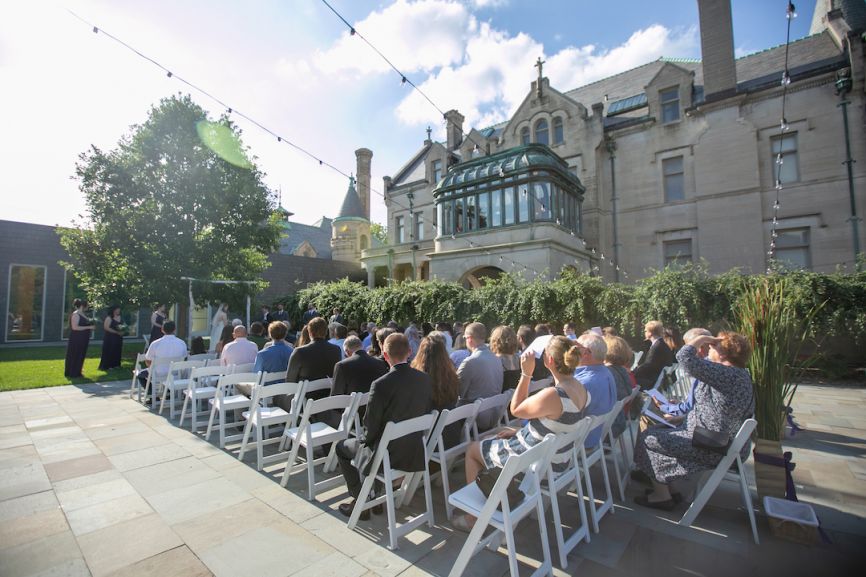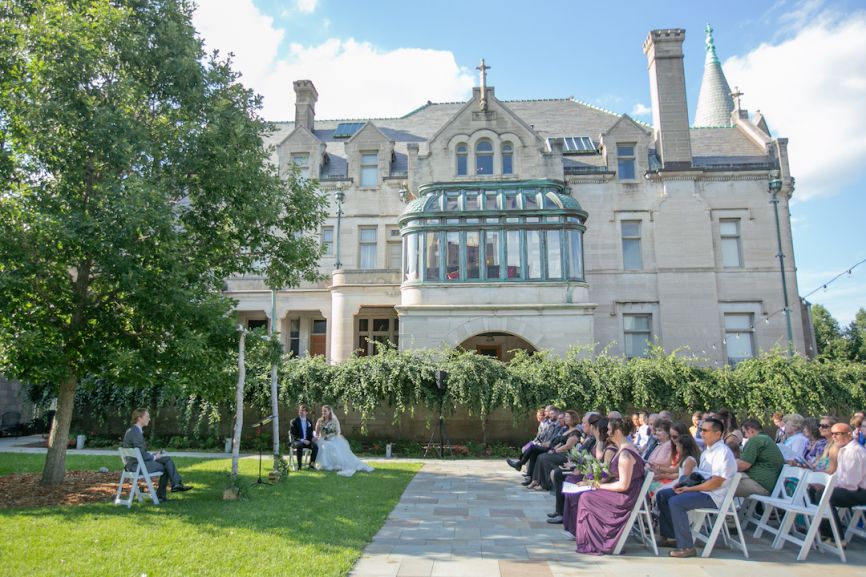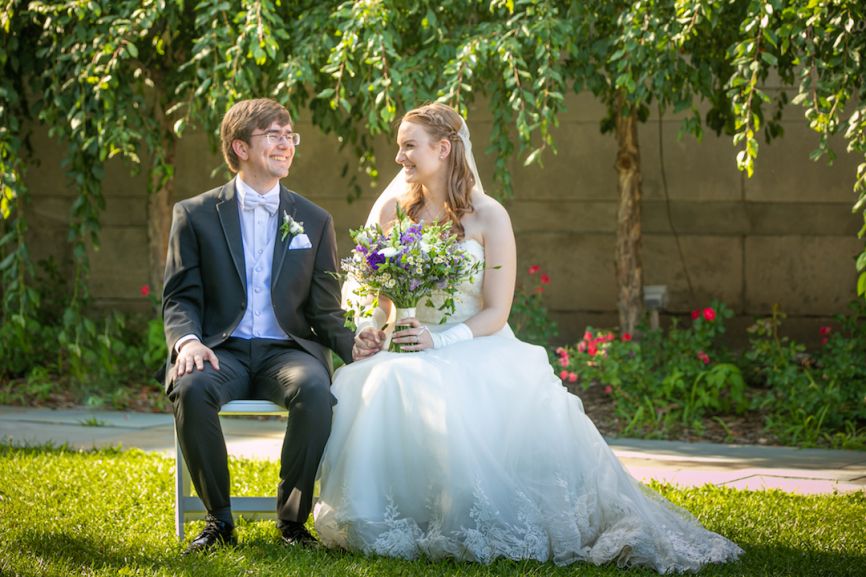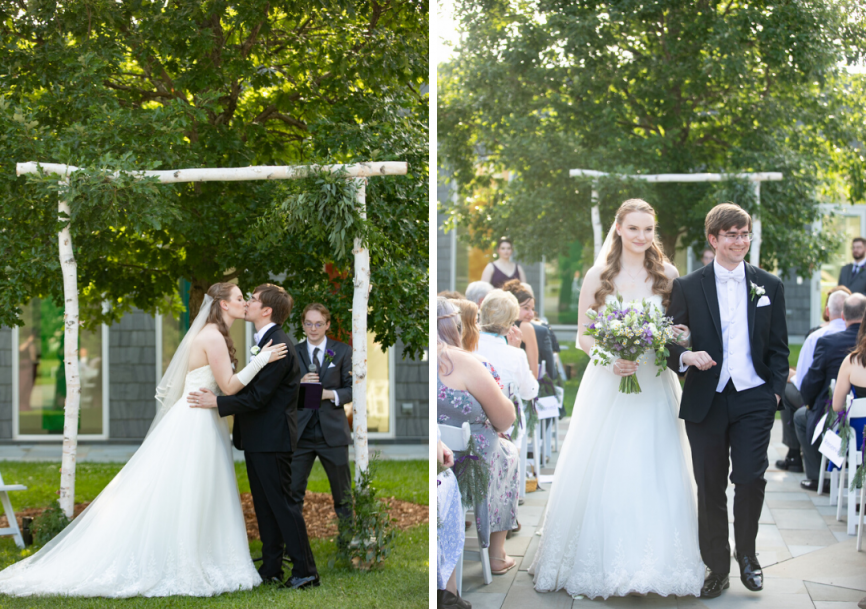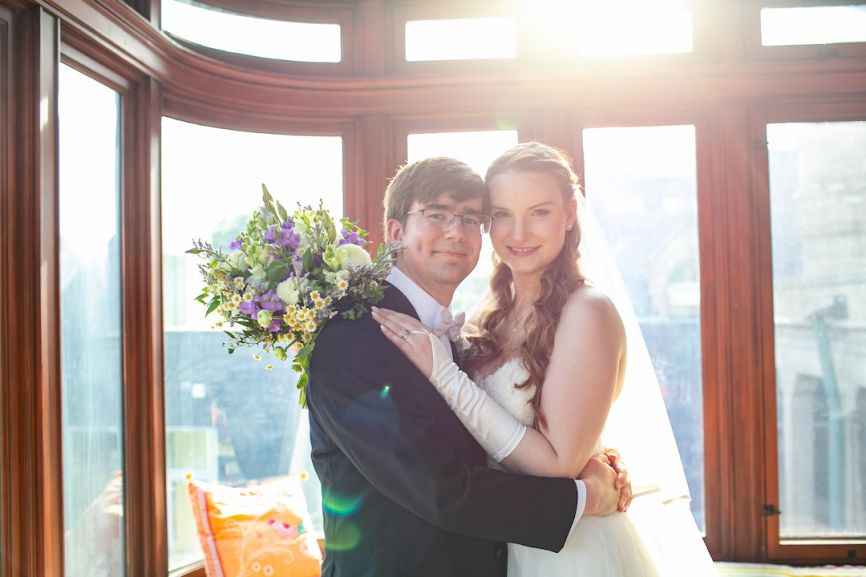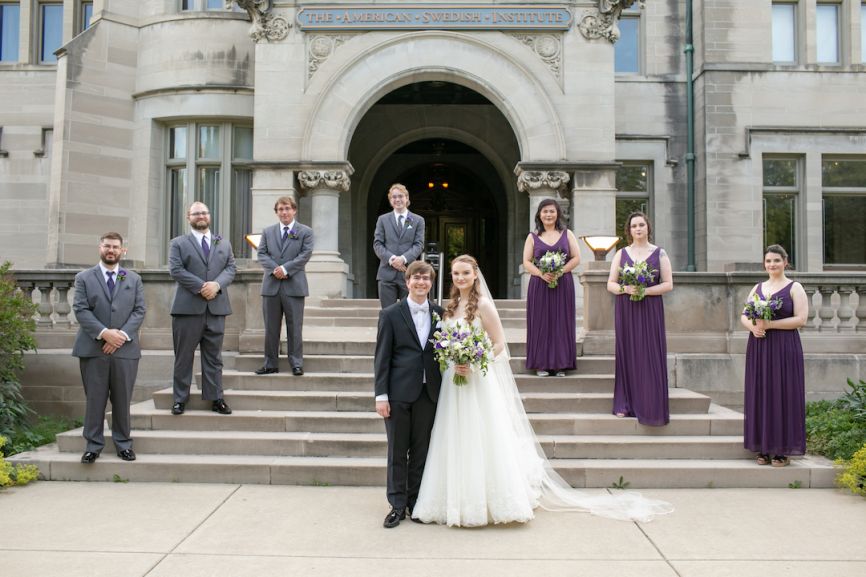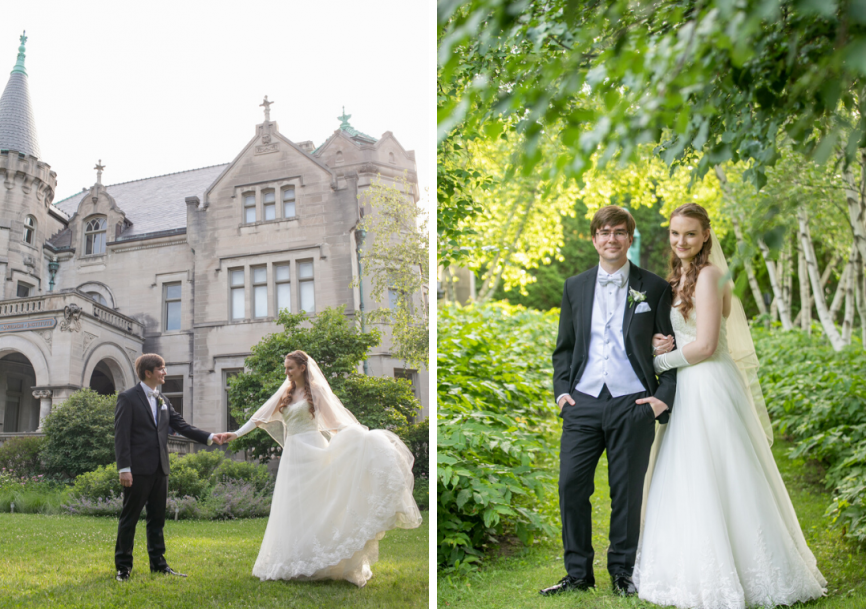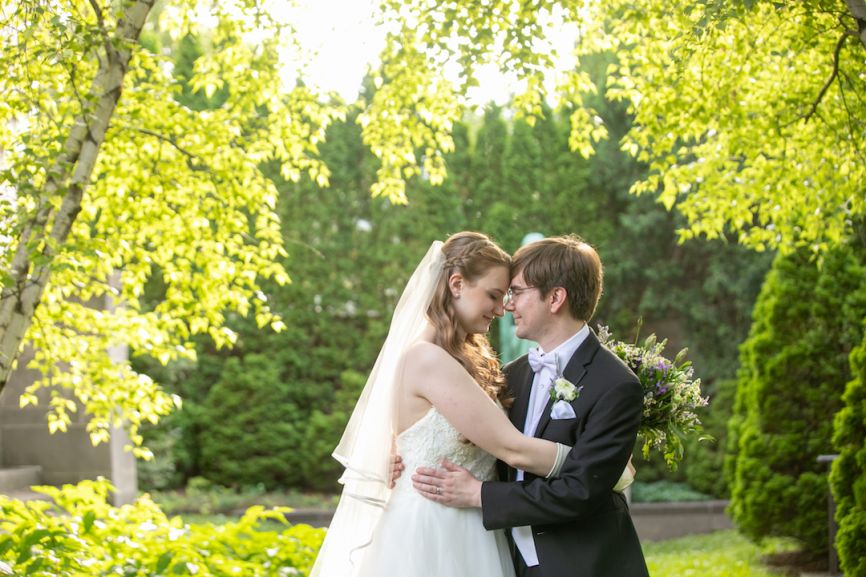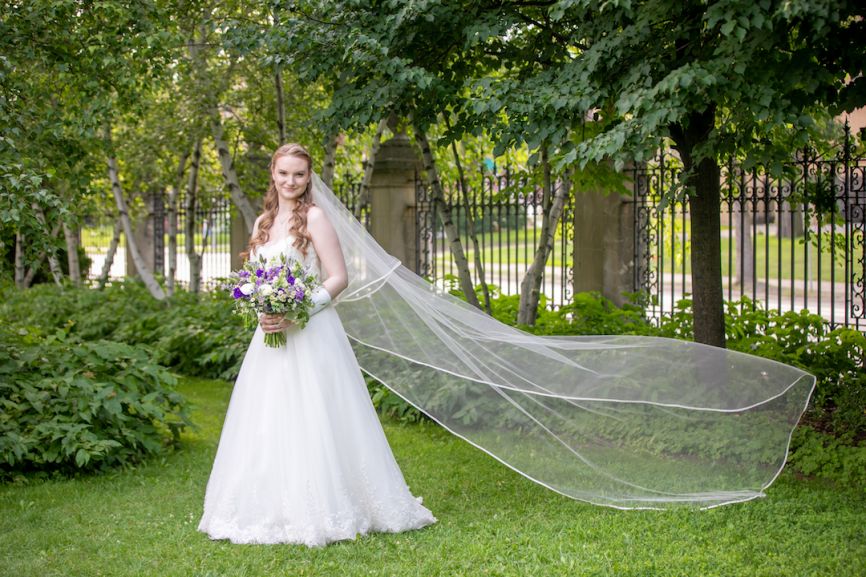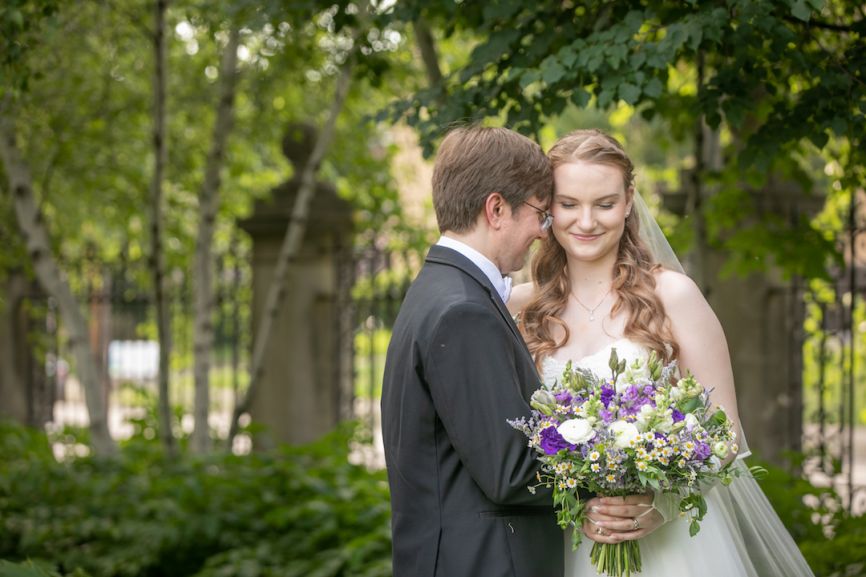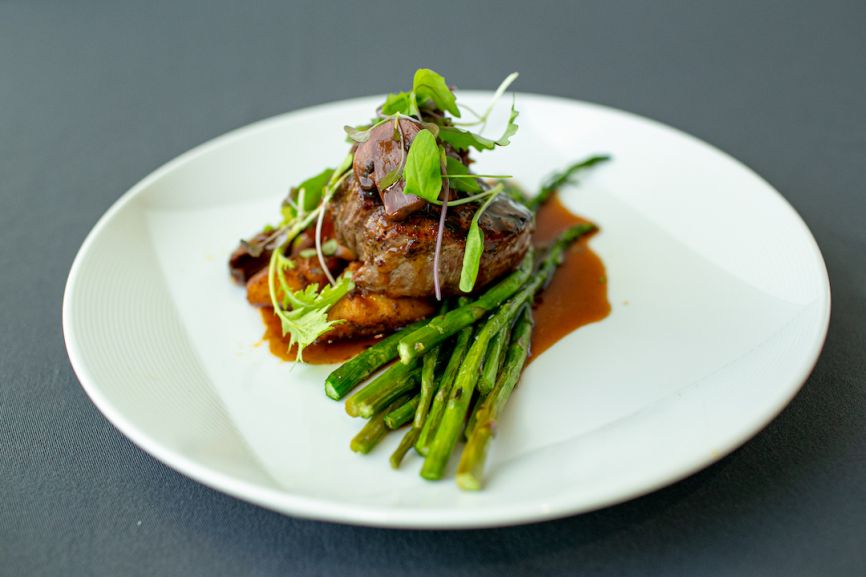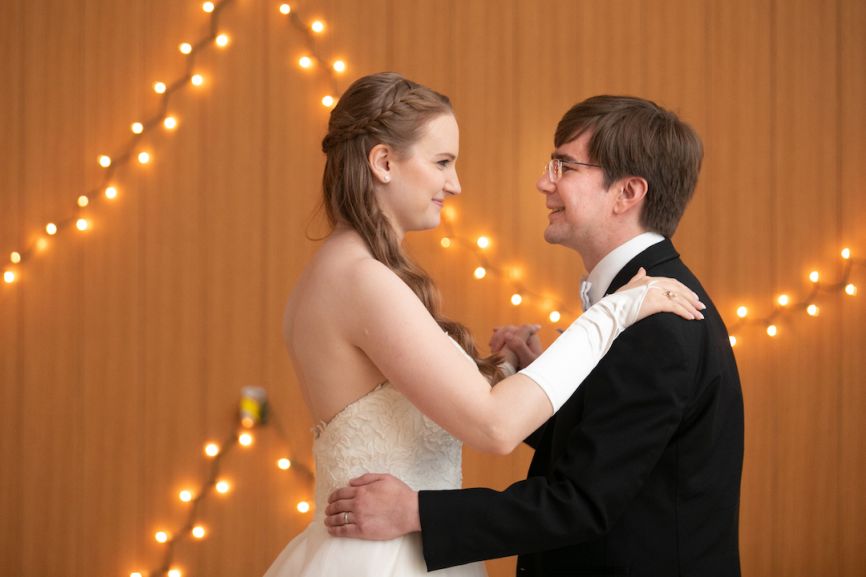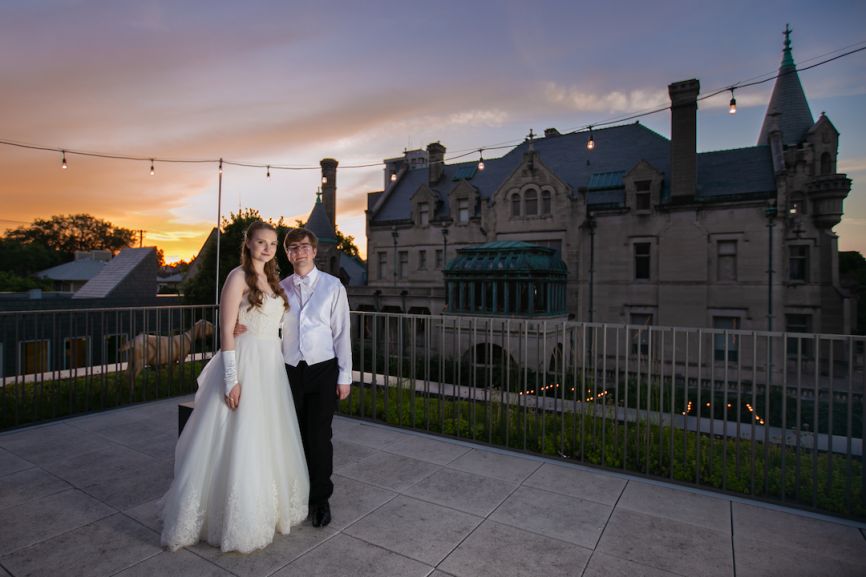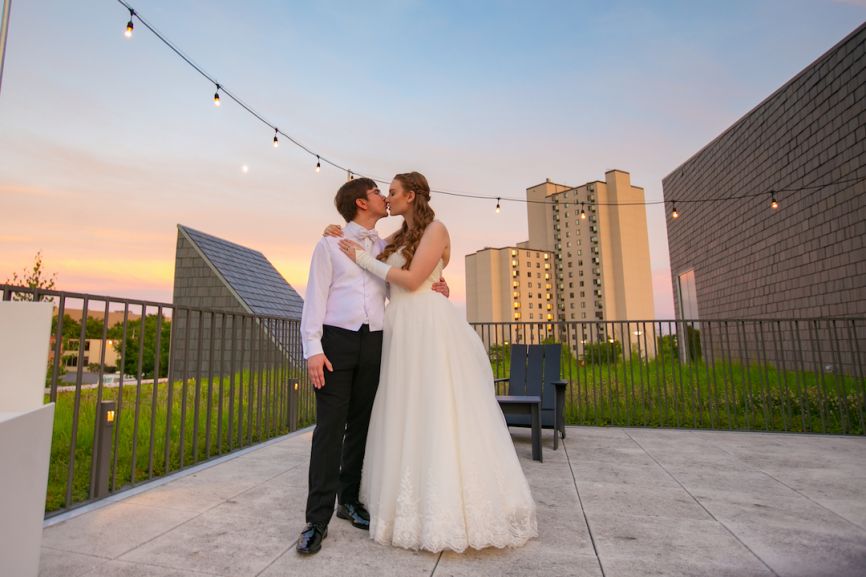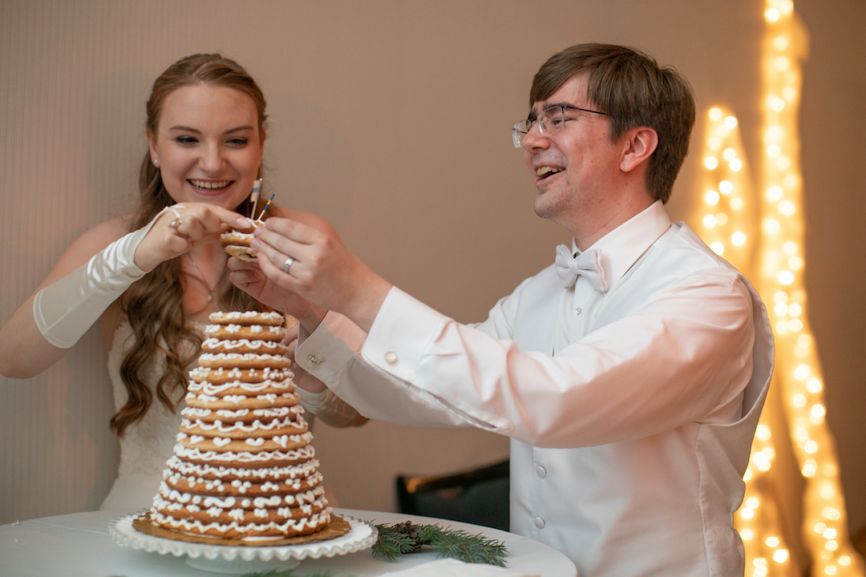 P.s. If you book K Schulz Photography for your upcoming wedding or event, we will send you a Forever Bride tank top for FREE! Get your tank top HERE.
photographer // K SCHULZ PHOTOGRAPHY
venue // AMERICAN SWEDISH INSTITUTE
catering // SLATE AND STONE CATERING
rings // SCHEHERAZADE JEWELERS