This is a crazy time, lots of unknowns, but the timing of this wedding was nothing short of miraculous.
I'd never shot a destination wedding, and one as intimate and family-oriented as this one is the dream. There were only about 20 guests in all, just family and close friends. I've known the couple, Brianna & Jordan, since we were kids- growing up in the same little community of Dassel-Cokato, MN.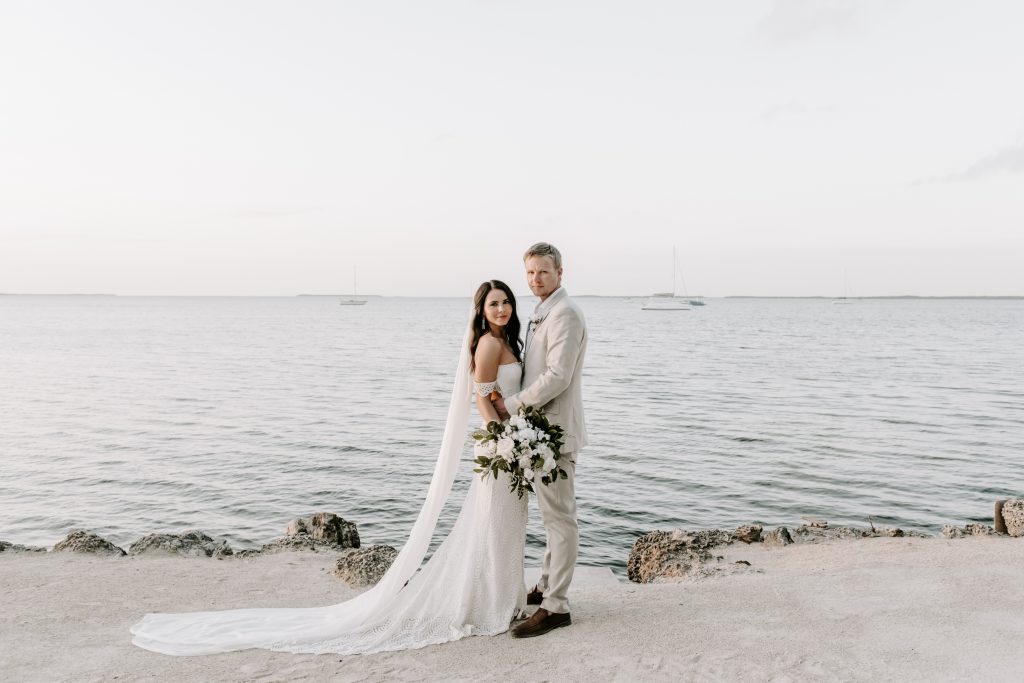 Bri & Jordan have been together for 10 years, through high school, college, and now each running their own businesses. This was the year they decided to make it official and tie their lives together for good in FL at Key Largo Lighthouse Beach. We got all the travel plans set in the Fall of 2019 and very impatiently waited for Spring. So March 9th, 2020 I flew out to FL, not thinking much about viruses or travel restrictions- I was just stoked for sunny and 75. The next day was Bri's birthday, so I was privileged enough to hang out with their families and capture some awesome organic moments of everyone enjoying the time together at this incredible beach venue in paradise.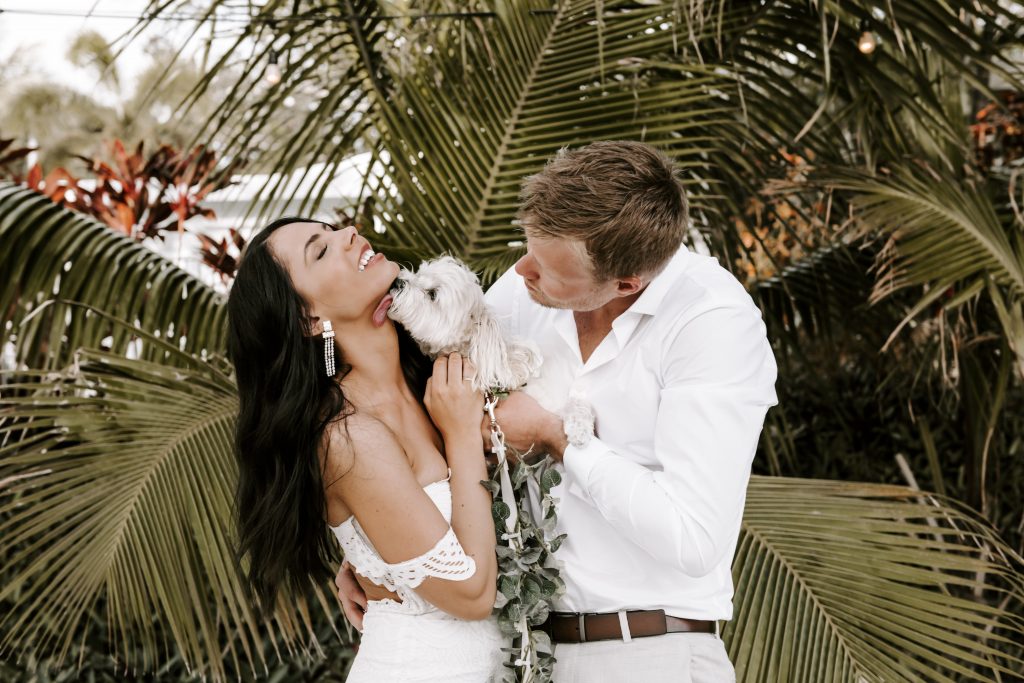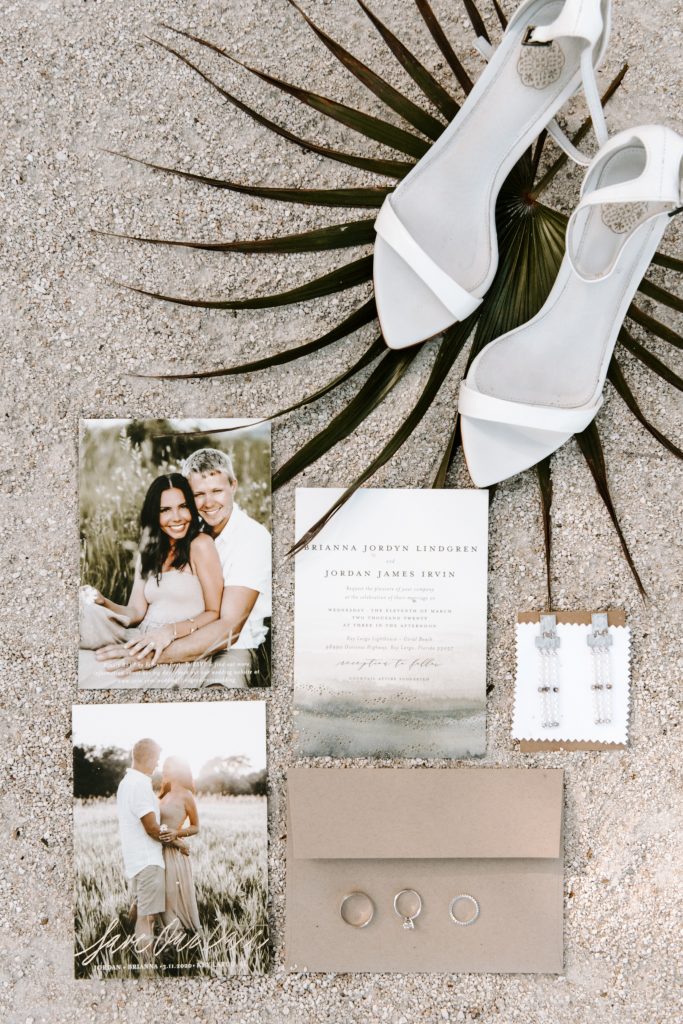 The big day came on the 11th, and was one of the easiest shoot days I've ever had. The assurance in knowing that the schedule was totally relaxed and flexible was so freeing. Mariah (their photog) and I had ample time for detail shots and b-roll footy. The entire day was just as simple and relaxed. We outmaneuvered the hard shadows for the first look and family pics, crushed the ceremony in about 15 min. and soon found ourselves sitting down for family dinner. The weather cooperated seamlessly and gave us a stunning sunset just before dances on the beach. Done. One of my favorite weddings to date for such an amazing couple and one I'm so proud to add to the High Shine reel.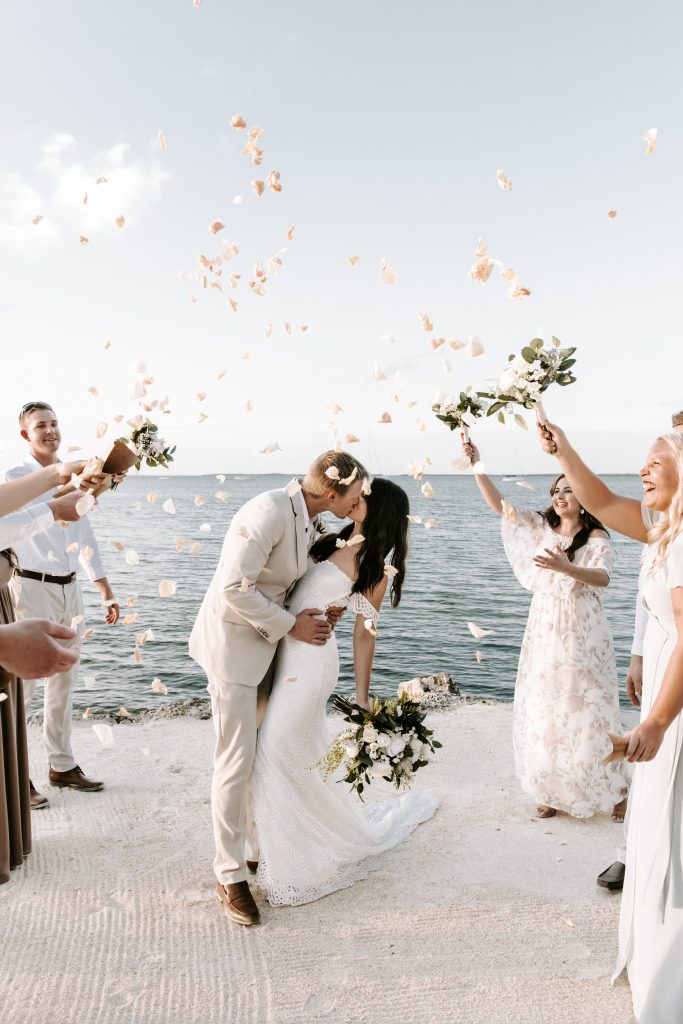 The next day the news about Covid-19 was heating up, but everyone was able to get home safely in the nick of time.
Here we are a couple weeks of self-quarantine later and the edit's done, I usually like to give myself a month to edit, but what else did I have to do? I'm so excited- I finally got to license a song by The Gray Havens in one of my films, "She Waits," something I've been wanting to do since I discovered their music. It's a powerful, ethereal song, but it also hit me as being very grounded and energetic at times; things that I think lend themselves well to Bri & Jordan's personalities. That layered with some nat. sound and beautiful words from their talented officiant Deb, and I think the film we ended up with does at least a little justice to how amazing the day was. A week later and it wouldn't have happened, something so many couples and creatives have had to deal with, and I'm so thankful we were able to get this one done in time .
-Jens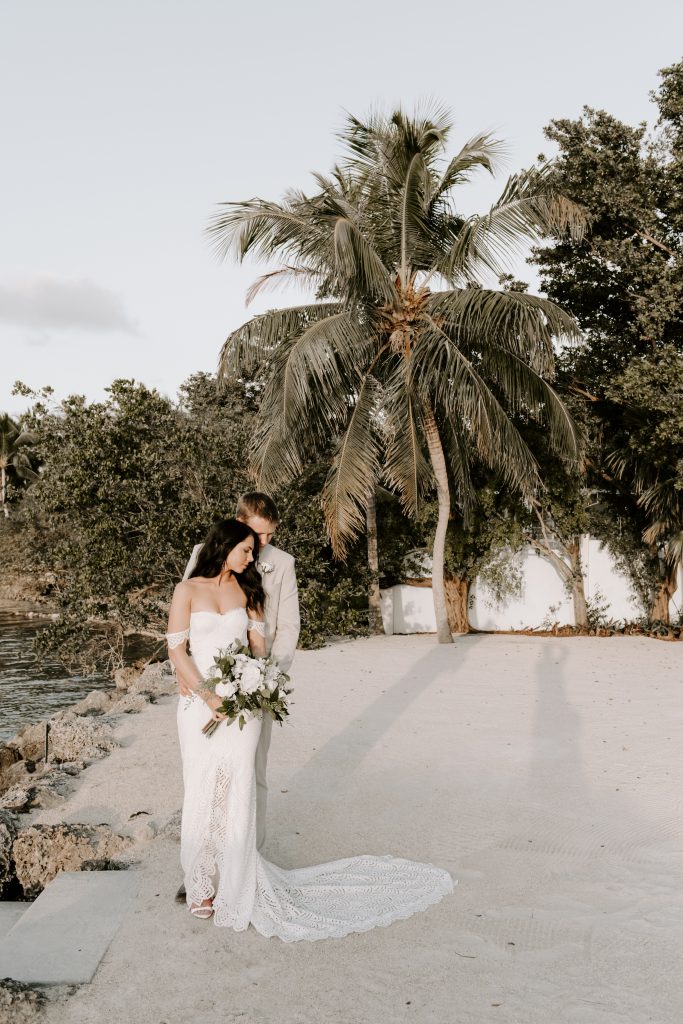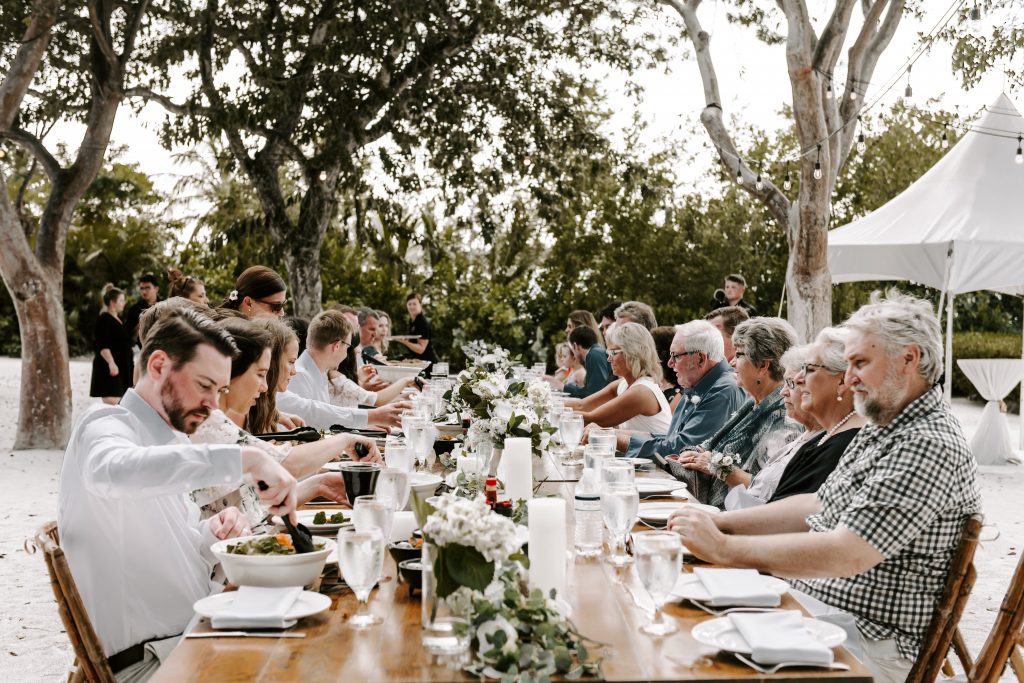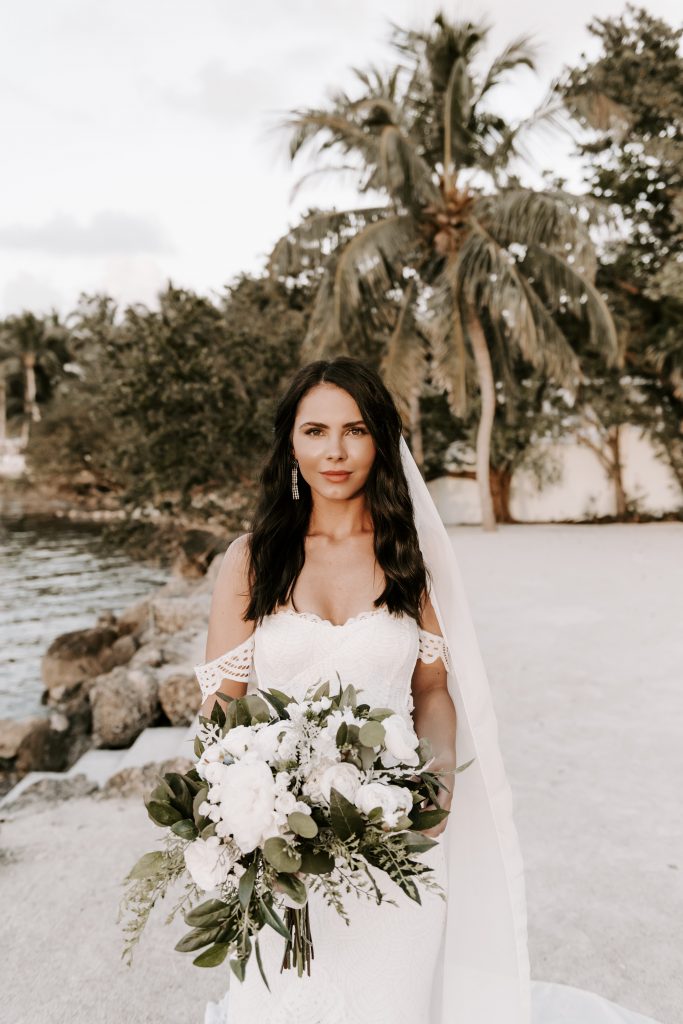 Bride @brianna.jordyn
Videography by High Shine Media
Photography by Love Big Live Small Photography
Planning by Kira Clare Events & Design
Makeup by Elaine Hampson
Venue Key Largo Lighthouse Beach
Dress by Grace Loves Lace
Tanning by Golden Touch Mobile Spray Tanning