This real wedding of Jillian and Jared is brought to you by their photographer and a trusted Forever Bride business,RKH Images.
Jillian and Jared were married on a cold day in January. Extra cold for Jillian's family. Jillian is from Texas and Jared is from Madison, while they both currently reside in California. So naturally, everyone asked, "Why do you want to get married in January in Minneapolis?" They wanted a winter wedding. They got one. Their weekend was the first cold weekend we had that winter. While it was only three degrees, easy stuff for Minnesotans, you could always tell when someone at the wedding was from Texas. The funny thing is, this is when we still all thought that Minnesota wasn't going to get a lot of snow in 2019. So this weekend was actually a warm winter weekend for Minnesotans.
This wedding was a lot of fun. The two of them were smiling nearly all day. There are specific couples we can say that about in our career and they always make us realize why we love our job so much. The thing all those people have in common is that they realize that there are things you can't control during the day, so you accept it as it happens. Things like the weather. When we first met Jillian and Jared, they told us they weren't going to do a first look. After speaking to them, I found out they very much wanted the couple photos that we are known for. It was very important to them. As anyone will tell you that has gotten married, if you do a first look, you'll get more photos together, simply because you are together more throughout the day. They changed their mind and did one. I always worry that when people change their minds that they may be doing it for photos and not for themselves, but my fears were quickly squashed at this wedding. When we did the first look, Jared turned around and Jillian's emotions were the ones that went spilling out all over the place. It was just adorable. She literally thanked me right there for suggesting we do a first look. This also ups my belief that the first look is really for the bride more than the groom. Whenever anyone does a first look, we see that moment with the groom when the bride walks down the aisle as well. They're two very different moments. If you look at the first look and ceremony photos included here, you'll see that. Their ceremony was at sunset. The lovely consequence of this included all these different types of light throughout the ceremony. It's hard to get sunset photos in the middle of the city due to the height of the buildings, but because we were up several floors, the light hit the windows just right.
The rest of the night went wonderfully, filled with an awesome mix of the Midwesterners and the Texans. So many candid moments in this group! We ended it by bringing Jillian and Jared to the top of the parking ramp to shoot night time photos. Photos at night are some of the coolest things, as you can see from the snowy night photos. Take the time to do them. If people from California can tolerate the Minnesota winter to get them done, anyone can.
Keep scrolling to see the happy couple and their even happier (and colder) family!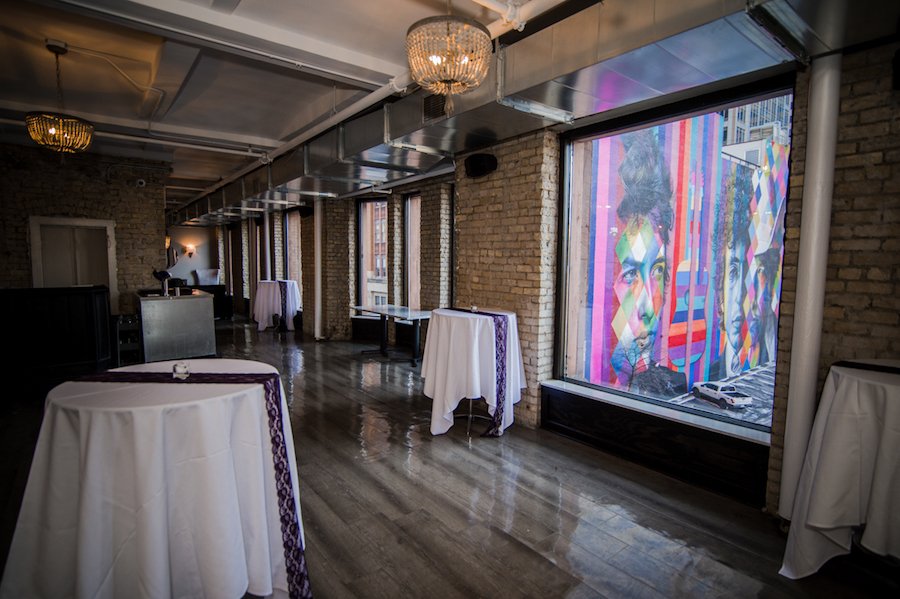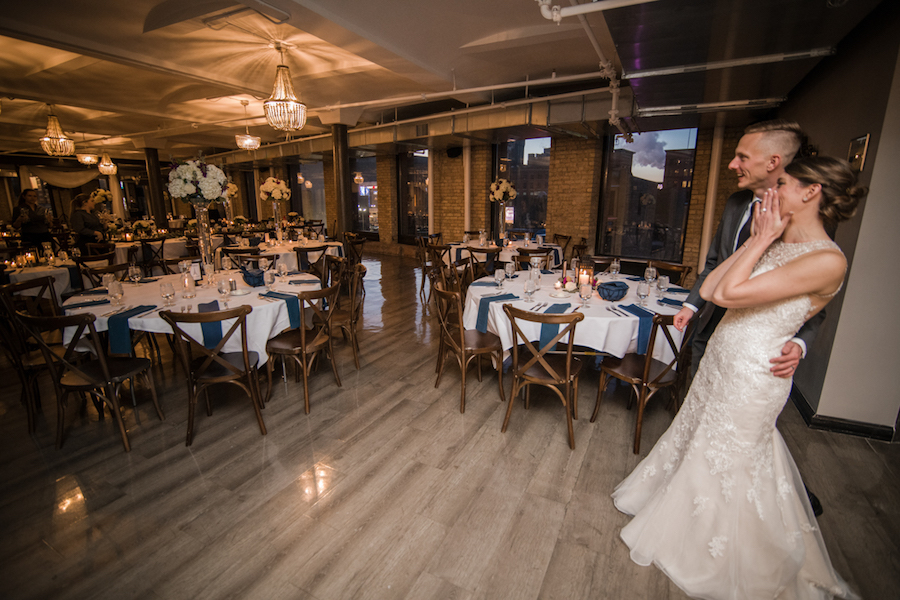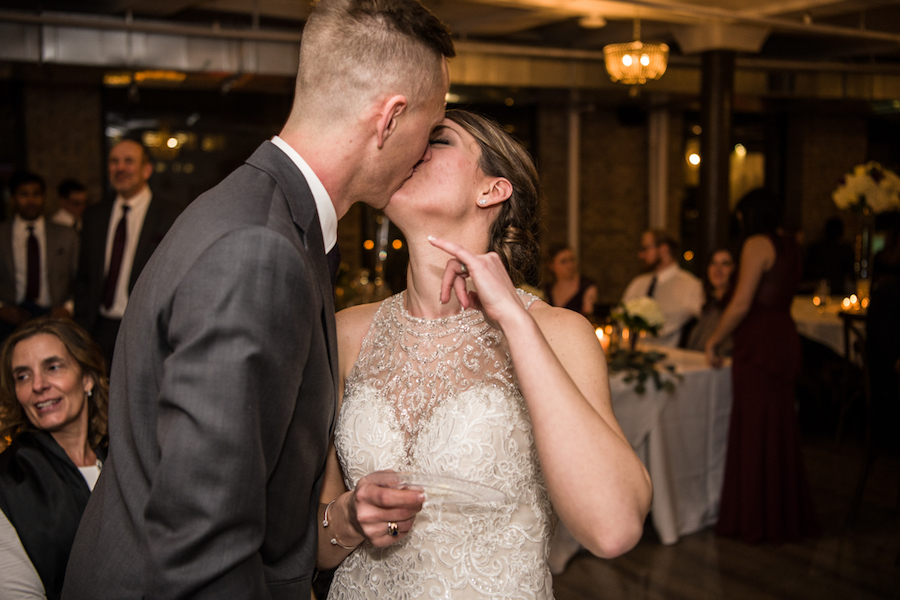 RKH Images is a husband and wife photography team that looks to provide a personal and unique photography session for each client. Through several types of photos, they work with clients to customize to each of their needs.
Find out more information and contact them here