We've seen a lot of incredibly unique and beautiful wedding venues in our day. But this one takes the cake!
Beginning their wedding day at a luscious golf course and being wedded under the blazing sun, the couple took the party to Chanhassen Dinner Theatres to continue their wedding day love fest!The theatres greeted them with great character and historic elements, creating the perfect jaw-dropping experience.
We'll keep this intro short and sweet and let the photos by Caleb Irvin Photography do the talking.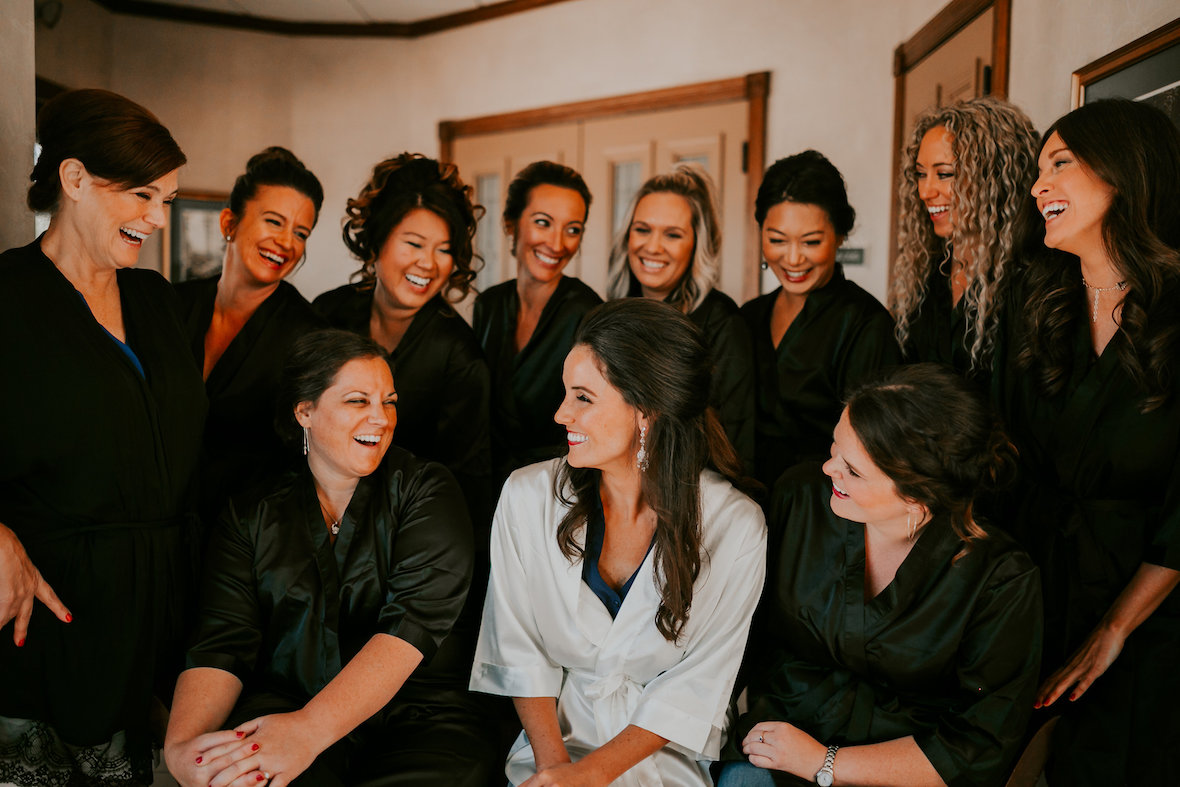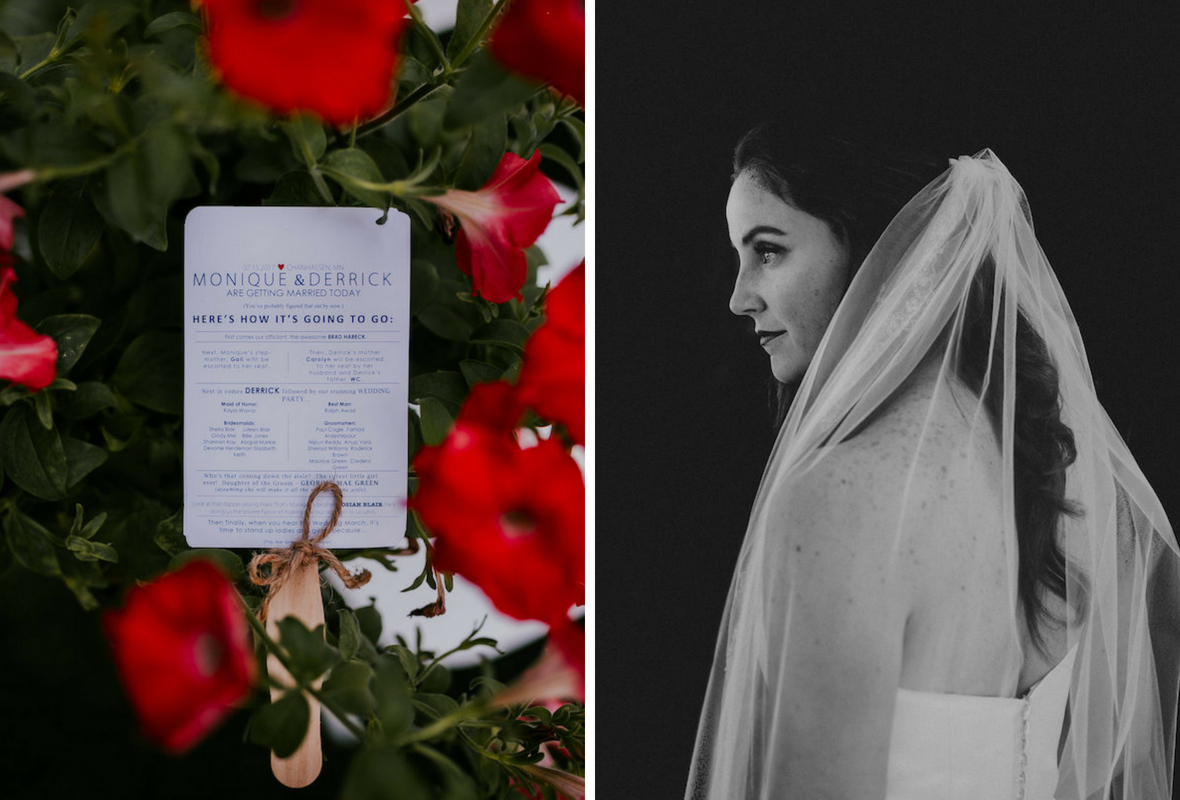 ADORABLE!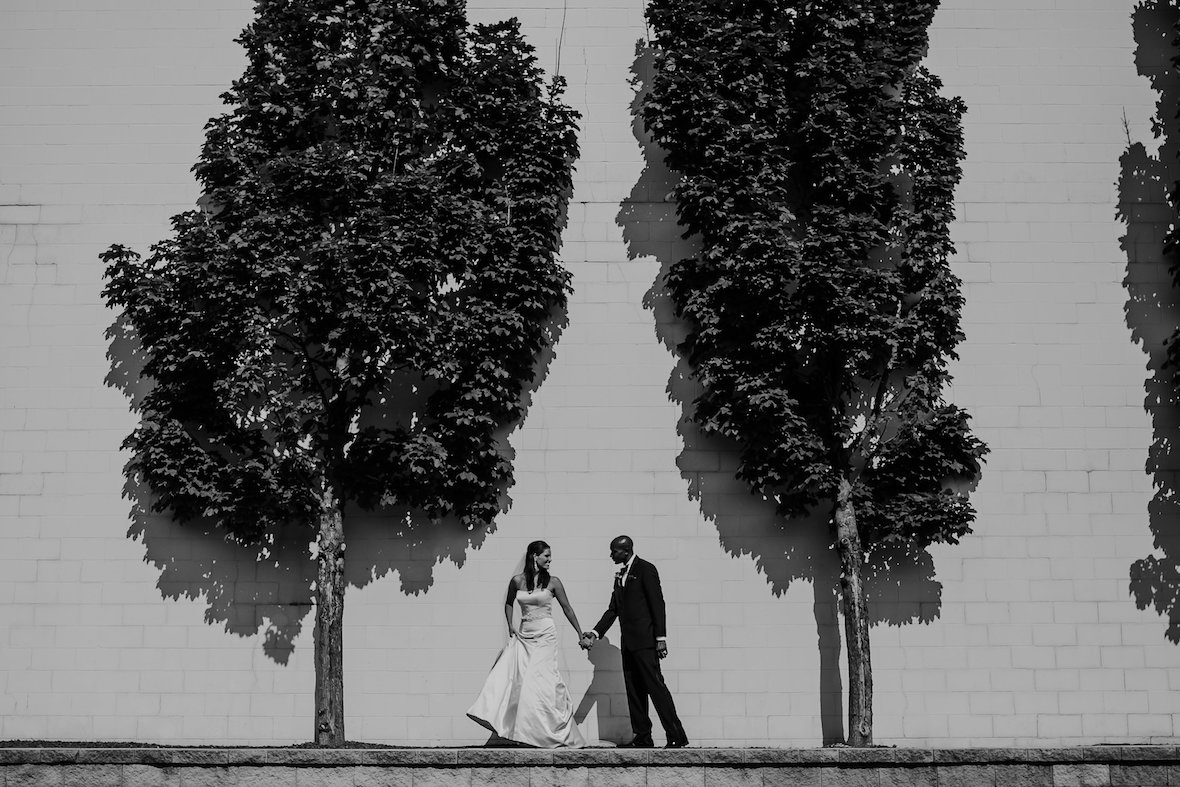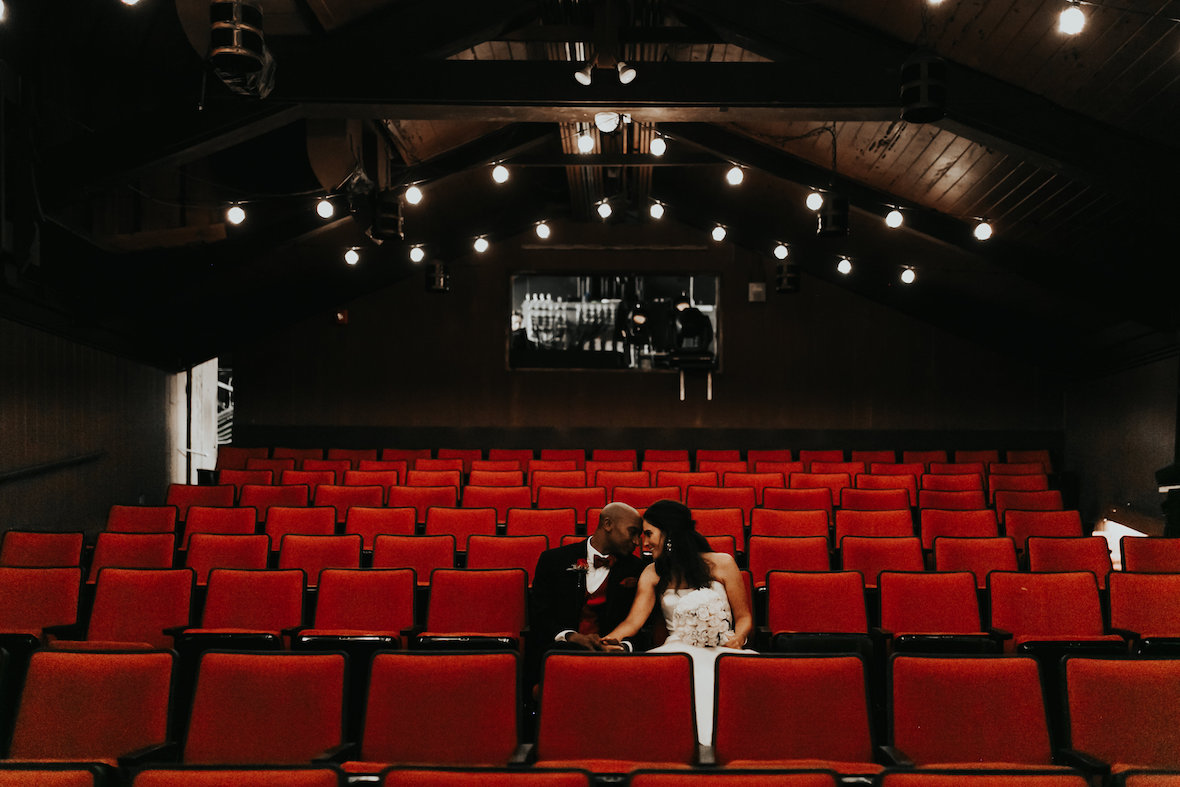 The tower of cupcakes was provided by Buttercream. Contact them and ask for their exclusive Forever Bride deal to get a discount.
How fun is this?!
Forever Bride Deal: When you book your wedding with Chanhassen Dinner Theatres through Forever Bride, you'll receive 4 free dinner & show tickets to a main stage production at Chanhassen Dinner Theatres.

Click here for details!