Sherry + Josh are a California couple who wanted a quaint barn wedding in Wisconsin where Sherry grew up. This couple just goes to show all of us that even when the weather is not on your side, you can still have the perfect day. Honestly, the best word to describe their weddingis ADORABLE.
Sherry + Josh are adorable, their small bridal party is adorable, their décor is adorable. It was charming, romantic, shamelessly silly, and let's just say they absolutely nailed it.
Keep scrolling to take a peek at their big day.
We love how barn weddings can all look unique just by choosing décor that fits your own personal style. Keep scrolling to see how Sherry + Josh chose how to decorate theirs and check out this other barn wedding from earlier this summer.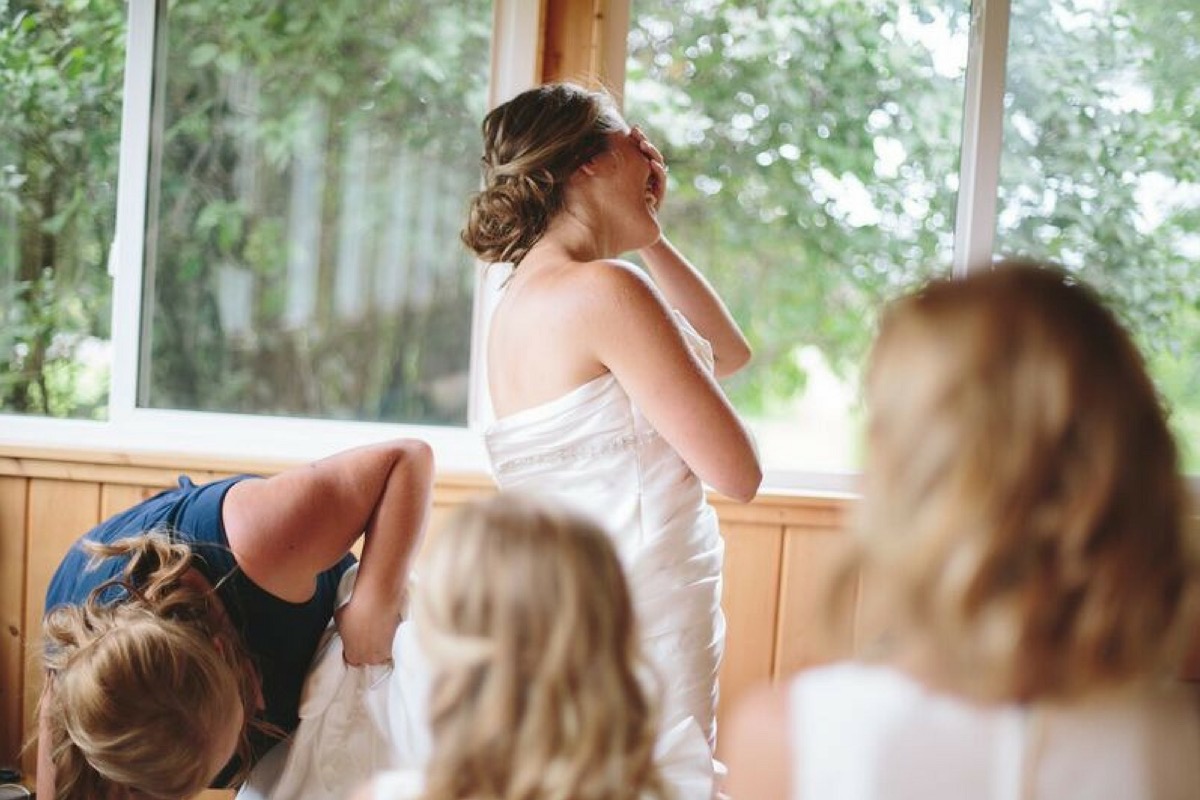 Forever Bride has got plenty of the best florists to choose from to get yourself a bouquet as pretty as this one!
They must have gone to Mens Spa + Salon
Such a stunning venue. If you're a fan, find one similar that fits your style here and receive great deals if you are a Forever Bride member.
Some of our favorite photos are where we get to see the groom watch his soon-to-be wife walk down the aisle.
We have a feeling you newlyweds would love some of these date ideas for this fall and winter to continue celebrating your marriage 😉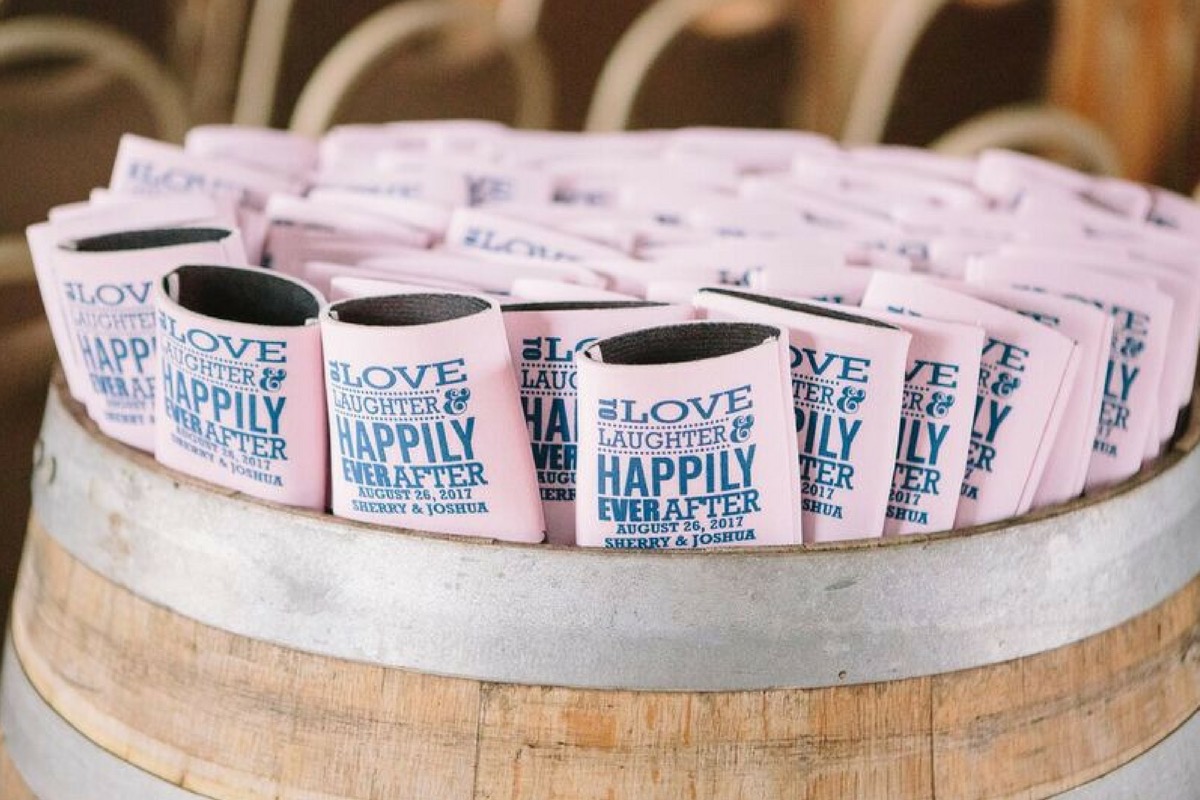 So simple, yet so cute!
*insert heart eye and drooling emoji here* Her ring is so beautiful!
Such a fun, loving relationship.
Congratulations Mr. and Mrs. Maresca!

Love this ceremony + reception venue as much as we do? Stay tuned for our blog all about the best barn venues!
Don't miss out on the fun. Join Forever Bride today!