Greta and Paul were married at Paikka, an industrial-style venue in St. Paul. It's cool because it's got a minimalist atmosphere, but still very beautiful. We really like that look and we hadn't shot at a place like this in the past, so it made for a fun challenge!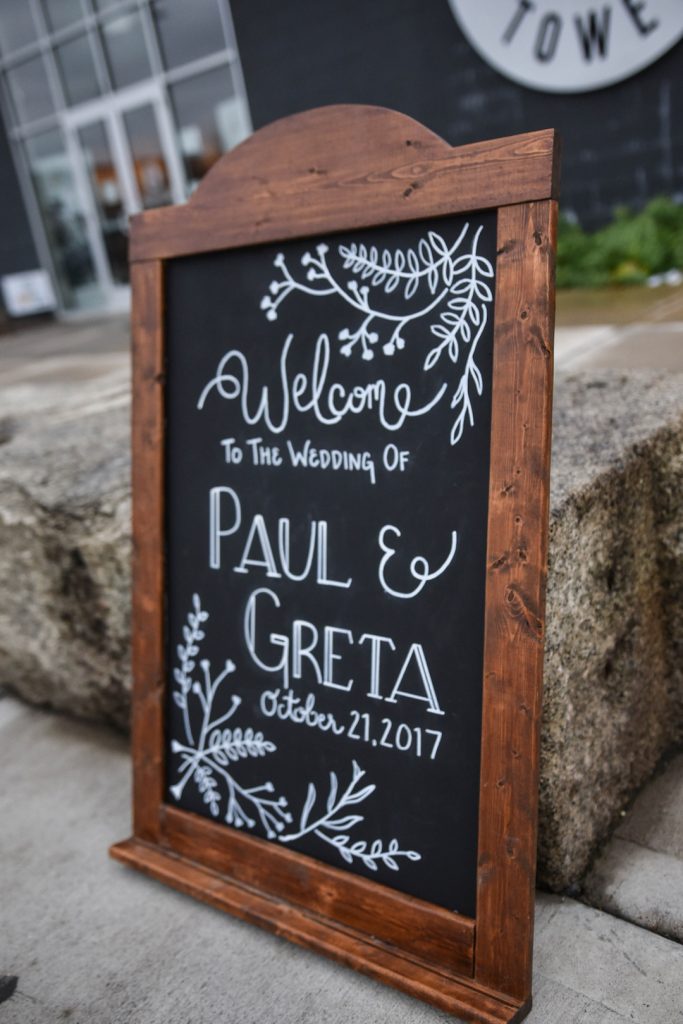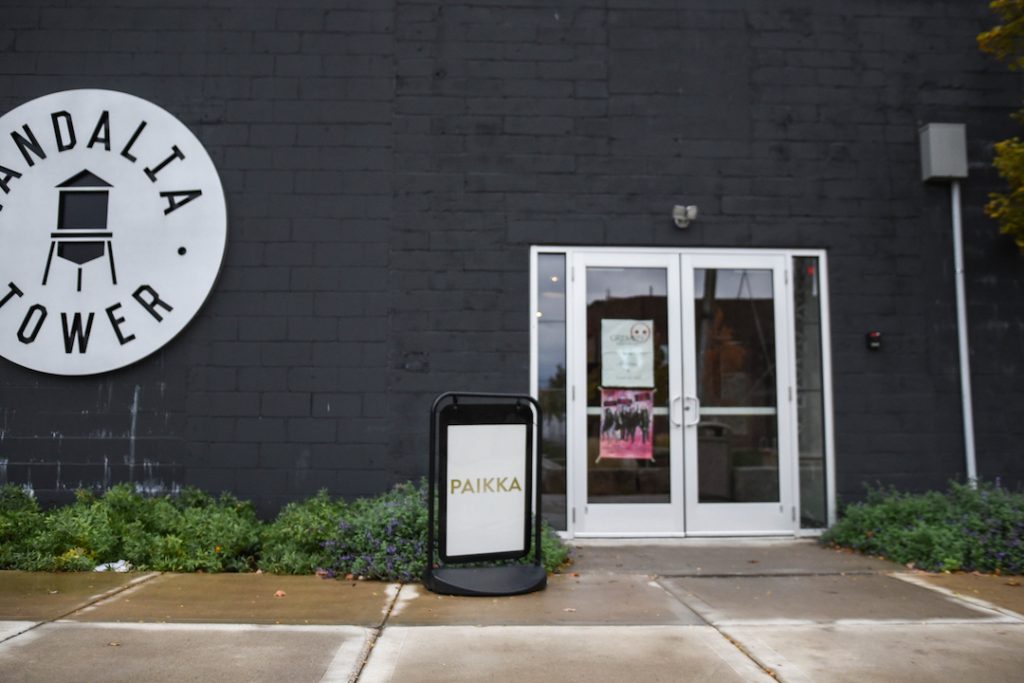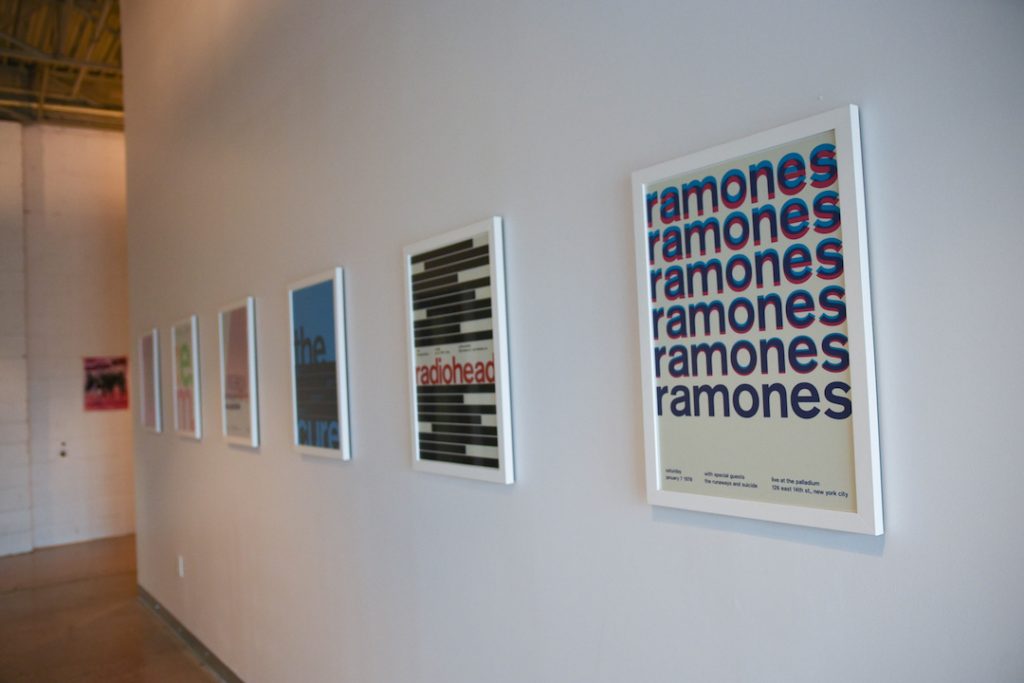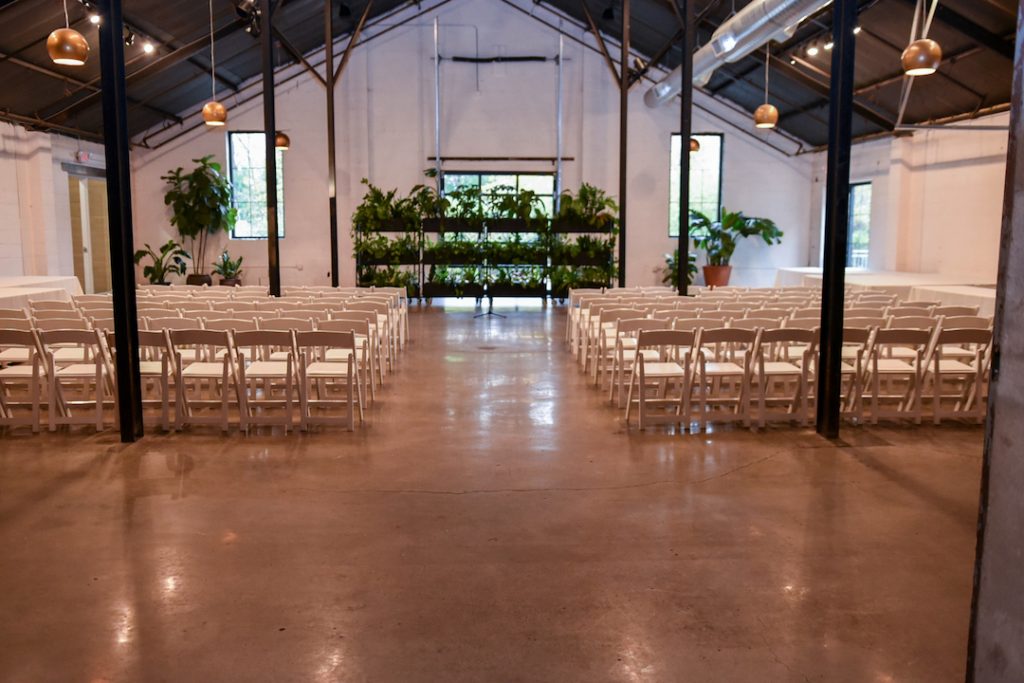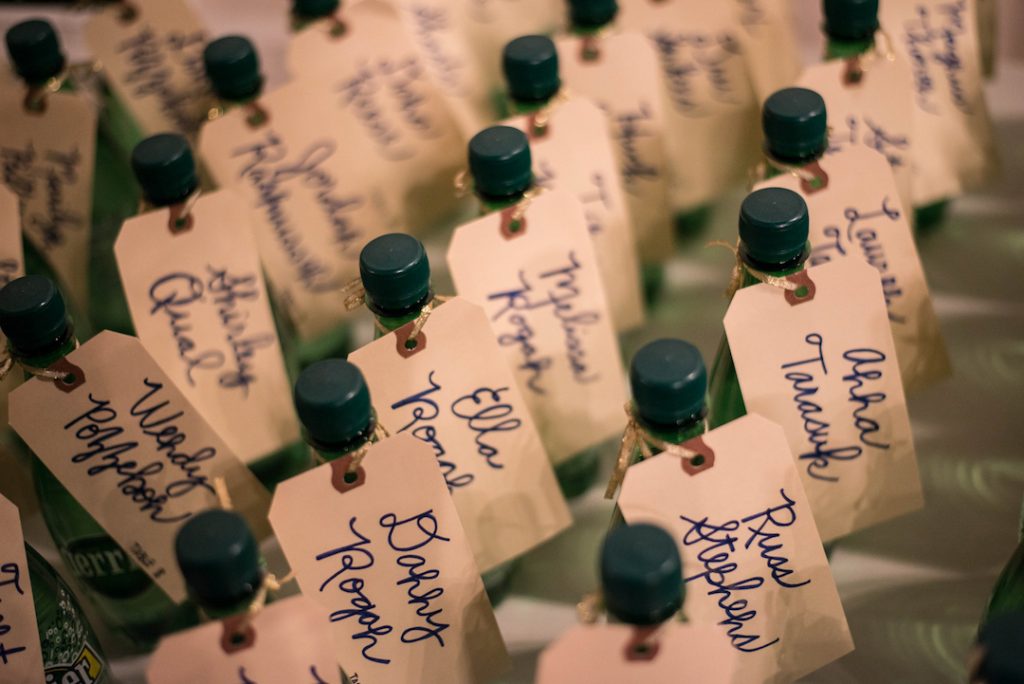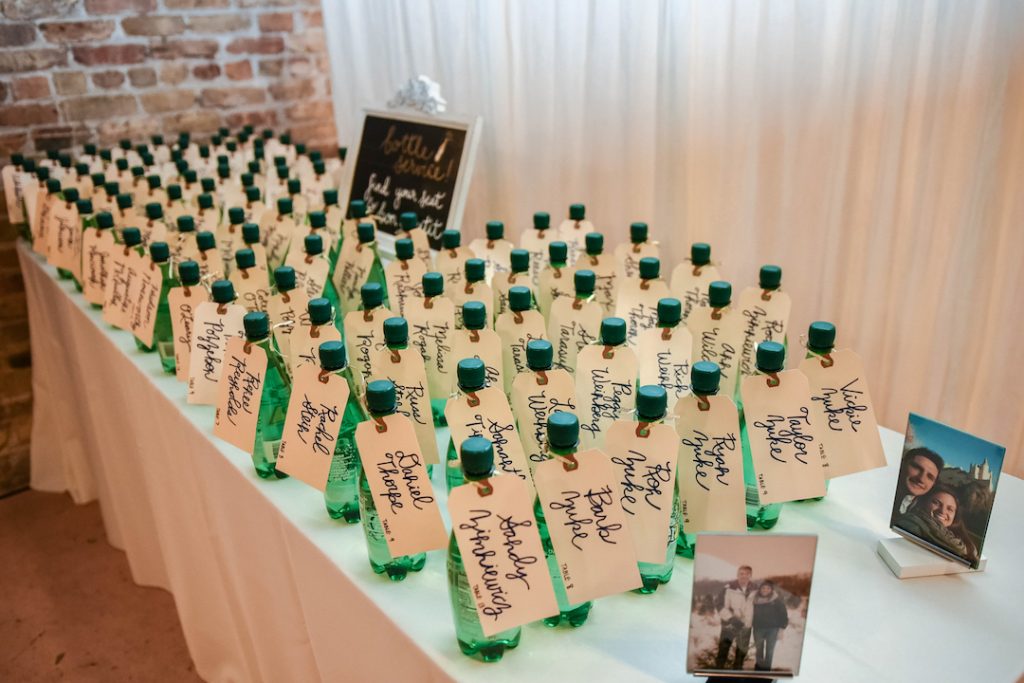 This wedding had a very minimalist feel to it and we loved that. The term "minimalist wedding" may have you running for the hills, but in all honesty, we love the minimalist weddings far more than those that overdue everything. Why? The stress level is usually considerably higher on couples that put an incredible amount of work into a wedding, thinking it all needs to be over the top and perfect.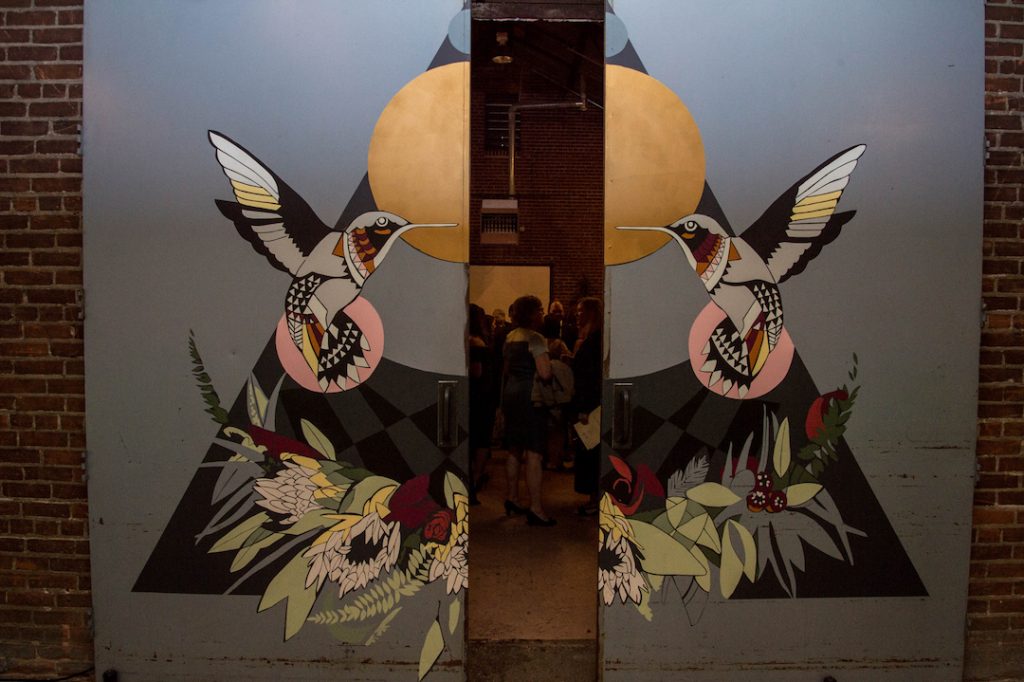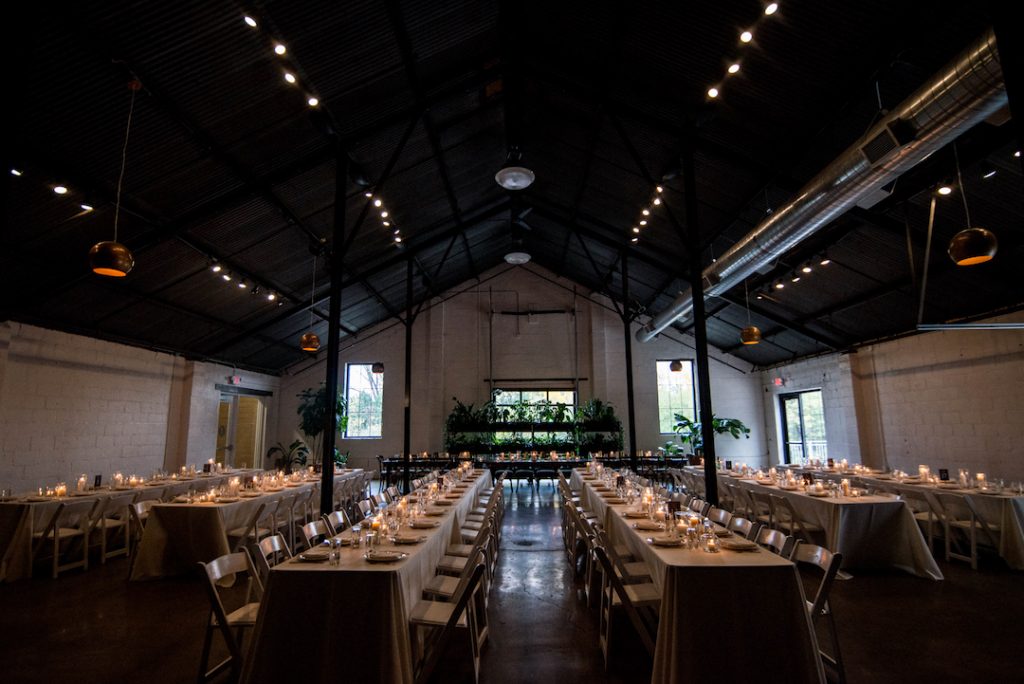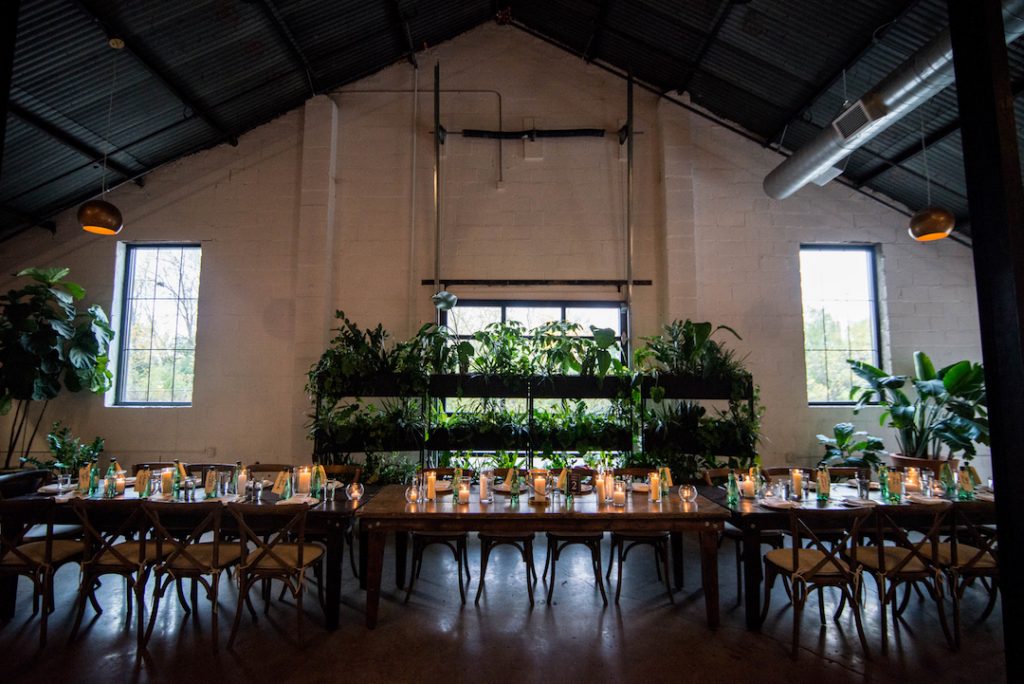 This venue typically does outdoor ceremonies, but due to the raining that day, they had to have it indoors. Many may wonder what a wedding inside a warehouse would look like. Well, throw beautiful plants at the front of the aisle, as well as the love resounding through these two, and you'll see!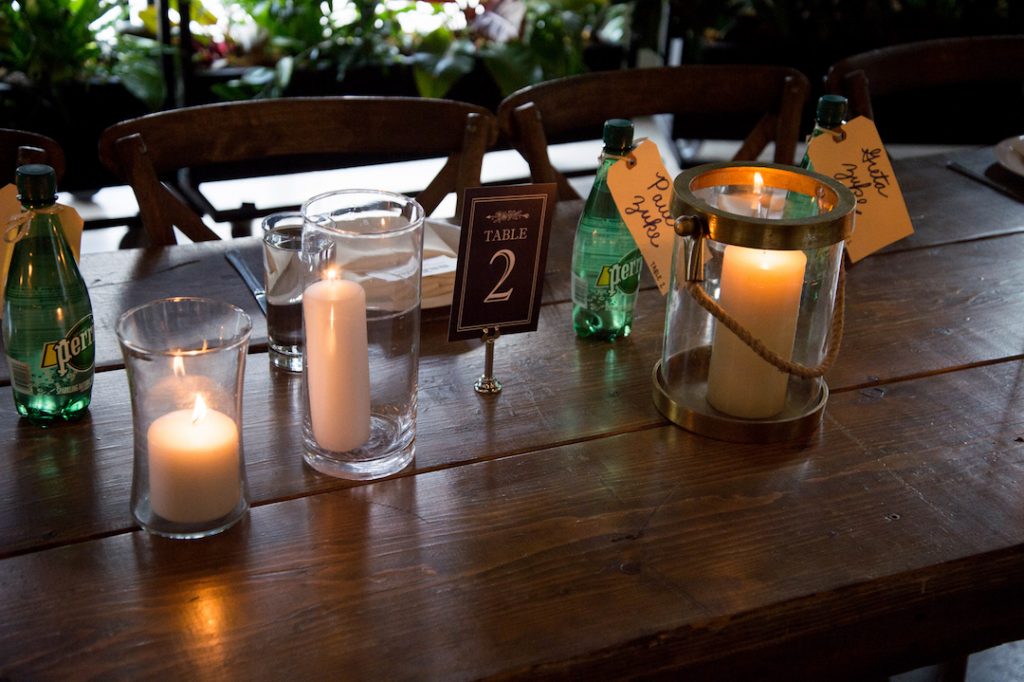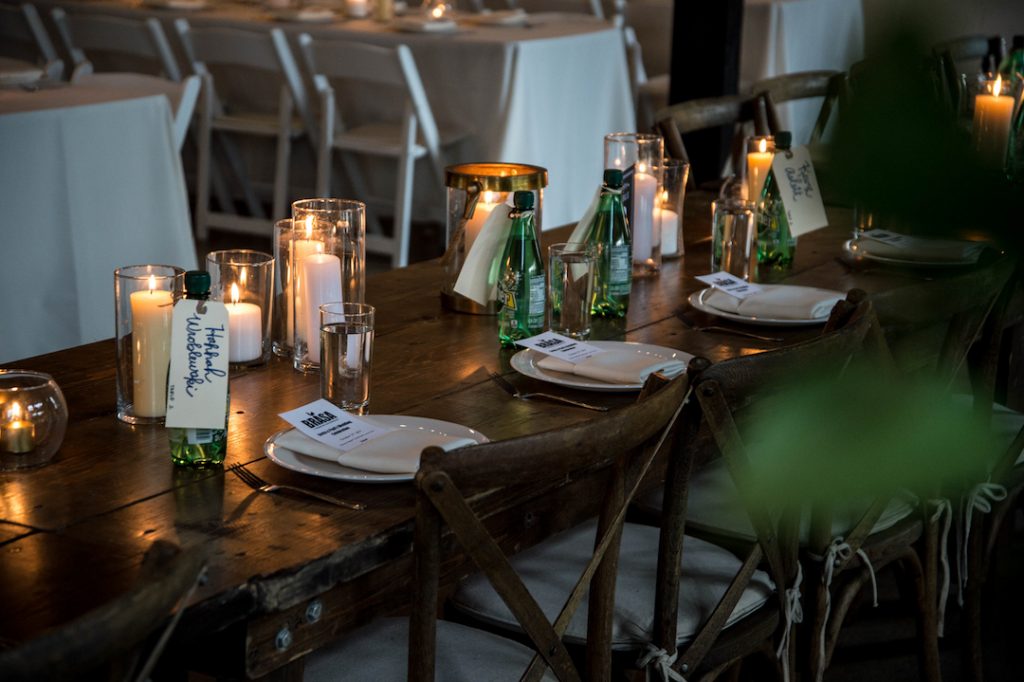 The day started at Greta's parents' home, where they did the first look in her childhood bedroom. It was so sweet. She did a look with her dad first. If you have kids, think about that for a second and try not to cry. Her dad saw her in her wedding dress in her childhood bedroom where he had seen her grow up. Not only that, but the dress was her mother's, altered a touch to make it a bit more modern. Grab your Kleenex.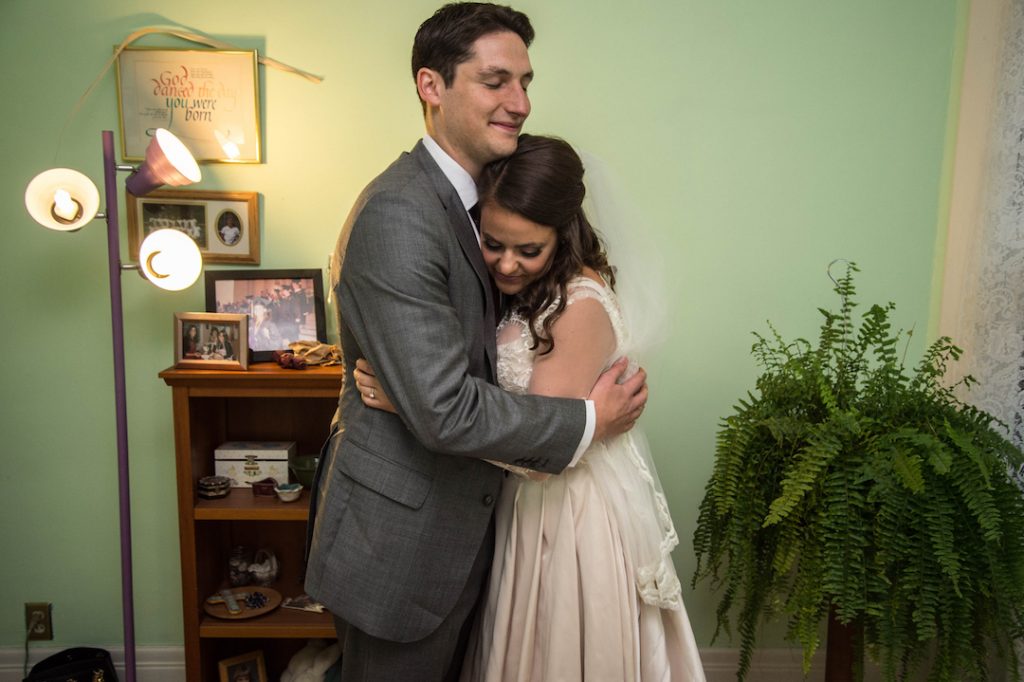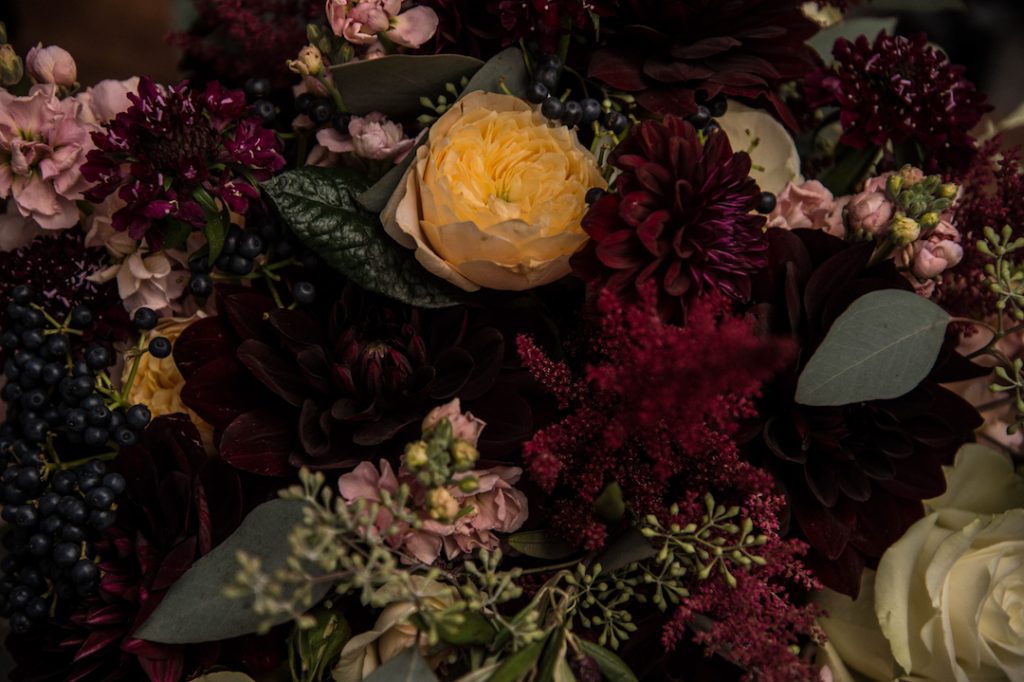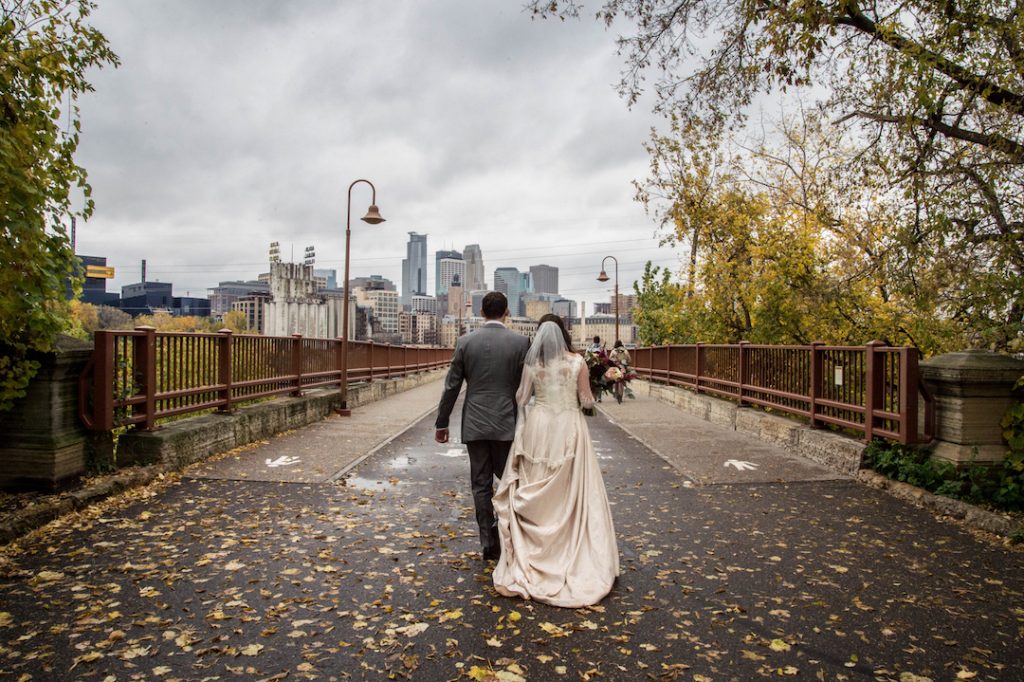 We then took off to the Stone Arch Bridge and the venue for some more great fall photos. It was homecoming at the University of Minnesota, so we were all a little concerned about traffic, but everyone worked so well together that we had more than enough time to get everything done.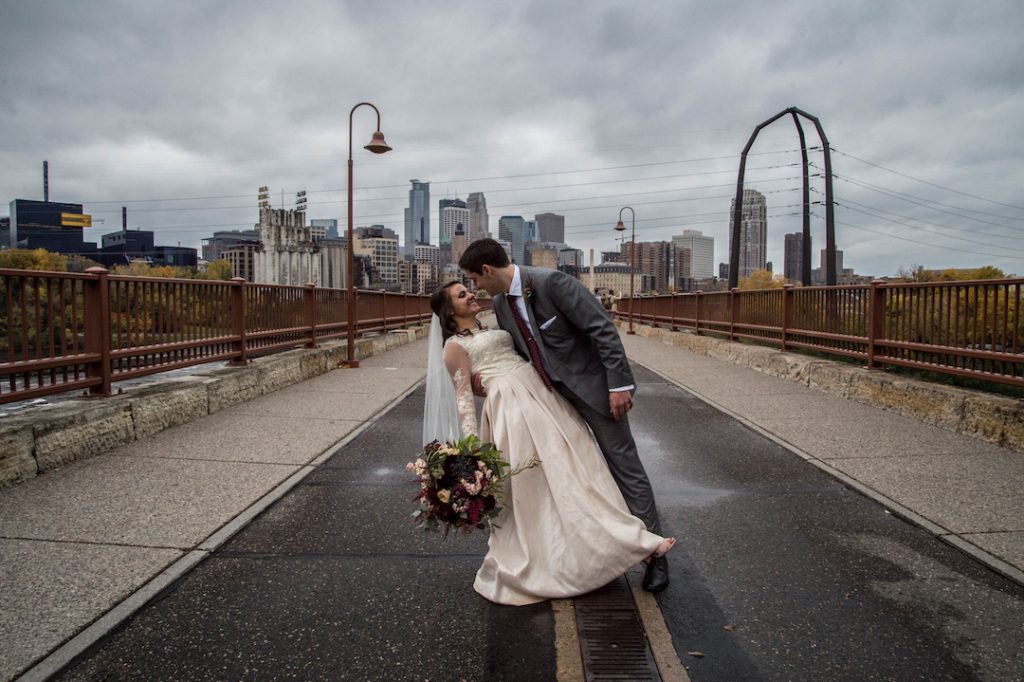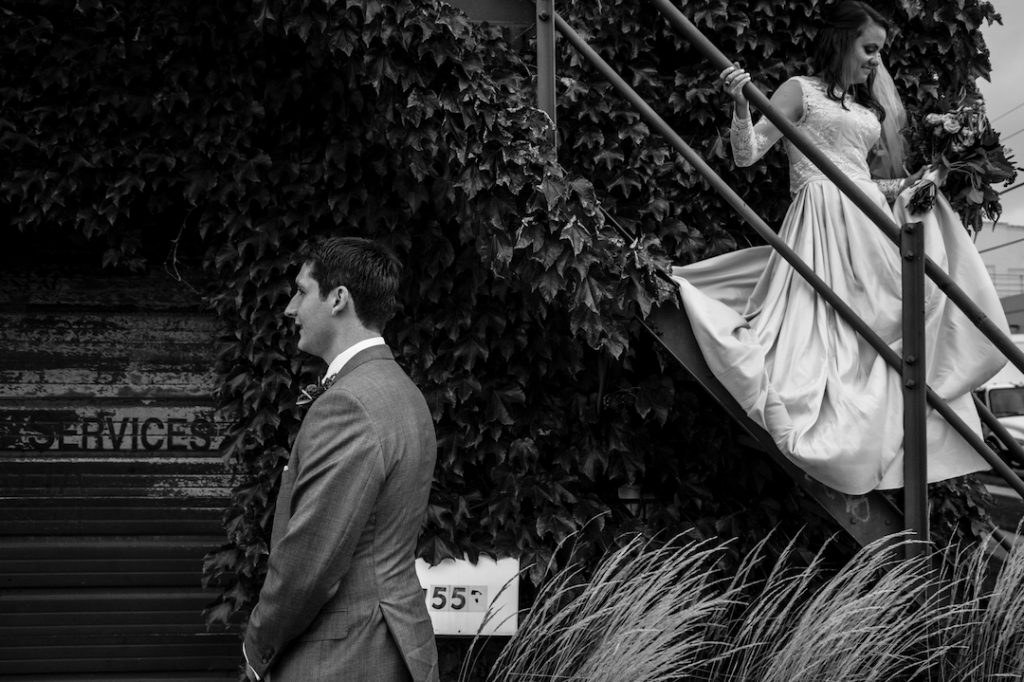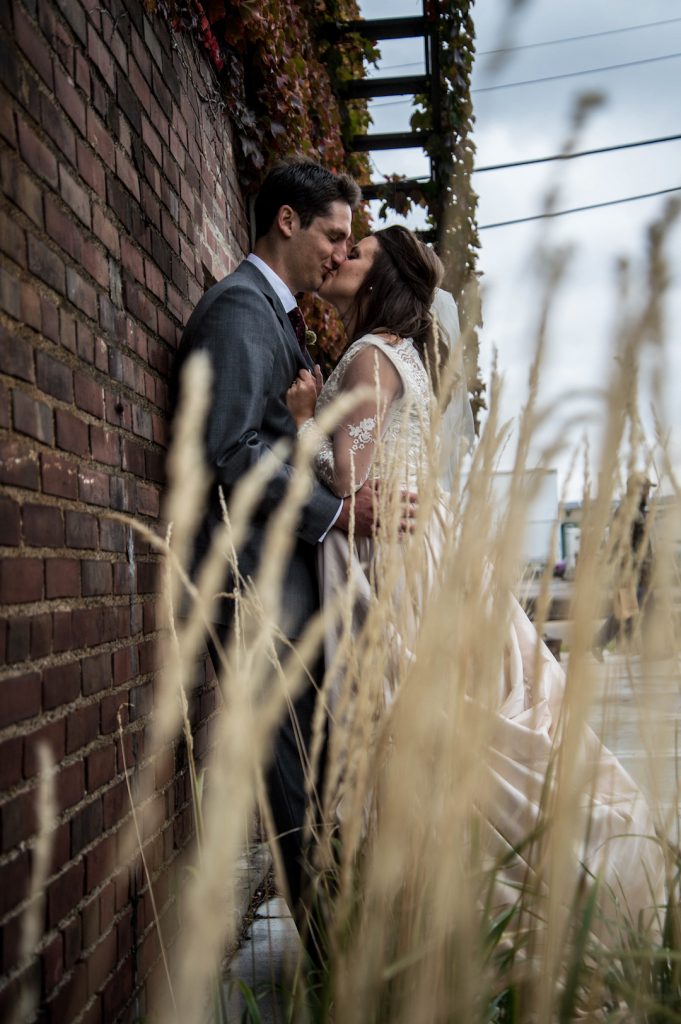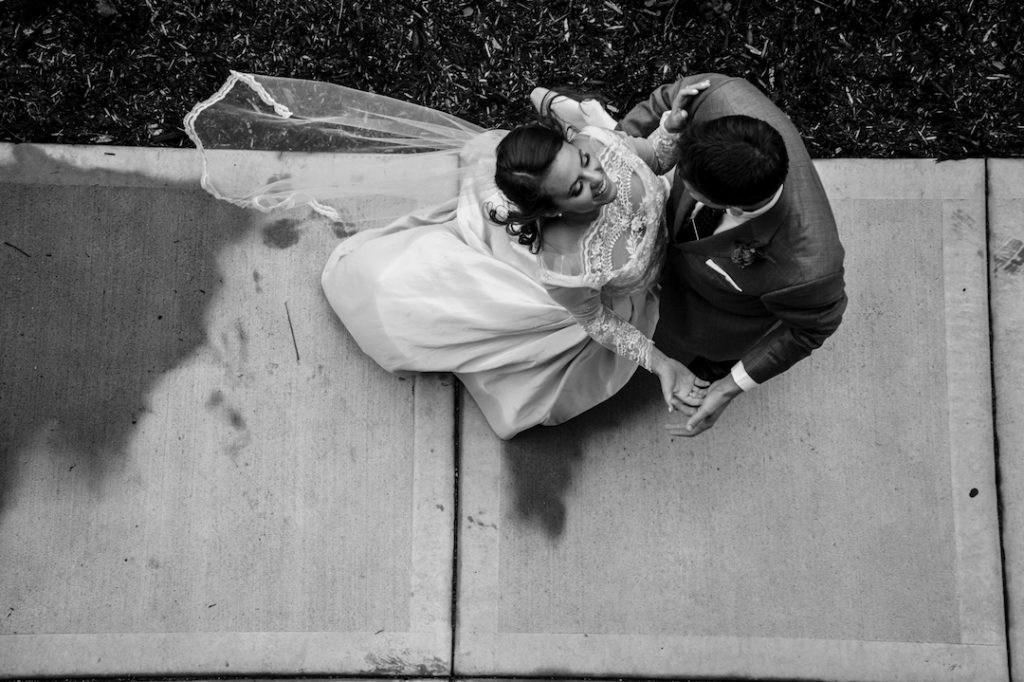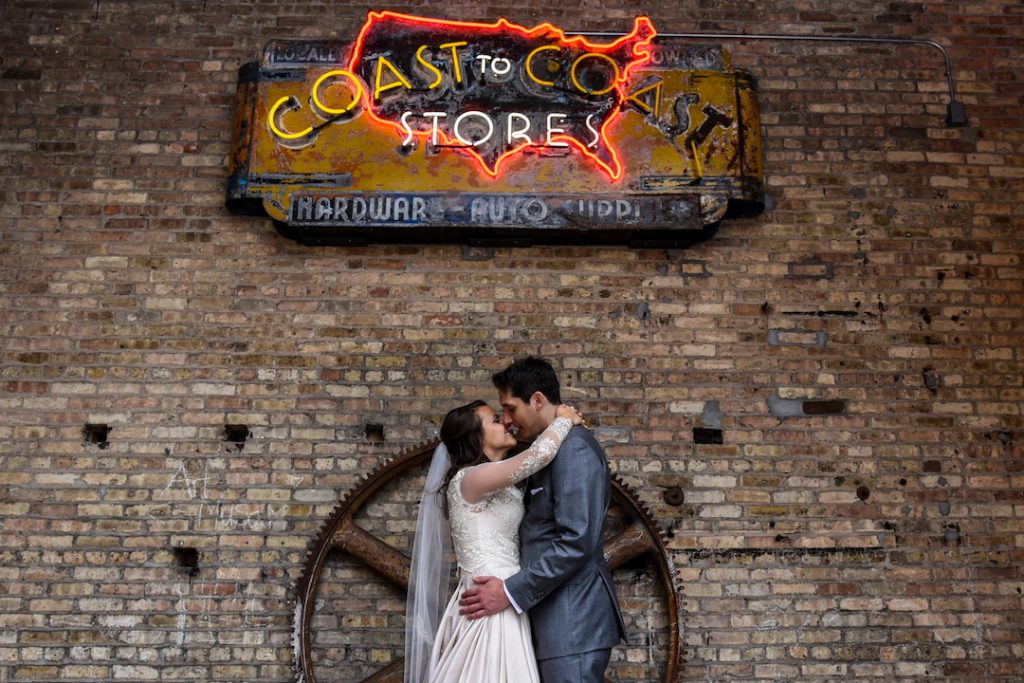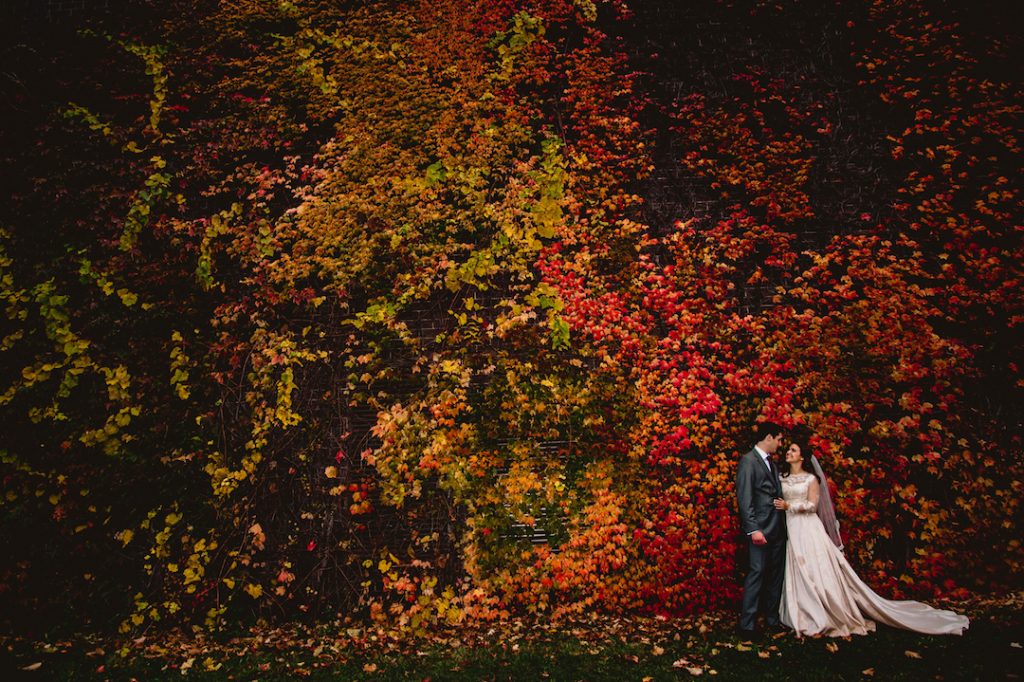 The sun made itself known as the cocktail hour began and that was just as everyone began lighting the many, many candles in the reception hall. There were so many candles. They had an incredible dinner by Brasa. We would highly recommend Brasa for any wedding! Their food was so good. One thing at this wedding that we hadn't seen by that time was that Coffee Cart Minneapolis provided after-dinner coffee. Not just coffee, either. You could get an espresso and fancy coffee drinks. This was especially cool to me personally because I don't drink alcohol and I'm sure there are plenty of people that come to weddings that don't either. Having coffee as an alternative was really nice!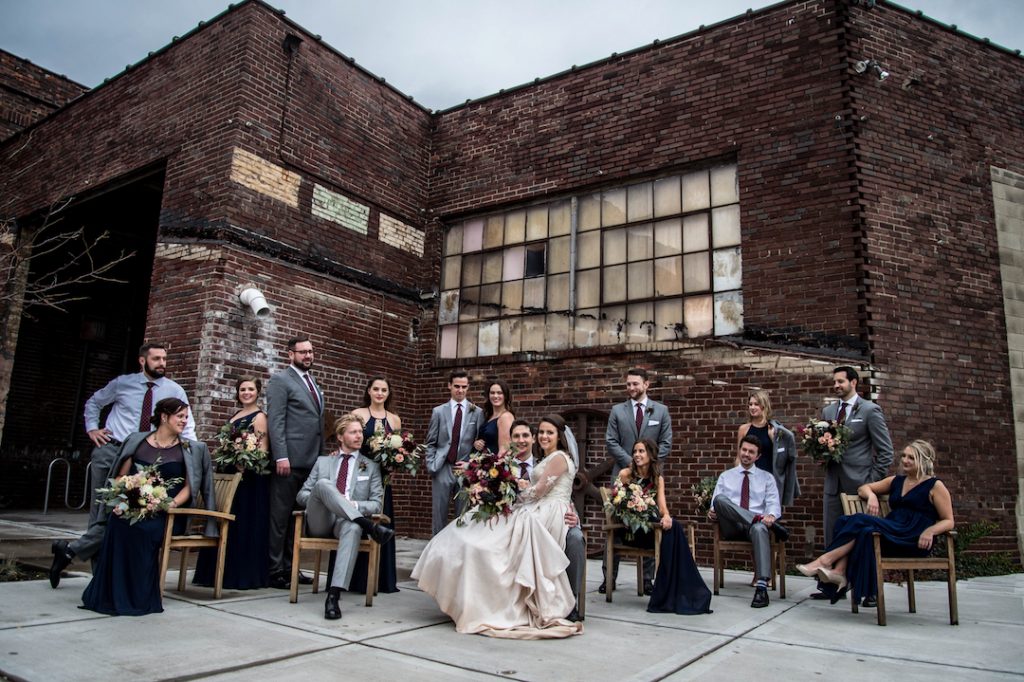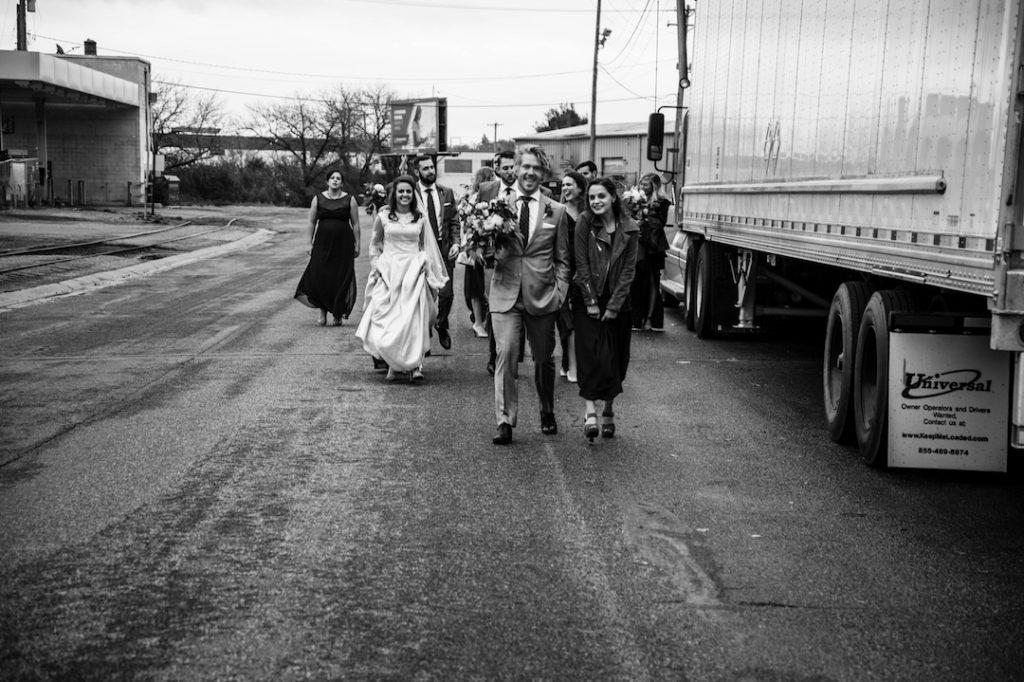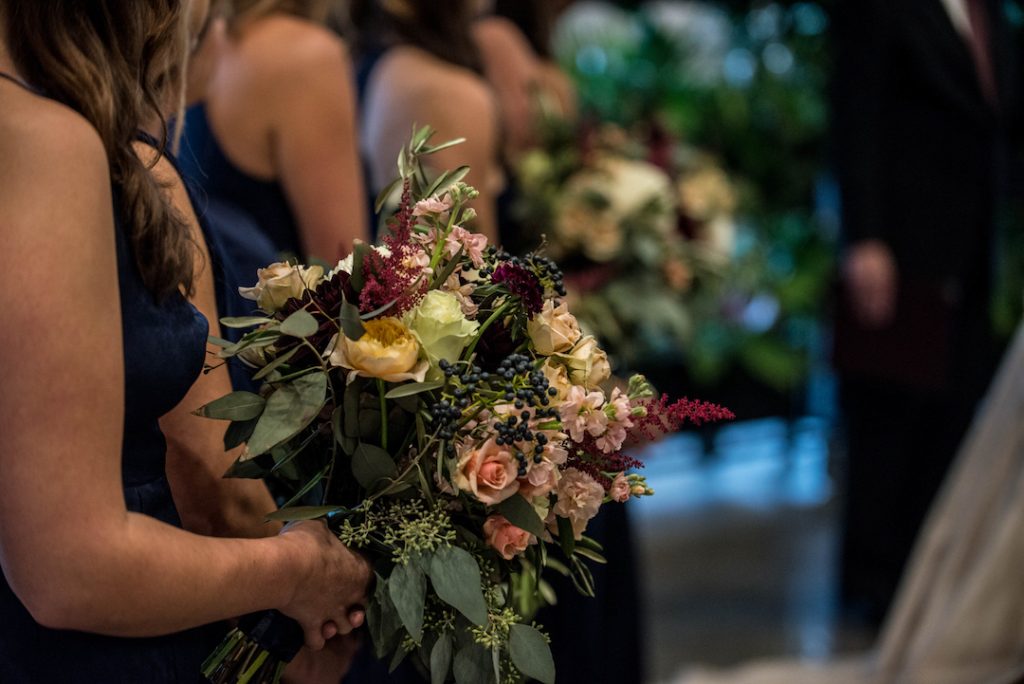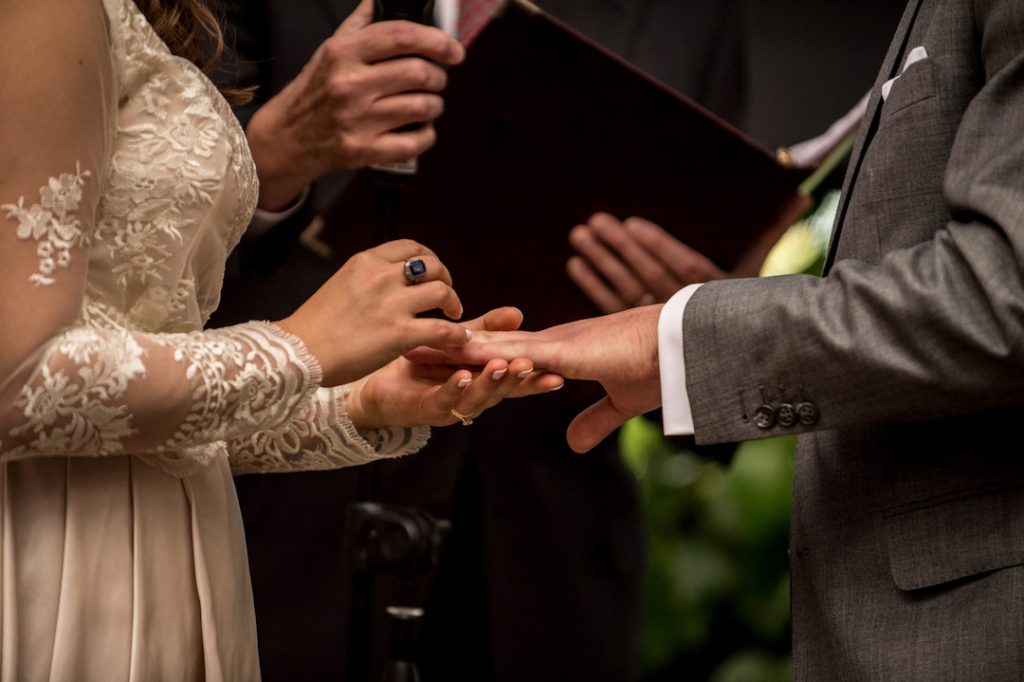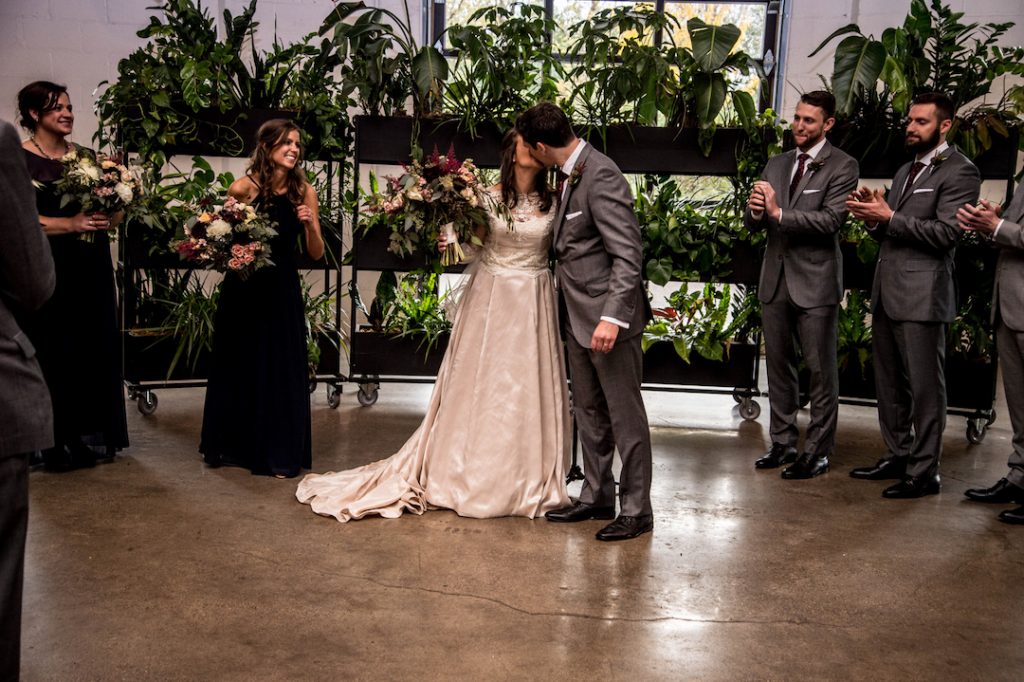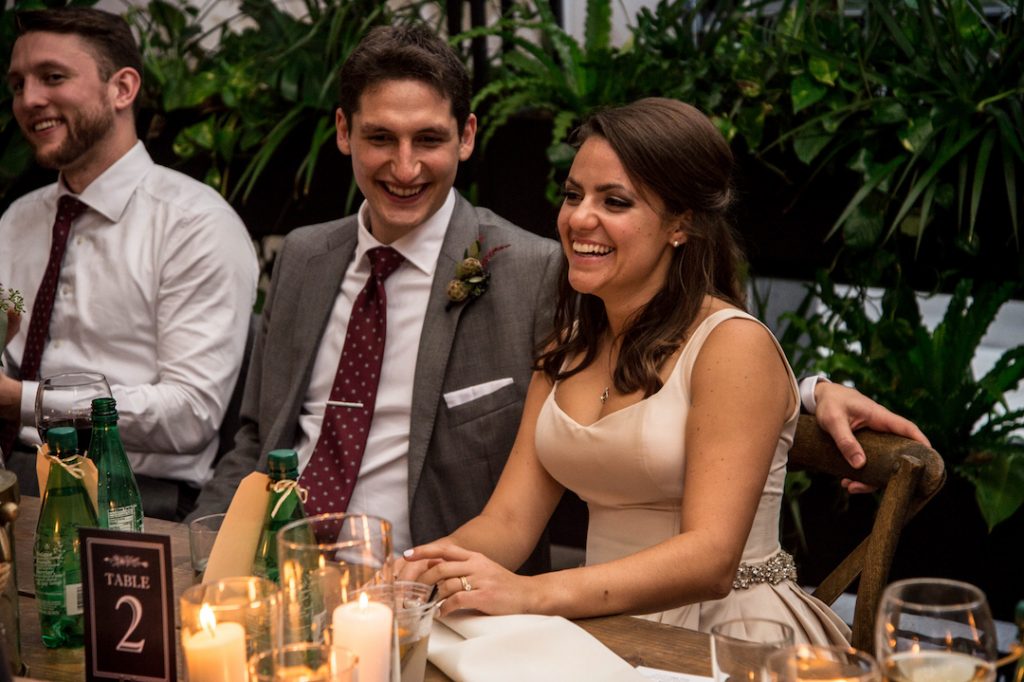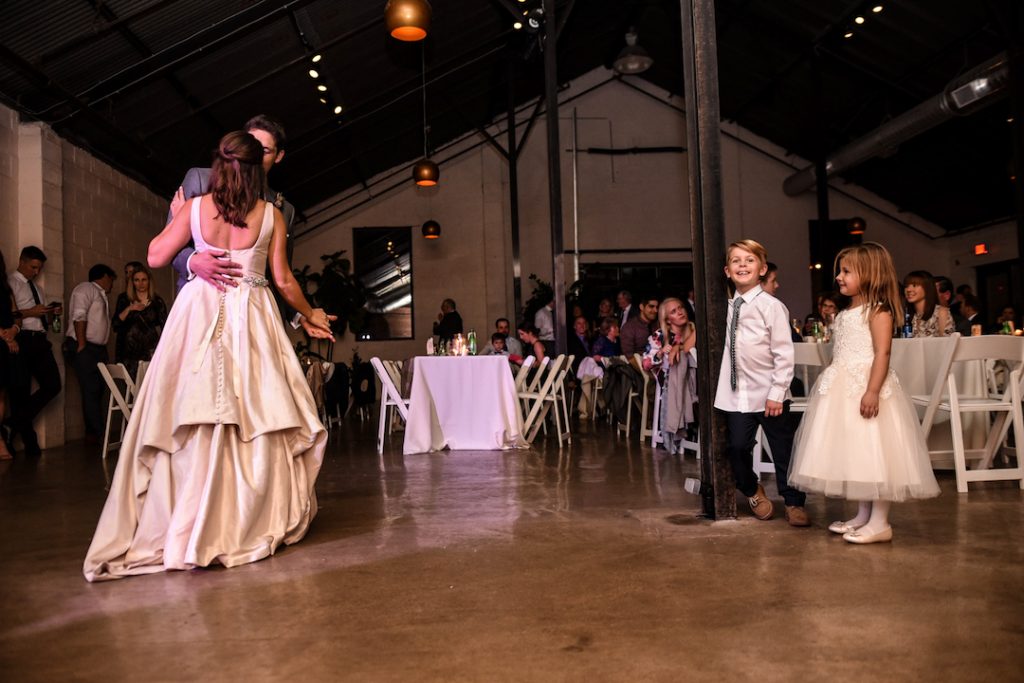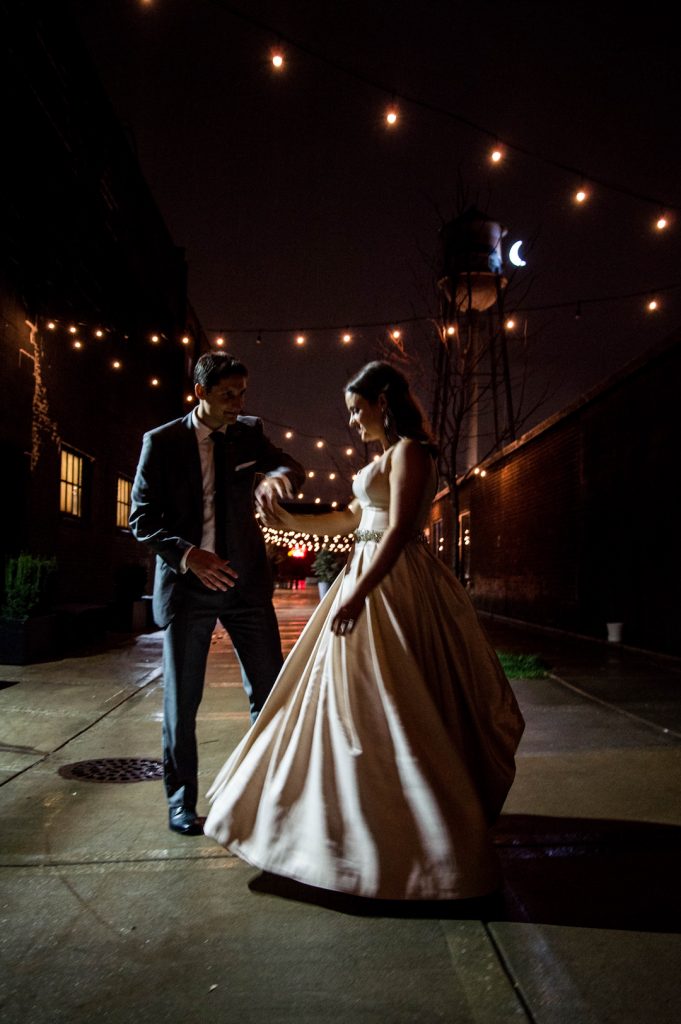 For more information on RKH Images visit their listing here: https://foreverbride.com/vendors/photography/rkh-images
Website: https://www.rkh-images.com/
Facebook: https://www.facebook.com/rkhimages/
Instagram: https://www.instagram.com/rkhimages/
---
venue: Paikka
photographer: RKH Images
catering: Brasa
wedding planner: Joyous Moments Happen
dj: Bellagala
hair + makeup: Phresh
cake: Brasa
flowers: Spruce
rings: Consumer Direct Jewelers
tuxedos: Oliver Wicks
shoes: Vince Camuto
coffee: Coffee Cart Mpls