Must-have wedding registry items
Wedding registries are a great way for engaged couples to begin building their married life together. Traditionally, wedding registries have consisted of a collection of household items the engaged couple need to ready their first home as a married couple. You'd choose several retailers, work with store sales reps, walk the store aisles to scan physical items, and track it all on paper. Nowadays online registries are breaking tradition by allowing couples to list gifts that aren't necessarily found in department stores. Better still, all your registries can be consolidated, and tracked, in the same universal registry. Chances are that between the two, you and your partner have a good amount of household items. Your wedding registry can be used to supplement, replace, or update household items you already have. You can even have a little fun with experience gifts or cash funds, like for your honeymoon or home down payment.
That all sounds fine and dandy until you get down to the nitty gritty of it. By now you've decided you want to have a registry, but Blueprint Registry knows the process can be overwhelming. Luckily, Blueprint has created a wedding registry checklist of their most popular wedding registry ideas and gifts to get you started.  
Blender A blender is so much more than a blender. Nowadays, you can find blenders that heat soups as you blend them, blend nuts so fine you can make your own nut milk, and some even come with attachments that turn them into an entirely new tool. If you're having trouble deciding which blender is best for your needs, check out Blueprint's review of the best blenders for 2019.
Knives and Knife Sets Any chef will tell you that apart from your hands, the most important cooking tool is a sharp knife. Better yet, a whole set of good quality knives will shoot your cooking skills through the roof. Remember, even inexpensive knives can be great if they're kept sharp—so take good care of them!
Pots and Pans Cookware is a great investment, and when cared for properly, will last for years to come. There's no need to crowd your kitchen with a mountain of pots and pans—a few good quality pans that have a wide range of function are all you need to achieve your culinary dreams.
Kitchen Tool Set You could buy each kitchen tool individually, but if you could cover all the basics in a great kitchen tool set, why wouldn't you? Spatulas, whisks, mashers, and ladles galore—they're all here.
Stand Mixer If there was one kitchen appliance to rule all others, it would be a sturdy and reliable KitchenAid stand mixer. You don't even have to be a baker to use it, either. KitchenAid offers tons of attachments you can buy separately roll and cut pasta, grind meats, case sausages, churn ice cream, and so much more. Plus, the mixers come in tons of fun colors to match your kitchen aesthetic. For a more detailed analysis and review (and a few non-KitchenAid options), you can read Blueprint's ultimate guide to the KitchenAid stand mixer here.
Frames For your gorgeous wedding photos or favorite art prints, a set of frames brings any room to life. Get yourself a matching set, or mix and match your favorites to add some quirkiness to your display.
Coffee Table Nothing is better than lounging on the couch with your loved ones… until you spill hot tea all over your lap. A decorative, but functional and essential piece of furniture, a coffee table will tie your whole living room together.
Bluetooth Speakers The convenience of a bluetooth speaker sells itself. Bump your music, or subject your partner to your favorite podcast—they'll be interested eventually!

Bedding Forget those worn out bed sheets you haven't replaced in forever. Kick off your married slumber with bedding that you and your partner love.
Decor A bedroom isn't just where you go to sleep, it's your personal sanctuary. Decorate it in a way that brings you peace and comfort, and you'll fall asleep every night and wake up every morning in a masterpiece.
Furniture From nightstands to dressers to The Chair that "mysteriously" collects all of your clothes, furnish your bedroom with all the essentials.
Bath Towels 

No more scratchy towels—give your skin the treatment it deserves and wrap yourself in the best towels you can find. And because we're (supposedly) grown-ups, it wouldn't hurt if they matched!

Decor & Accessories A room often overlooked when it comes to decorating, we have a ton of ideas to spruce up your bathroom. You never know, maybe with enough love and attention, your bathroom will feel like your own personal spa.
We understand not everyone has a laundry room, but there are some household items that can still help you hack laundry day. For those who have pets—or those looking for furry companions in the future—it's a great idea to include items for them, too.
Hamper So you can finally clear off The Chair in your room to wash or put away.
Iron, Ironing Board, & Steamer Must-have essentials that keep your clothes looking fresh and wrinkle free.
Drying Rack Some clothes just simply cannot get thrown in the dryer with the rest of your clothes. Enter: a drying rack that can fold up out of the way when not in use.
Of course, not every home has an office, but there are great options to set up workspaces in other rooms in your home. Plus, we find that an organized work space helps us stay organized everywhere else.
Desk Lamp Light up your space with a table lamp for working from home or late night reads.
Filing Cabinet A wedding, name change, home purchase, etc. come with a lot of documents and receipts. Be ready to file it all away for when you inevitably need to reference them.
Organizers For cords and paper and pens and more. Assorted organizers keep all your things tidy.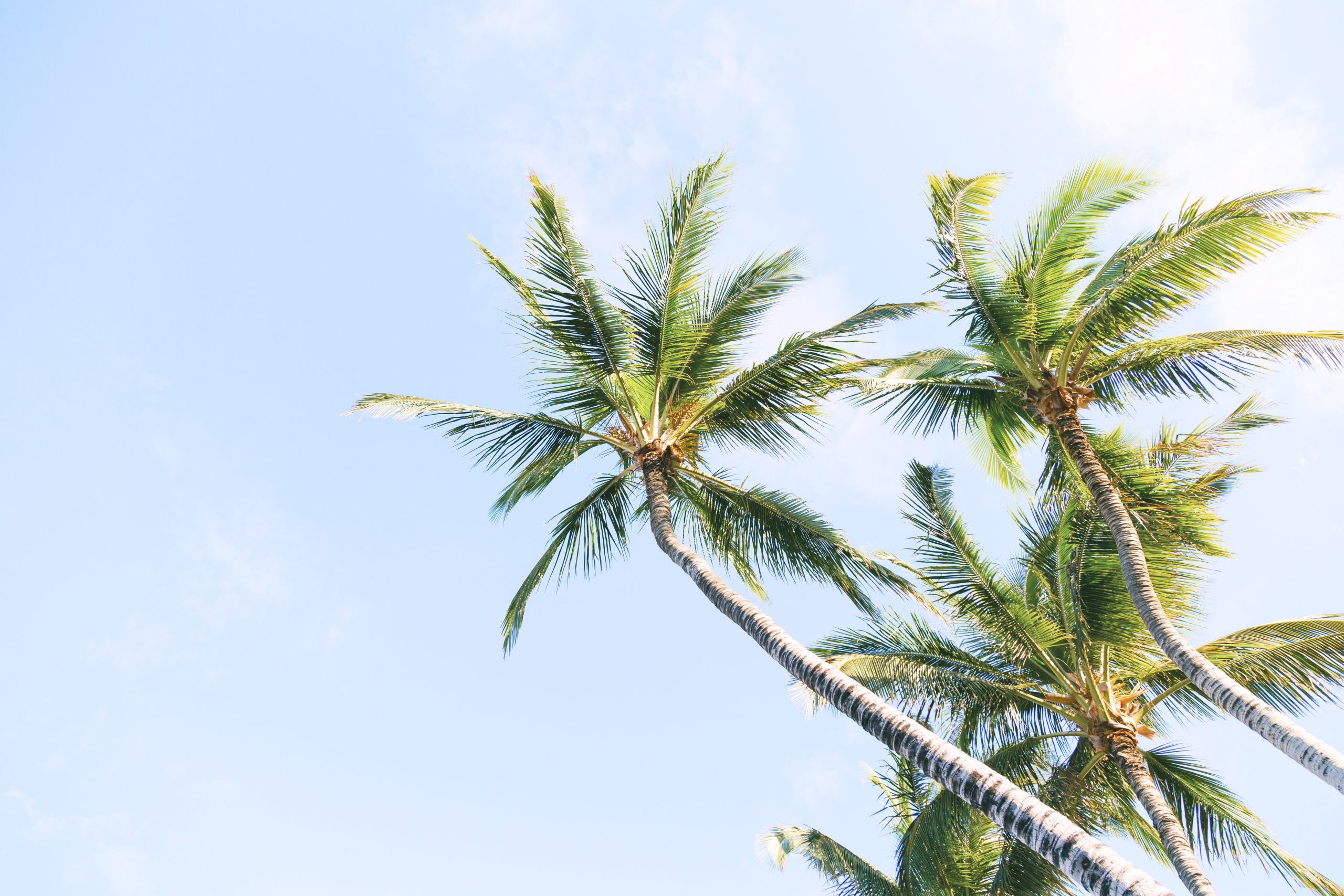 Non-Traditional Wedding Gifts
Cash Gifts The times are changing, and online gift registry websites like Blueprint offer elegant, easy ways to include cash gifts—like honeymoon funds—on your wedding registries. If you and your partner have decided that you're not in the market for a bunch of physical gifts, consider having a cash fund that your loved ones can contribute to. Or have a mix of both!
Honeymoon Fund Inspiration We recommend segmenting your honeymoon fund into smaller gifts. This way, guests on tighter budgets can still feel like they contributed something significant to your honeymoon, and so one large fund doesn't seem so daunting. Blueprint also has the option to enable Group Gifting, so guests can contribute any amount to bigger ticket items on your registry. Blueprint's Honeymoon Fund Essentials collection is a great place to get started. Choose which honeymoon cash gifts you like best, or add them all to your registry with one click. Don't forget—all cash gifts are customizable, so make them your own!
Experiences Last, but certainly not least, we strongly suggest you and your partner consider adding experiences to your wedding registry. Browse IfOnly and Enjoy Wishlist for local experiences, and take advantage subscription services like Blue Apron or Wine Club. You may not know it now, but that fresh produce delivery and Hulu subscription could make all the difference on a hectic week.
Now that you have your wedding registry checklist set, time to start registering! Be sure to check out wedding registry dos and don'ts, wedding registry etiquette, and sample registries to get a glimpse into wedding registry styles.
Photo: @caskro for Blueprint Registry