If you fancy outdoor receptions, historic gardens and soft white hues, you are in for a treat!Rancho Los Cerritos hosted this styled shoot to introduce people to their charming historic site. Built in 1844, it's now furnished to reflect the 1860s-1880s era for an intimate and charming wedding celebration.
Taken by the talented, Mark Martinez Photography, the images are seeping with romance, class, and history.
Go ahead and start scrolling-–inspiration is waiting.
We love the natural makeup look Salon Pop did to match the styled shoot's simplicity theme.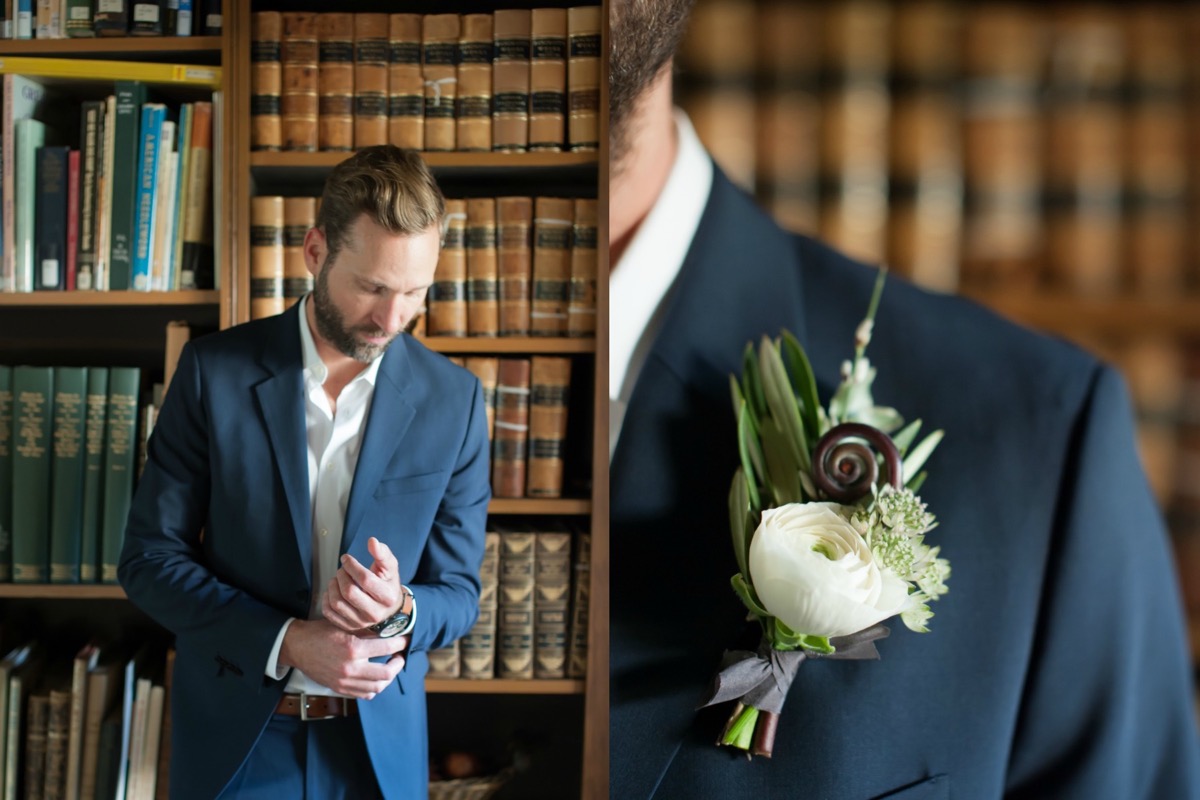 Designer + coordinator, Diana of Hutchinson Weddings notes that their theme was set to have an elegantly simple look + feel. They wanted to engage with the beautiful landscape using elegant florals, handcrafted foods, and classic table setting.
They had a wonderful team to bring it all together. Didn't it turn out amazing?!
Diana gushes that she can't thank the vendors enough for bringing out the beauty a wedding can inspire at the historic museum!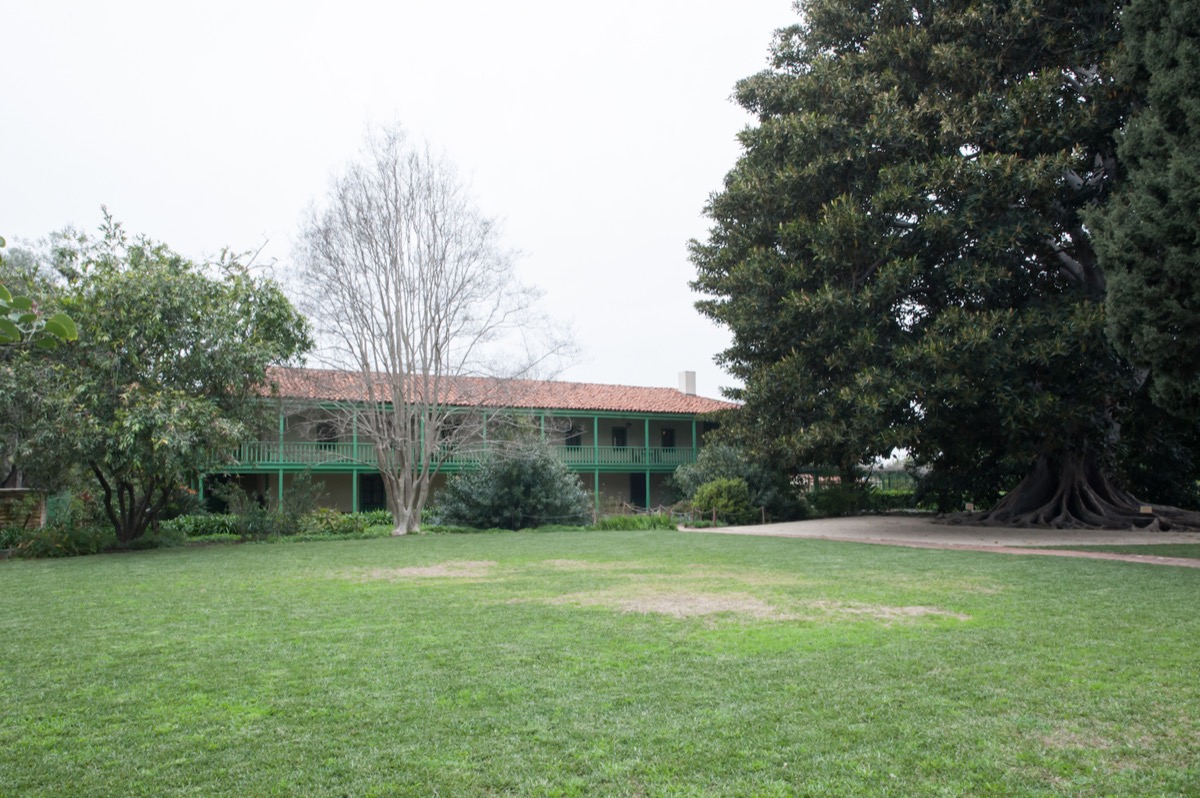 Sweet Bee's Bake Shop brought in the most gorgeous cake, complemented with soft florals to match the bouquet.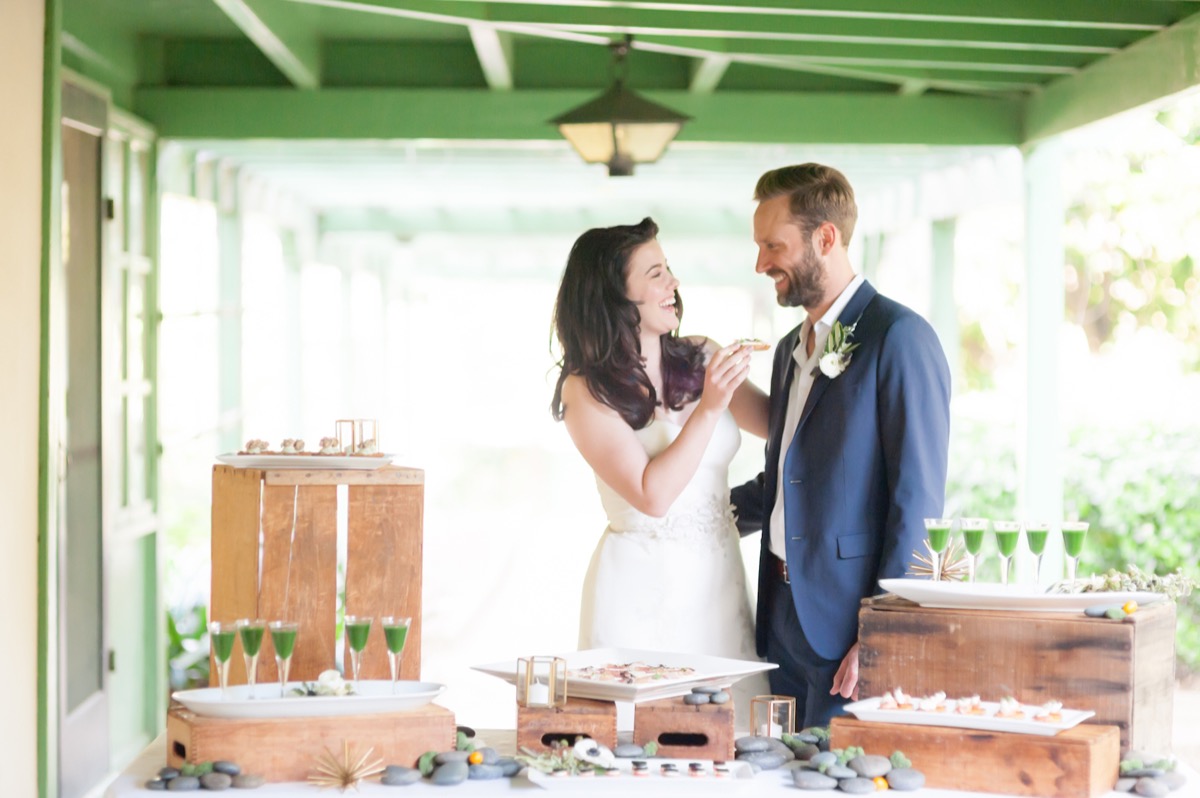 What a glowing bride. Find out how to get your wedding day glow on.
The flowers were arranged by Scores of Hellebores. The soft whites perfectly aligned with the theme…what a dream!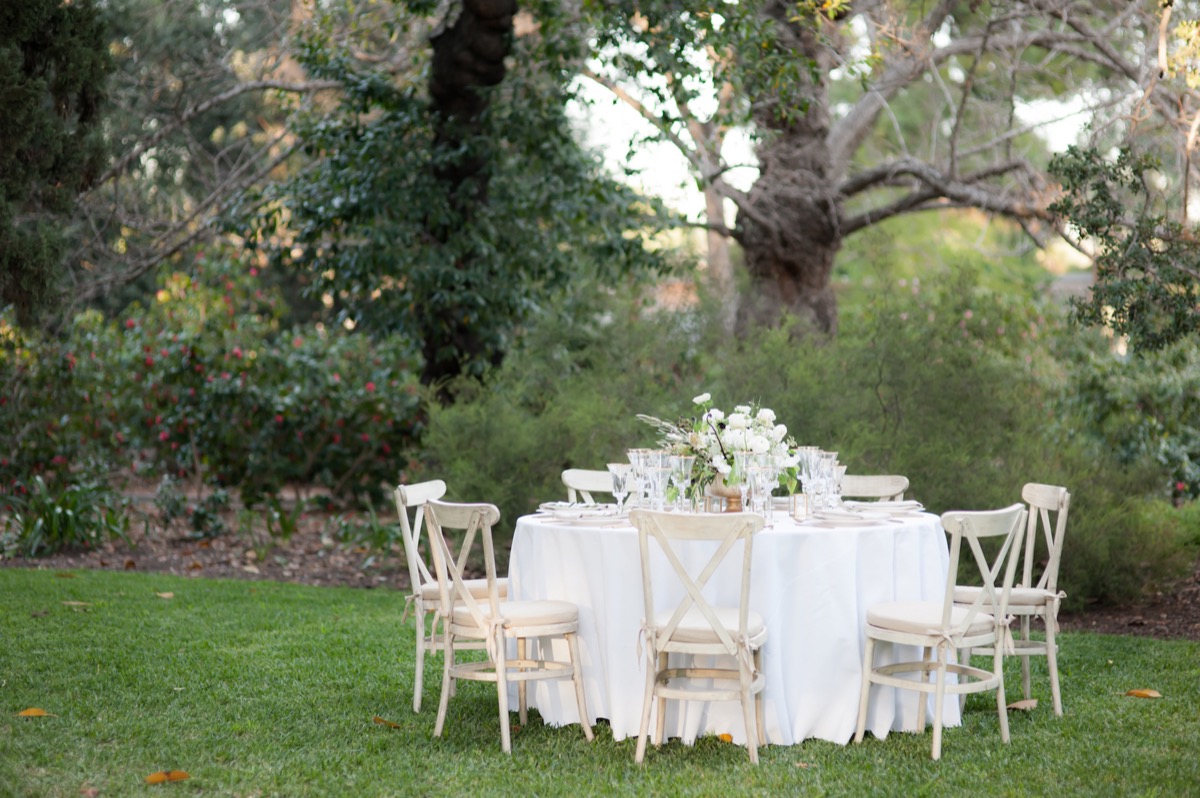 Need local rentals? We recommend these amazing wedding decor and rental vendors. From rustic decor pieces to chair covers, we've got all the options!
Absolutely beautiful, isn't it?! Thank you for sharing your styled shoot with us, Hutchinson Weddings + team! If you're interested in sharing your styled shoot or real wedding with us, please submit here.