For the bride that adores romantic French style and a soft color palette, this shoot is a dream! Featuring pale peach walls, antique gold detailing, rich textures and a stunning view of the open winery, it's a picturesque love story. Focused on the little things, like breakfast in bed and handwritten love letters, it's a reminder of how important and romantic simple gestures are – not only one your wedding day, but everyday after too.
Styled and photographed by the husband-and-wife duo,Sephory Photography, the inspiration for the shoot came from their own relationship! "The idea just came from our expression of love for one another," they explained. "We are two big love birds so we wanted to tell a beautiful story through our own lens."
Handwritten letters are a lost art! Write one for your significant other as a special way to remind them how much they mean to you – it'll be a sweet memory to look back on.
We love the gold details scattered throughout this shoot, it's the perfect elegant touch!
The bride models three different dresses in this shoot, and each one of them is stunning!
Playing music for your loved one is such an intimate way to express your love, surprise them with their favorite song!
This romantic wedding brunch is almost too beautiful to eat!
The pinks, reds, and gold accents in the desserts add extra romantic detail!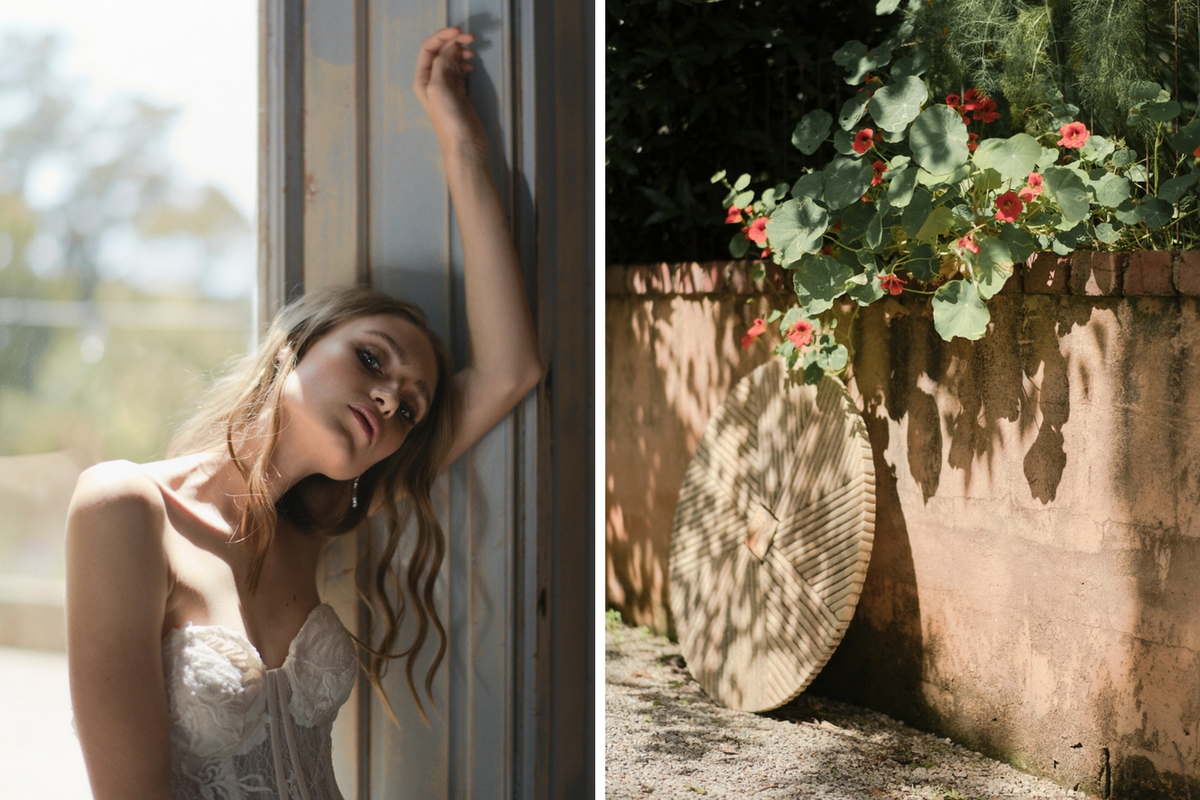 Saving the best for last, this gown is an absolute showstopper!
We love the bride's minimal makeup look – a staple of the French that allows her natural beauty to shine through!
We hope you're feeling as inspired as we are to go plan something extra special and romantic for your partner!