Leave it to Mariah of Mariahmac Photography to dream up fun themed styled shoots.
If you saw her styled shoots,Aladdin's 1001 Nights Styled Shoot,Water for Elephants, or Fairytale-Inspired Styled Shootthen you'll definitely enjoy browsing through this Sherlock Holmes-themed wedding.
Part of a book-based series, this Sherlock Holmes shoot has a little steam punk to its vintage vibes. Just wait till you see the fun photos!
Along with her talented dream, this one is for the books!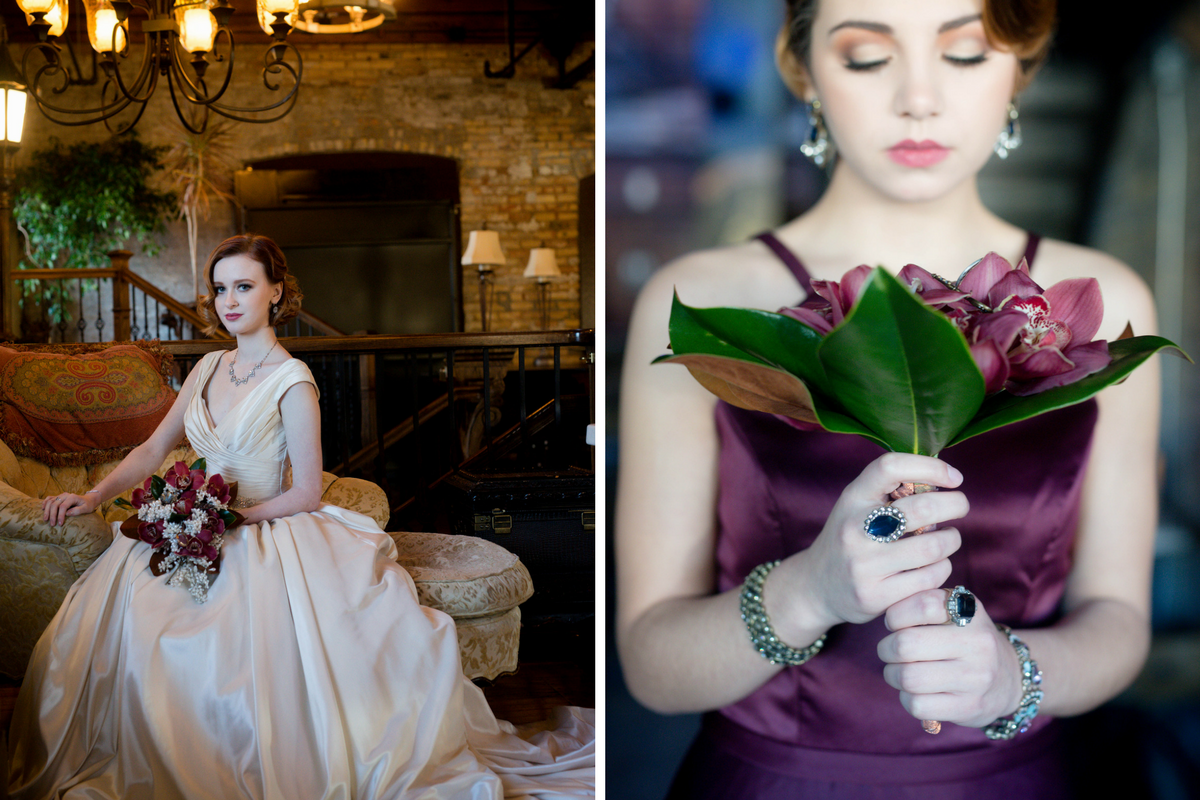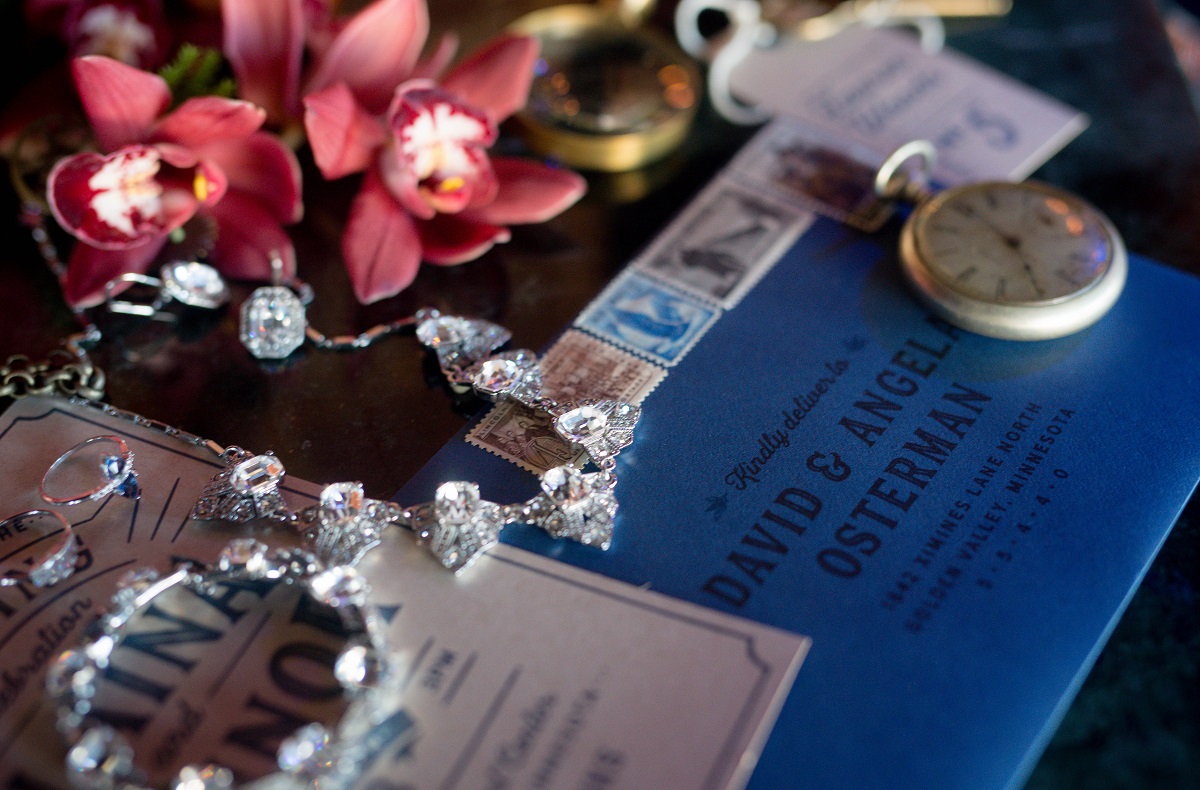 Have a thing for themed weddings? We don't blame you! We recommend checking out this boho bridal brunch styled shoot next. With all things brunch, mimomas, and flower crowns, this will inspire you to grab your girlfriends + dream of creating a boho brunch for your bridal shower!