We sat down with Rock It Man Entertainment to learn their way of making every event exceptional! Jon and Caris shared with us their passion for performing, live music, and stories about how it all started back in 2014.
1. What is your mission?
We love being able to provide unique and unforgettable music and entertainment for all sorts of events as well as providing meaningful and sustainable work for talented musicians.
2. What are Rock It Man Entertainment's top three core values?

Dependability, Artistry, Passion
3. How did Rock It Man Entertainment get started?

I (Jon) loved working as a performer, but my wife and I envisioned building our own business where we could ensure quality and care not just in the performances but in every touch point we have with our
clients and our players. We had the honor of playing for the Kansas City Royals World Series Gala as our first official gig in 2014 and it has just snowballed from that point.
4. Tell us a little bit about Jon's background!
Jon studied classical piano and cello growing up and later taught himself guitar, bass, drums and other instruments. He continued to hone these skills even more as he started Dueling Pianos in Singapore
while he was in college. After graduating from Bethel University with a double major in music & math,
he launched into the Caribbean performing Solo Piano Shows for both Royal Caribbean and Carnival
cruise lines. After coming back to MN, he continued to play as a Dueling Pianist primarily in the Midwest and then in 2014, decided to launch his own company: Rock It Man Entertainment. In his (limited) free time, Jon has enjoyed song-writing and has produced 2 albums in the last decade and has been commissioned for a number of original compositions.
5. Is there anything else you would like to add that sets you apart from other
companies?
What really sets us apart is the uniqueness of our live show. We try to provide a level of interaction and engagement that people really can't find anywhere else.
We also try to relate to people exactly where they're at in the process and customize a plan that will work well for them, rather than trying to fit them into a box or pre-set plan. Each wedding and each
event is so different and each person has their own priorities coming into the process. We try to identify
what things are most important to them and deliver by going above and beyond what they had hoped
for.
6. To what do you attribute your or the Company's success?
Primarily, we're grateful for our talented team members who have done great work for us over the
years. Without these incredibly dedicated and passionate artists, we would most certainly not be where we are today. We're also grateful for the people who have trusted us with their most important events and of course,
building a business takes some long hours and putting in the work to make it happen. I'd have to agree with Thomas Jefferson that "the harder I work, the more luck I seem to have."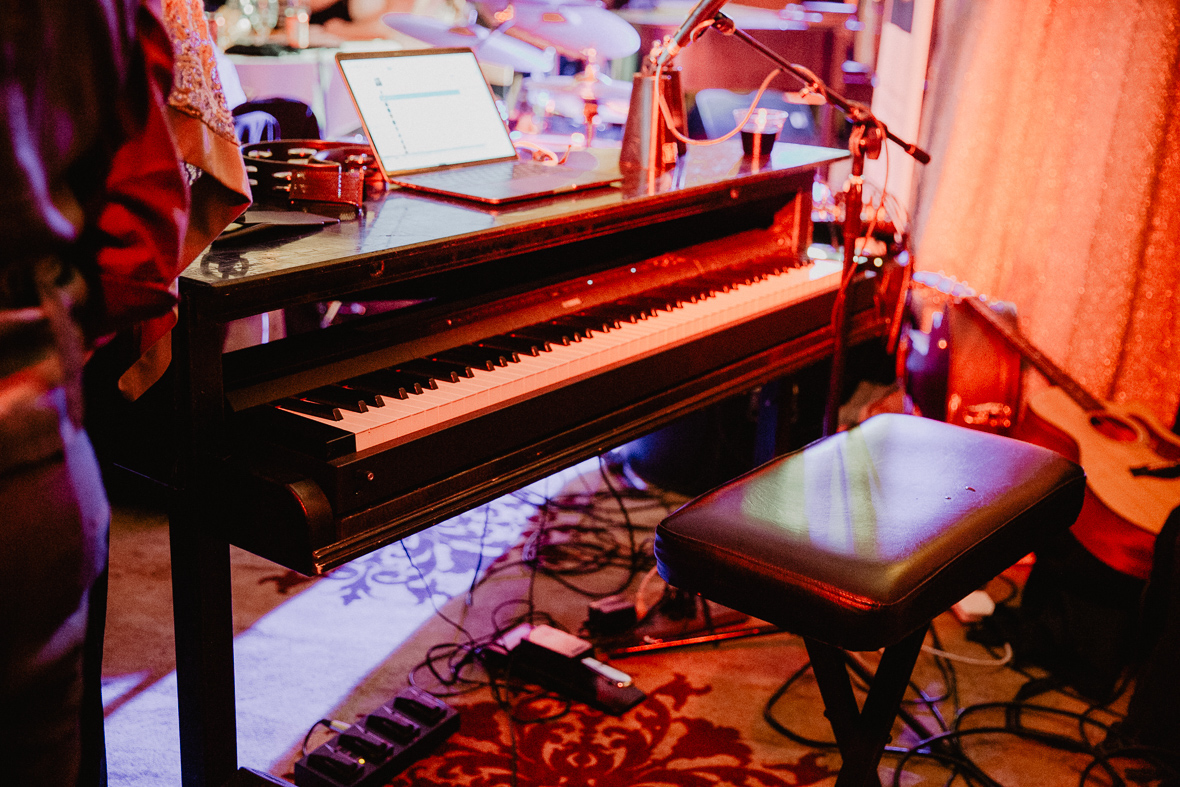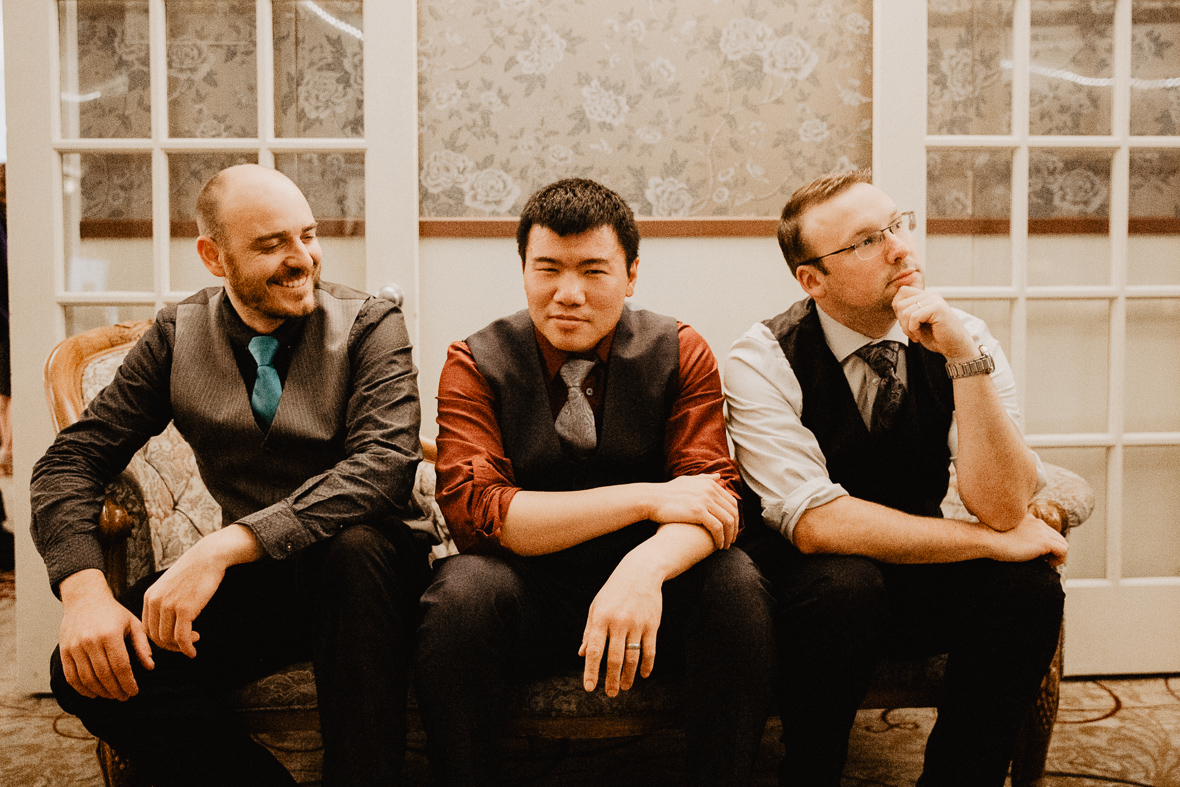 7. What are some of your goals for next year?
We've seen some record growth this year and we hope to just keep the ball rolling into next year. We
hope to bring in new staff in the next year to help with sales, marketing and admin and we're always
expanding our team of musicians and tech crew. We'd also eventually like to branch out into other areas so we can provide more services for our clients including: other forms of non-musical entertainment,
photography, videography and more.
9. If you could give the world, your friends, or your clients, one piece of advice,
what would it be?
Make every moment count. Whether you're on stage, connecting with a new audience, or on the phone
with someone– consider the impact you may have – whether large or small. Be intentional about the
way you speak to people because you never know the struggle someone is walking through and a little
bit of kindness can go a long way.
8. Who is your role model or someone that inspires you?
It's crazy to try to pick one person, but we stand on the shoulders of musical giants who paved the way
not just in the world of Dueling Pianos, but in the world of music: Louis Armstrong, Billy Joel, Elton John,
The Beatles, Jon McLaughlin, Stevie Wonder, Ben Folds, among many.
But of course, I wouldn't be where I am – musically or personally without the devotion of my parents who are both talented musicians but more importantly, have shown me how to live a life of passion and
kindness.
10. What is your favorite show on Netflix or your favorite book?
"Better Call Saul" is definitely our favorite right now – such good writing and compelling storyline. Can't wait for next season! Also "Beat Bugs" to get our little ones hooked on The Beatles' classic songs.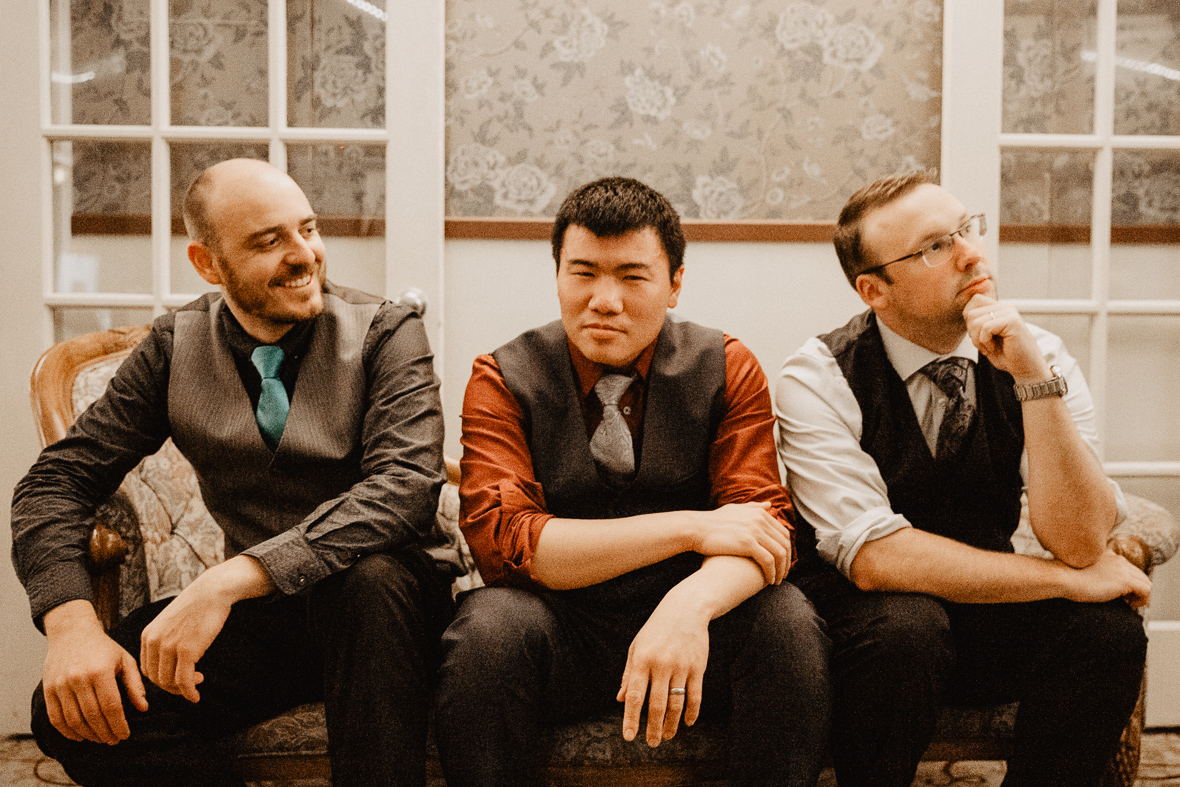 11. What is the best way for brides to get ahold of you? How soon will you
respond?
Phone calls (or texting!) is generally the best way to get a hold of us and we do our best to respond right
away. Jon and Caris make a great team because Jon makes himself very available by phone and tries to answer each call as soon as possible while Caris is pretty quick to respond via email. We'd love to customize a package for you!
We hope you enjoyed the interview as much as we did! To contact Rock It Man Entertainment click here. To find more information about Rock It Man Entertainment visit their website, ROCKITMANENTERTAINMENT.COM, or give them a follow, @ROCKITMANENTERTAINMENT!