This Pandemic has changed so many people's plans and challenged the way people think about weddings as a whole. But there are few souls as adventurous as Manny and Jojo's. These two were moved to see all the good in their lives during these tough times and decided to renew their love.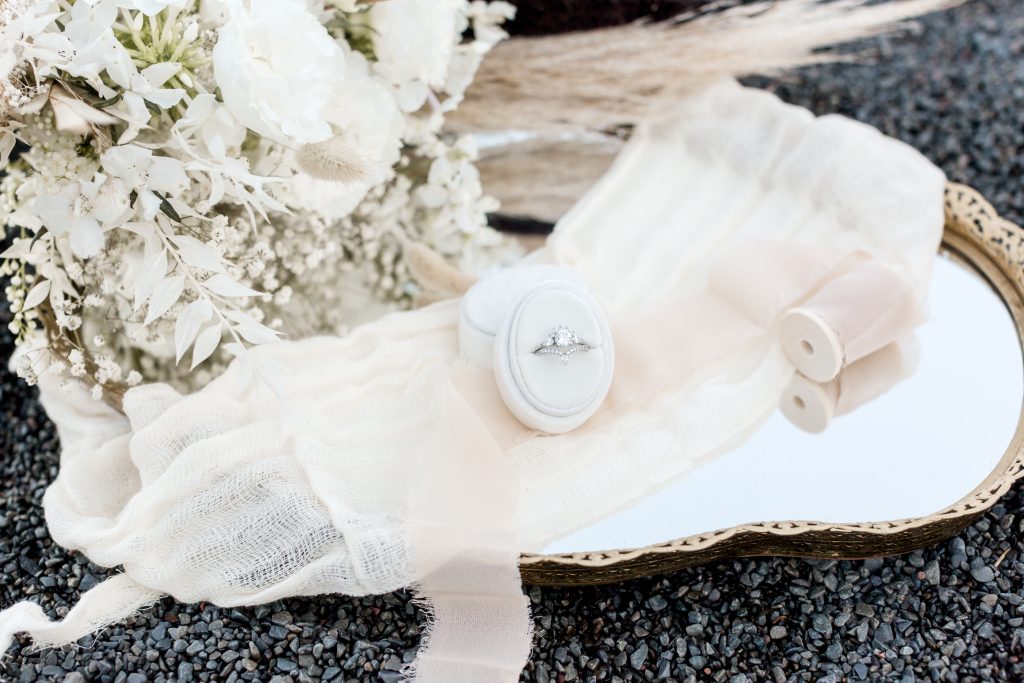 As a photographer, I have been to countless stunning weddings and each one has moved my heart. What I have learned is Love isn't Canceled. Your Corona wedding day is still your wedding day deserving of all the love and intention the big white wedding would be.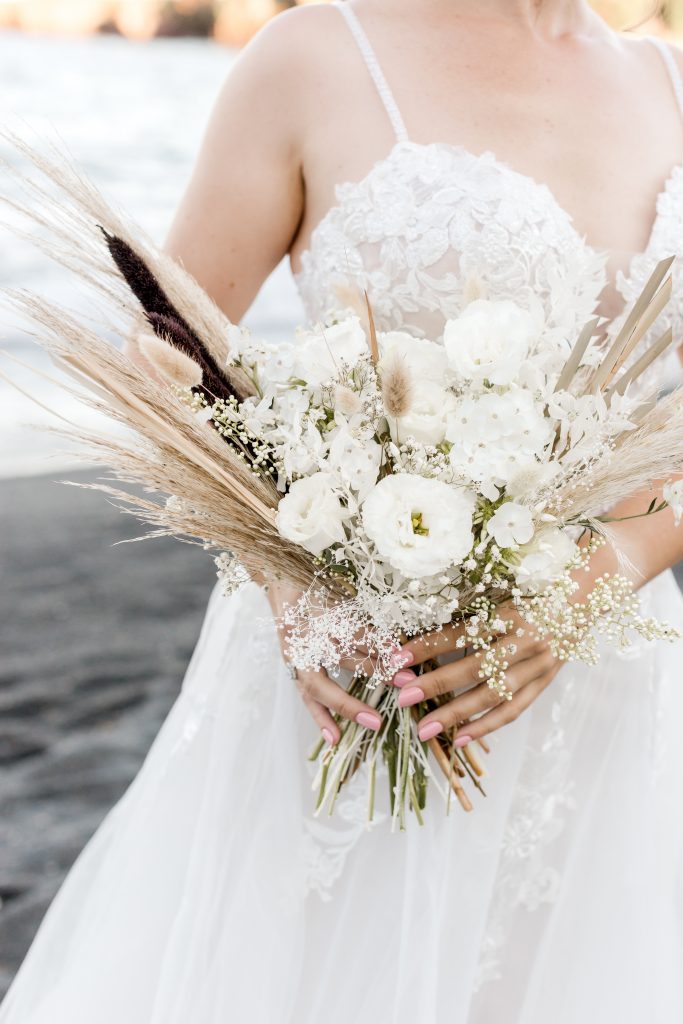 And the word elopement has taken on a new meaning. Because by now, eloping has crossed your mind. What I find so wonderful about an intimate Modern Elopement is the focus on the tiny details. Whether it be a backyard wedding shared amongst your closest loved ones or more private beachside experience, both deserve to be approached with the same love and care as the big white wedding.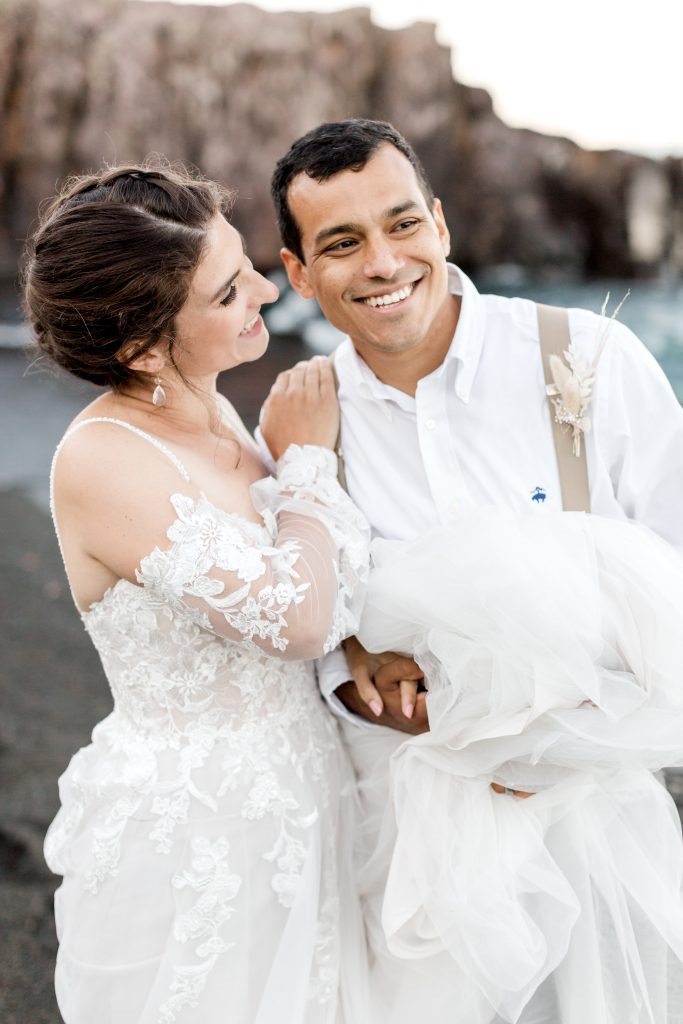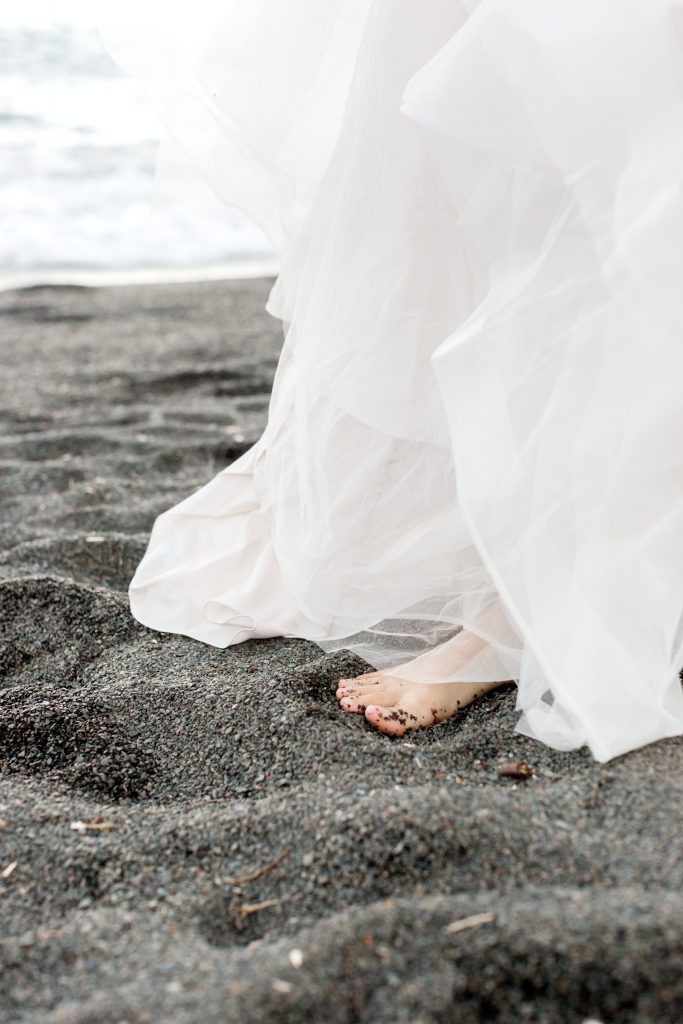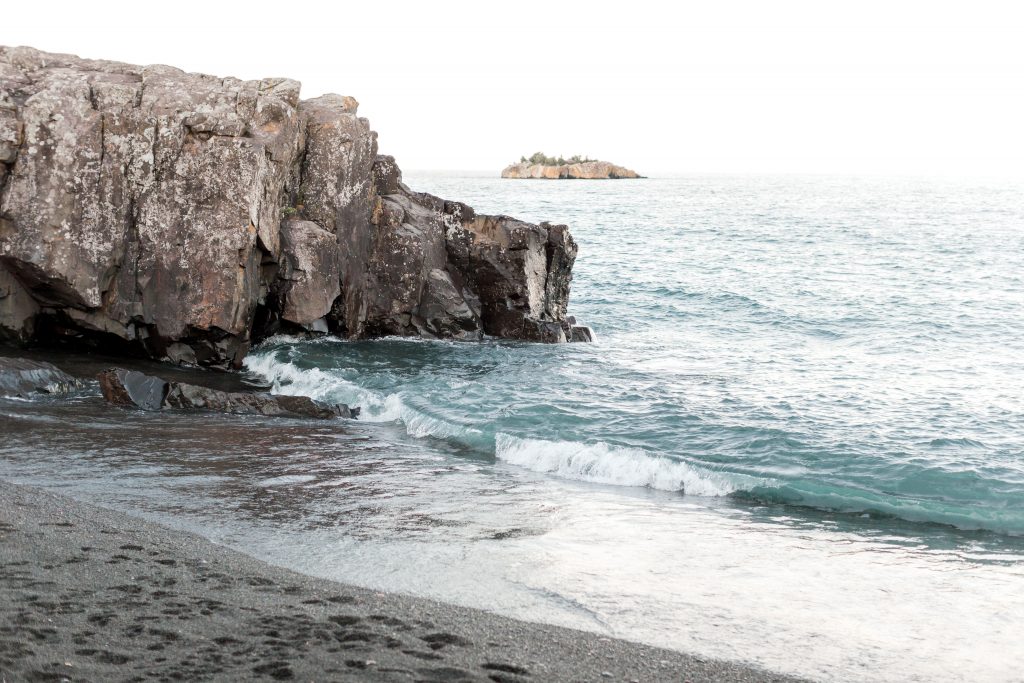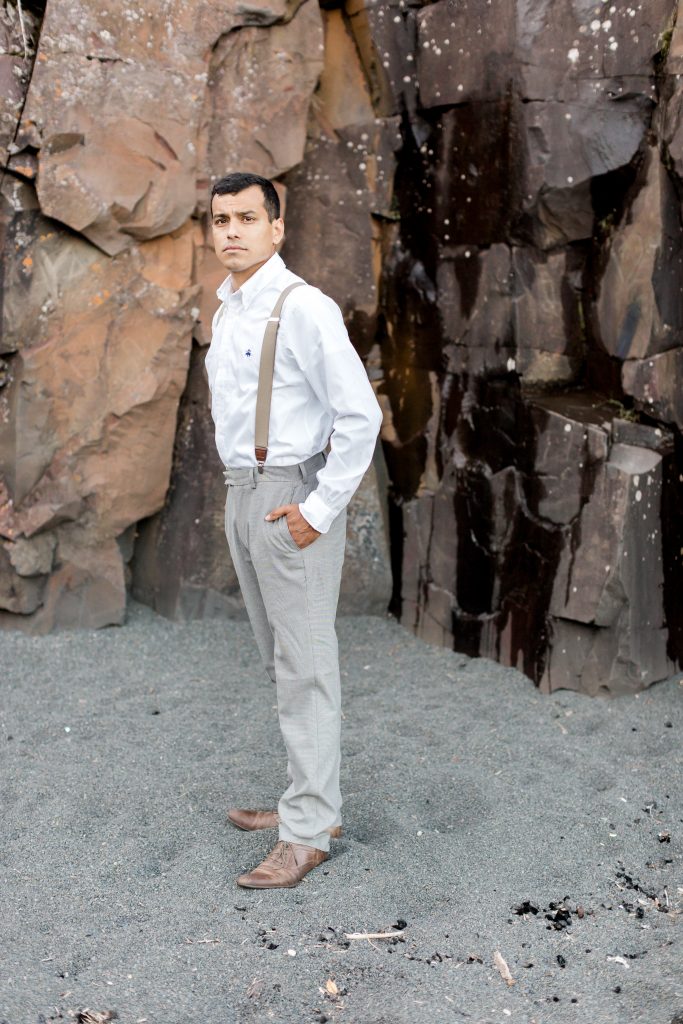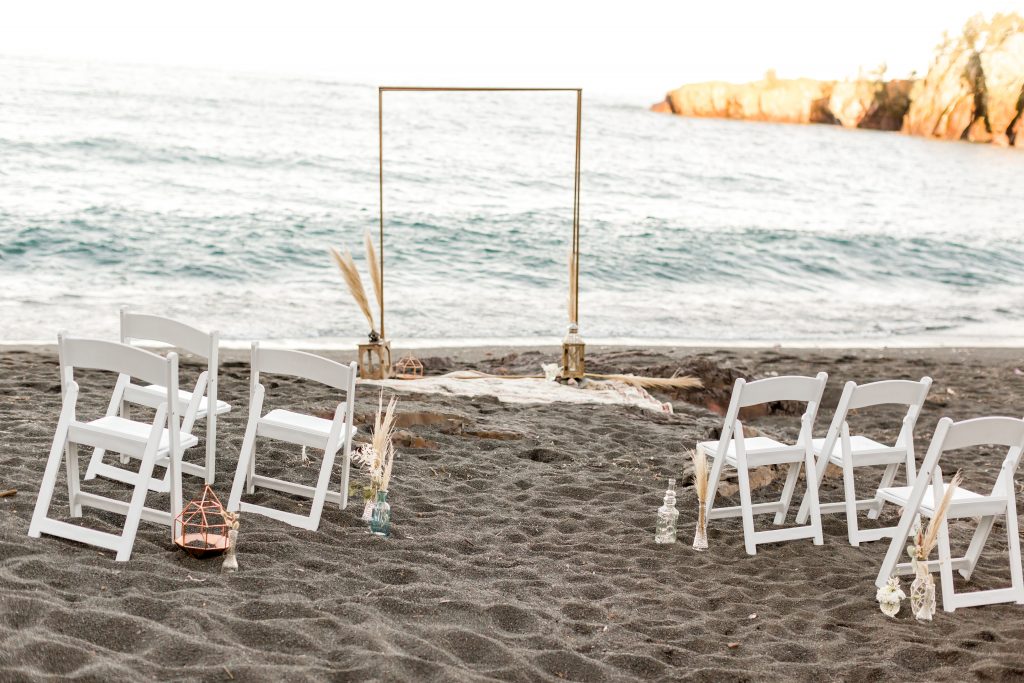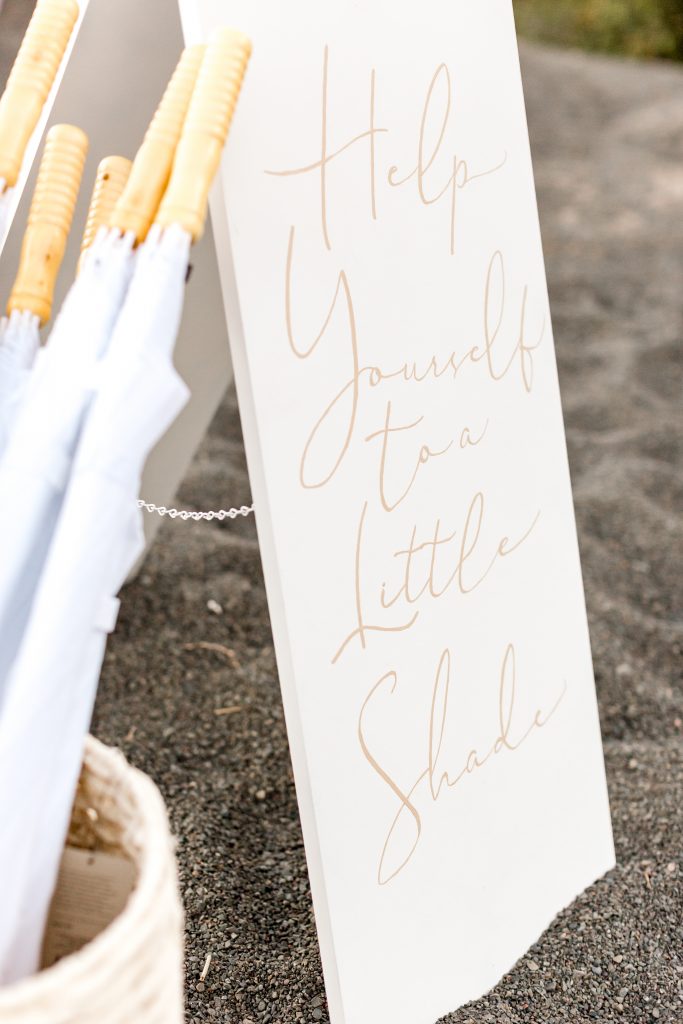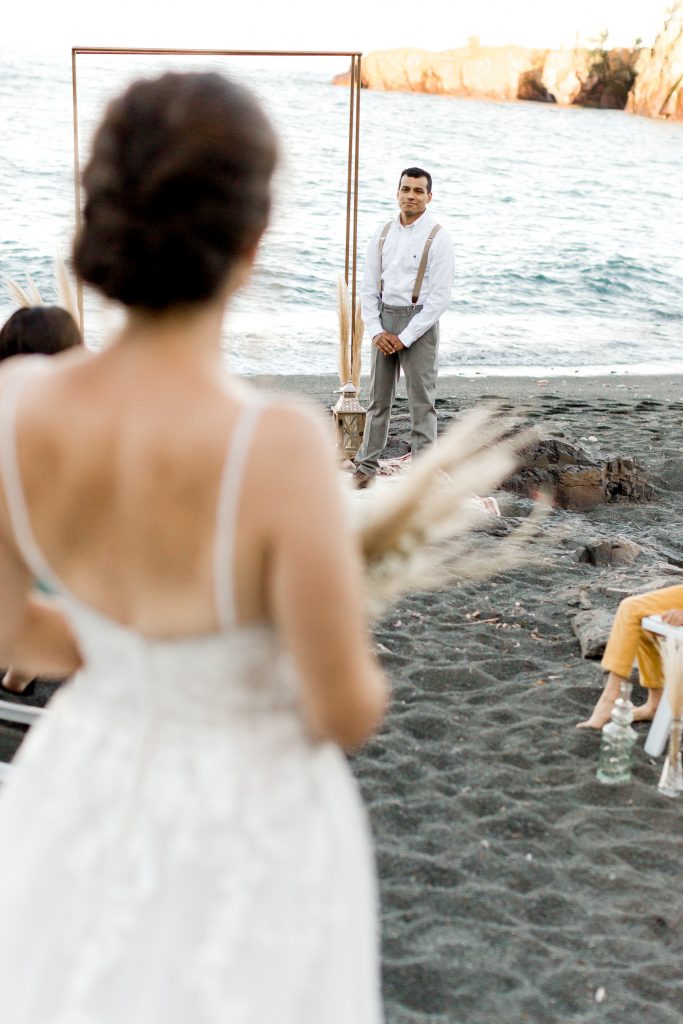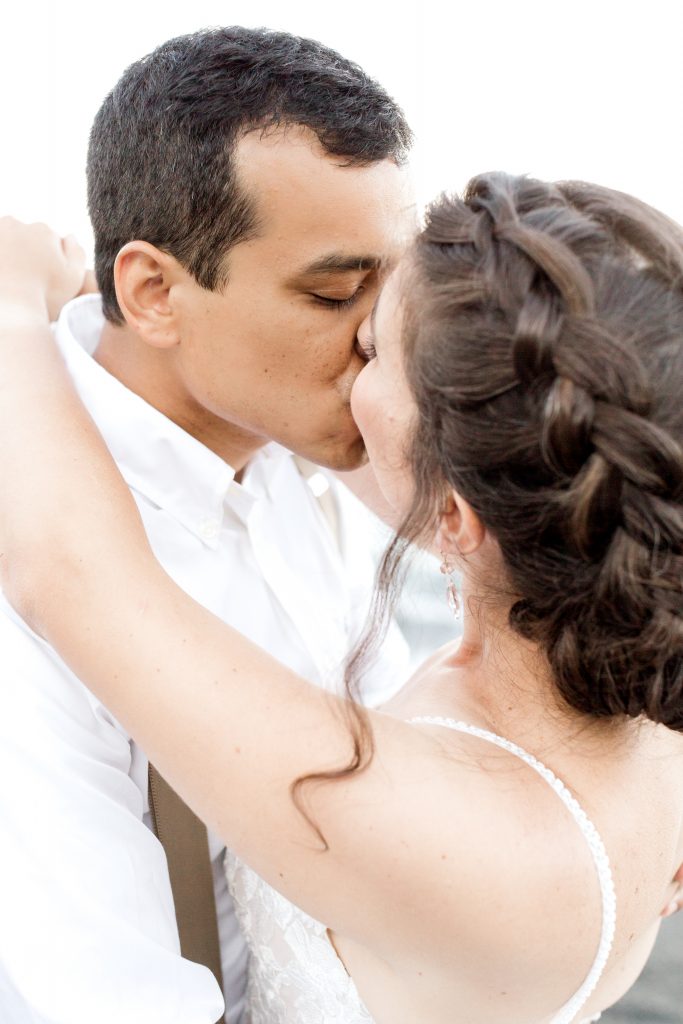 Brides have a really unique opportunity to embrace the intimacy of the day and create an unforgettable experience. If you are the couple who embraces life as it comes, knowing it always turns out for the best, then consider a Modern Elopement this year.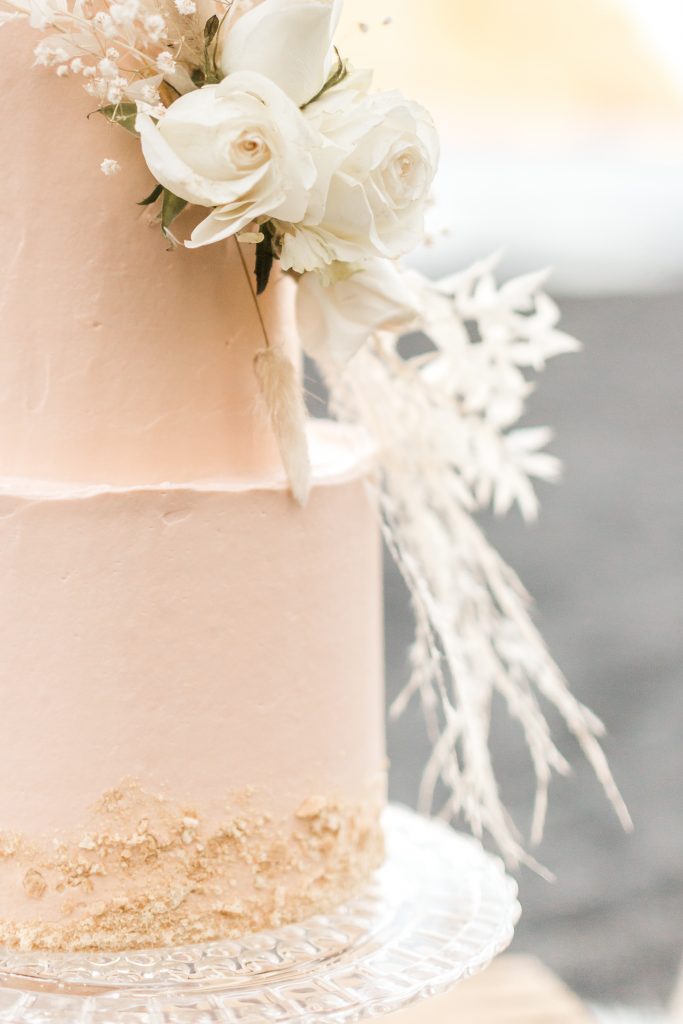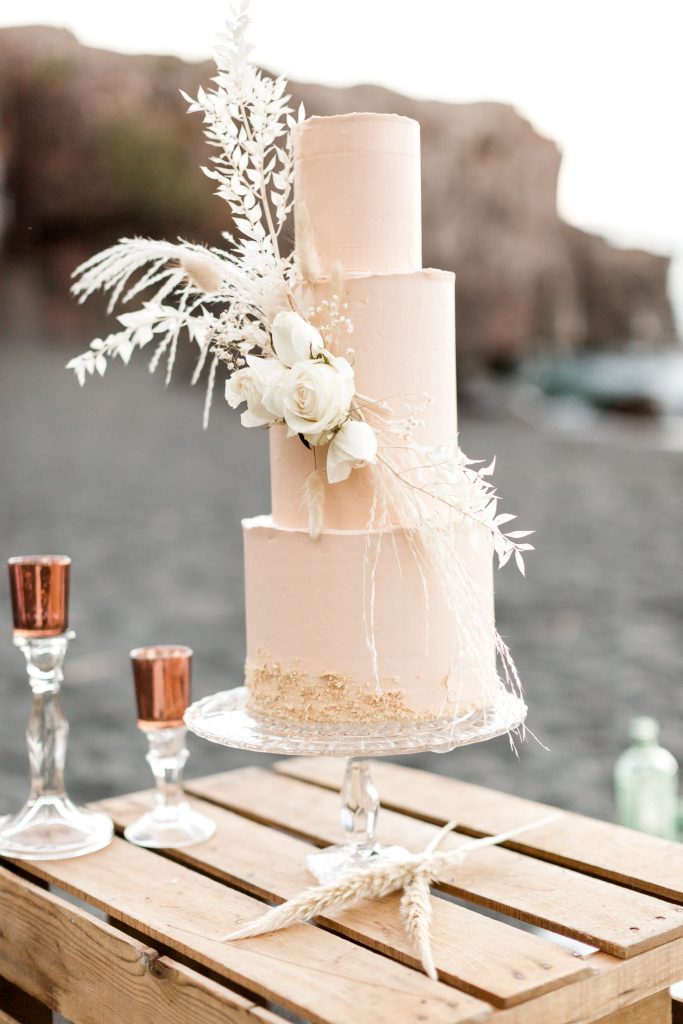 Modern Elopements are truly micro-weddings where the focus is on those little details and your day is curated to truly reflect the couple. Without some of the constraints of a traditional wedding, the Modern Elopement has the freedom to really wow the heart and surprise guests, making for an immersive experience for everyone.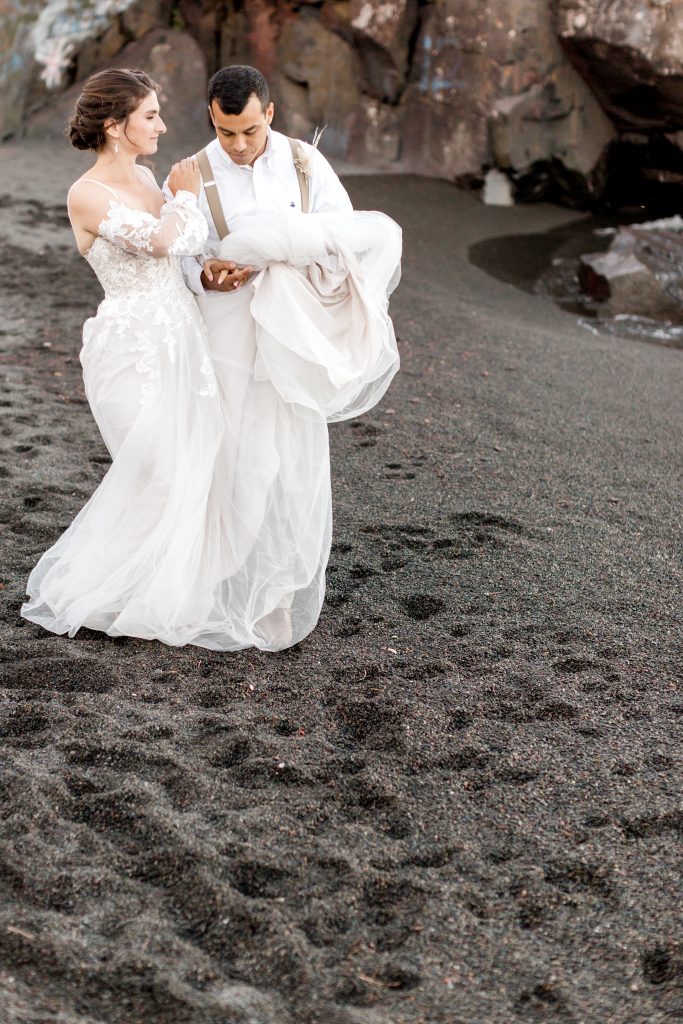 Manny and Jojo first approached me about being their photographer and we just really clicked. I loved the life they'd built together and the truly deep connection they shared. We began planning their day and immediately began working with the vendors who were known for going the extra mile and creating an epic vision. A big thank you to all of these vendors, but especially Andi Jo Photography who helped me partner in styling the day.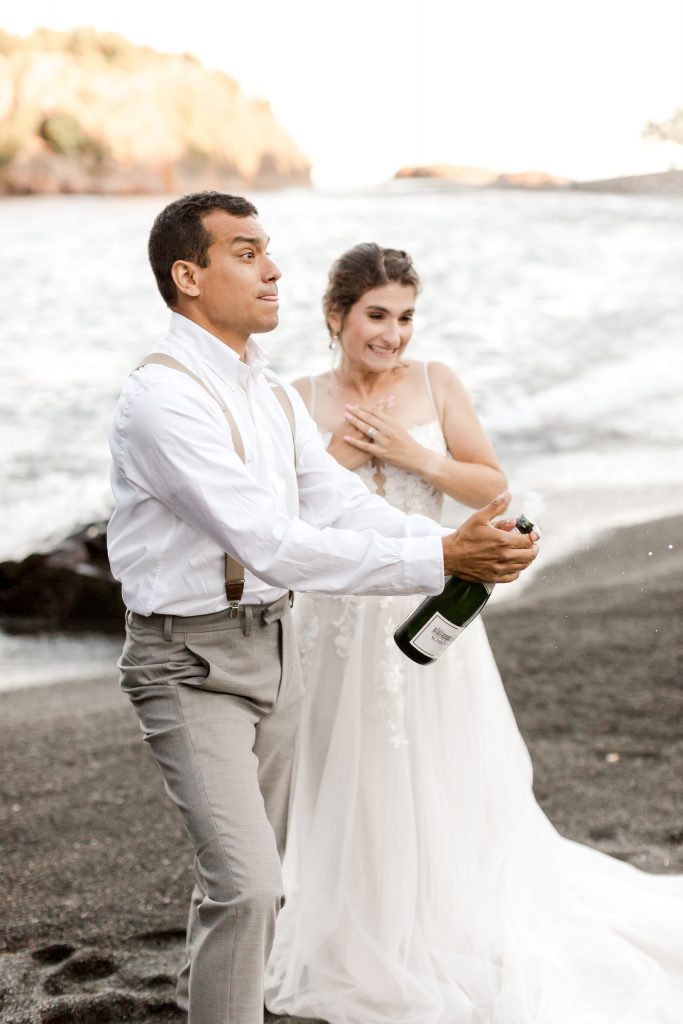 Our team joined together to help inspire the Corona bride to see their wedding day as an opportunity. The heart and attention to detail are real, thoughtful and something any bride could do. Get whisked away by the romanticism of a Modern Elopement with our Vow Renewal for couple Jojo and Manny.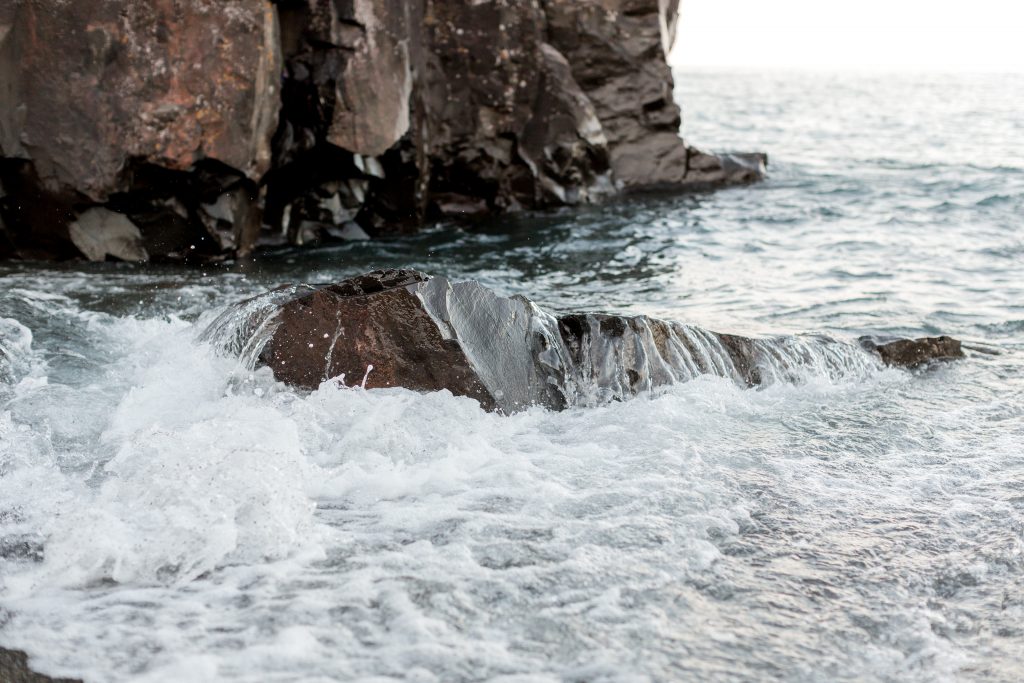 Each of these COVID vendors collaborated with each other and the couple to create a truly memorable wedding experience. Love isn't Canceled. Our final piece of advice is to create an intimate day like this for your Modern Elopement this year and still plan for your big white wedding next year as a vow renewal. We hope that you will see this as a new way to celebrate weddings!
Photography: Alexandra Robyn Photo + Design and Andi Jo Photography
Flowers: Oak & Lily Studios
Decor: The Vault Duluth
Signage: Hawthorn Lee Planning
Cake: Hey There, Cupcake!
Dress: Xandy's Bridal House
Gown Designer: Maggie Sottero Designs
The Ring: The Jeweler
Makeup & Hair: Glow with Dej