Monkeys, zebras, giraffes…oh my!
The sun was strong, the humidity was thick, and the day was absolutely stunning! It couldn't have gone better, and we have our incredible wedding dream team to thank. Whether your heart dances for animals, you're hunting for a unique venue, or if you simply enjoy browsing through pretty photos––you're in the right place.
We're taking you inside the gates of Como Zoo to give you the behind-the-scenes look at yet another Forever Bride styled shoot.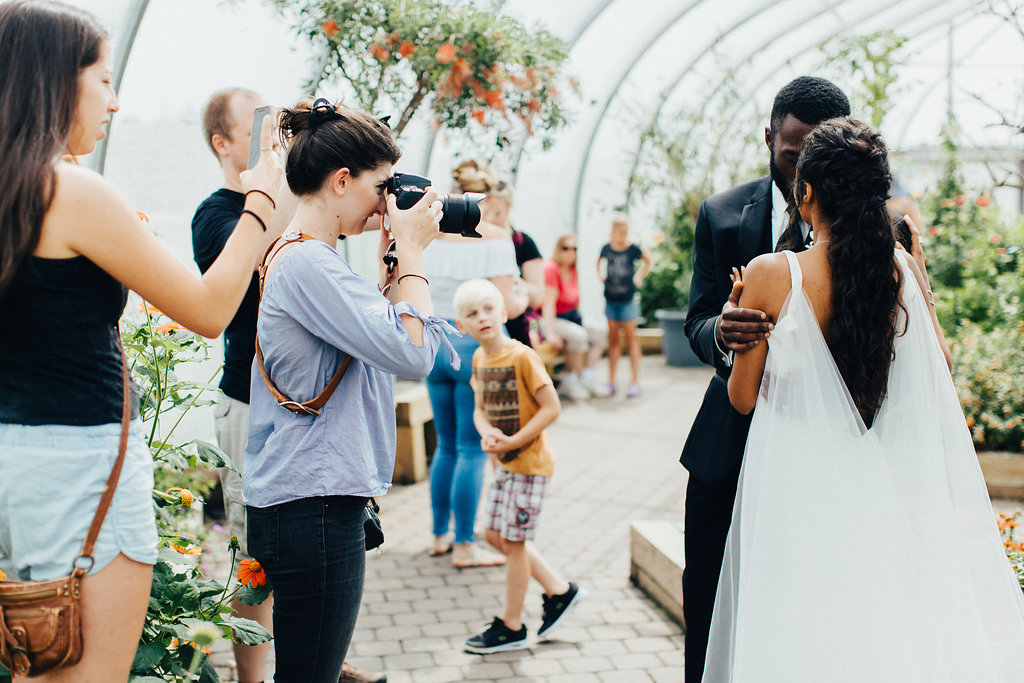 Mara of Mara Marie Bridal was on-hand the whole day to ensure the gown always looked like a million bucks for each photo.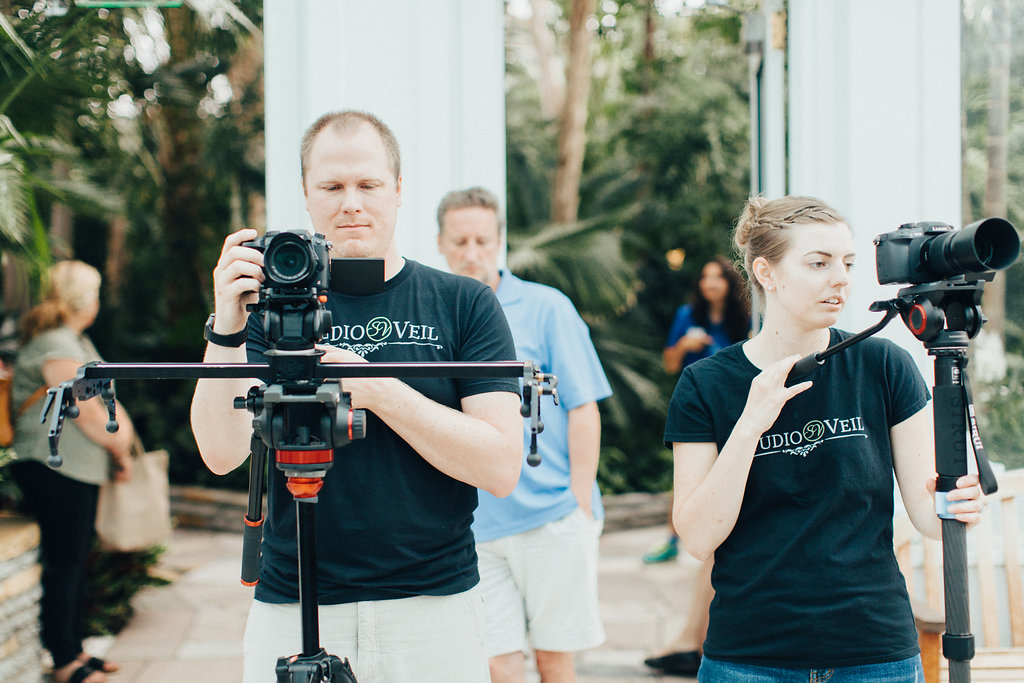 Our mouths were watering this whole entire scene! But can you blame us?! Lancer Catering is incredible and not only prepares the most delicious food, but creates food worth photographing! (And shall we say…Instagram worthy?)
Our vendors + team are always all smiles! Try to be unhappy at styled shoots or around the cutest animals, we dare ya! (Hint: it's impossible…we just have too much fun!)
We'll just leave off this BTS blog post with the cutest animals ever… 🙂
My oh my, wasn't that wildly beautiful?!
If you're enjoying diving back behind-the-scenes of our Forever Bride styled shoots, then you'll definitely enjoy the BTS of our Minnetonka Yacht Club Styled Shoot.
View the complete styled shoot here!