Alright everyone…get ready for this absolute fairytale of a styled shoot and for your inspiration to be at an all time high. This bohemianvibe ischarming, rustic, elegant, romantic, feminine, and everythingyou could ever dream of. No seriously, we swear this had to be pulled out of a Disney princess movie.It is truthfully oneof those that you would pin onto your"Future Wedding" Pinterest boardwhere youfeellike you never could achieve it, but we are here to tell you…you most definitely can. So get inspired, let this spark ideas, and dare to be different because there is no doubt that it will be worth it. Scroll down if you don't believe us!
In love with this idea!
Who knew a cow head skull could look so elegant + pretty!
Ever thought of doing a white temporary tattoo for your wedding day?! So unique. Flowerchild Henna might be able to help you out with that!
*Don't panic ladies, I'm still single*
Way too cute!
There are always fun ways to incorporate the little ones! Here are some tips on how to keep them busy during your big day.
Perfection.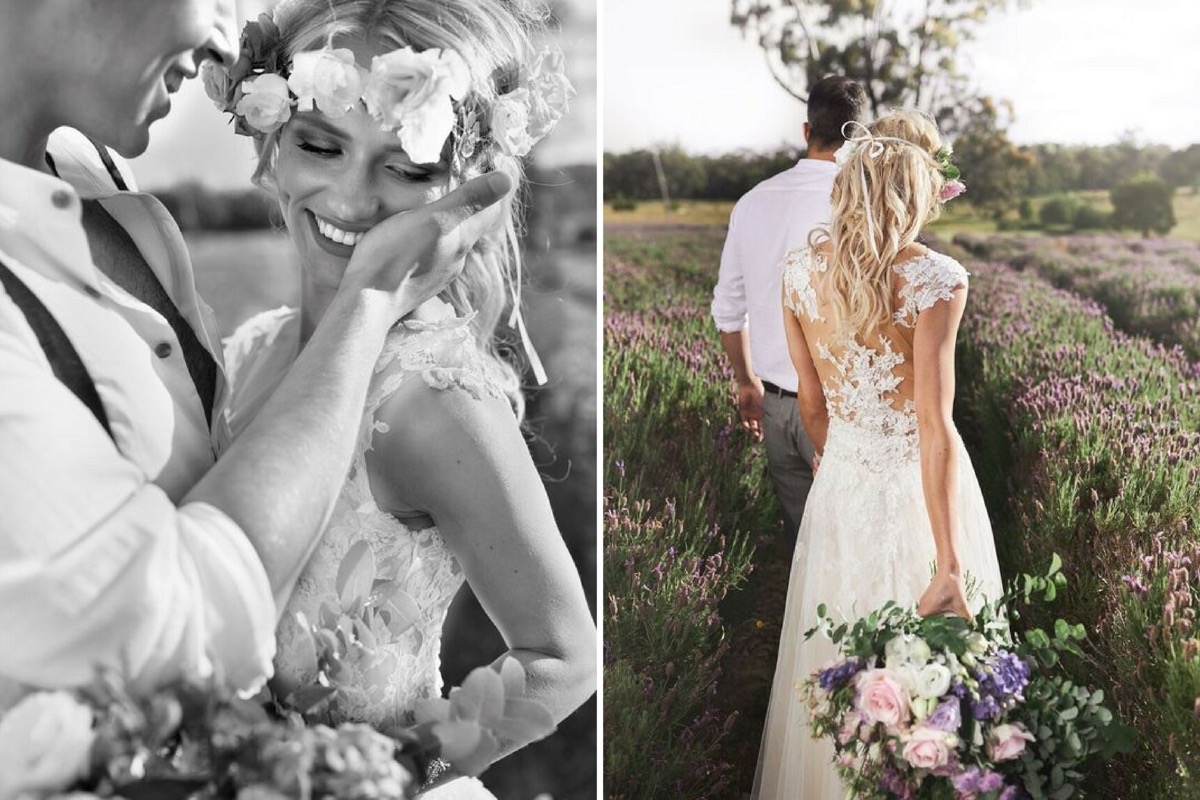 Stunning photos.
There's just something about this photo that we absolutely love!
How beautiful are these invitations?! Check out one of our vendors to find something similar!
It's so fun to see the different ways to pull off a boho style wedding and this styled shoot has got to be one of our all time favorites. The earthy tones with lavender, the gorgeous dresses, the incredible invites and décor…our inspiration is through the roof.
Think that a look like this one would be impossible to recreate for your own wedding?! Think again!
Sign up with Forever Bride and we can help you plan your own version of this with the best local vendors who can get you amazing deals!