As a wedding photographer, your digital presence is key to attracting new clients and establishing yourself as a reputable professional in the industry. In today's digital age, having a strong online presence is a must. Here are five social media tips for wedding photographers to help you improve your digital presence:
1. Create a Professional Website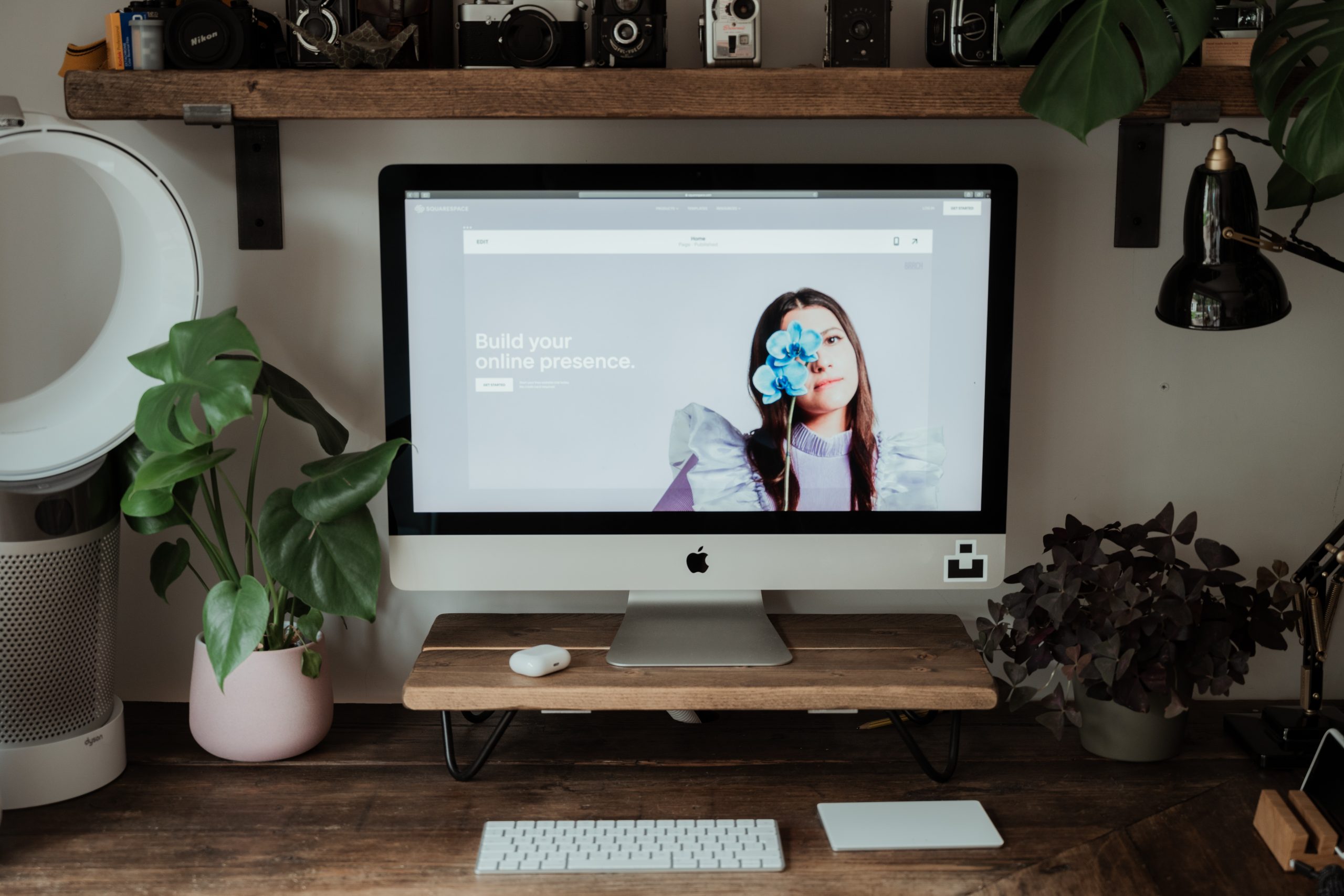 Your website is your online portfolio, and it's often the first impression potential clients will have of your work. Therefore, it's essential that your website is professional, easy to navigate, and showcases your best work. Consider hiring a web designer or using website builders like Wix or Squarespace to create a professional-looking website. Make sure your website is optimized for mobile devices, as many people will view it on their smartphones.
2. Use Social Media to Showcase Your Work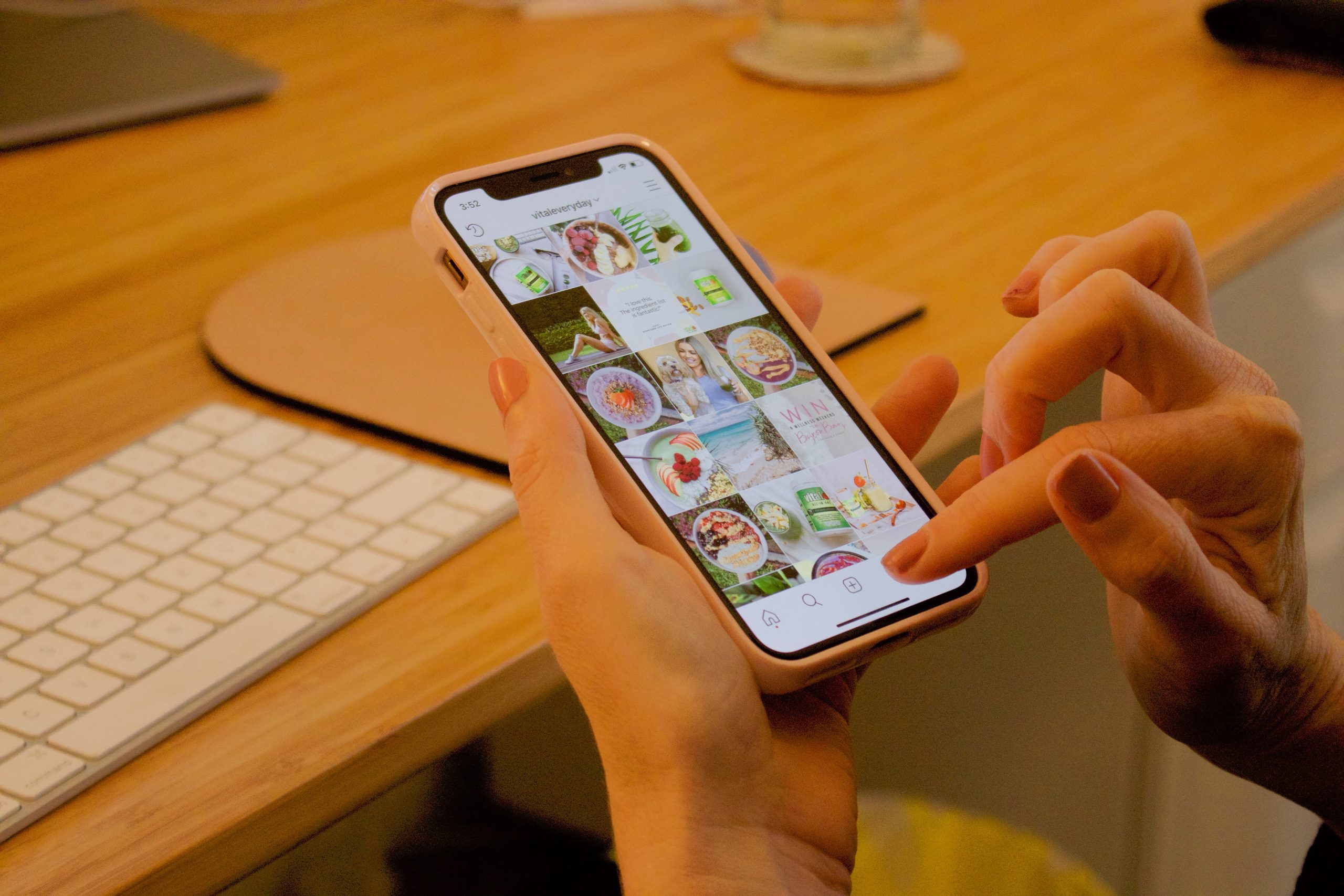 Social media platforms like Instagram and Facebook are great tools for showcasing your work and reaching potential clients. Regularly post high-quality images from your latest shoots, and use relevant hashtags to increase your reach. Consider investing in social media advertising to reach a wider audience. Hootsuite is a great tool to schedule and manage your social media posts. Want to build your digital marketing strategy? Check out these 6 Digital Marketing Tips for Wedding Professionals.
3. Get Listed on Wedding Directories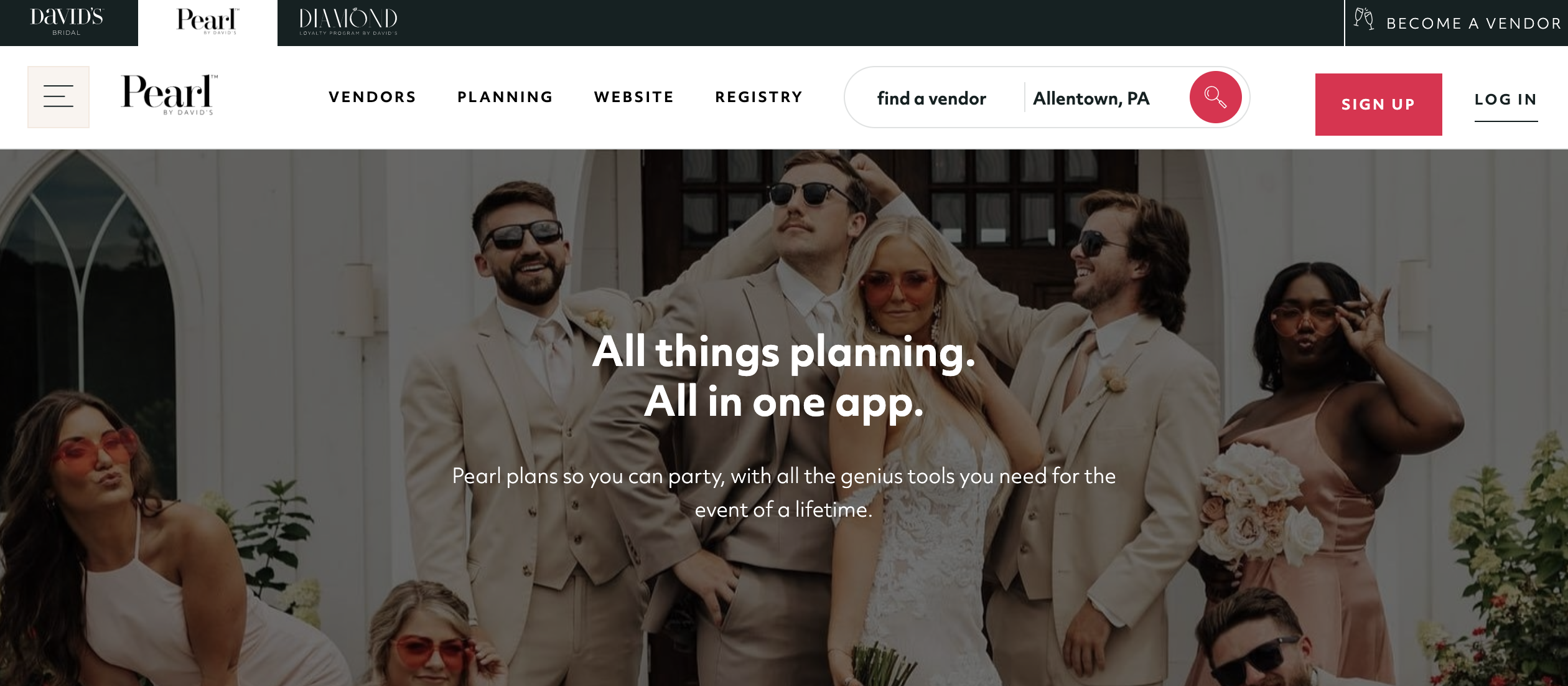 Wedding directories like Pearl by David's are popular among engaged couples who are looking for wedding vendors. Getting listed on these directories can increase your visibility and help you reach potential clients. Make sure your profile is complete and includes high-quality images and reviews from previous clients. If you're having trouble getting listed, consider hiring a digital marketing agency that specializes in wedding vendors.
4. Blog About Your Work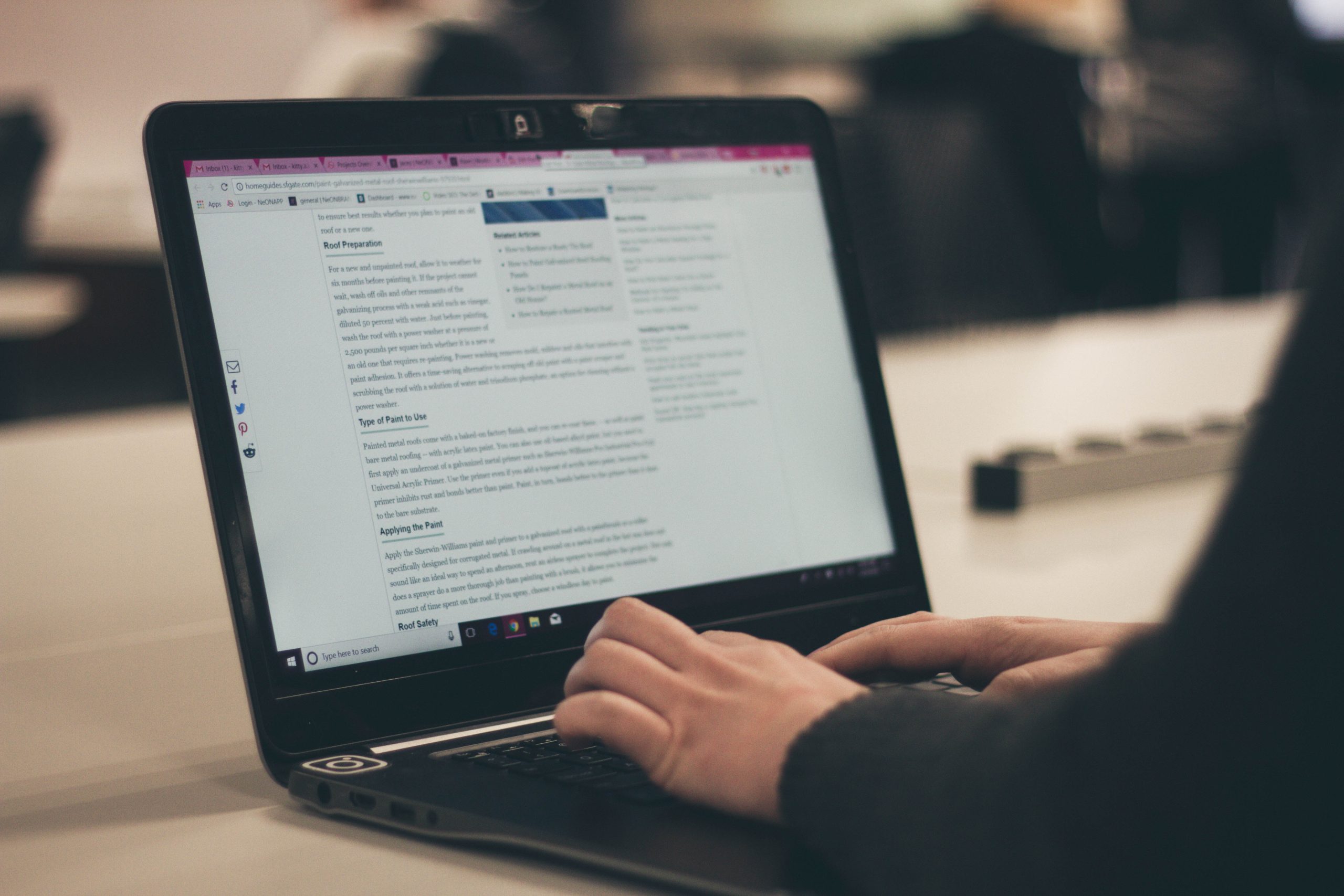 Blogging is a great way to showcase your work and establish yourself as an expert in the industry. Write blog posts about your latest shoots, share tips and tricks for brides and grooms, and post about the latest trends in wedding photography. Blogging also helps with your website's SEO and can drive traffic to your website. WordPress is a popular platform for blogging.
5. Encourage Reviews from Previous Clients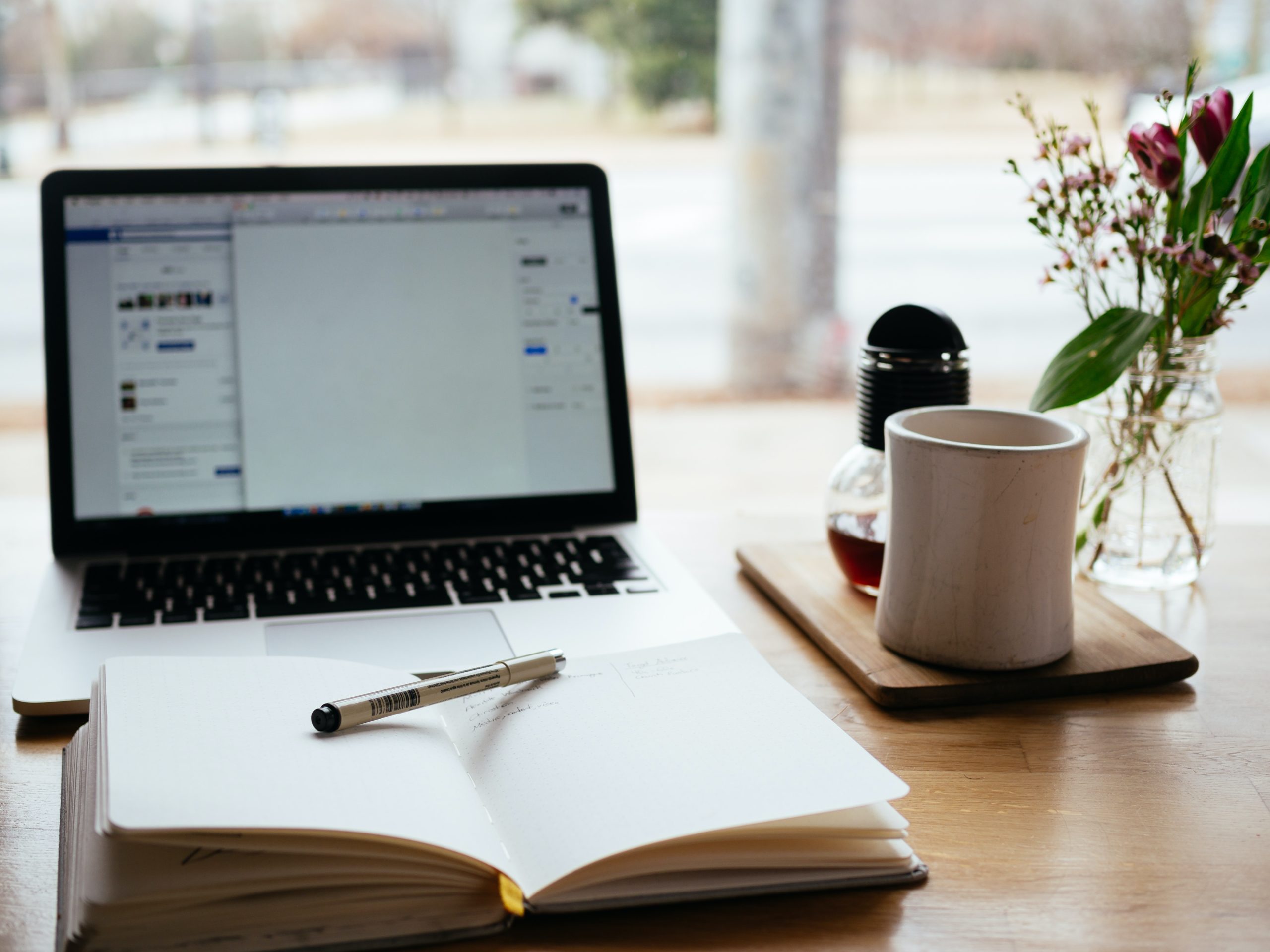 Reviews and testimonials from previous clients can help establish your credibility and attract new clients. Encourage your previous clients to leave reviews on your website, social media platforms, and wedding directories. Respond to all reviews, both positive and negative, in a professional manner to show that you value feedback and are committed to providing high-quality service.
In conclusion, a strong digital presence is crucial for wedding photographers to attract new clients and establish themselves as reputable professionals. Creating a professional website, using social media to showcase your work, getting listed on wedding directories, blogging about your work, and encouraging reviews from previous clients are all effective ways to improve your digital presence. Utilizing these tips can help you take your wedding photography business to the next level.
Love these tips on how to optimize your social media strategy for wedding photographers? Check out more of our wedding hustle articles that will help you reach more audiences and elevate your business. Want to get your business listed on the fastest growing vendor marketplace? Sign up for Pearl by David's.
Check us out on Instagram for more helpful tips!