As a wedding professional, your digital presence is key to reaching potential clients and establishing your brand. With so many couples turning to the internet to research and plan their weddings, it's important to ensure your digital presence is strong and engaging. Here are five tips on how to improve your digital reach in this highly competitive market.
1. Have a Professional Website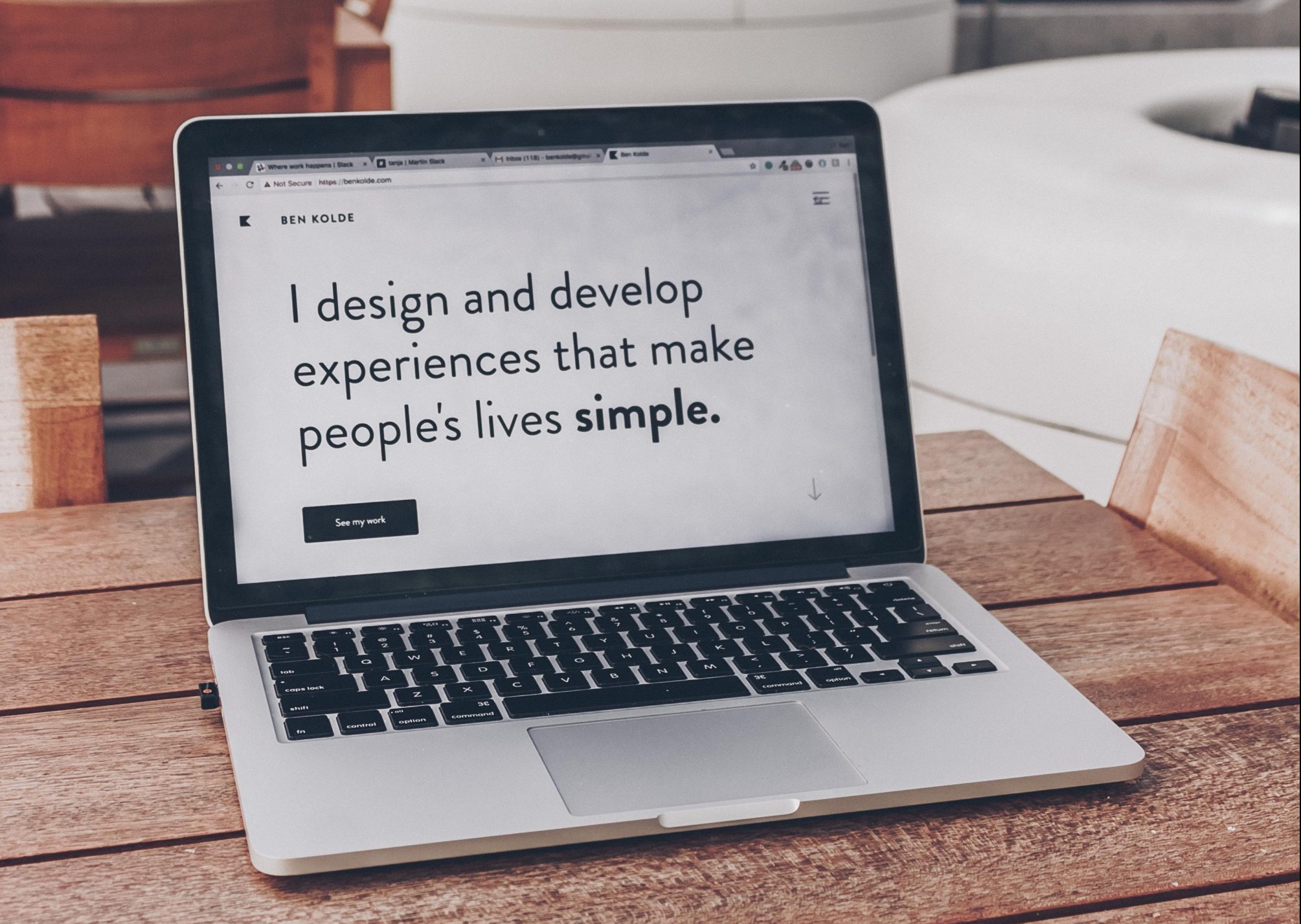 Your website is the first point of contact between potential clients and your business, so it's important to make a good impression. A professional website is one that is easy to navigate, visually appealing, and provides all the necessary information that potential clients may need. Your website should include your portfolio, services, pricing, contact information, and testimonials. You can use website builders like Squarespace, Wix, or WordPress to create a professional-looking website without any coding knowledge. Forbes wrote a great article with links to the Top 10 Website Builders.
2. Use Social Media Effectively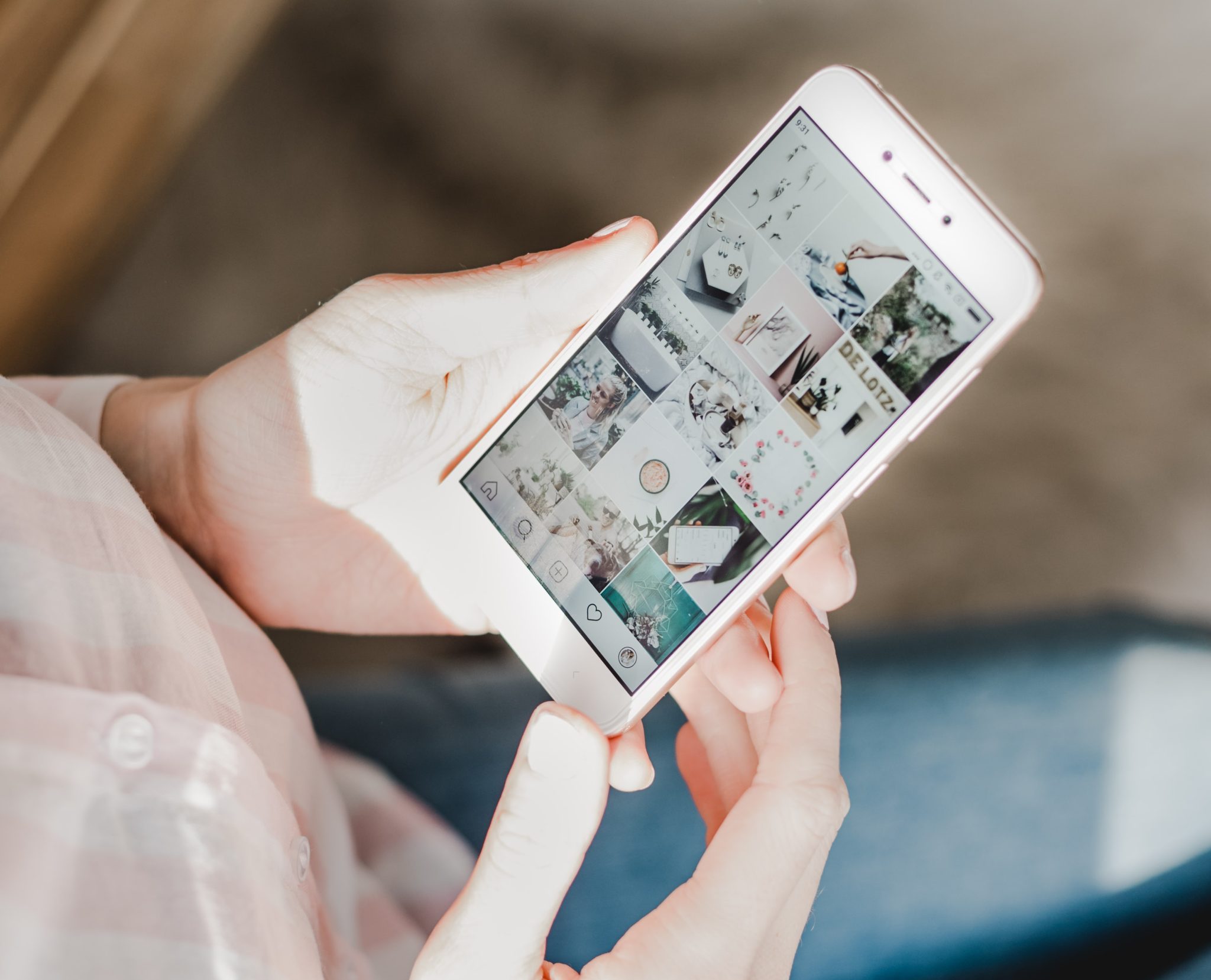 Social media is a powerful tool for wedding professionals to connect with potential clients, showcase their work, and build their brand. The key is to use social media effectively by posting regularly, using hashtags, engaging with your audience, and sharing valuable content. Instagram is the most popular social media platform for the wedding industry, but you can also use Facebook, Pinterest, and TikTok to reach your target audience. Tiktok has become increasingly popular, in AdAge you'll see how David's Bridal is How David's Bridal is Shifting from Meta to Tiktok in its Social Strategy.
3. Leverage the Power of Video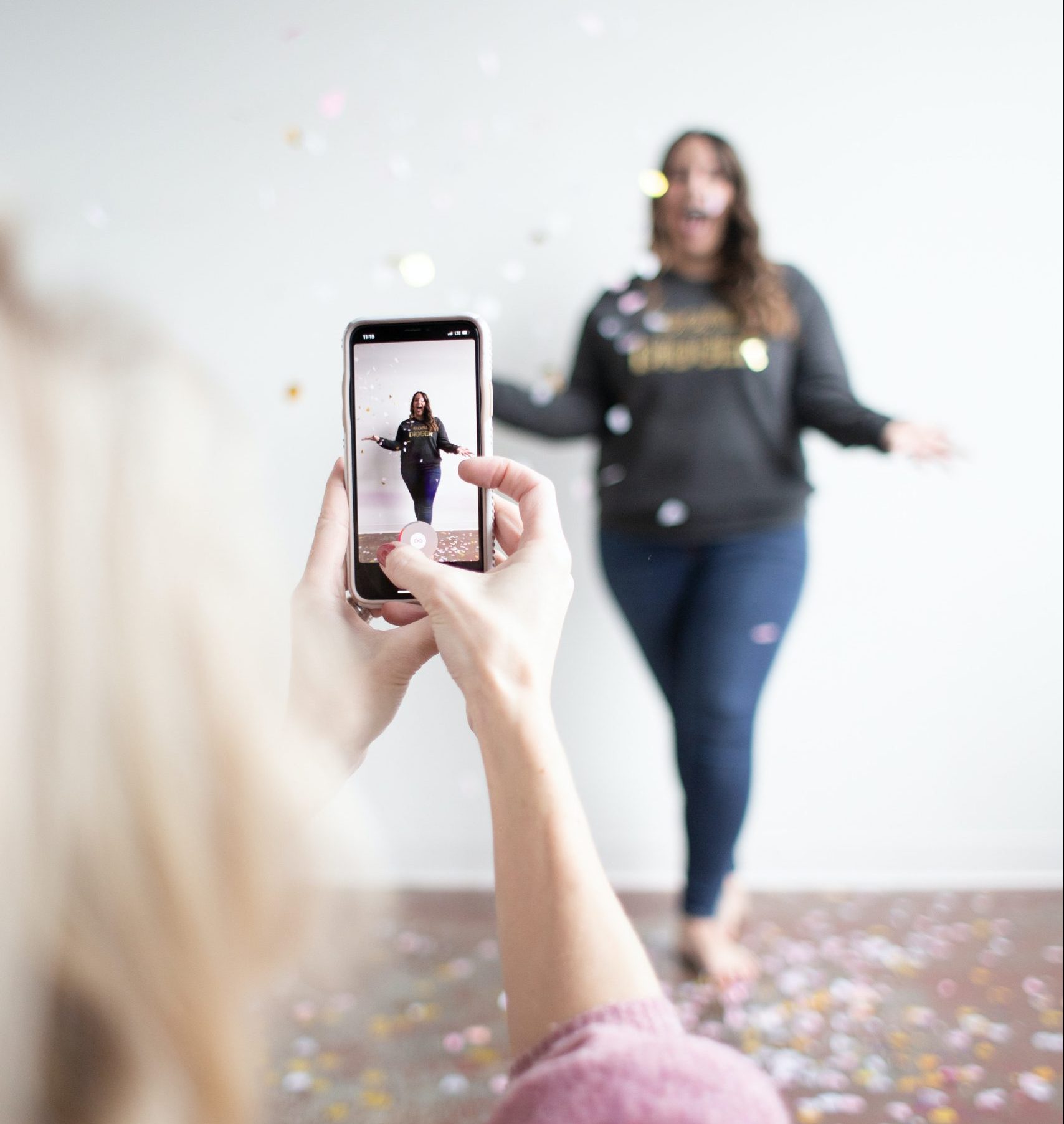 Video content is becoming increasingly important for wedding professionals, especially with the rise of TikTok and Instagram Reels. You can use video to showcase your work, provide tips and advice, and give potential clients a behind-the-scenes look at your business. You don't need expensive equipment to create great video content; a smartphone and a tripod can do the job just fine. You can also use editing tools like iMovie or Adobe Premiere Rush to edit your videos.
4. Focus on SEO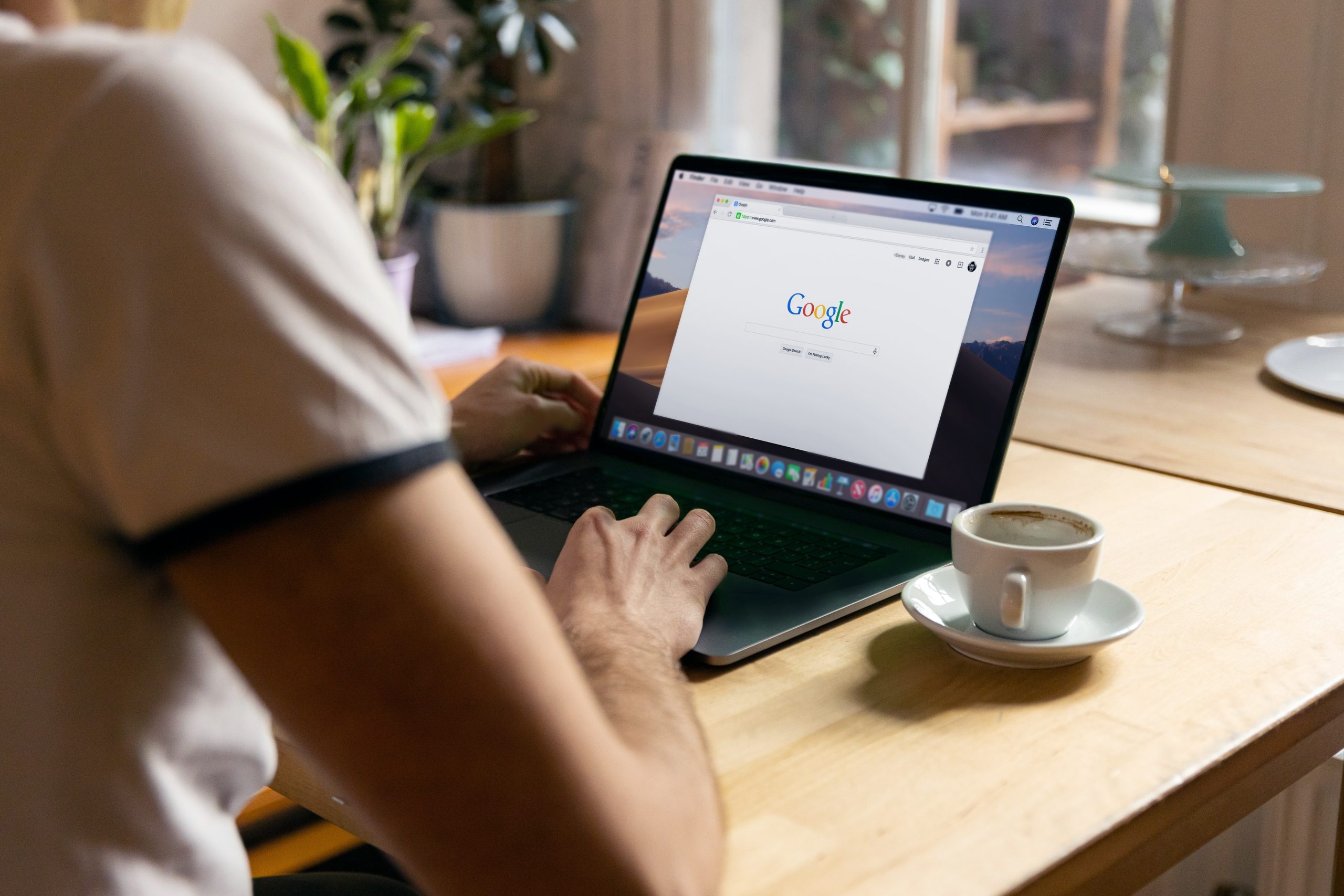 Search engine optimization (SEO) is the practice of improving your website's visibility in search engine results pages. In layman's terms, good SEO content is built so the Google-bots can search, save and rank your articles, posts or pages. By focusing on SEO, you can ensure that your website appears at the top of search results when potential clients search for wedding professionals in your area. Some tips for improving your website's SEO include optimizing your website's content with relevant keywords, creating high-quality backlinks, and ensuring your website is mobile-friendly. Here are 5 tips and tricks to improving your wedding business SEO strategy.
5. Build Relationships with Other Wedding Professionals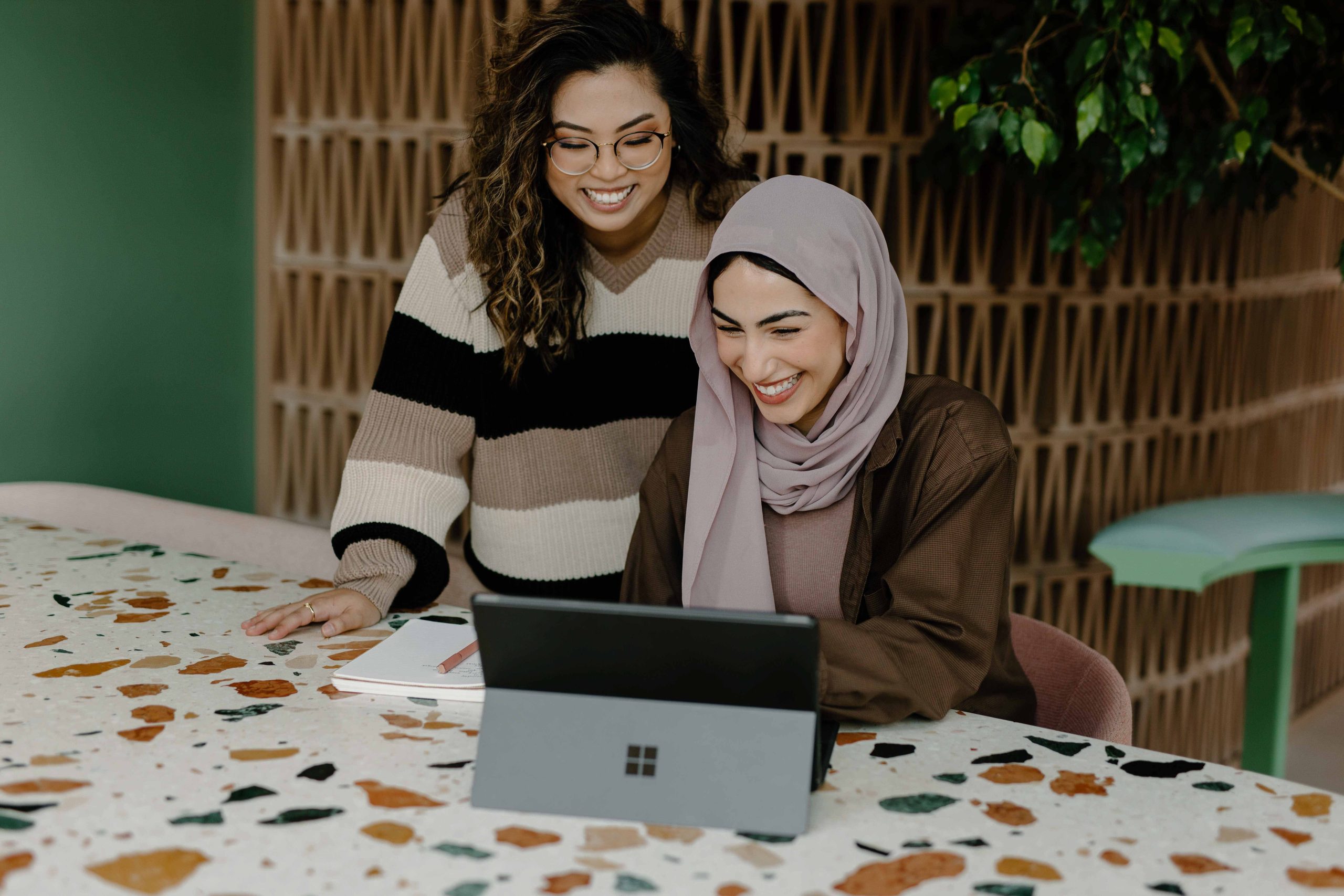 Building relationships with other wedding professionals in your area can help you expand your network and reach more potential clients. You can connect with other wedding professionals through social media, networking events, and online forums. By building relationships with other professionals, you can also collaborate on styled shoots, refer clients to each other, and share valuable industry insights.
6. Get Listed on Wedding Directories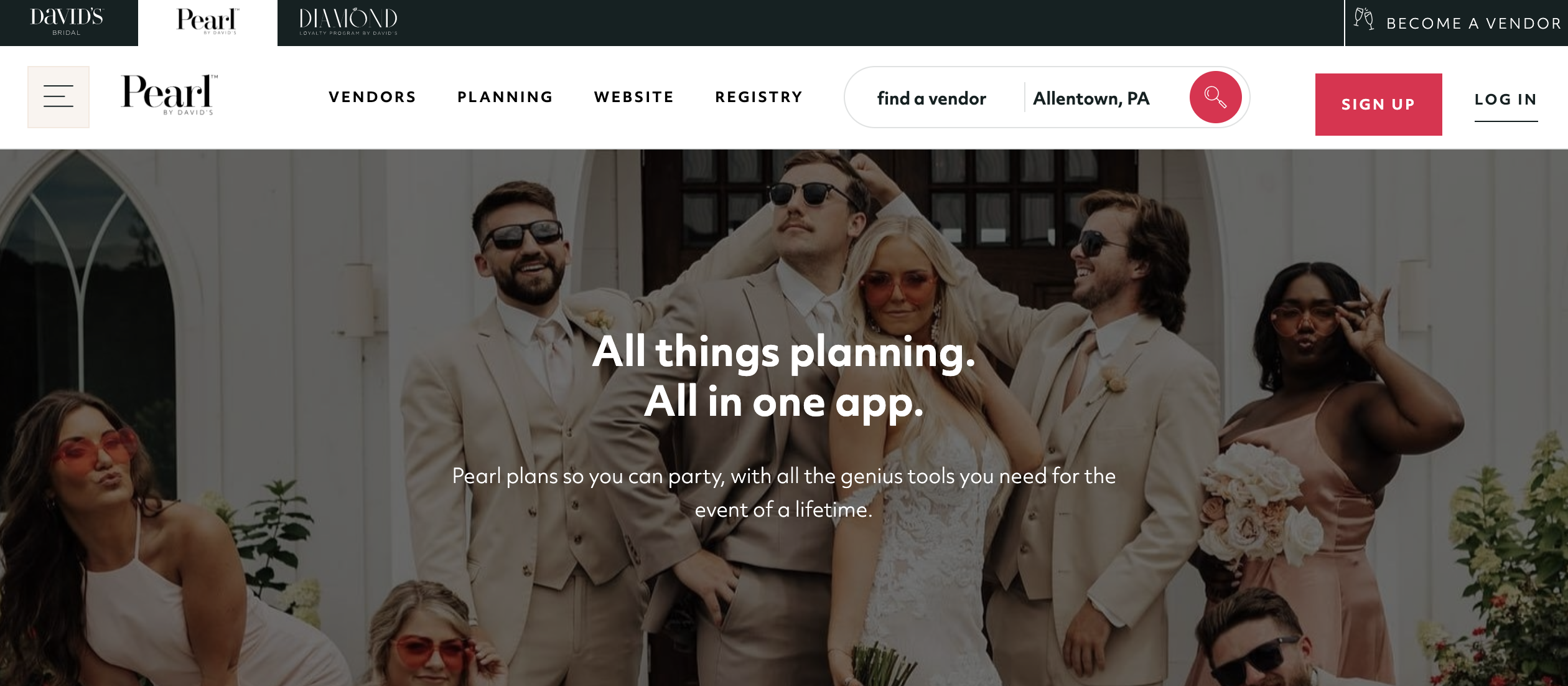 Wedding directories, like Pearl by David's, are popular among engaged couples who are looking for wedding vendors. Getting listed on directories can increase your visibility and help you reach potential clients. Make sure your profile is complete and includes high-quality images and reviews from previous clients.
Here are 4 great vendor listing examples:
As a wedding professional, it's crucial to have a strong digital presence to reach potential clients and establish your brand. By having a professional website, using social media effectively, leveraging the power of video, focusing on SEO, and building relationships with other wedding professionals, you can improve your digital presence and stand out in a crowded market.