Social media has become an essential tool for any business to engage with their audience, and the wedding industry is no exception. From photographers to wedding planners, social media marketing has become a crucial part of any vendor's marketing strategy. As a wedding vendor, understanding the best social media marketing strategies can help you reach your target audience, increase your brand's visibility, and generate more leads.
Here are some social media marketing strategies that every wedding vendor should know:
1.Know your target audience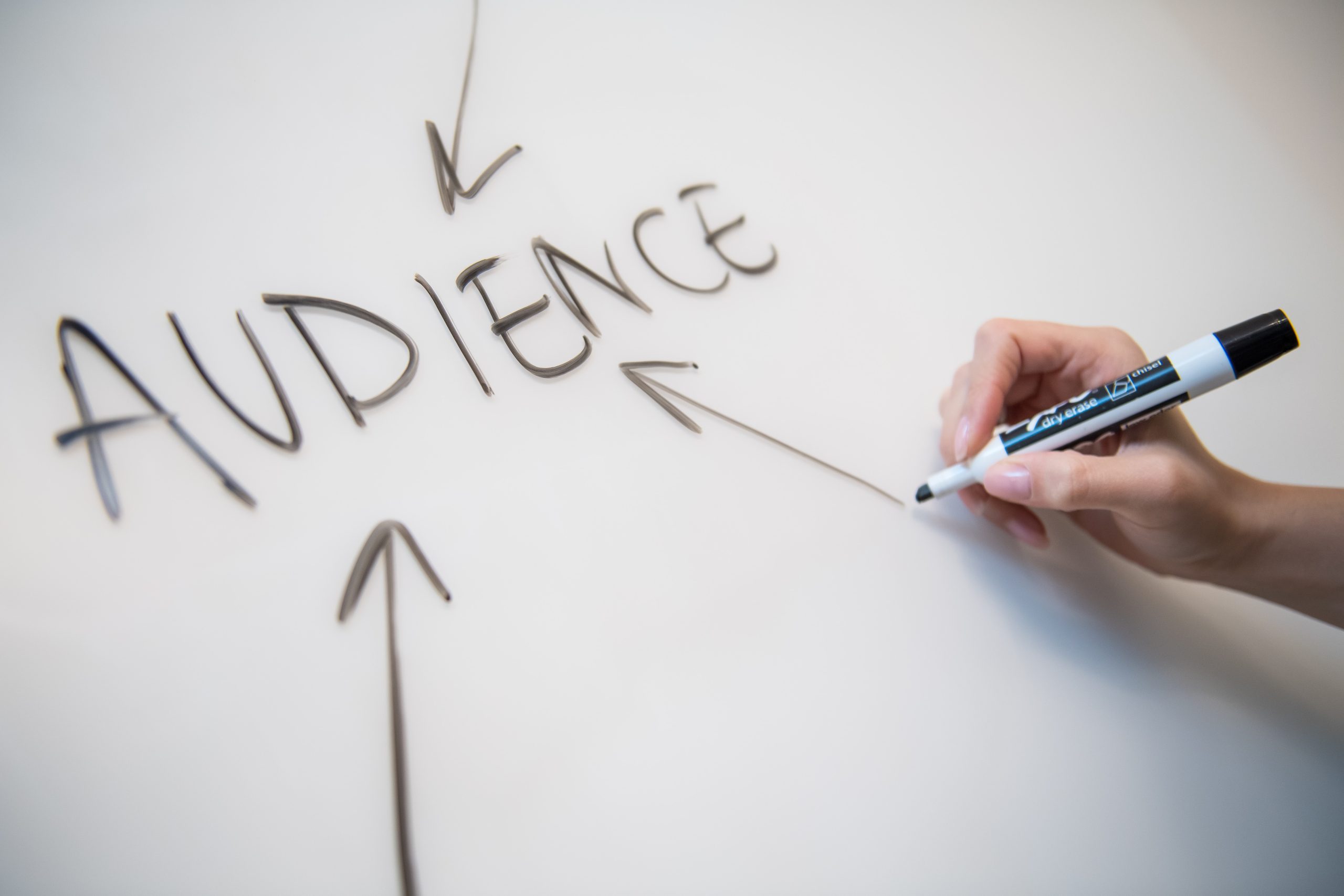 Before creating any social media marketing plan, it's essential to know your target audience. Understanding their age group, interests, preferences, and behaviors can help you create content that resonates with them. For instance, if you're a wedding planner, you should target brides-to-be who are likely to seek your services. Knowing your audience helps you create content that speaks directly to their needs and preferences.
2. Choose the right social media platforms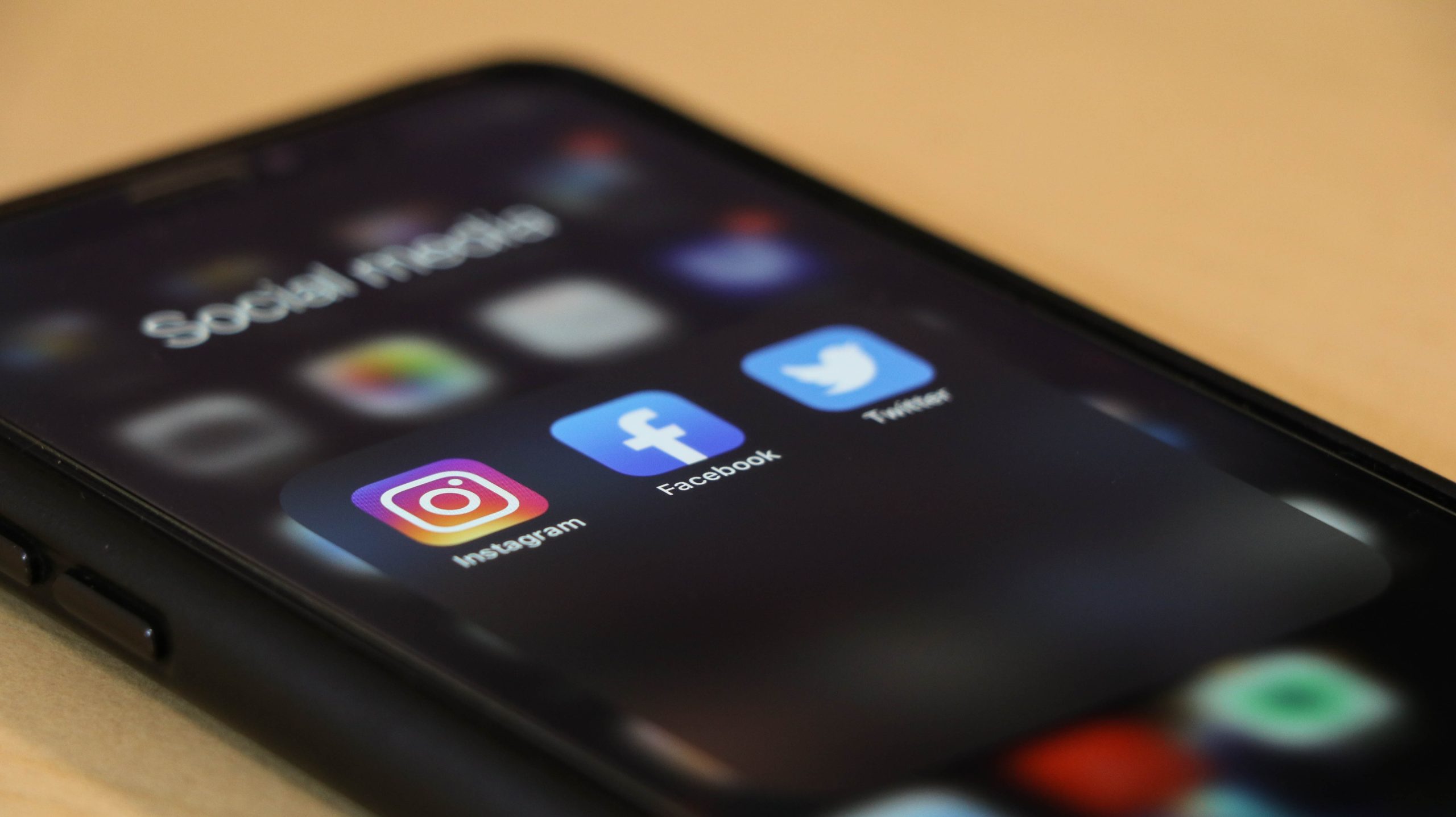 Not every social media platform is suitable for every business. As a wedding vendor, you need to select the platforms that are most popular with your target audience. For instance, Instagram is an ideal platform for photographers, while Pinterest is great for wedding planners who want to showcase their decor ideas. Facebook, on the other hand, is an excellent platform for wedding venues to showcase their facilities and services.
3. Optimize your social media profiles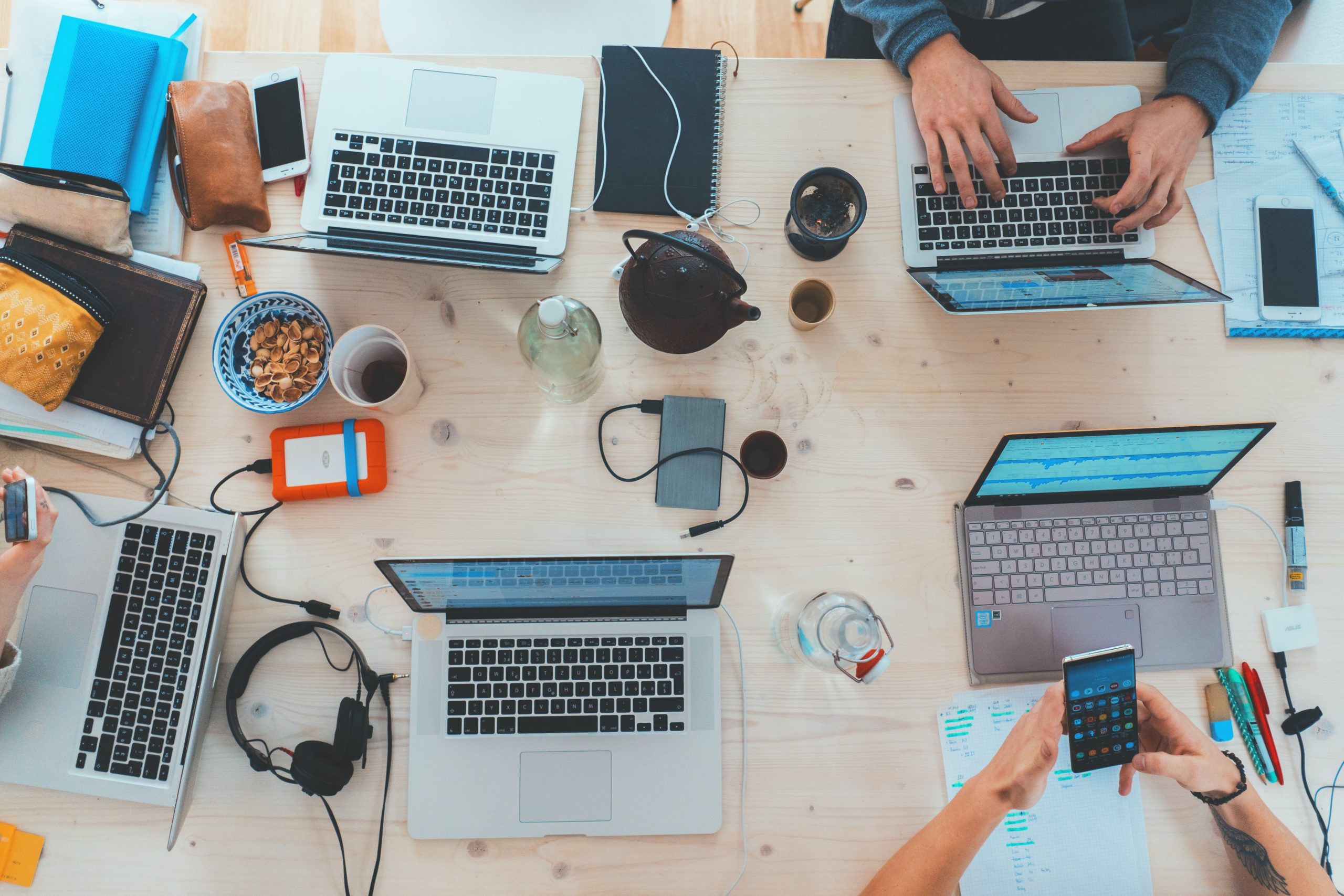 Your social media profile is your online identity, and it's important to optimize it for maximum visibility. Make sure that your profile includes your business name, logo, contact information, and a brief description of your services. Also, use high-quality images that showcase your work and create a visually appealing profile.
4. Post regularly and consistently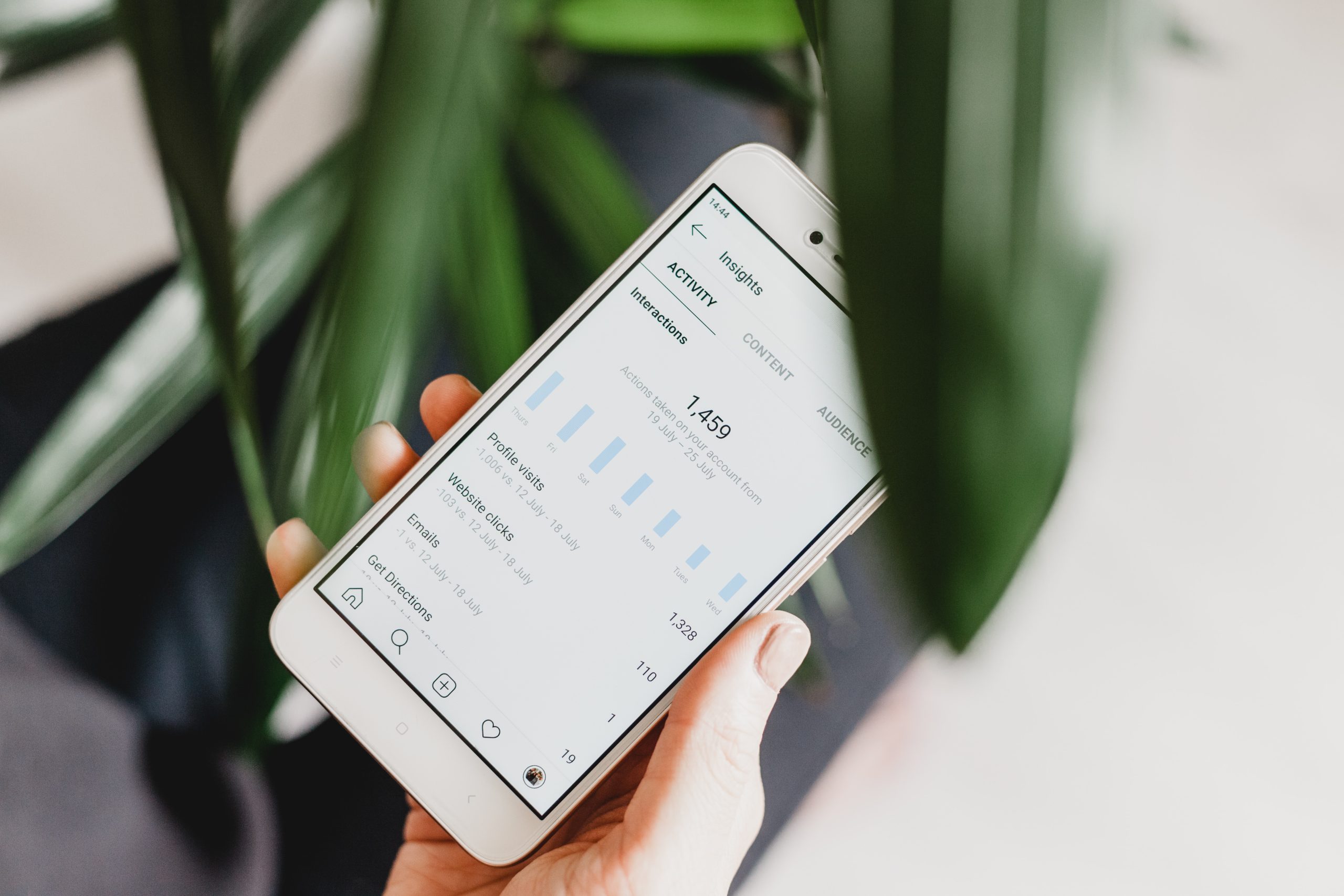 Posting regularly and consistently is essential for maintaining an engaged audience. Make sure to post relevant, engaging, and informative content that provides value to your audience. As a wedding vendor, you can post images of your latest work, tips and tricks for planning a wedding, or behind-the-scenes glimpses of your work. Posting consistently helps you stay top-of-mind with your audience and increase your visibility.
5. Engage with your audience
Engaging with your audience is critical to building a strong social media presence. Respond to comments and messages promptly, and show genuine interest in their needs and preferences. You can also run polls or surveys to get feedback from your audience and show that you value their opinions.
6. Use hashtags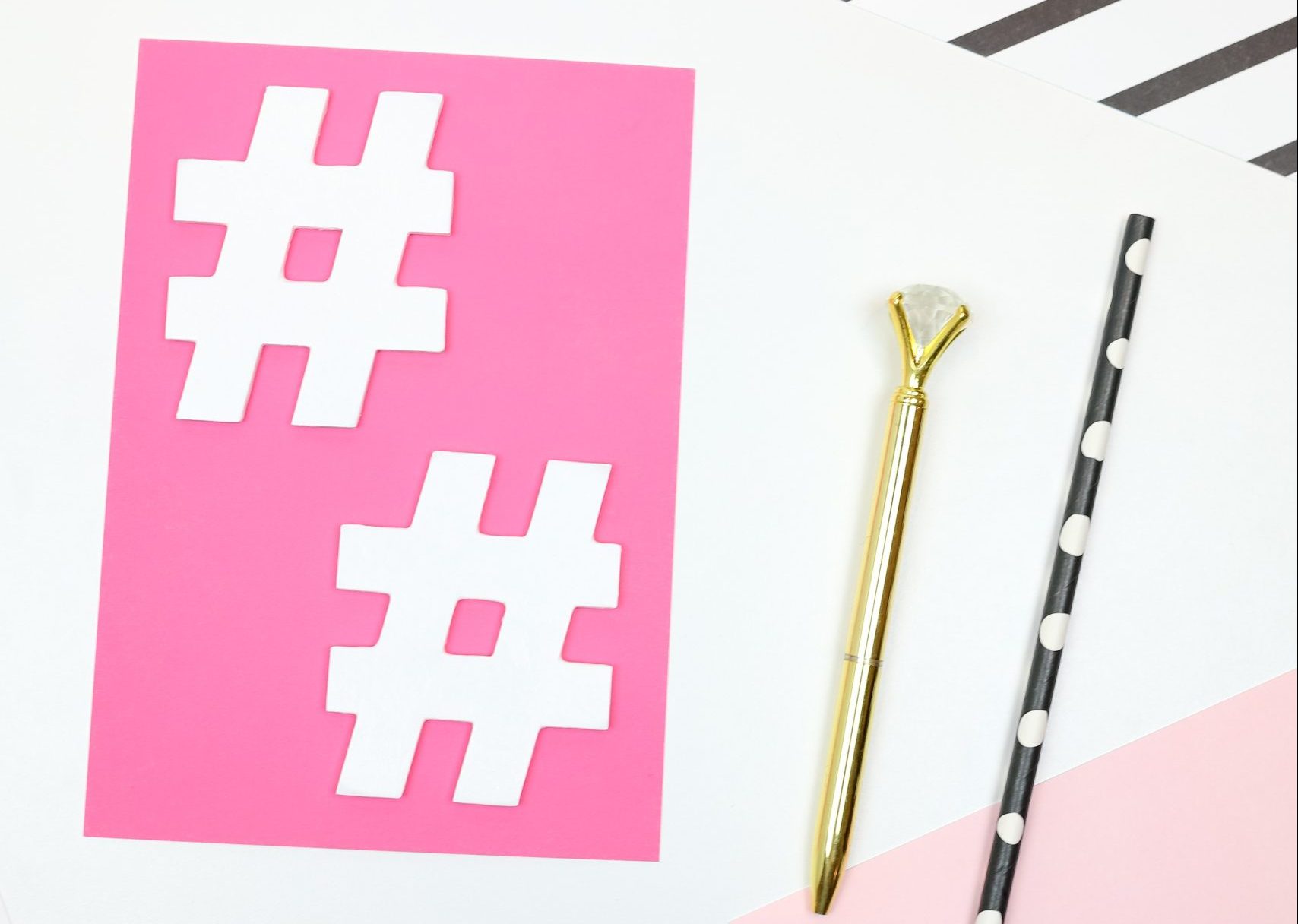 Hashtags are an excellent way to increase your reach and visibility on social media. Use relevant hashtags that relate to your business, services, or industry to increase your chances of being discovered by potential clients. For instance, a wedding photographer can use hashtags like #weddingphotography or #brideandgroom to reach their target audience.
7. Partner with influencers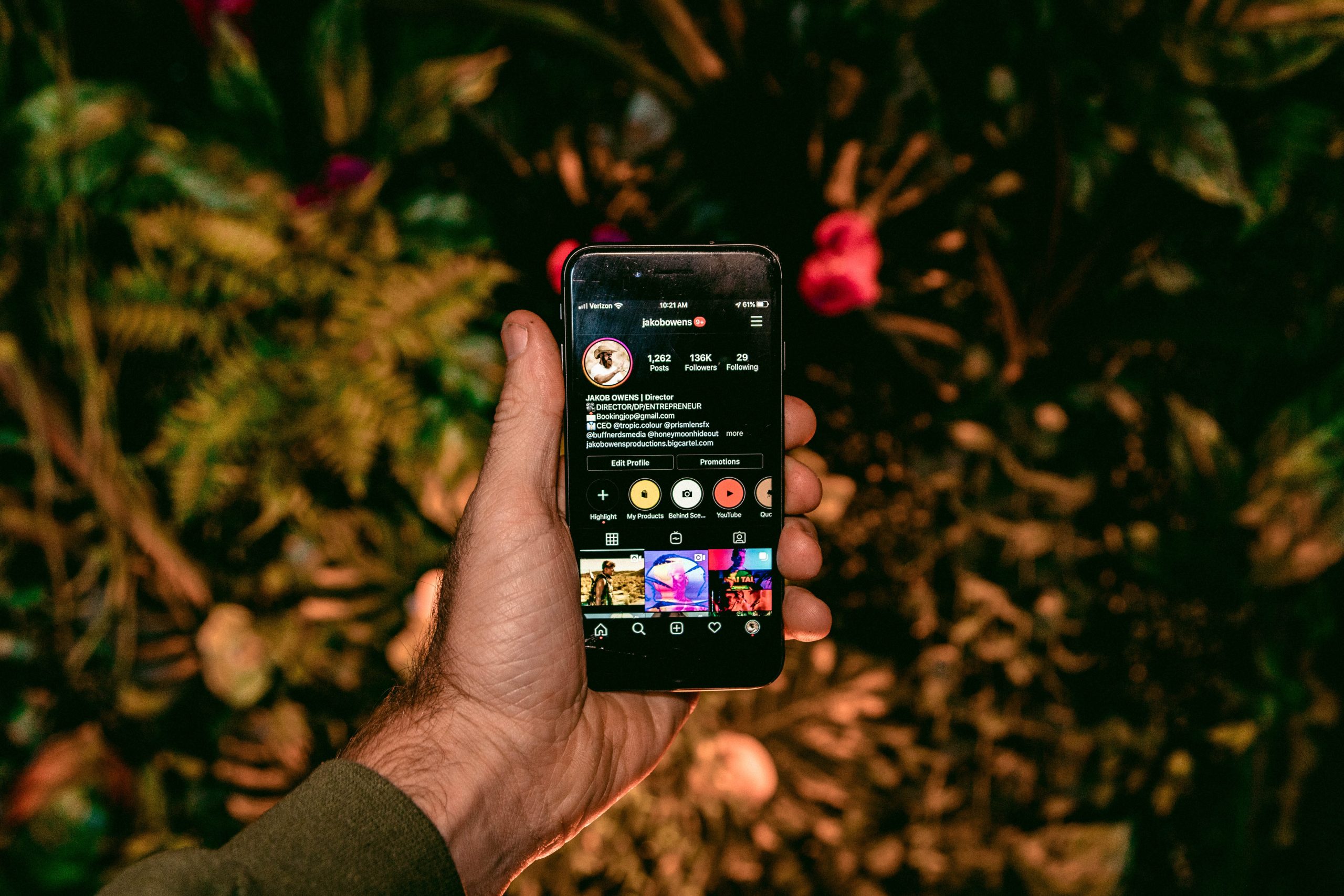 Partnering with influencers can be a powerful way to reach your target audience and generate more leads. Look for influencers in your industry who have a significant following and partner with them to promote your business. For instance, a wedding venue can partner with a popular wedding blogger or influencer to showcase their facilities and services to a wider audience.
8. Run social media ads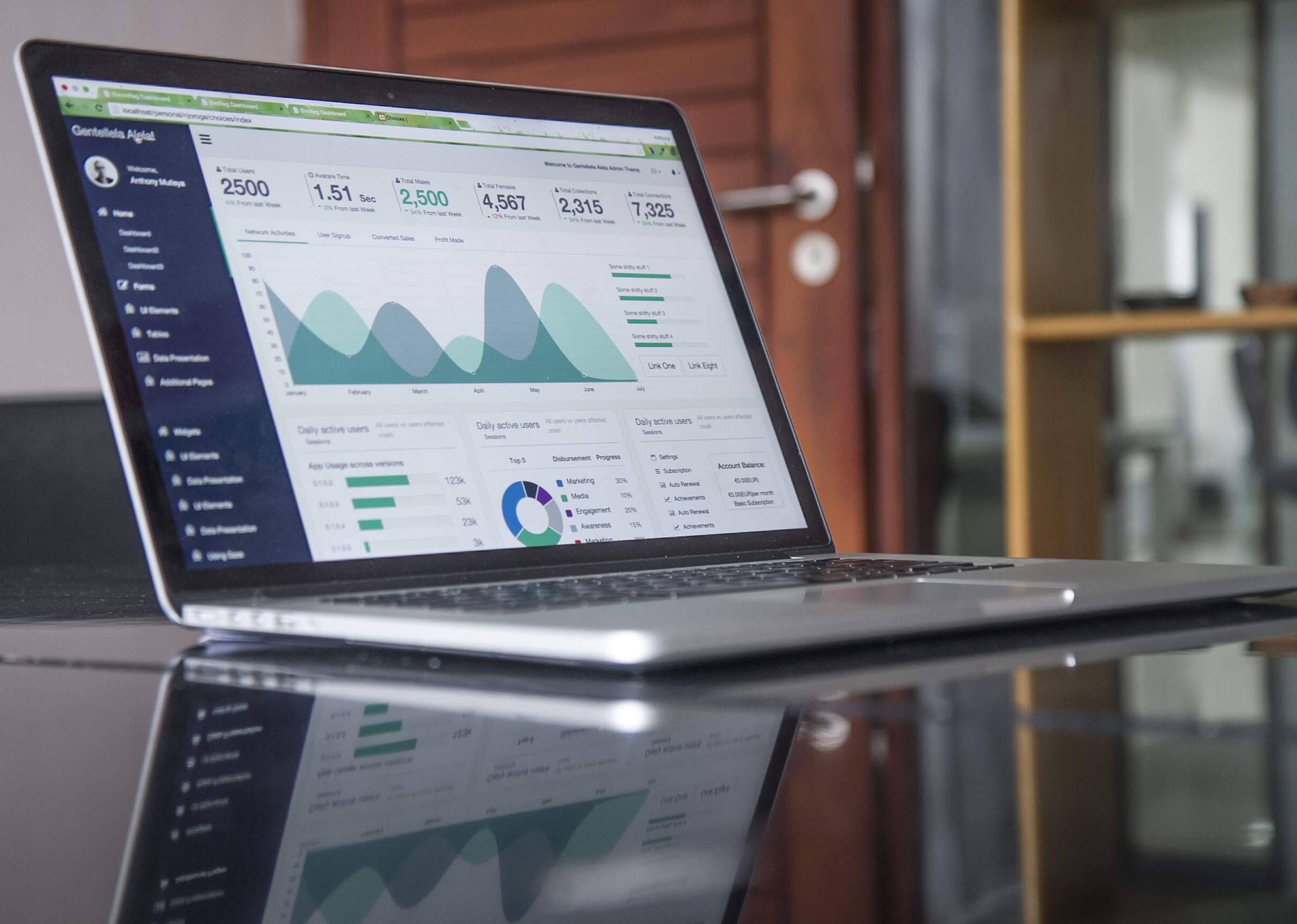 Social media ads are an effective way to target your ideal audience and generate more leads. Most social media platforms have robust ad targeting options that allow you to reach specific demographics, interests, and behaviors. As a wedding vendor, you can run ads that showcase your services, promote your latest promotions or discounts, or drive traffic to your website.
Social media marketing is a powerful tool for wedding vendors to reach their target audience and generate more leads. By understanding your target audience, choosing the right social media platforms, optimizing your profiles, posting regularly and consistently, engaging with your audience, using hashtags, partnering with influencers, and running social media ads, you can create a strong social
Love this social media strategy for wedding planners? Check out more of our wedding hustle articles that will help you reach more audiences and elevate your business. Want to get your business listed on the fastest growing vendor marketplace? Sign up for Pearl by David's.
Check us out on Instagram for more helpful tips!