Planning a laid-back wedding? Many couples would rather collect memories than things, and whether you're into travel, culture, or food, experiences from Bed Bath & Beyond are the perfect non-traditional wedding registry gifts. With options for everyone from culture buffs to wellness enthusiasts, you are bound to find the perfect experience for you and your loved one. We've rounded up some of our favorite most unforgettable wedding gift registry ideas to help get you inspired. Keep scrolling for more!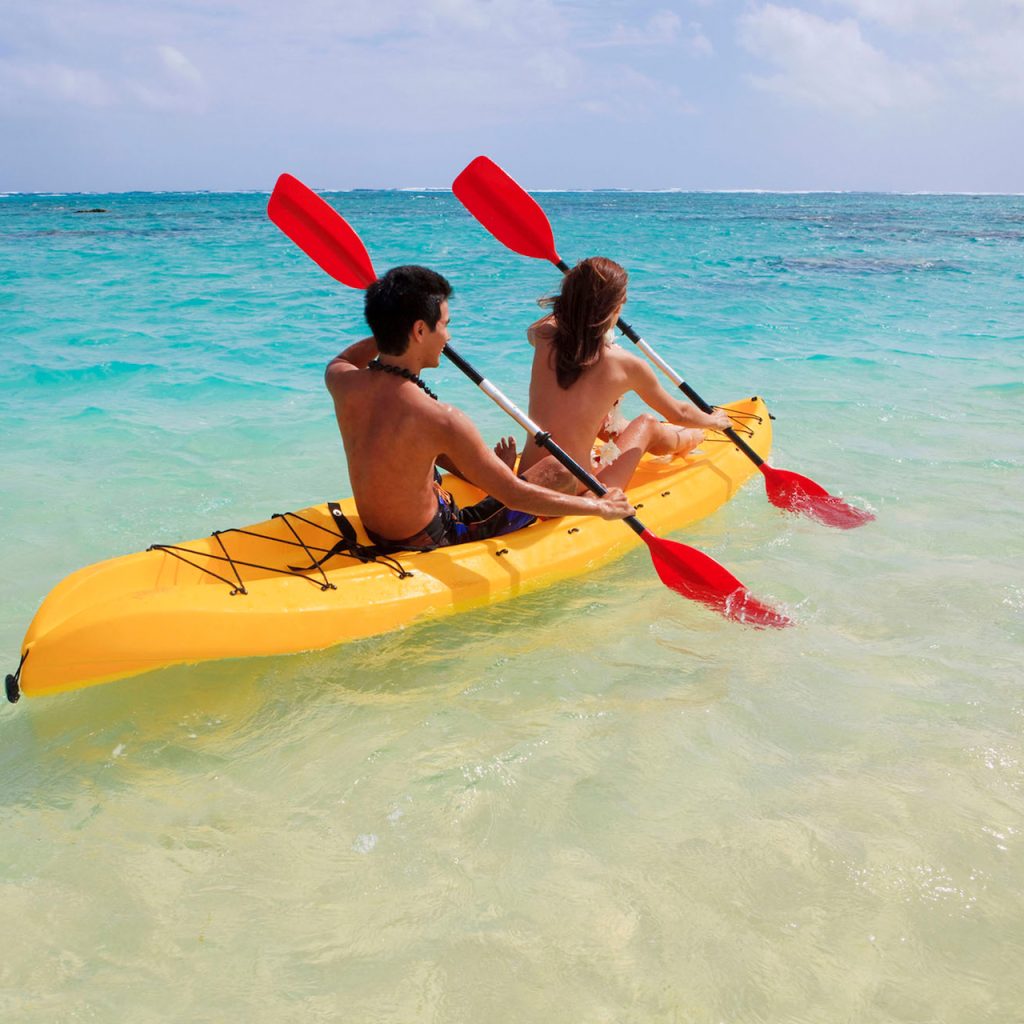 Experiences
1. Wine Tasting and NYC Sailing Tour – Sip on some delicious wine and enjoy a casual, fun & informative afternoon of tasting while sailing on the harbor.
2. Key West Tour And Snorkeling Trip – A Florida excursion on a snorkeling cruise that will have you exploring a new underwater world.
3. Couples Cooking Class – A fully interactive cooking class taught by Seasoned Chef's Executive Chef.
4. Couples Massage with Steam Room and Champagne – Relax and unwind with a special couples massage & steam room experience while sipping on champagne.
5. Hot Air Balloon Ride – Explore breathtaking views from high up with this truly unforgettable hot air balloon ride.
6. Vistas & Waterfalls Photo Tour – Tour the beauty of Blue Ridge through your camera with this one-of-a-kind experience.
7. Tiny House Glamping, Winery Tour, and Barrel Tasting – A fun weekend of glamping & wine tasting for 2, overlooking the Columbia River.
8. South Beach Food and Art Deco Tour – Embrace the history & culture of the South Beach Art Deco district with this unique tour.
9. Sonoma Horseback Tour – See wildlife and native plants all while riding horses around the top of Overlook Mountain.
10. Lake Tahoe California Sunset Kayak Tour – Enjoy a two-hour tour of Lake Tahoe's gorgeous North Shore.
11. Date Night in Box – Have fun with interactive activities, a tasty treat, and an optional themed dinner menu idea in every box for a special night in.
Oh, and did we mention the process of adding these non-traditional wedding registry gifts to your registry is super easy? Once you've added an experience gift to your Bed Bath & Beyond gift registry and your friends and family purchase it, you will receive a voucher in the mail. Simply visit spurexperiences.com/BBB to set up your free profile, enter the special code listed on the voucher, book your experience, and prepare to make memories that only grow sweeter with time.
Love these wedding gift registry ideas? Click here! Create your registry by 2/28/22 for a chance to win $4,000 to Bed Bath & Beyond.
Explore all registry & gift experiences here.
Planning a wedding? Sign up for our Diamond Loyalty program—it's free —and find local wedding vendors! Follow David's Bridal on Instagram, TikTok, Pinterest, and Facebook for more wedding registry ideas, or click here to book an appointment at your local David's Bridal.