This Autumn wedding in the North Shore is brought to you by RKH Images!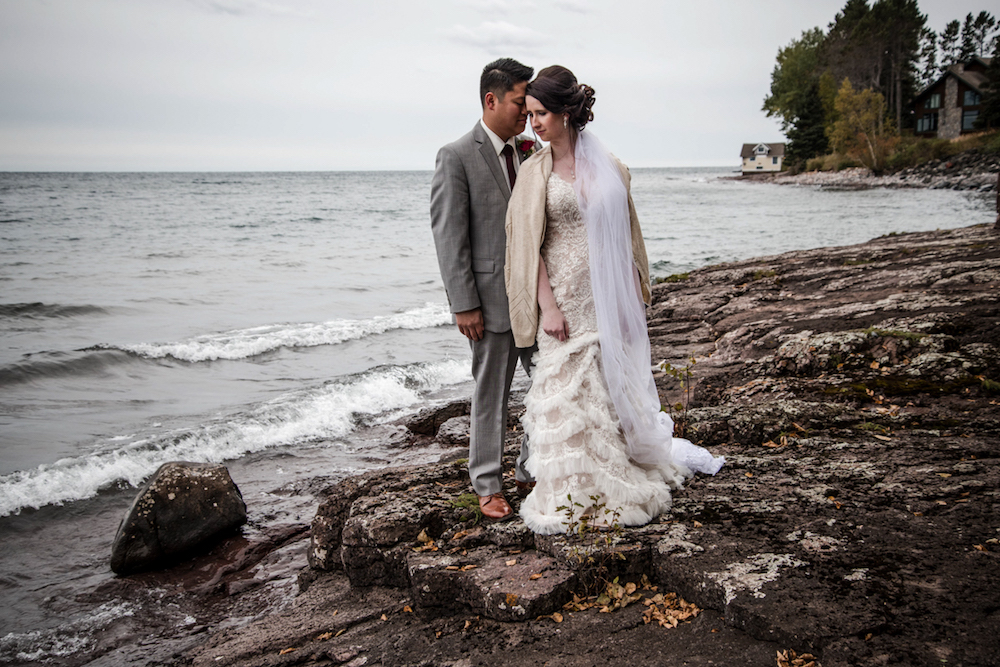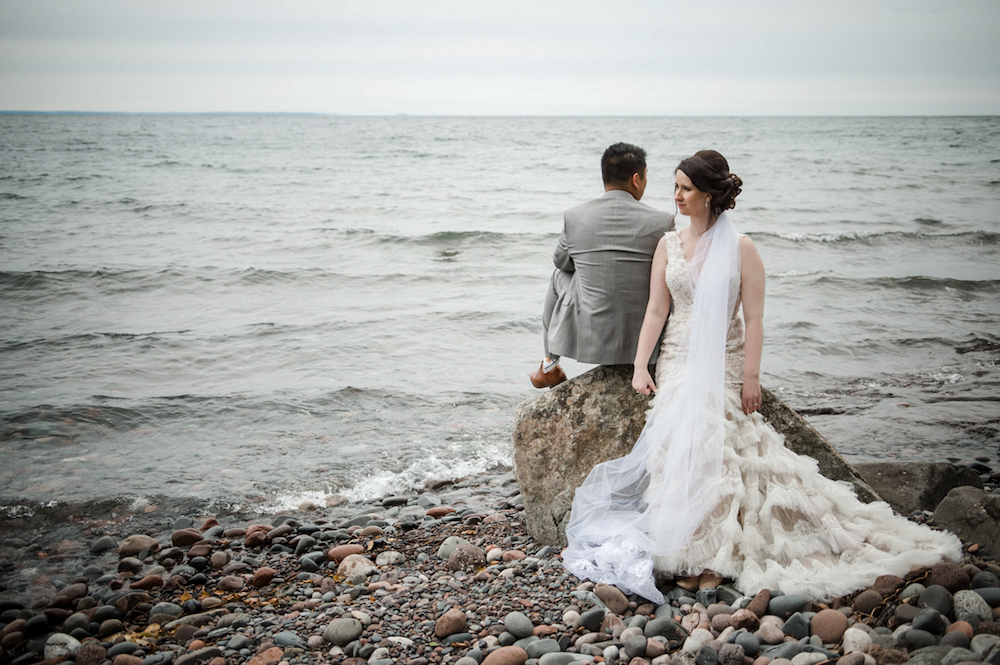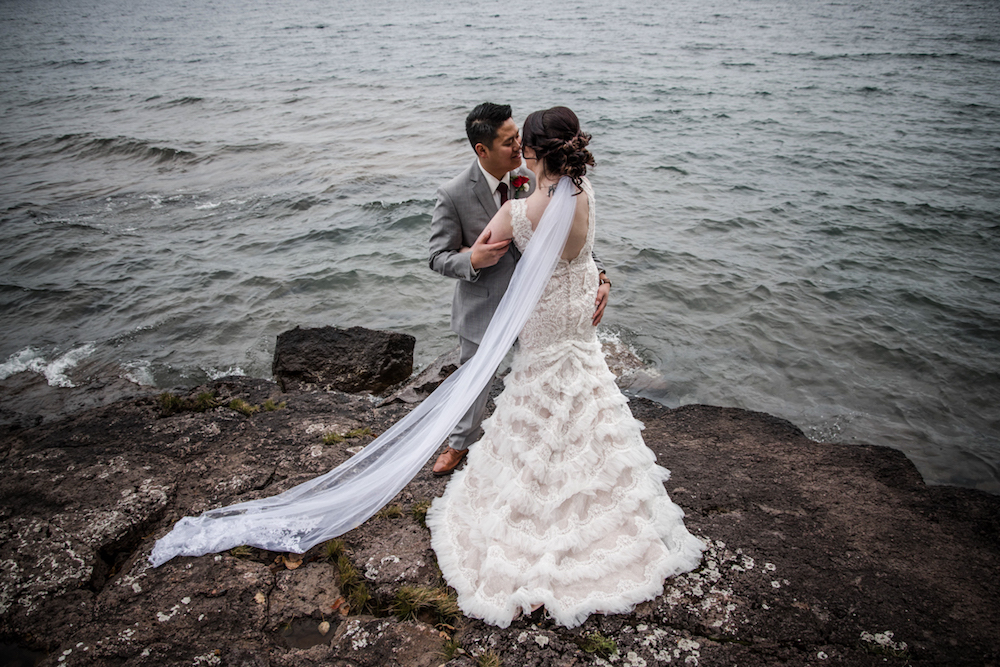 Abby and Anthony were married on a very chilly September day in Two Harbors, Minnesota. We had been dealing with multiple weekends of weddings that were so hot and humid that often times, couples would forgo outdoor photography because it was simply too hot! The opposite was true on the day of Abby and Anthony's wedding, but we have to say that it really added to the whole atmosphere of a true fall wedding.
Everyone who goes to a lot of weddings in the Midwest has experienced that one wedding where it suddenly turns cold. Whether you're a vendor or a frequent wedding guest, you know it and this was that wedding.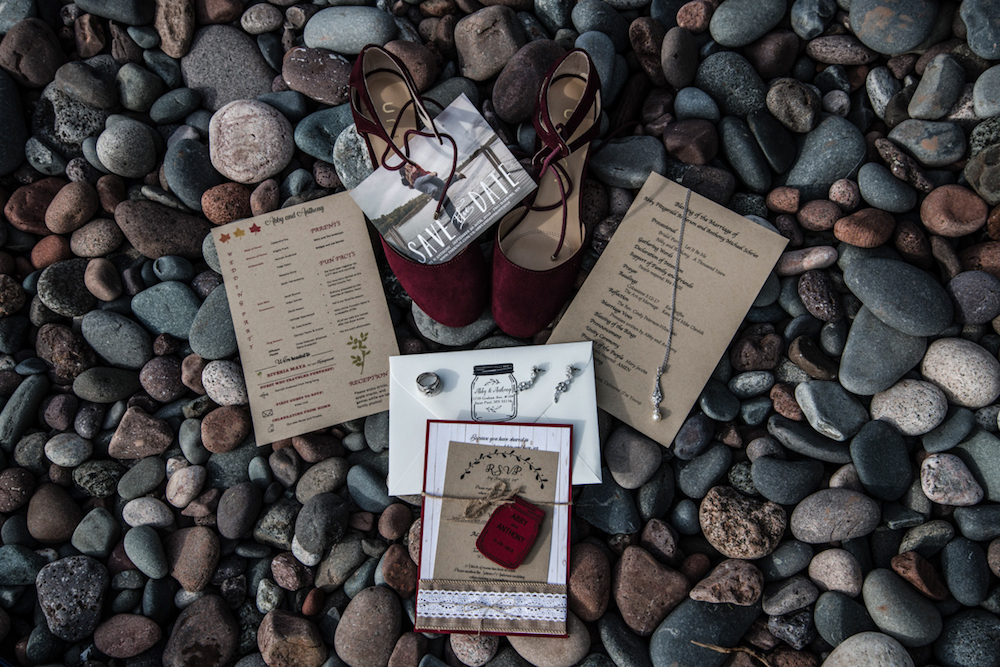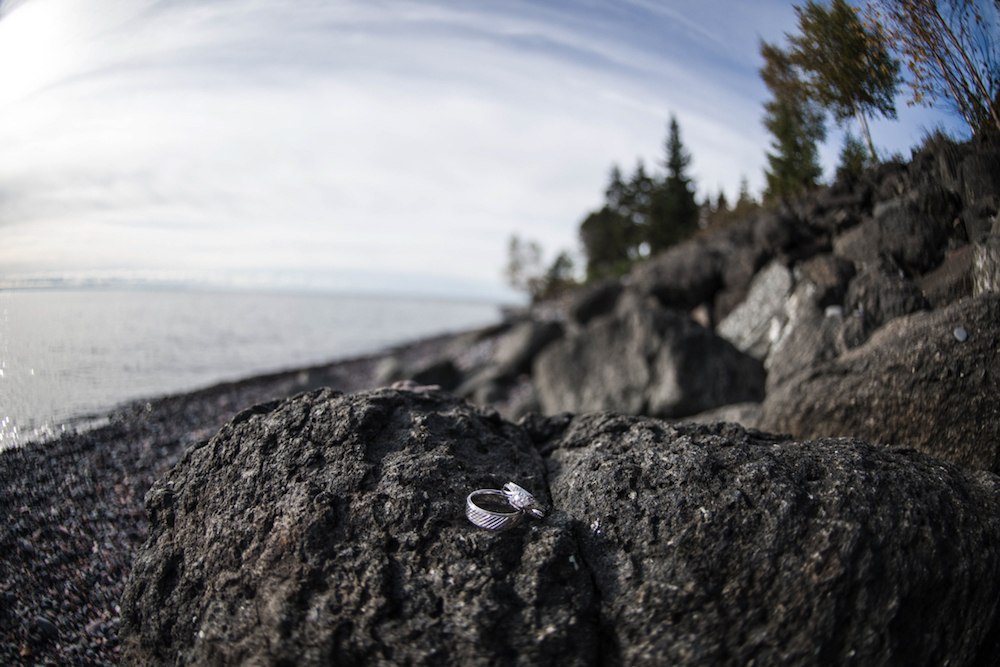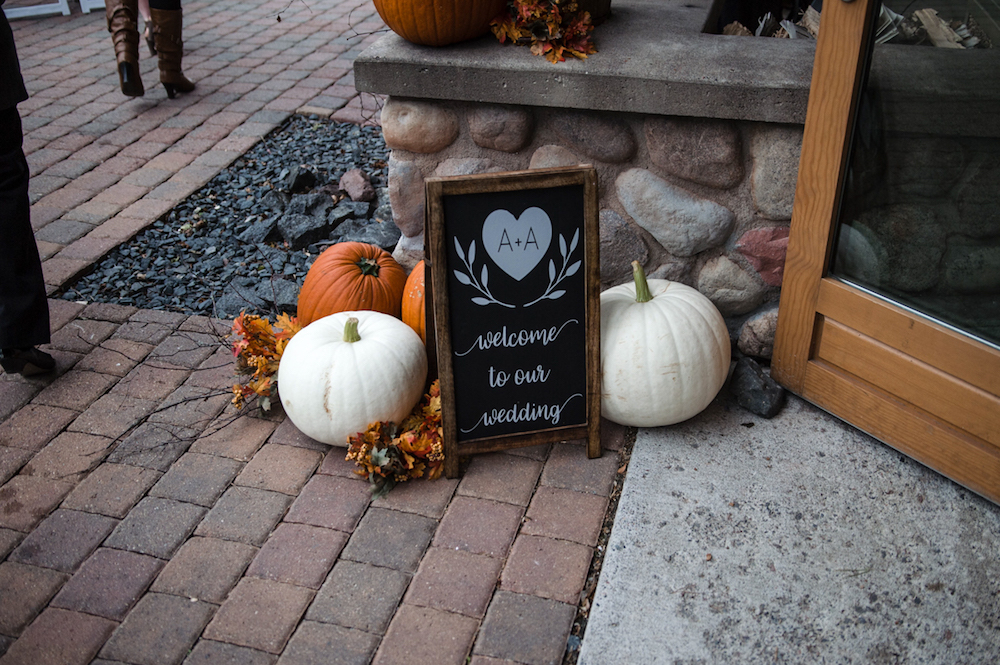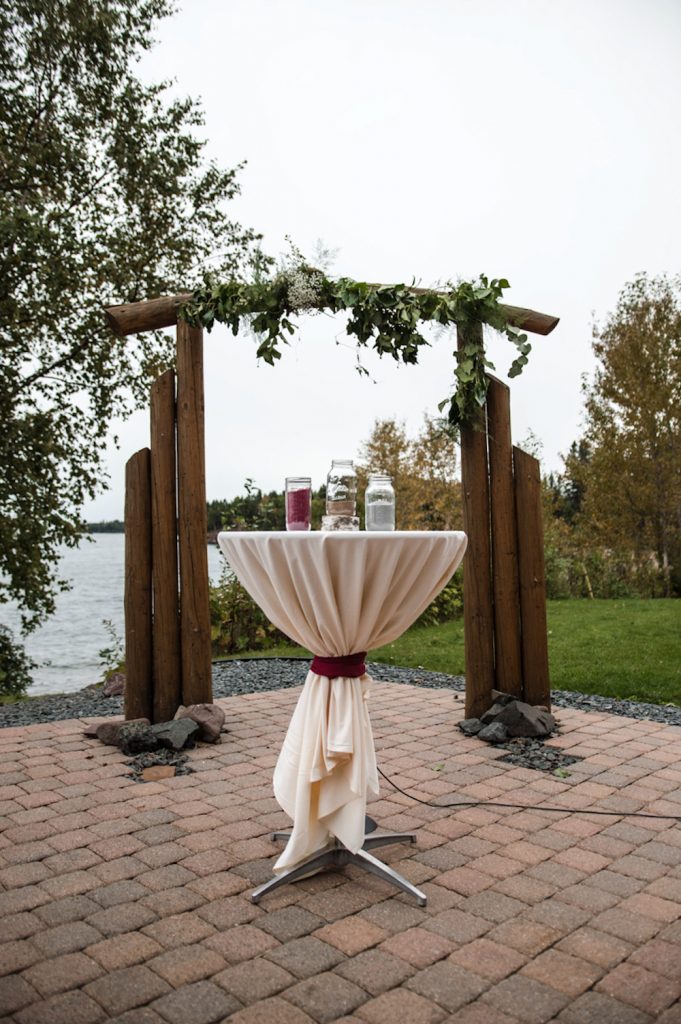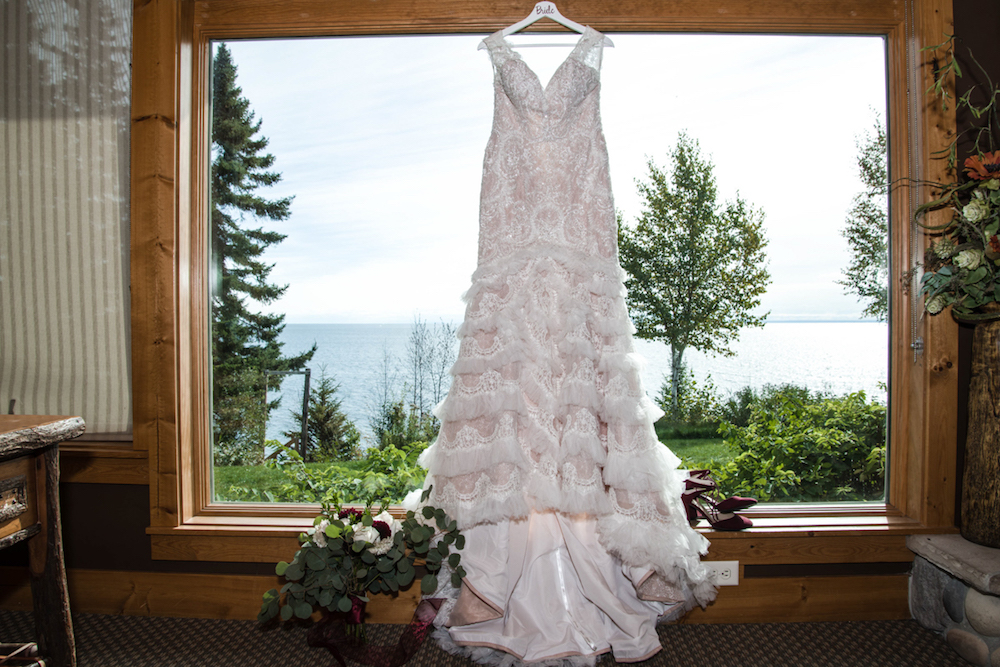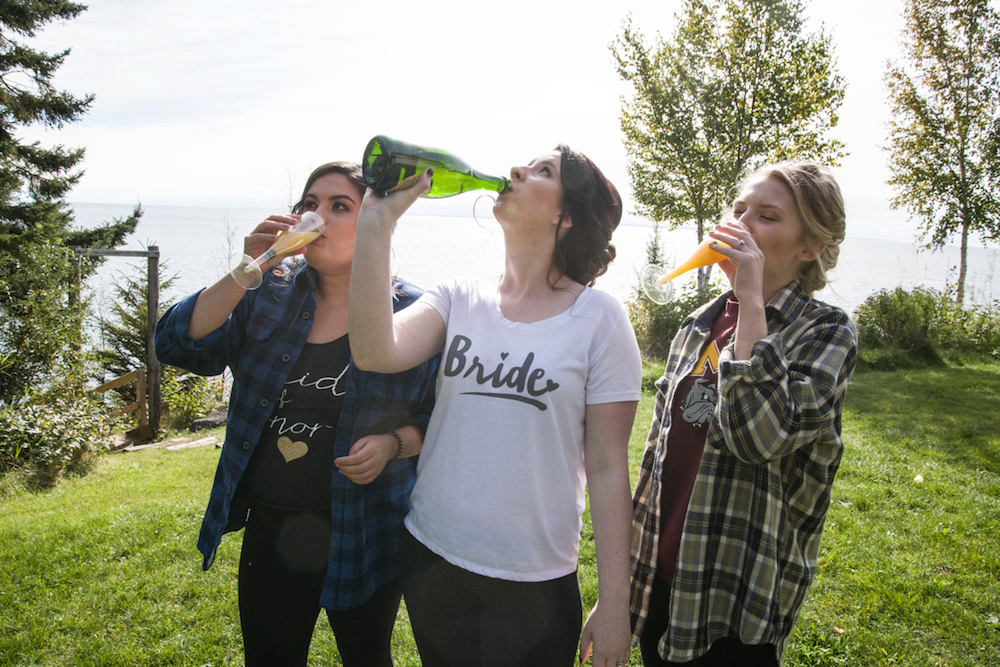 The Bride and Groom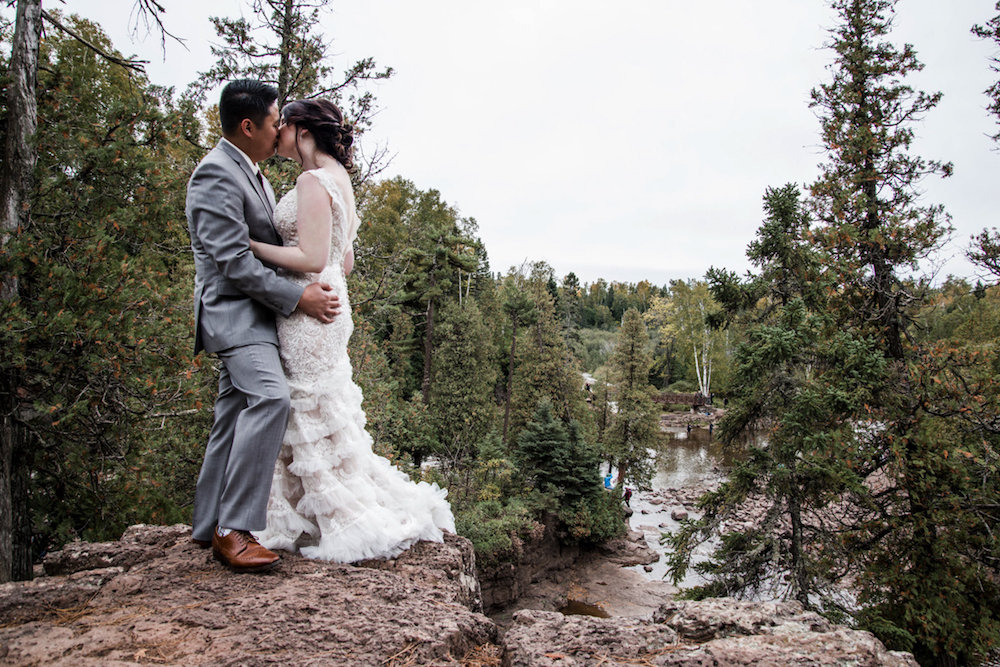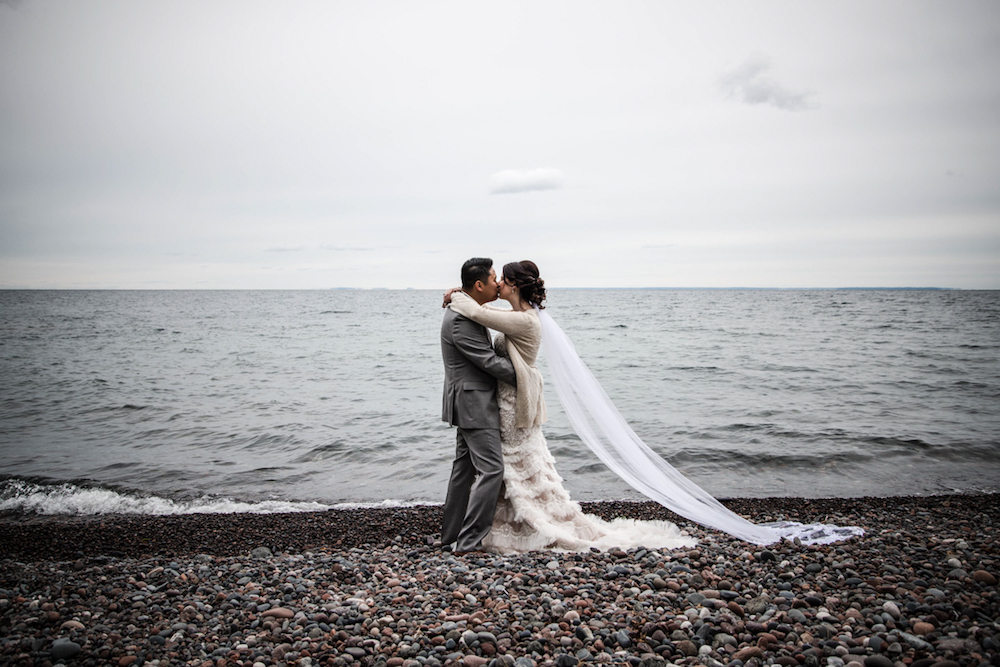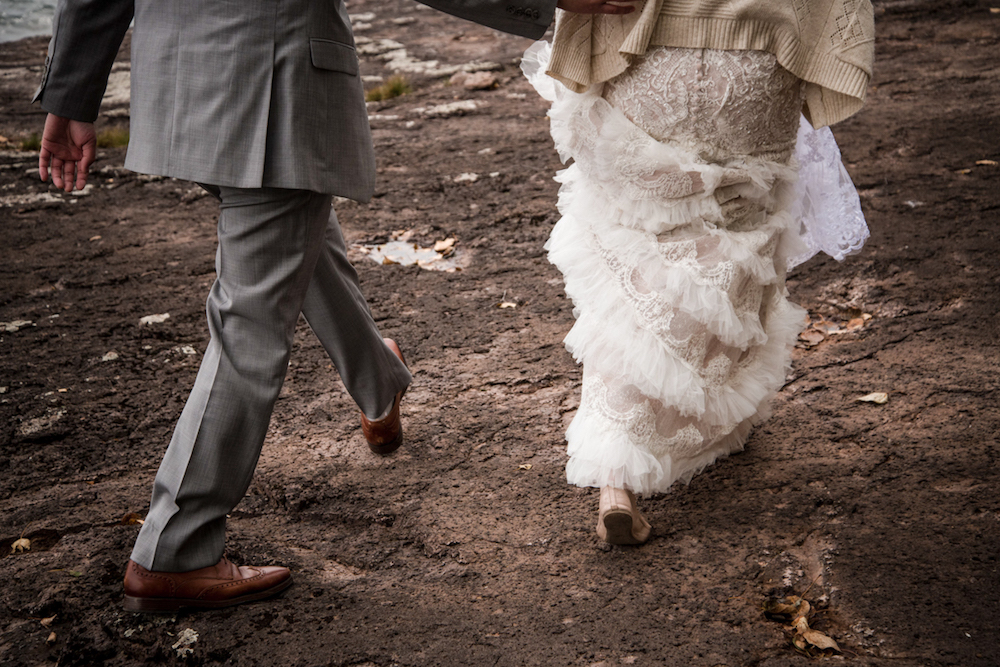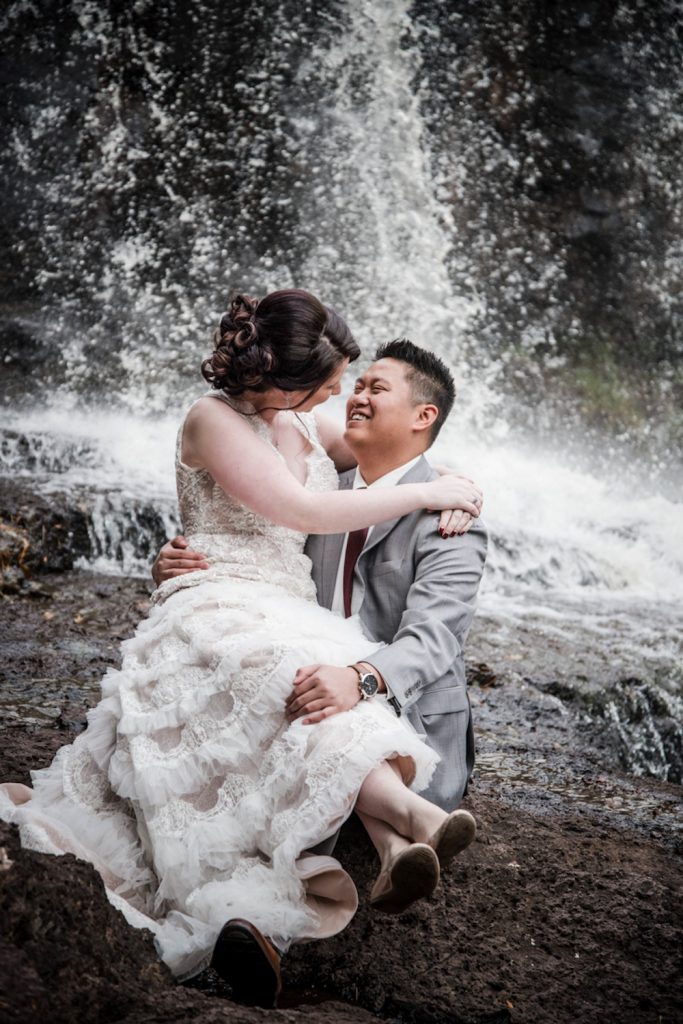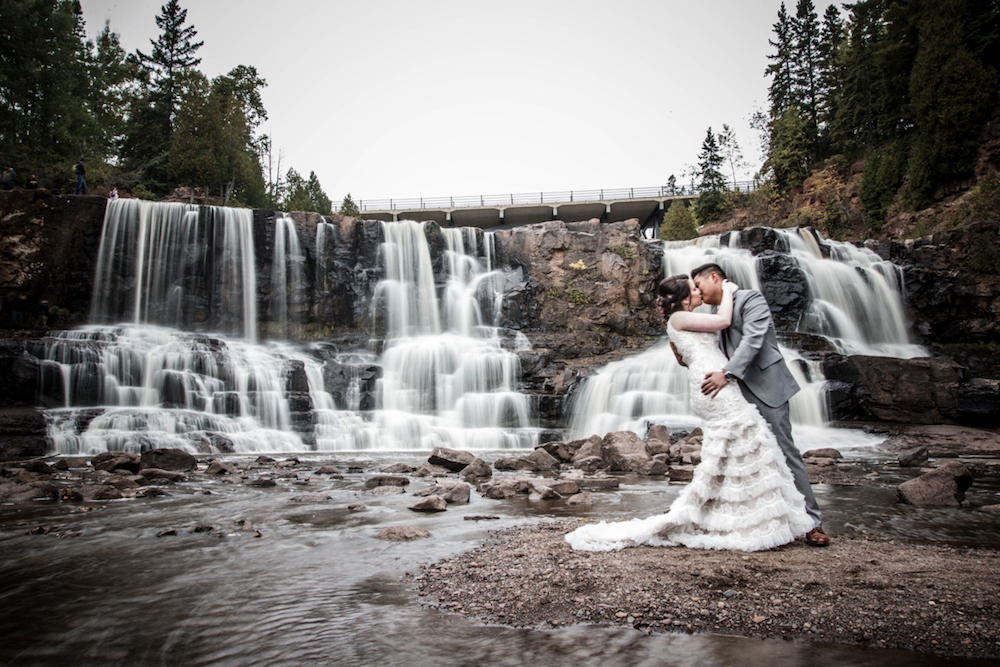 The bride and groom have known each other since they were kids and were married at the Grand Superior Lodge in Two Harbors, Minnesota. When we say they knew each other since they were kids, we're not kidding. They knew each other in school to the point where Abby's dad was actually one of Anthony's teachers. Needless to say, there were a lot of happy tears that day. The two were so much fun and had so many great parts of their wedding.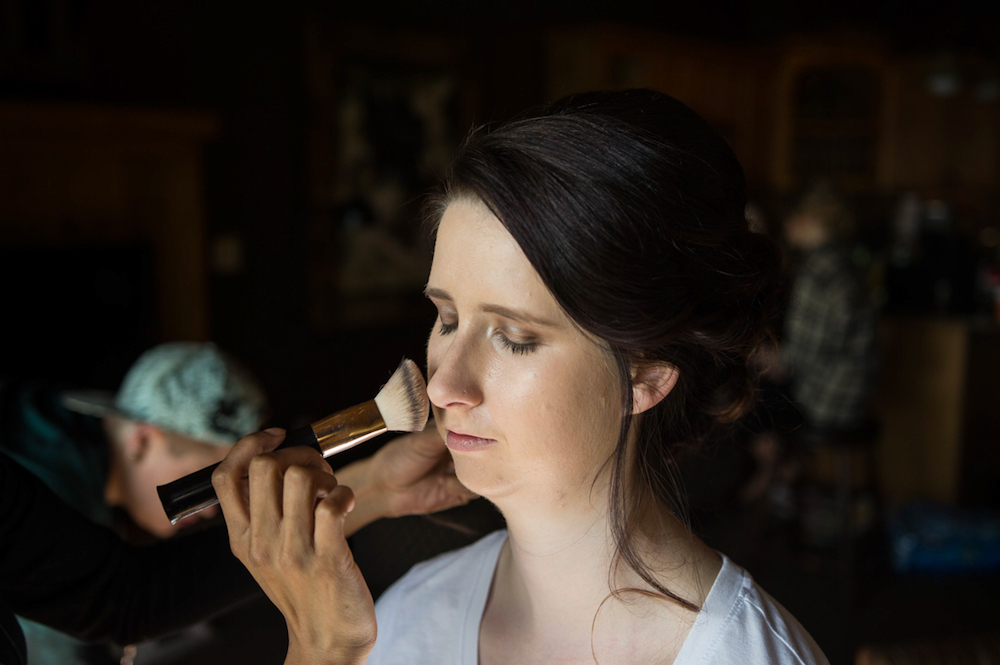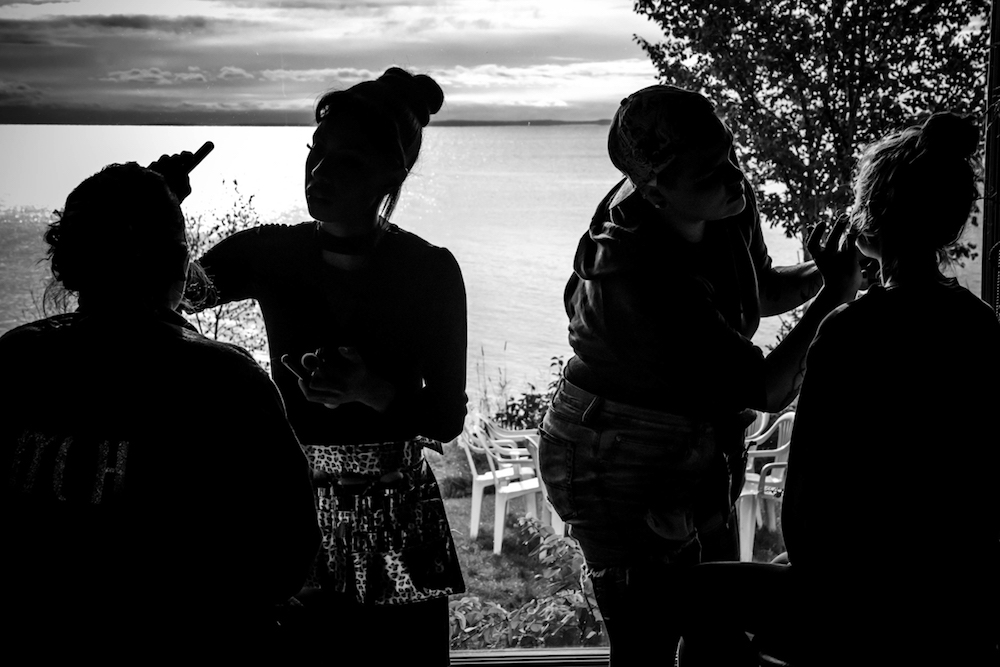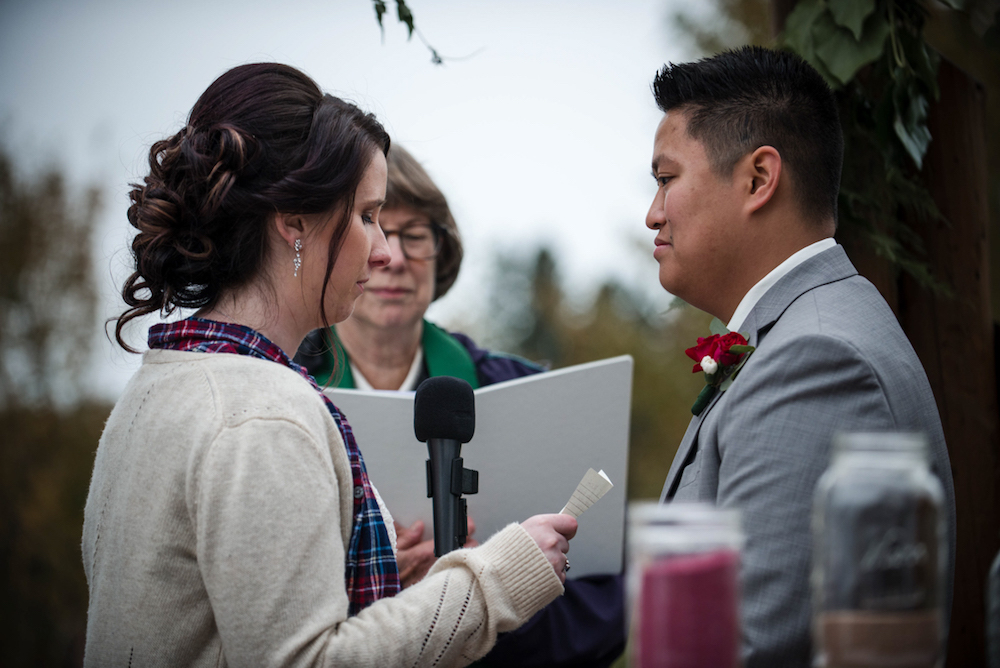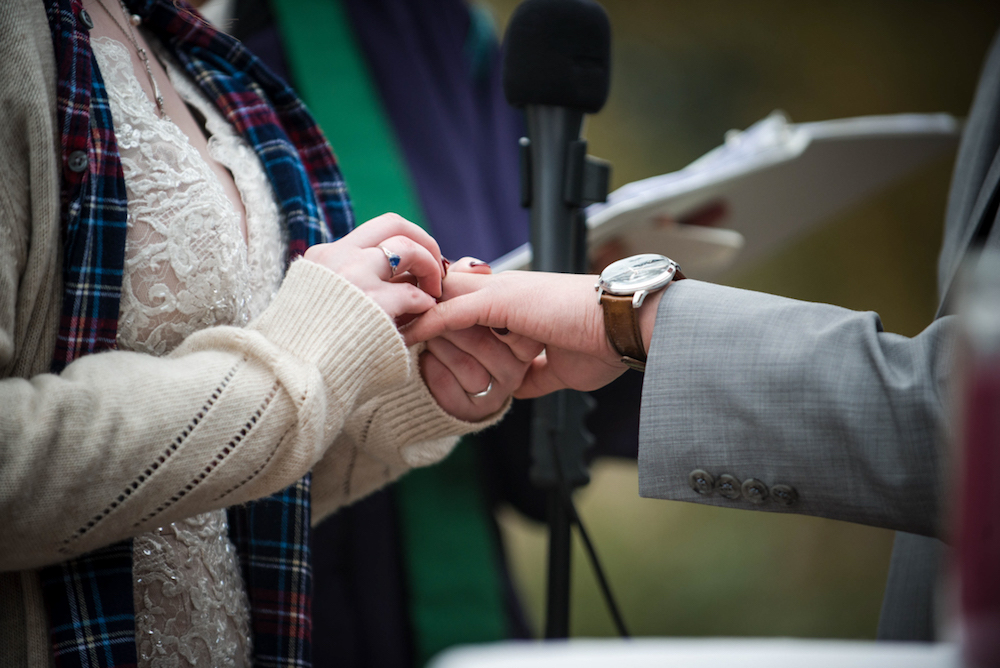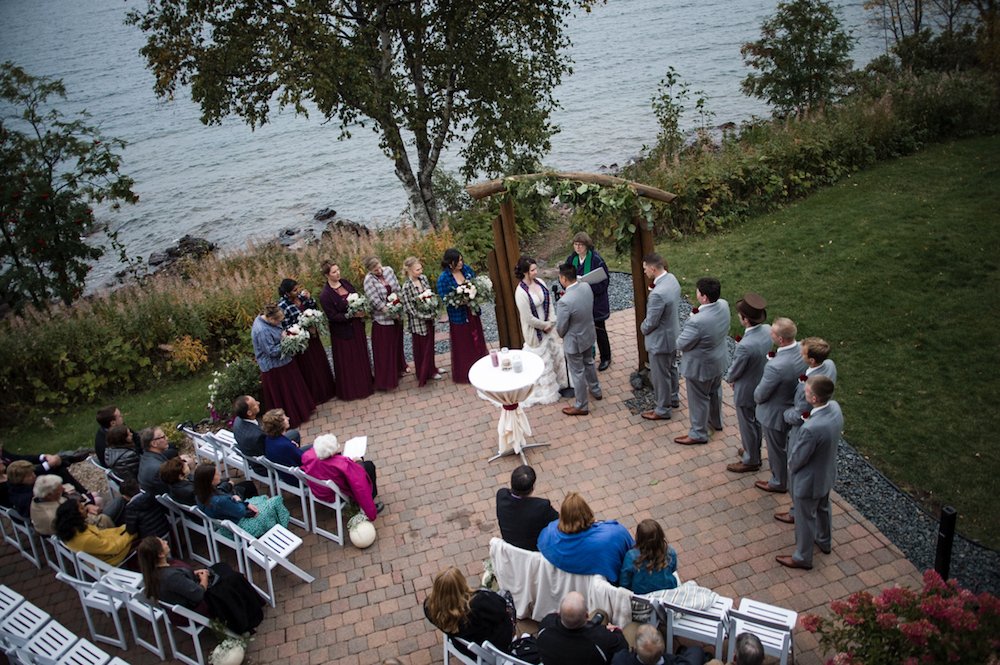 Archer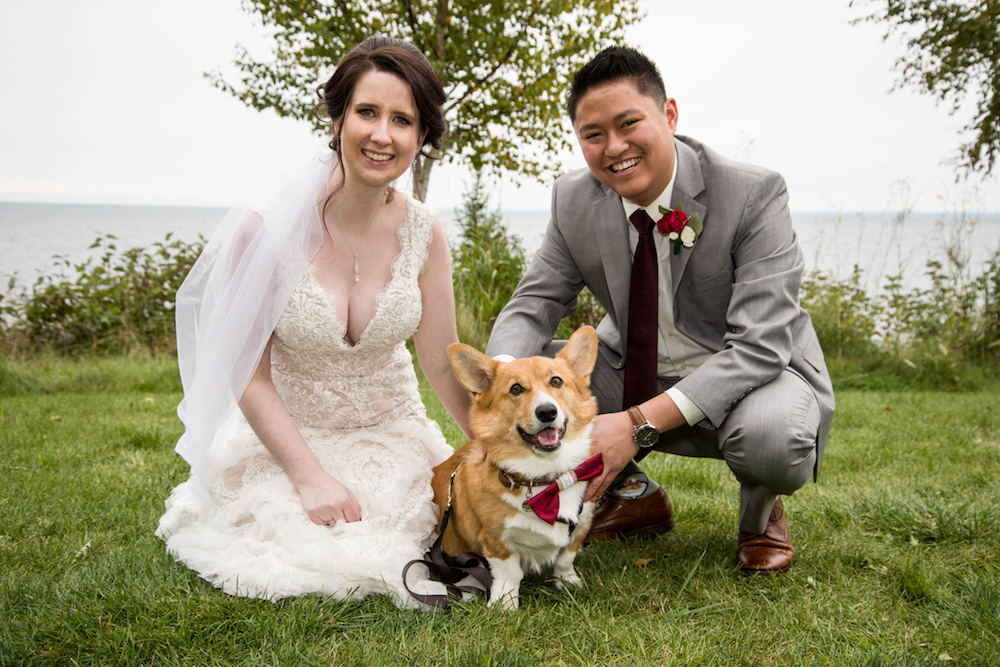 Their Corgi, Archer, was a part of the wedding. We had already met Archer at their engagement session and were super excited to see him again! He was such a good dog. During the ceremony, they were doing the vows and started to cry and Archer started howling, all worried about them. Out of all the dogs we have met at weddings, we had never heard one do that! He loves them.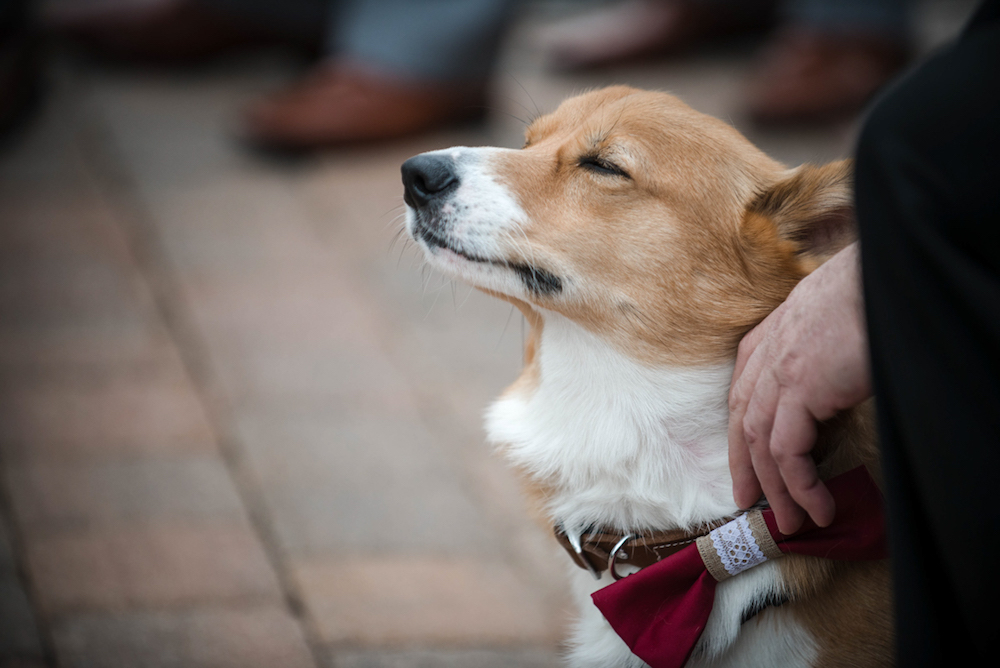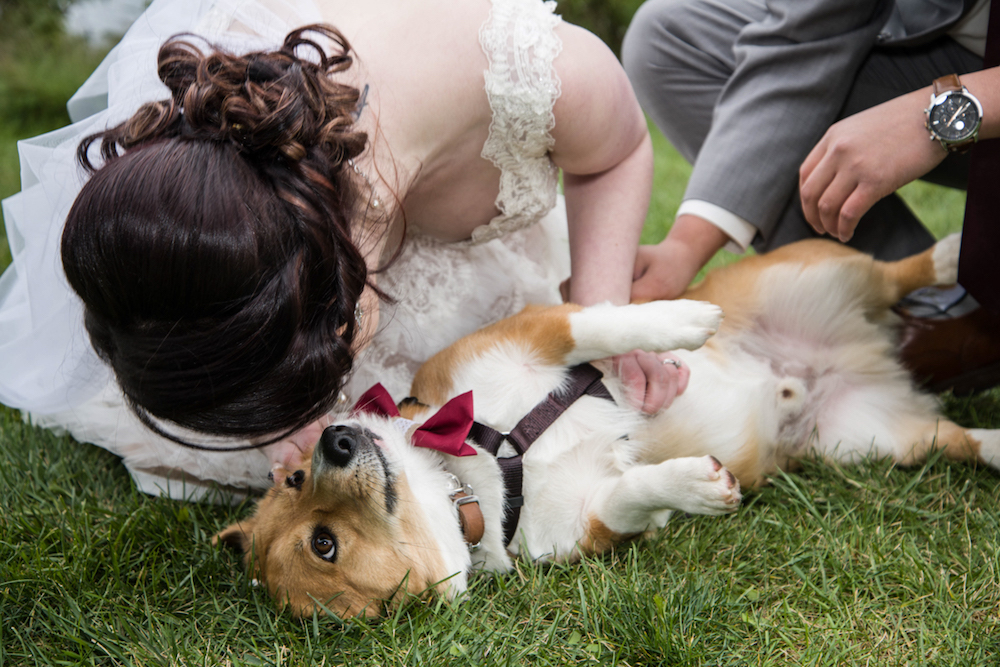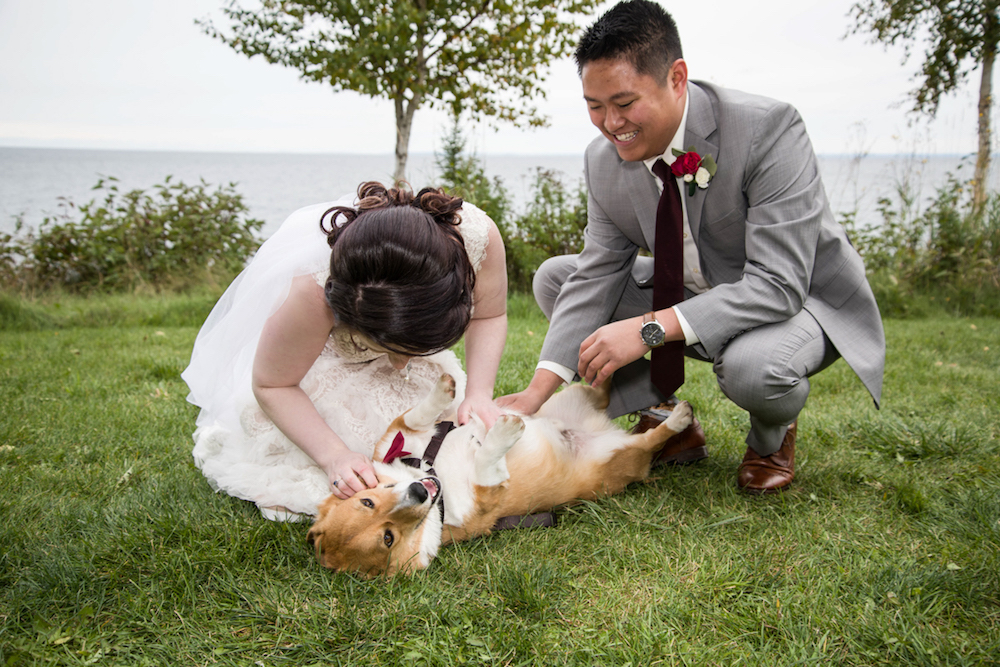 Check out: How to Incorporate Your Dog in Your Wedding
The First Look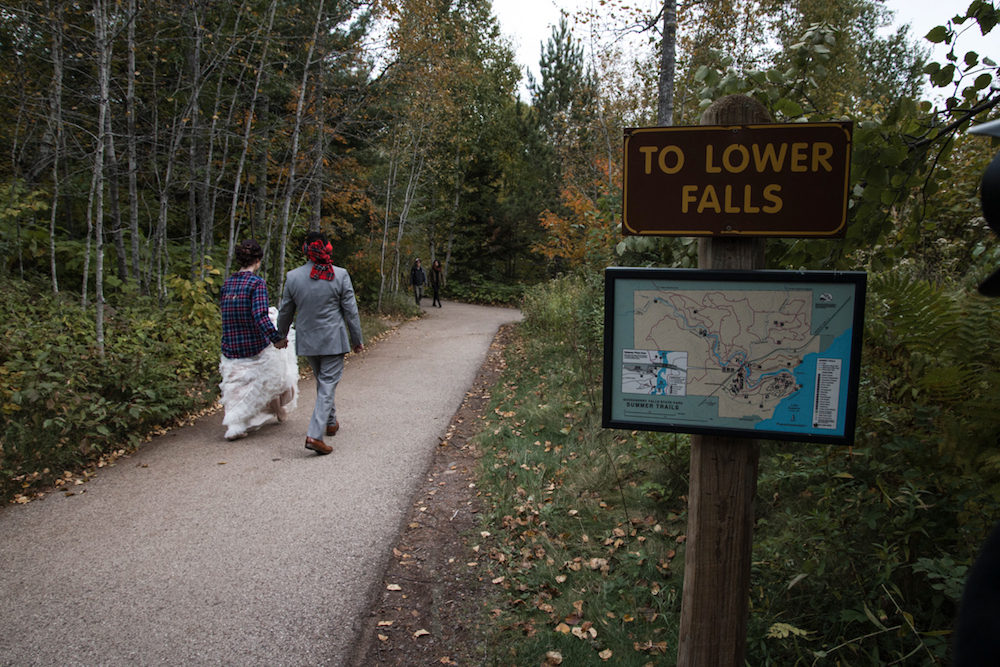 They did their first look at the very crowded Gooseberry Falls. Abby actually led a blindfolded Anthony all the way down to the lower falls. He had never been there before, so he had no clue where he was going. When they did their actual first look, tons of people were around filming it. It was amazing. One of the great things about chilly Fall weddings is Fall fashion. The bride and her girls wore flannels. Abby ended up wearing a cardigan and a flannel during their outdoor ceremony, adding so much to the Autumn wedding in the North Shore feel. The cardigan created such an elegant look with her dress and the flannel addition was comfortable looking. We loved it.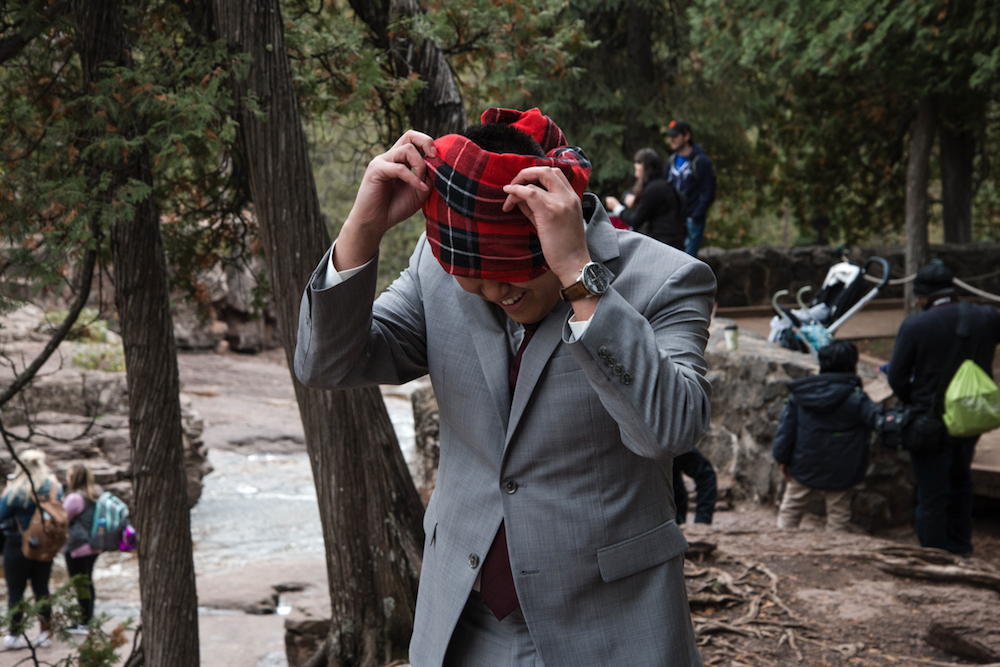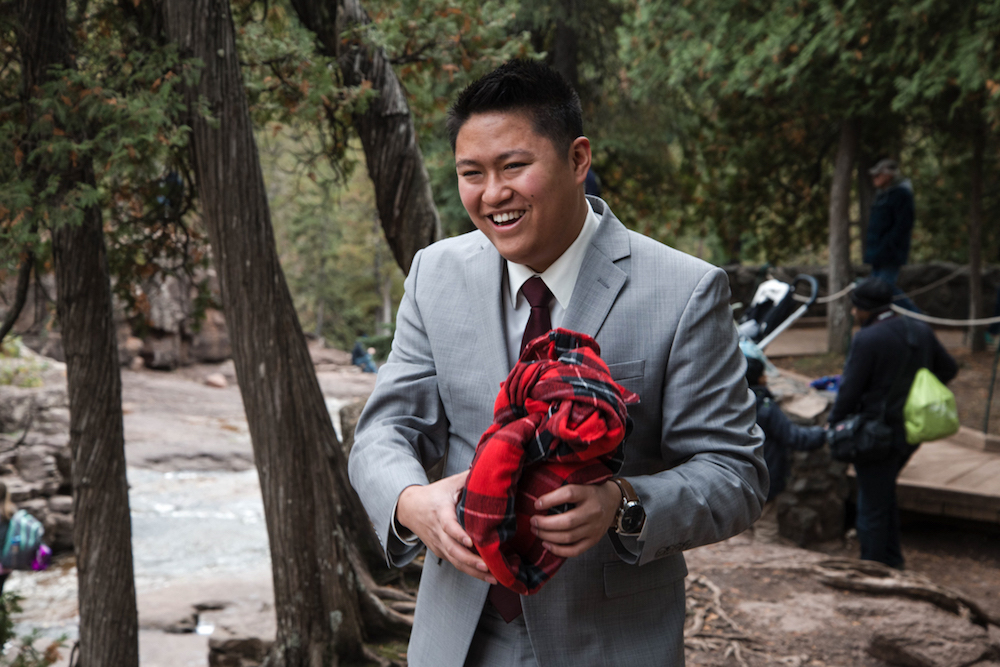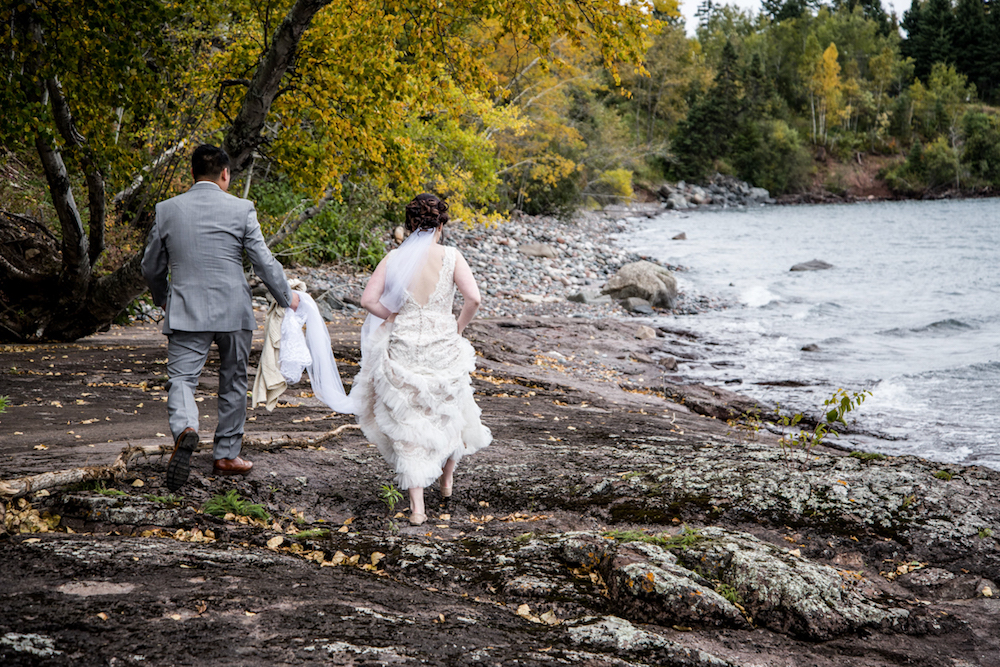 The Details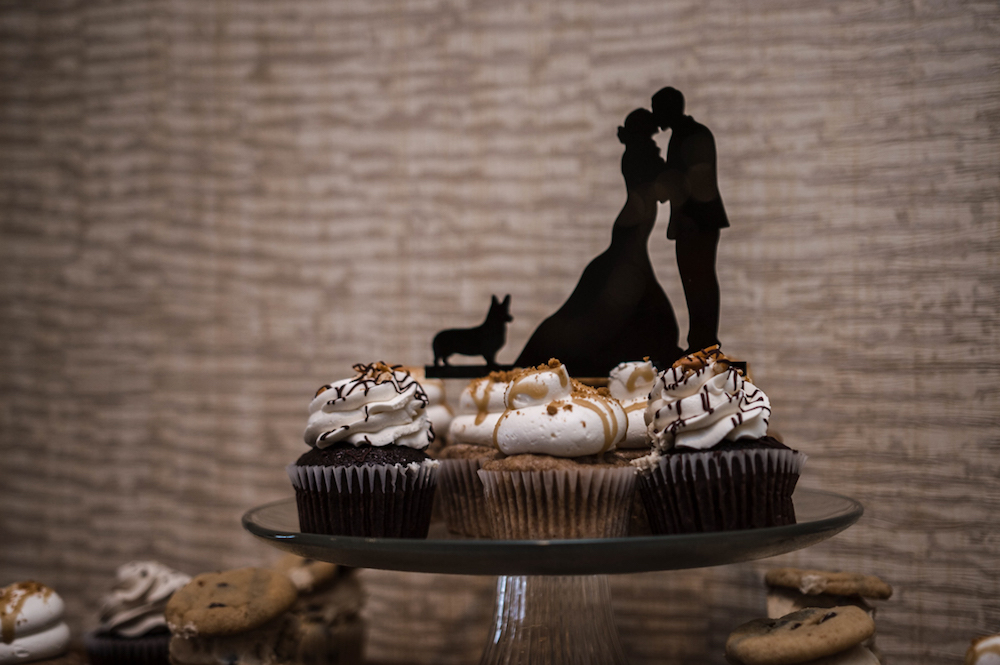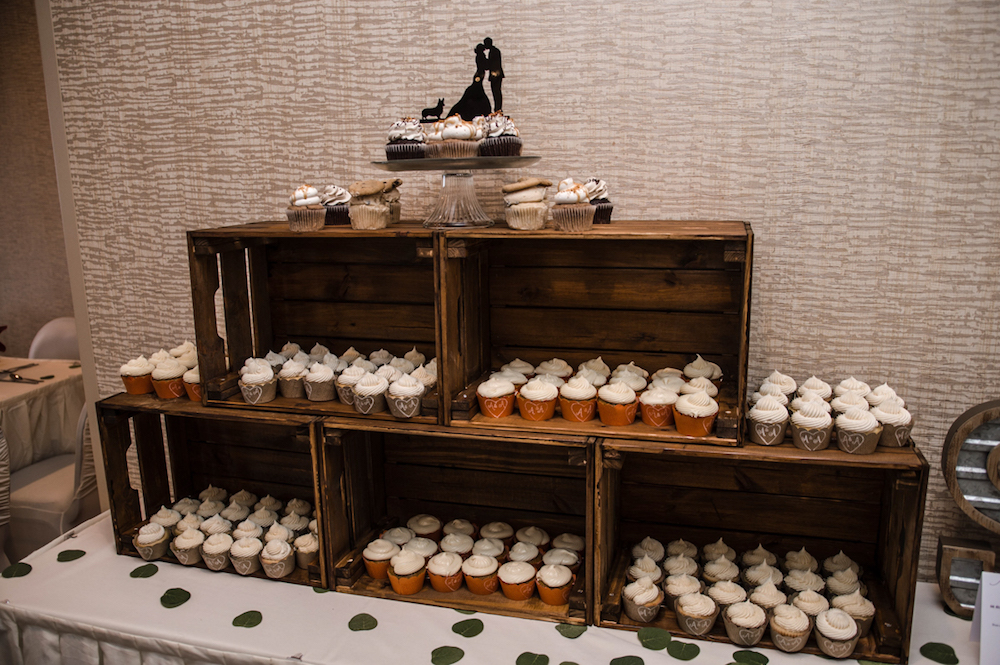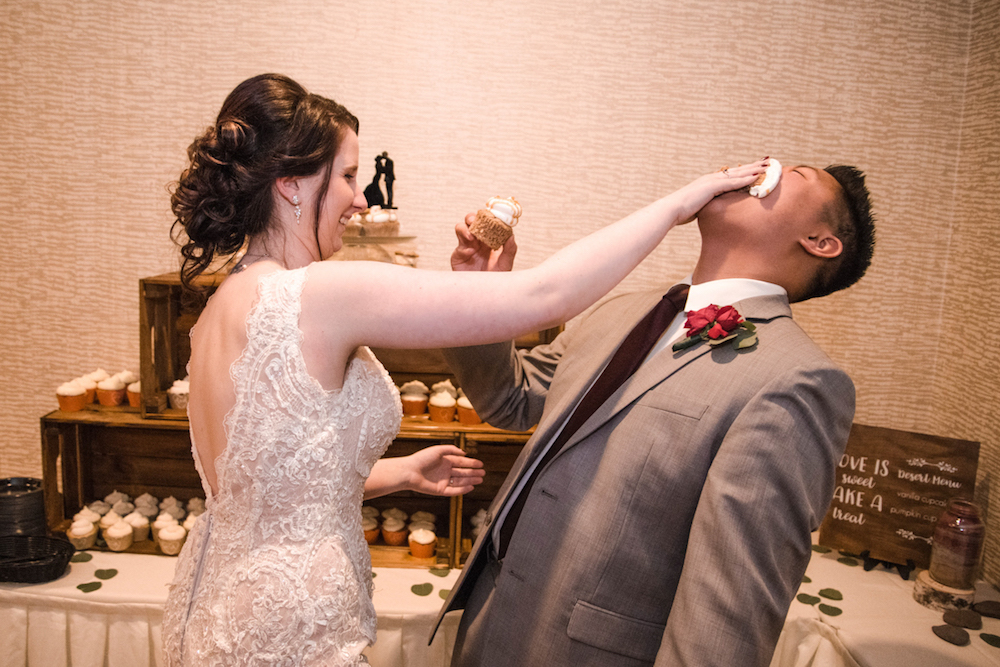 Both of them are vegans, so they had vegan cupcakes which were really yummy! This was another couple that also literally told us to take as many pumpkins as we wanted so their guests saw the photographers haul forty-pound pumpkins up the hill to the car after the wedding. The evening ended with beautiful sparkler photos. We are so happy to have captured this beautiful fall wedding in the North Shore!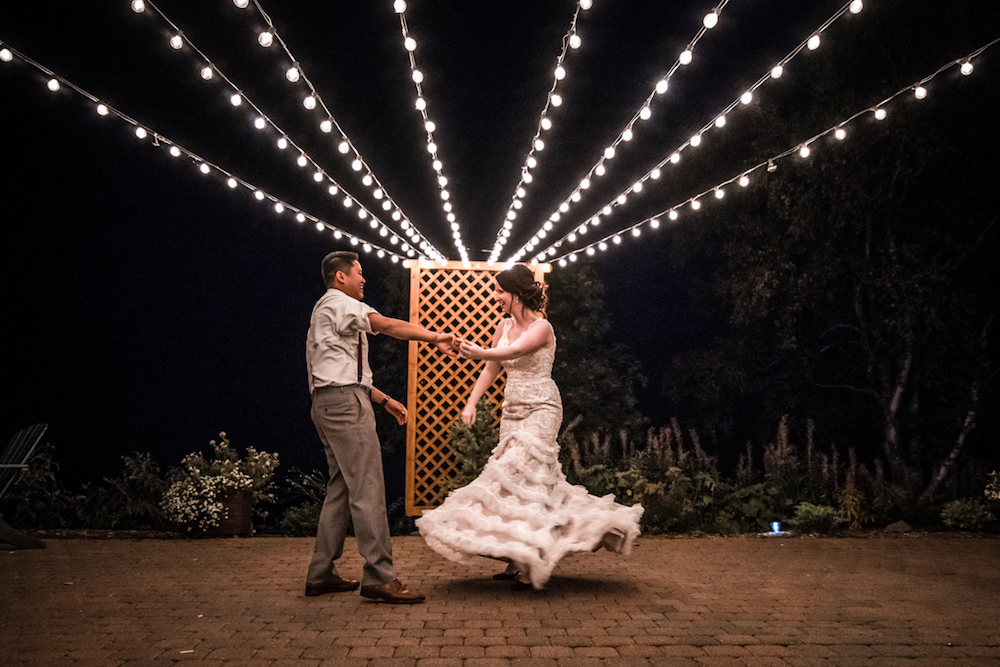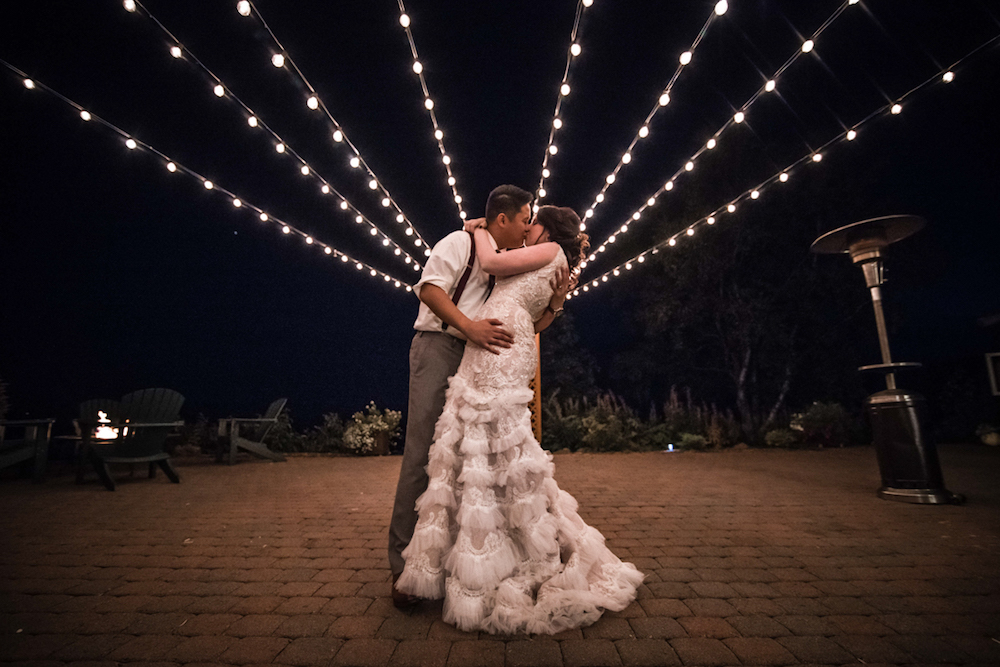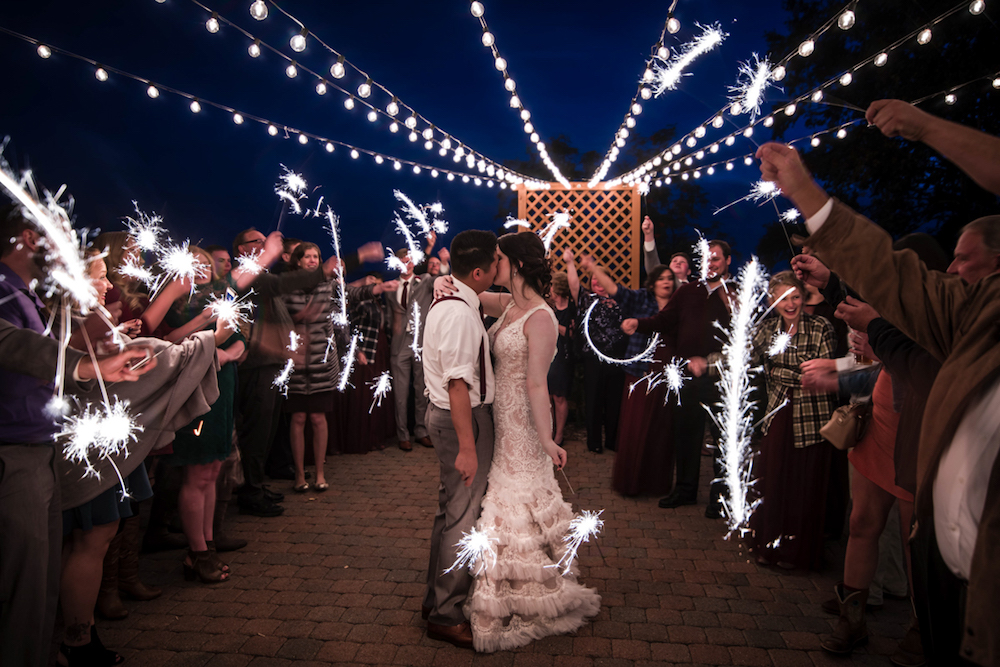 We LOVE to see real weddings! You can submit yours by clicking here!
---
photographer // RKH Images
venue, lodging, + catering // Grand Superior Lodge
hair // Captivating Beauty
makeup // BB Makeup
dress // David's Bridal
bridesmaid dresses // Bella Bridal
tuxes // Men's Warehouse
shoes // DSW
rings // Kay Jewelers
cupcakes // Vegan East