Building a wedding registry can be an unexpectedly stressful. Picking out gifts should be fun, right? But some couples aren't sure what to register for, stuck between what they think they should ask for and what they actually want. Fear of breaking etiquette means many brides and grooms don't register for more expensive items, especially furniture. But according to the experts at Ashley, furniture is a great addition to your registry. The key is to not put too many large ticket items on the list; just pick a few pieces that guests can contribute to as a group. Keep reading to learn which furniture to put on your wedding registry.
Dining Server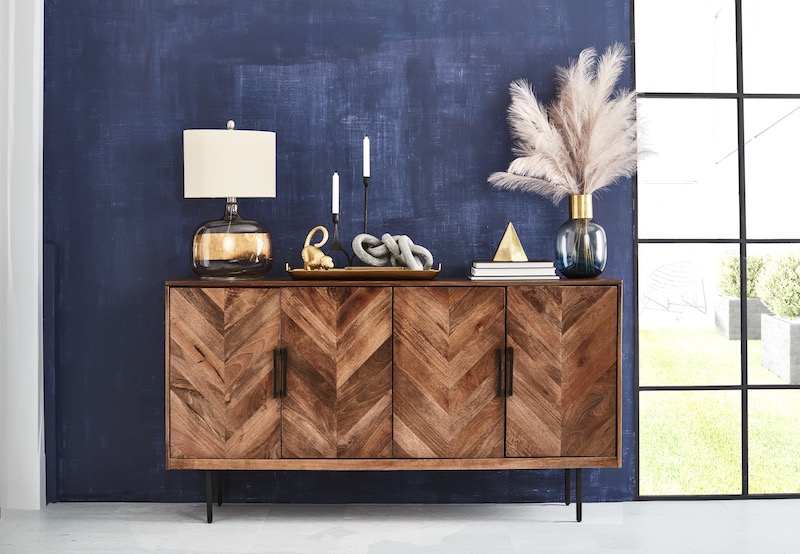 If you and your spouse are planning to host dinner parties, a dining server is the perfect addition to your home. With chevron pattern doors and plenty of storage space, the Prattville Accent Cabinet will elevate the aesthetic of your eating area while giving you easy access to plates, silverware, and linens.
Memory Foam Mattress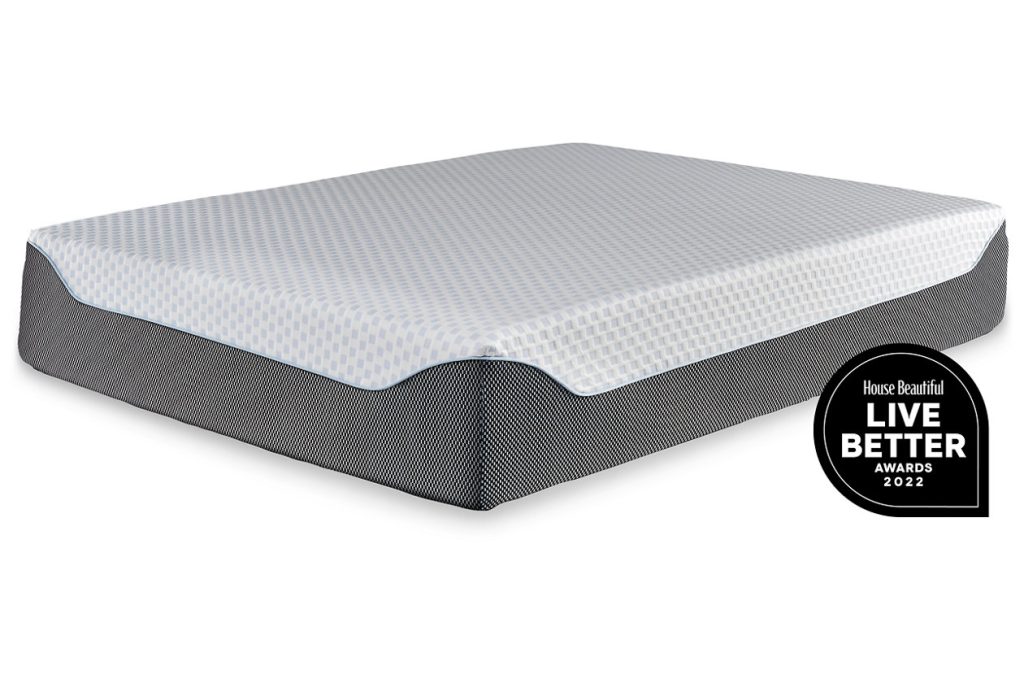 Planning a wedding is stressful, and after the big day, you and your new significant other need somewhere to catch up on your beauty sleep. Ashley's Gruve by Ashley's award-winning Sleep Gruve 14 inch plush memory foam mattress is the ticket to an incredible night's rest thanks to its dual ventilation technology that regulates your temperature, even on hot summer nights.
Dining Table & Chairs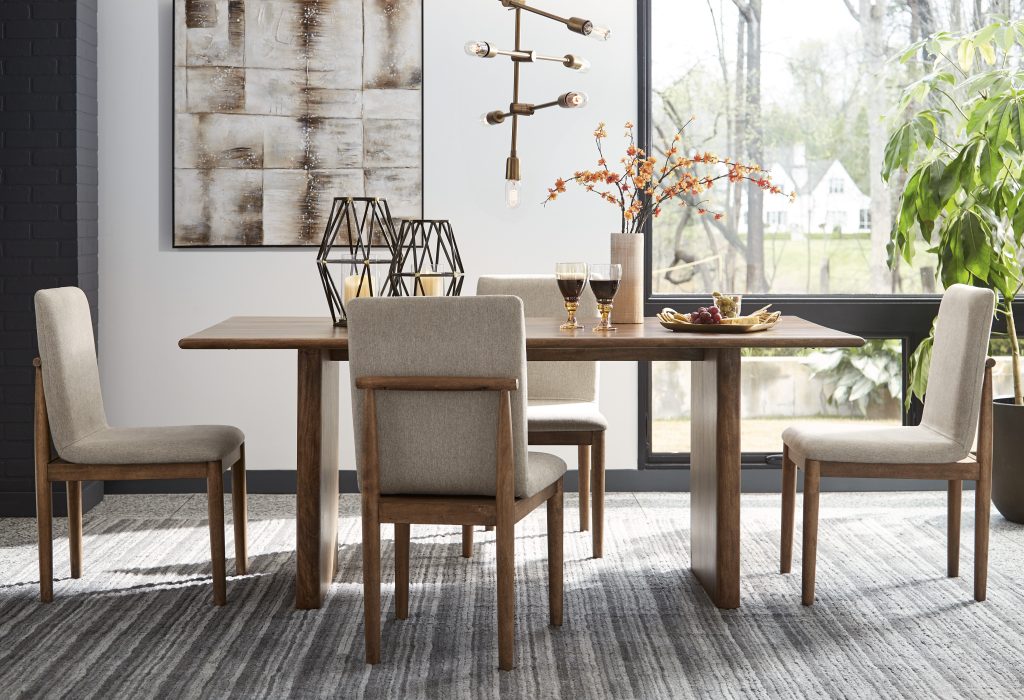 Whether you're hosting friends and family or having a simple dinner just the two of you, the right dining set will elevate every meal. With its clean-lined design and comfortable, upholstered seats, the Isanti dining series is a beautiful option for newlyweds. Our friends at Ashley recommend starting with a dining table and four chairs, and gifting yourself the dining bench for your first anniversary!
While creating your registry, it might seem simpler to ask for traditional wedding gifts like dishes and bedding. But if you're furnishing a new home or looking to upgrade your existing space, don't be afraid to put a few pieces of furniture on your wedding registry. Your guests will love the opportunity to contribute to a gift you'll use every day!